Home Invasion
Boston's Go-To Criminal Defense Law Firm
Boston Home Invasion Lawyer
Home invasion is defined as an offense that involves the entry of a dwelling at night, with the intent to commit a crime once inside the dwelling. Home invasion offenses are similar to that of burglary or robbery, but are seen and treated as a more serious crime – home invasion requires that the defendant knew someone was at home, used threats and force, all while armed with a dangerous weapon.
Why clients choose Brad Bailey Law:
More than three decades of legal experience
Award-winning representation
Attorney Brad Bailey of Brad Bailey Law has more than 33 years of experience in criminal law and is the recipient of the coveted "Outstanding Prosecutor" honor, which was awarded to him as a federal prosecutor in Boston. He is a New England Super Lawyer and a repeat Massachusetts Super Lawyer.
---
To begin discussing your legal options, call (617) 500-0252 today!
---
Consequences of Home Invasion Charges
In order to be convicted of a home invasion charge, the prosecutor must be able to prove several factors beyond a reasonable doubt – that you entered the dwelling place of another individual, you knew someone was home at the time you entered, that you were armed, and that you used or threatened the use of force.
If convicted, a home invasion charge can carry a penalty of up to 20 years in prison. It's important to remember, however, that an arrest is not a conviction and there is still time for Attorney Brad Bailey to build a compelling case on your behalf. When your rights are hanging in the balance, your choice in representation matters. Picking the right attorney can mean the difference between possible jail time and having your offense reduced to a lesser charge.
Schedule Your Consultation Today
When facing serious criminal allegations, it's recommended you hire an experienced violent crimes lawyer who understands all the mechanics and distinctions of the various related charges and will use creative strategies to zealously defend you in court. Brad Bailey a home invasion lawyer, who has achieved impressive results defending such charges including in Com v. C.S., a college student in Western Massachusetts facing indictment in Worcester for home invasion. Mr. Bailey was successfully able to advocate a second-chance for his client, avoid Superior Court prosecution and secure a sentence of Probation for his client.
---
Our criminal defense attorney team is ready to hear your story. Contact Brad Bailey Law today to schedule your initial consultation.
---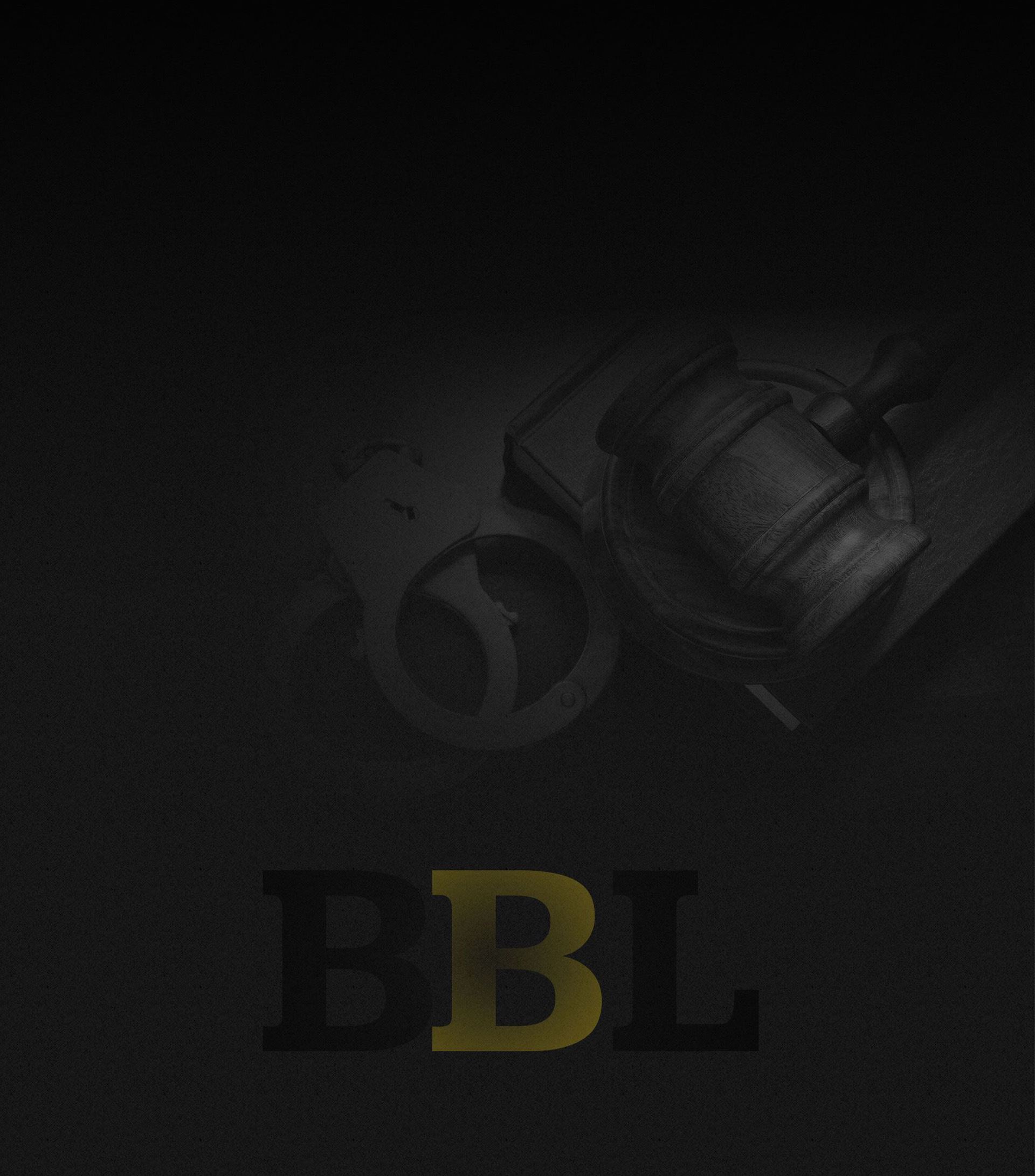 Read How We Helped People in Your Shoes
The Right Choice for Your Case
"We cannot recommend Brad Bailey more highly to anyone facing criminal charges in any court at any level."

Anonymous

"Brad Bailey is one of the best attorneys I've had. He's easy to talk to and listens. Gives great advice and is ready to do work hard for a positive outcome."

Krysten O'Donnell

"This is one smart and hard-working attorney. He is attentive and he was ready to fight any angle the prosecutors could come up with. His experience in the legal forum is significant and it shows."

Canda Share
Featured Case Results
Only Hire an Attorney Who Gets Results
Murder 1, Jury Trial Not Guilty
Federal Jury Trial - Obstructing Official Proceeding; Destruction of Records Not Guilty
Arson Occupied Dwelling/Bomb Federal Jury Trial Not Guilty
Aggravated (gang) Rape, Jury trial Not

Guilty

Child Rape, Jury Trial Not

Guilty

Perjury, Obstructing Justice, Federal Jury Trial Not Guilty
Forcible Rape, Jury Trial Not Guilty
Trafficking in Cocaine, Jury Trial Not Guilty
Rape Appeal, Supreme Judicial Court Verdict Reversed, Indictment Dismissed
Aggravated Felonious Sex Assault, New Trial Motion Granted, Indictment Dismissed
Murder 1, Jury Trial Hung Jury
Murder 1 , New Trial Motion Granted
Aggravated child rape (age-gap), Jury Trial Hung Jury/Indictments Dismissed
Aggravated child rape (age-gap) Indictments Dismissed
Murder 1 Charges Dismissed
Fraud/False Pretenses, Conflict of Interest, Conspiracy, Jury Trial Hung Jury/Indictments Dismissed
Accessory After the Fact (to Felony), False Statements ( Public Official) Indictments Dismissed
Armed Car-Jacking, carrying dangerous weapon, Larceny of MV Indictments Dismissed
Brad Bailey Is One of the Most Experienced Criminal Defense Firms in Boston Boston's Go-To Law Firm
Impressive Results Across the Nation

Team Approach to Handling Your Case

Experience as a Former Prosecutor

One of The Nation's Top Firms