Gun Crimes
Boston's Go-To Criminal Defense Law Firm
Boston Federal Gun Crimes Lawyer
We Can Help Protect Your Second Amendment Right to Own & Bear Arms
News stories circulating the media have many people frightened by the mere idea of someone possessing a firearm. This sense of insecurity has led to protests for stricter federal gun laws, as well as the overzealous prosecution of anyone who may have gotten close to violating said laws. If you have been arrested for and charged with violating a federal gun law, it is time to protect your Second Amendment right to own and bear arms with one of the nation's most-respected criminal defenders, Boston Federal Gun Crimes Attorney Brad Bailey.
With decades of experience as both a criminal defense lawyer and a prosecutor for multiple District Attorneys' offices, Brad Bailey is known across Massachusetts and the country for his hard-hitting, tenacious, and intelligent style of courtroom litigation. Due to his focus, determination, and legal know-how, our firm has managed to create a history of successful case results for our clients, including some of the highest profile cases to reach the public in years.
---
If you want to know more about what we bring to the table, call (617) 500-0252 now. We can also be reached online through our contact form.
---
Federal Gun Laws & Regulations
While it is true that each state has some ability to create its own gun laws, each is still subject to federal statutes. Indeed, it is when these federal laws are allegedly broken that the stakes of a subsequent criminal defense case and trial are raised significantly. To improve your chances of defending yourself against the prosecution, you will need to understand some of the basics about federal gun laws.
Some firearms and accessories that are banned or limited due to federal restrictions include:
Short-barrel shotguns
Machine guns
Most assault rifles
Silencers
Federal laws may also prohibit you from owning a gun if any of the following circumstances apply to you:
Convicted of a felony or violent crime
Currently a fugitive
Addicted to an illegal narcotic
Committed to mental institution
Illegal immigrant status
Dishonorably discharged from the military
Unmatched Experience Brings Unrivaled Advocacy
Boston Defense Attorney Brad Bailey brings more than 35 years of legal experience and insight gained from personally handling 300+ federal cases to each new case he accepts. Together, with the assistance of our entire team of legal professionals, we can go toe-to-toe with any opposition when it comes to defending you from a federal gun crime conviction. Do not gamble with your future by working with anybody else.
---
Contact us today at (617) 500-0252 or via our online message form to schedule a confidential consultation to discuss your case.
---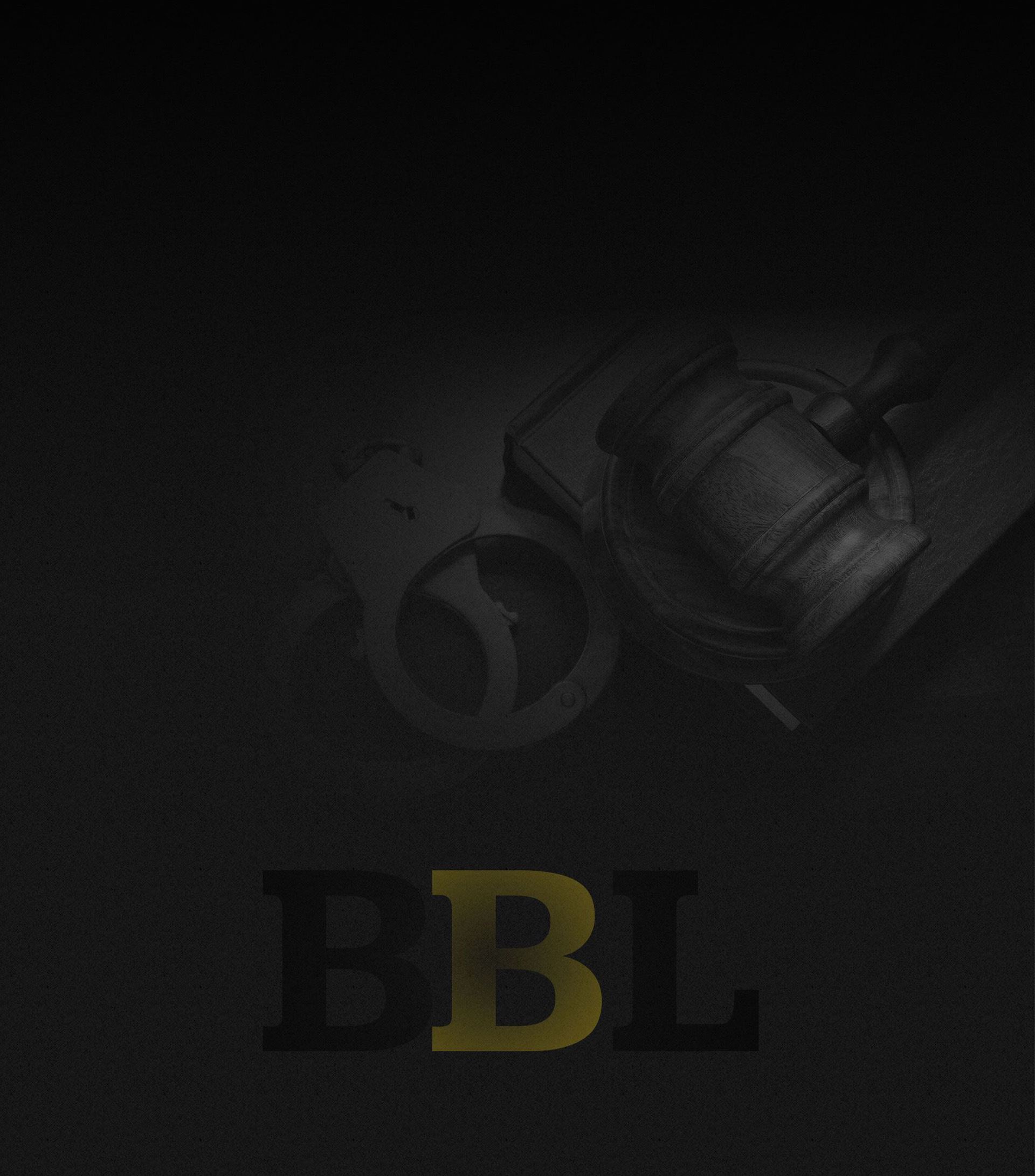 Read How We Helped People in Your Shoes
The Right Choice for Your Case
"We cannot recommend Brad Bailey more highly to anyone facing criminal charges in any court at any level."

Anonymous

"Brad Bailey is one of the best attorneys I've had. He's easy to talk to and listens. Gives great advice and is ready to do work hard for a positive outcome."

Krysten O'Donnell

"This is one smart and hard-working attorney. He is attentive and he was ready to fight any angle the prosecutors could come up with. His experience in the legal forum is significant and it shows."

Canda Share
Hire a Boston Criminal Defense Attorney Who Gets Results
Not Guilty Verdicts & Dismissals in Cases Across America
Murder 1, Jury Trial Not Guilty
Federal Jury Trial - Obstructing Official Proceeding; Destruction of Records Not Guilty
Arson Occupied Dwelling/Bomb Federal Jury Trial Not Guilty
Aggravated (gang) Rape, Jury trial Not

Guilty

Child Rape, Jury Trial Not

Guilty

Perjury, Obstructing Justice, Federal Jury Trial Not Guilty
Forcible Rape, Jury Trial Not Guilty
Trafficking in Cocaine, Jury Trial Not Guilty
Rape Appeal, Supreme Judicial Court Verdict Reversed, Indictment Dismissed
Aggravated Felonious Sex Assault, New Trial Motion Granted, Indictment Dismissed
Murder 1, Jury Trial Hung Jury
Murder 1 , New Trial Motion Granted
Aggravated child rape (age-gap), Jury Trial Hung Jury/Indictments Dismissed
Aggravated child rape (age-gap) Indictments Dismissed
Murder 1 Charges Dismissed
Fraud/False Pretenses, Conflict of Interest, Conspiracy, Jury Trial Hung Jury/Indictments Dismissed
Accessory After the Fact (to Felony), False Statements ( Public Official) Indictments Dismissed
Armed Car-Jacking, carrying dangerous weapon, Larceny of MV Indictments Dismissed
Brad Bailey Is One of the Most Experienced Criminal Defense Firms in Boston Boston's Go-To Law Firm
Impressive Results Across the Nation

Team Approach to Handling Your Case

Experience as a Former Prosecutor

One of The Nation's Top Firms