Honest Services Fraud
Boston's Go-To Criminal Defense Law Firm
Boston Honest Services Fraud Attorney
What is Honest Services Fraud?
US Congress defines honest services fraud as any act meant "to deprive another of the intangible right of honest services." This type of crime is often connected to the public sector. For example, common types of this fraud are bribery and failure to disclose a conflict of interest. In the private sector, it is more difficult to incriminate a person, since it is usually based on unethical conduct. Therefore, the term is most often seen with crimes of public officials. However, there is fiduciary honest services fraud and that is usually where a person's actions cause harm to his or her victims or influences the victim to change his or her behavior.
Honest Services Fraud is a complex crime, and if you are facing this charge, you must find an honest services fraud lawyer who knows how to address charges of this nature. Brad Bailey, a respected white collar crime lawyer, is experienced in all realms of criminal law, including the public sector and fiduciary crimes. He utilizes out-of-the-box thinking to find the best defense strategy possible.
---
To schedule a confidential consultation with Mr. Bailey, please contact our office today at (617) 500-0252 or via our online message form.
---
What is Considered Honest Services Fraud?
18 U.S.C. § 1346 makes it a crime for an employee of a corporation or elected official to fraudulently deprive the corporation or the public of that employee's "intangible honest services." The concept of honest services fraud developed in the common law refers to the idea that a corporate officer or elected official owes a duty to the public to perform his or her job honestly. Failure to do so defrauds the public of the "intangible" value of those services.
Honest Services Fraud Examples
Typical cases of honest services fraud involve crimes that include but are not limited to:
Bribery
Failure to disclose a conflict of interest that amounts to personal gain
Kickbacks
Self-Dealing
Updates to Section 1346
In the early definitions of the offense, most honest services fraud cases involved public officials who "made governmental decisions with the objective of benefitting themselves or promoting their own interests, instead of fulfilling their legal commitment to provide citizens of the State or local government with their loyal service and honest government." By this definition, no party or citizen must have been actually financially harmed; they must only have been betrayed in such a way that could have resulted in harm. As you can imagine, this created a lot of concern among the accused, as the criteria for making a charge and conviction were founded on less than firm ground. The expansive language enacted with 18 U.S.C. § 1346 changed that.
However, now, the problem many courts are dealing with is that Section 1346 is too expansive. As a reaction, many federal courts have tried to define a limiting principle for cases involving accusations of honest services fraud. Recognizing that honest services fraud charges must encompass a breach of fiduciary duty, it begs the questions, "Which relationships warrant a requisite fiduciary duty?" and "What is the full nature and scope of the fiduciary duty?" Questions like these make charges of honest services fraud all the more complicated.
If you've been accused of honest services fraud and you're up against a legal system that itself is still trying to figure out how to best prosecute these types of cases, you can't afford to hire anyone but the best for your legal defense.
---
Call Brad Bailey Law at (617) 500-0252 to learn about your options at this time.
---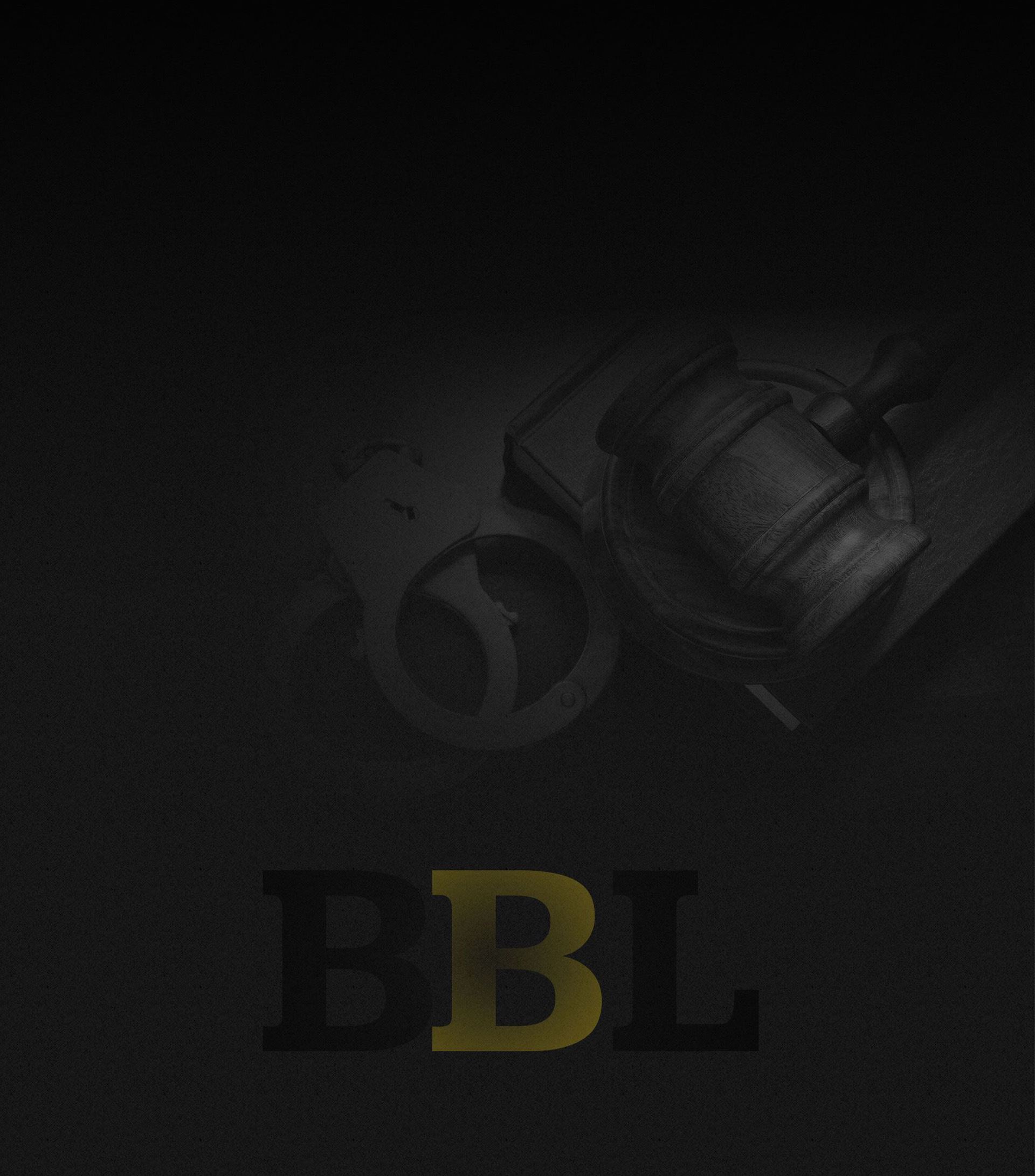 Read How We Helped People in Your Shoes
The Right Choice for Your Case
"We cannot recommend Brad Bailey more highly to anyone facing criminal charges in any court at any level."

Anonymous

"Brad Bailey is one of the best attorneys I've had. He's easy to talk to and listens. Gives great advice and is ready to do work hard for a positive outcome."

Krysten O'Donnell

"This is one smart and hard-working attorney. He is attentive and he was ready to fight any angle the prosecutors could come up with. His experience in the legal forum is significant and it shows."

Canda Share
Featured Case Results
Only Hire an Attorney Who Gets Results
Murder 1, Jury Trial Not Guilty
Federal Jury Trial - Obstructing Official Proceeding; Destruction of Records Not Guilty
Arson Occupied Dwelling/Bomb Federal Jury Trial Not Guilty
Aggravated (gang) Rape, Jury trial Not

Guilty

Child Rape, Jury Trial Not

Guilty

Perjury, Obstructing Justice, Federal Jury Trial Not Guilty
Forcible Rape, Jury Trial Not Guilty
Trafficking in Cocaine, Jury Trial Not Guilty
Rape Appeal, Supreme Judicial Court Verdict Reversed, Indictment Dismissed
Aggravated Felonious Sex Assault, New Trial Motion Granted, Indictment Dismissed
Murder 1, Jury Trial Hung Jury
Murder 1 , New Trial Motion Granted
Aggravated child rape (age-gap), Jury Trial Hung Jury/Indictments Dismissed
Aggravated child rape (age-gap) Indictments Dismissed
Murder 1 Charges Dismissed
Fraud/False Pretenses, Conflict of Interest, Conspiracy, Jury Trial Hung Jury/Indictments Dismissed
Accessory After the Fact (to Felony), False Statements ( Public Official) Indictments Dismissed
Armed Car-Jacking, carrying dangerous weapon, Larceny of MV Indictments Dismissed
Brad Bailey Is One of the Most Experienced Criminal Defense Firms in Boston Boston's Go-To Law Firm
Impressive Results Across the Nation

Team Approach to Handling Your Case

Experience as a Former Prosecutor

One of The Nation's Top Firms