Rape
Boston's Go-To Criminal Defense Law Firm
Boston Rape Defense Lawyer
Sex Crime Defense Attorney in Boston
Rape allegations in Massachusetts constitute some of the most serious accusations and bring some of the harshest of charges. When the stakes are as high as they are after you have been accused of any form of rape, you cannot afford to put your case in the hands of just any attorney. Attorney Brad Bailey has the experience and know-how to provide you with the aggressive legal protection that your case will require.
If you are convicted of rape, you may face charges as heavy as:
Up to 20 years in prison
Thousands of dollars in fines
The fact is that a single rape accusation and conviction can damage your finances, freedom, and reputation for the rest of your life. With so much on the line, it is time to contact Brad Bailey Law.
Defining Rape in Massachusetts Law
The prosecution in a rape case will have to prove that three things happened:
Sexual intercourse or "unnatural sexual intercourse" occurred between two people.
One of the two people did not consent to the sexual acts.
Force or threat of violence was used before or during the sexual acts.
"Unnatural sexual intercourse" simply refers to sexual acts of any kind that do not directly involve both people's genitalia. Consent can either be given directly through words or indirectly through inviting actions, but it can never be given if someone lacks the capacity to give consent; for example, someone who is asleep, rendered unconscious, mentally disabled, or heavily intoxicated or drugged cannot give consent.
Force or threat of violence is a fairly general term. The vagueness of its legal definition opens the door for the prosecution to try to prove force in incidents where there was none. Physically harming someone through sexual assault and battery can be used as a clear act of force, but the mere presence of fear in the alleged victim can be seen as a threat of violence, regardless of what the accuser said or did. There does not have to be any threatening words or any resistance from the alleged victim for the state to consider the action rape.
Aggravated and Forcible Rape Charges
If a significant amount of force or resistance occurred during the alleged sex crime, it may be considered aggravated or forcible rape. The same may be said if bodily injury occurs, if a deadly weapon, such as a knife or firearm, is used to intimidate the accuser, or if multiple people sexually assault one victim at the same time. Aggravated and forcible rape charges carry penalties even more severe than other rape convictions. You could be imprisoned for life depending on the circumstances of the accusation.
Assault with Intent to Rape
In order to prove a defendant guilty of assault with intent to rape, the Commonwealth must convince a jury, beyond a reasonable doubt, of the following elements:
The defendant assaulted and intended to physically harm the victim
The defendant intended to rape the victim
Even if the act of rape never actually occurred, a defendant convicted of assault with intent to rape will face serious penalties.
Retain a Repeat Super Lawyer® for Your Defense
Boston Criminal Defense Attorney Brad Bailey has been selected as a Massachusetts Super Lawyer® several times throughout his career, and has even earned an AV® Preeminent™ Rating from Martindale-Hubbell®, which is the highest rating a lawyer can receive from this prestigious organization. If you need to defend yourself from rape accusations in Massachusetts, you need the unwavering, trial-tested defense of Brad Bailey.
---
Contact Brad Bailey Law today and you can schedule a case evaluation with his law firm.
---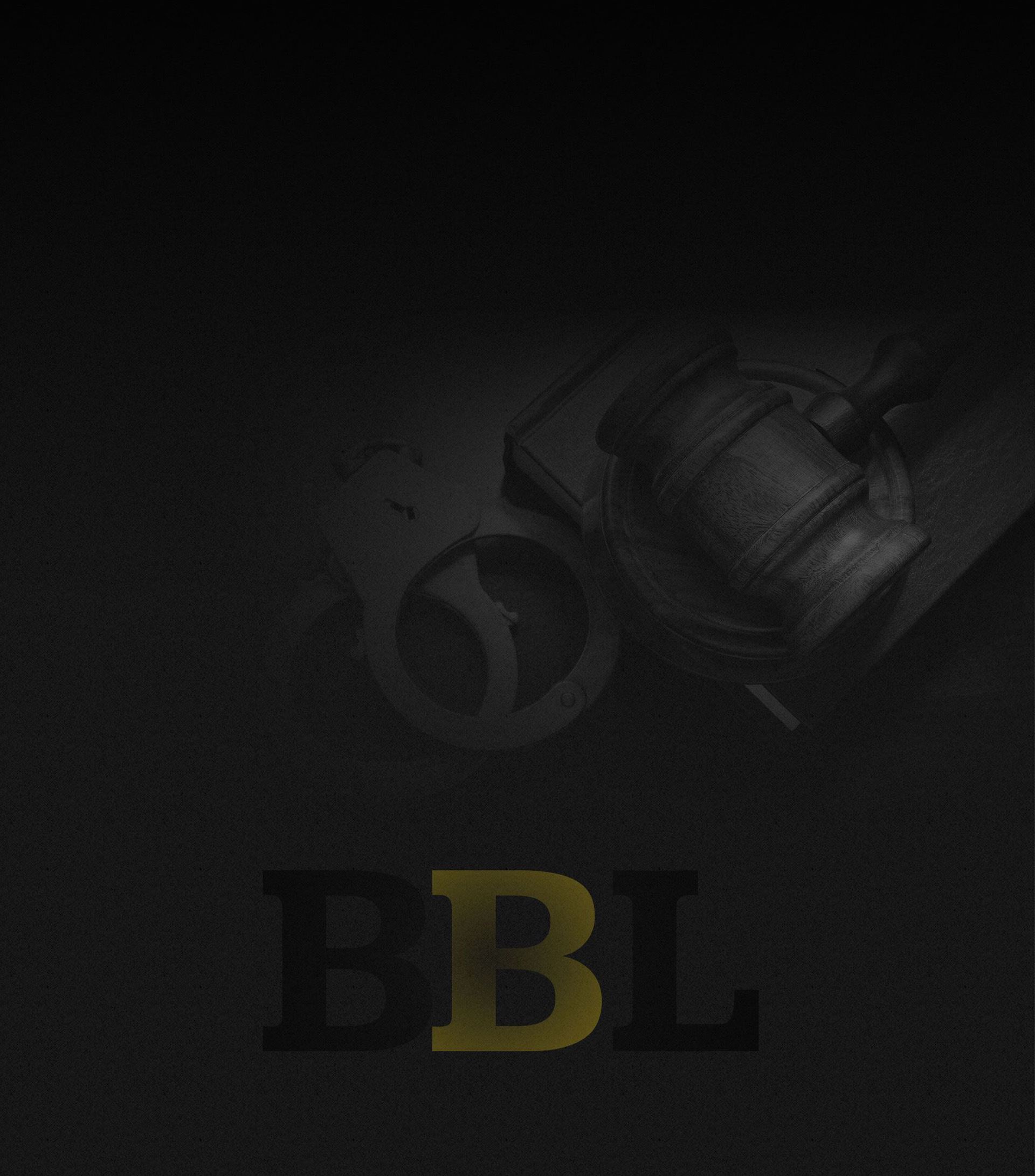 Read How We Helped People in Your Shoes
The Right Choice for Your Case
"We cannot recommend Brad Bailey more highly to anyone facing criminal charges in any court at any level."

Anonymous

"Brad Bailey is one of the best attorneys I've had. He's easy to talk to and listens. Gives great advice and is ready to do work hard for a positive outcome."

Krysten O'Donnell

"This is one smart and hard-working attorney. He is attentive and he was ready to fight any angle the prosecutors could come up with. His experience in the legal forum is significant and it shows."

Canda Share
Featured Case Results
Only Hire an Attorney Who Gets Results
Murder 1, Jury Trial Not Guilty
Federal Jury Trial - Obstructing Official Proceeding; Destruction of Records Not Guilty
Arson Occupied Dwelling/Bomb Federal Jury Trial Not Guilty
Aggravated (gang) Rape, Jury trial Not

Guilty

Child Rape, Jury Trial Not

Guilty

Perjury, Obstructing Justice, Federal Jury Trial Not Guilty
Forcible Rape, Jury Trial Not Guilty
Trafficking in Cocaine, Jury Trial Not Guilty
Rape Appeal, Supreme Judicial Court Verdict Reversed, Indictment Dismissed
Aggravated Felonious Sex Assault, New Trial Motion Granted, Indictment Dismissed
Murder 1, Jury Trial Hung Jury
Murder 1 , New Trial Motion Granted
Aggravated child rape (age-gap), Jury Trial Hung Jury/Indictments Dismissed
Aggravated child rape (age-gap) Indictments Dismissed
Murder 1 Charges Dismissed
Fraud/False Pretenses, Conflict of Interest, Conspiracy, Jury Trial Hung Jury/Indictments Dismissed
Accessory After the Fact (to Felony), False Statements ( Public Official) Indictments Dismissed
Armed Car-Jacking, carrying dangerous weapon, Larceny of MV Indictments Dismissed
Brad Bailey Is One of the Most Experienced Criminal Defense Firms in Boston Boston's Go-To Law Firm
Impressive Results Across the Nation

Team Approach to Handling Your Case

Experience as a Former Prosecutor

One of The Nation's Top Firms