Insider Trading
Boston's Go-To Criminal Defense Law Firm
Boston Insider Trading Defense Lawyer
Strategic Defense for White Collar Criminal Cases in Massachusetts
The United States Securities and Exchange Commission (SEC) defines illegal insider trading as buying or selling a security in breach of a fiduciary duty or other relationship of trust while in possession of material or information made unavailable to the public. While using professional insights and privileges to your advantage might seem like a smart business move, it can actually be considered a white collar crime.
Criminal penalties for insider trading in the United States include:
20 years in prison
$5 million in fines (individuals)
$25 million in fines (companies)
Treble damages in comparison to profits earned
If you are faced with insider trading charges, Boston Defense Attorney Brad Bailey can help you devise a solid defense strategy. In his 35+ years of handling white collar criminal law cases, both as a defender and a prosecutor, he has successfully handled numerous insider trading cases, including the newsworthy United States v. Karunatilaka.
---
To get in touch with Attorney Brad Bailey, you can set up a confidential phone consultation at (617) 500-0252 or you can contact us online via our message form.
---
We Can Help You Uphold Your Business's Reputation
Monetary damages and time spent in prison can certainly be considered as a massively negative impact of an insider trading conviction. The damage that lingers the longest, however, will more likely be the reputation harm your business experiences if you or another company executive is convicted of insider trading to turn a profit or prevent a loss. Partnerships may fall apart as other corporations question your intentions, and consumers may turn away from your company if they fear you cannot be trusted. Boston insider trading defense attorney Brad Bailey makes a point to not only defend his clients from sentencing but also from the harsh stigma that can affect their businesses. By cutting down the prosecution's claims until they are no longer reasonable or logical, it may be possible to save your reputation from any harm, or possibly bolster it.
---
Call (617) 500-0252 today. The future of your business and freedom could depend on it.
---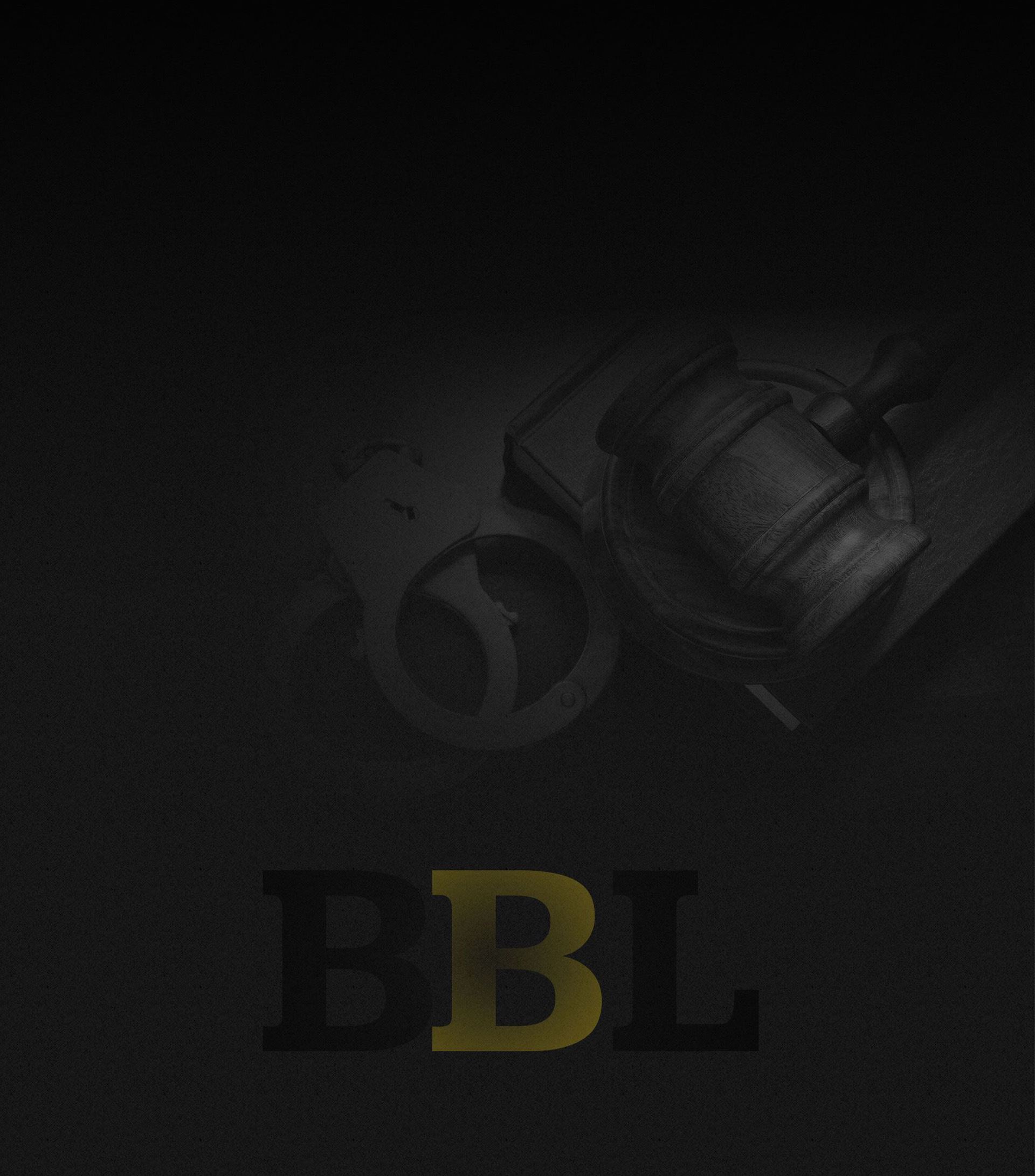 Read How We Helped People in Your Shoes
The Right Choice for Your Case
"We cannot recommend Brad Bailey more highly to anyone facing criminal charges in any court at any level."

Anonymous

"Brad Bailey is one of the best attorneys I've had. He's easy to talk to and listens. Gives great advice and is ready to do work hard for a positive outcome."

Krysten O'Donnell

"This is one smart and hard-working attorney. He is attentive and he was ready to fight any angle the prosecutors could come up with. His experience in the legal forum is significant and it shows."

Canda Share
Featured Case Results
Only Hire an Attorney Who Gets Results
Murder 1, Jury Trial Not Guilty
Federal Jury Trial - Obstructing Official Proceeding; Destruction of Records Not Guilty
Arson Occupied Dwelling/Bomb Federal Jury Trial Not Guilty
Aggravated (gang) Rape, Jury trial Not

Guilty

Child Rape, Jury Trial Not

Guilty

Perjury, Obstructing Justice, Federal Jury Trial Not Guilty
Forcible Rape, Jury Trial Not Guilty
Trafficking in Cocaine, Jury Trial Not Guilty
Rape Appeal, Supreme Judicial Court Verdict Reversed, Indictment Dismissed
Aggravated Felonious Sex Assault, New Trial Motion Granted, Indictment Dismissed
Murder 1, Jury Trial Hung Jury
Murder 1 , New Trial Motion Granted
Aggravated child rape (age-gap), Jury Trial Hung Jury/Indictments Dismissed
Aggravated child rape (age-gap) Indictments Dismissed
Murder 1 Charges Dismissed
Fraud/False Pretenses, Conflict of Interest, Conspiracy, Jury Trial Hung Jury/Indictments Dismissed
Accessory After the Fact (to Felony), False Statements ( Public Official) Indictments Dismissed
Armed Car-Jacking, carrying dangerous weapon, Larceny of MV Indictments Dismissed
Brad Bailey Is One of the Most Experienced Criminal Defense Firms in Boston Boston's Go-To Law Firm
Impressive Results Across the Nation

Team Approach to Handling Your Case

Experience as a Former Prosecutor

One of The Nation's Top Firms