Three Strikes Law
Boston's Go-To Criminal Defense Law Firm
Three Strikes Law
Boston Federal Crimes Attorney Brad Bailey
The Violent Crime Control and Enforcement Act of 1994 introduced the controversial "Three Strikes" law that guaranteed life imprisonment for any felon who accrued three "strikes" on their criminal record. Ever since the statute was enacted, people have been essentially losing their lives to an unforgiving and overzealous legal system. If you are facing your first, second, or third strike, there is no time to lose. Contact Boston three strikes defense attorney Brad Bailey as soon as you can.
What makes Brad Bailey stand out from all the other federal defense lawyers?
35+ years of legal experience
300+ federal cases handled
100+ state and federal jury trials managed
AV® Preeminent™ Rated by Martindale-Hubbell®
10.0 "Superb" Avvo rating
Selected to Super Lawyers®
When the media, such as NBC, CNN, and Fox, want intelligent insight regarding a high-profile case, they turn to Attorney Brad Bailey again and again. Learn from their choices and do the same – call (617) 500-0252 as soon as you know you need a legal defender like none other.
What is the Three Strikes Law?
Under the federal "Three Strikes" provision, mandatory life imprisonment is the automatic sentence for anyone who:
is convicted in federal court of a "serious violent felony" and
has two or more prior convictions in federal or state courts, at least one of which is a "serious violent felony." The other prior offense may be a "serious drug offense."
What Constitutes a Strike?
The "Three Strikes" law states that a person shall get a strike on their criminal record if they are convicted of a serious violent felony in a federal court of law.
According to the statute, the following acts are serious violent felonies:
Any violent or forcible offense that can be punished with 10 or more years of prison time also constitutes a serious violent felony. Strikes can also be added to someone's criminal record if they have been convicted two or more times in either a federal or state court, and one of those convictions is a serious violent felony. Some drug offenses, like trafficking, can also put a strike on a record in unique circumstances. Once the third strike is put on an individual's record, they will be sentenced to life in prison, often without the chance of parole.
Any Delay Empowers the Prosecution
The federal government relies on you to make the mistake of doing nothing to protect yourself, banking on its strength and size to intimidate you into acceptance. At Brad Bailey Law, we are adamant about empowering our clients, fighting for their rights, and returning each swing against them with an impressive blow of our own. Some people call our Boston federal crimes attorney an advocate for justice, and we cannot find a reason to argue.
---
Begin your case today to improve your chances of success. Contact us now.
---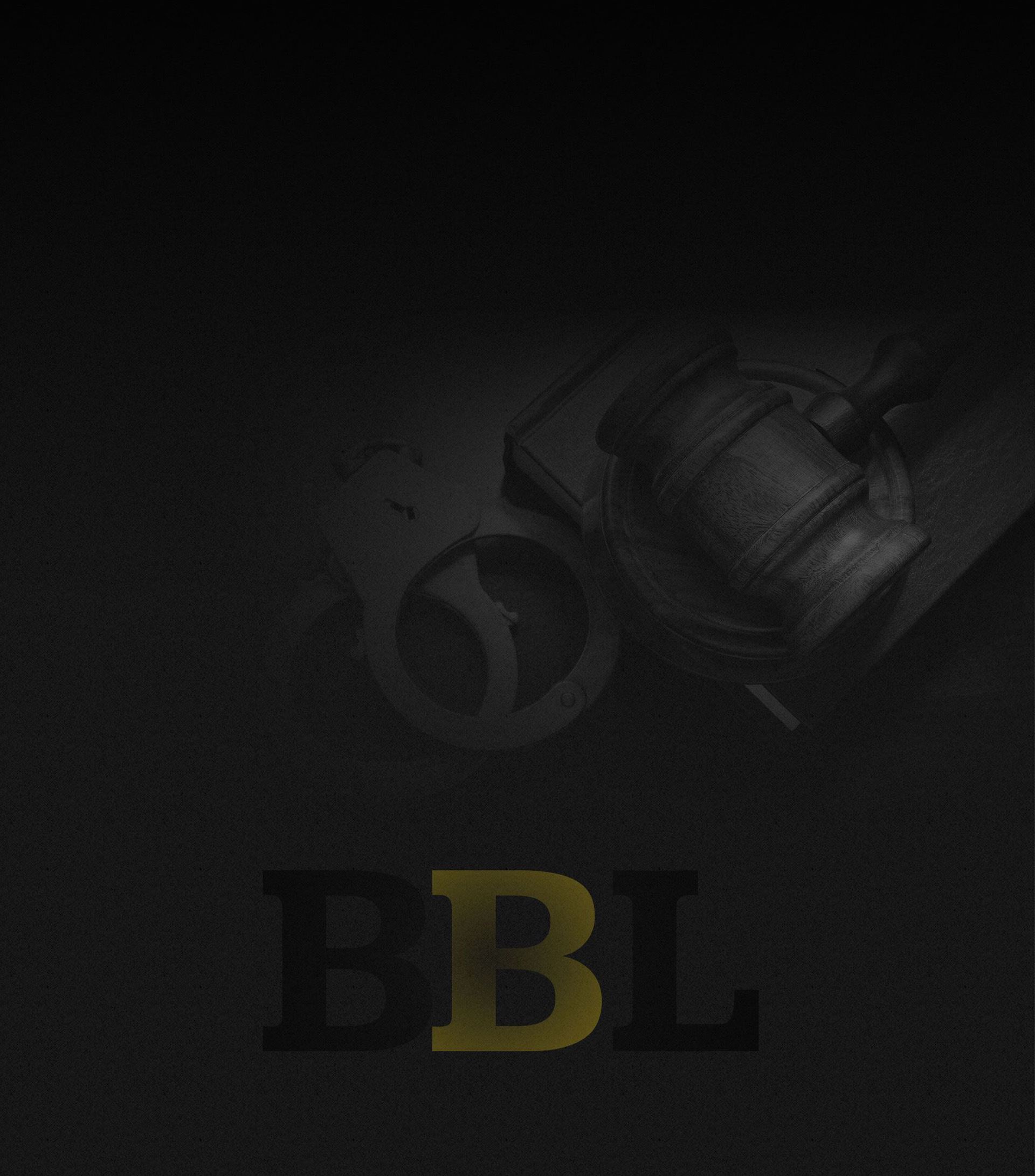 Read How We Helped People in Your Shoes
The Right Choice for Your Case
"We cannot recommend Brad Bailey more highly to anyone facing criminal charges in any court at any level."

Anonymous

"Brad Bailey is one of the best attorneys I've had. He's easy to talk to and listens. Gives great advice and is ready to do work hard for a positive outcome."

Krysten O'Donnell

"This is one smart and hard-working attorney. He is attentive and he was ready to fight any angle the prosecutors could come up with. His experience in the legal forum is significant and it shows."

Canda Share
Hire a Boston Criminal Defense Attorney Who Gets Results
Not Guilty Verdicts & Dismissals in Cases Across America
Murder 1, Jury Trial Not Guilty
Federal Jury Trial - Obstructing Official Proceeding; Destruction of Records Not Guilty
Arson Occupied Dwelling/Bomb Federal Jury Trial Not Guilty
Aggravated (gang) Rape, Jury trial Not

Guilty

Child Rape, Jury Trial Not

Guilty

Perjury, Obstructing Justice, Federal Jury Trial Not Guilty
Forcible Rape, Jury Trial Not Guilty
Trafficking in Cocaine, Jury Trial Not Guilty
Rape Appeal, Supreme Judicial Court Verdict Reversed, Indictment Dismissed
Aggravated Felonious Sex Assault, New Trial Motion Granted, Indictment Dismissed
Murder 1, Jury Trial Hung Jury
Murder 1 , New Trial Motion Granted
Aggravated child rape (age-gap), Jury Trial Hung Jury/Indictments Dismissed
Aggravated child rape (age-gap) Indictments Dismissed
Murder 1 Charges Dismissed
Fraud/False Pretenses, Conflict of Interest, Conspiracy, Jury Trial Hung Jury/Indictments Dismissed
Accessory After the Fact (to Felony), False Statements ( Public Official) Indictments Dismissed
Armed Car-Jacking, carrying dangerous weapon, Larceny of MV Indictments Dismissed
Brad Bailey Is One of the Most Experienced Criminal Defense Firms in Boston Boston's Go-To Law Firm
Impressive Results Across the Nation

Team Approach to Handling Your Case

Experience as a Former Prosecutor

One of The Nation's Top Firms