Kidnapping
Boston's Go-To Criminal Defense Law Firm
Boston Kidnapping Defense Lawyer
Kidnapping is a very serious crime in the eyes of both the Massachusetts legislature and the federal government. By definition, kidnapping may be charged federally or locally. It is defined as a violent crime in which the perpetrator (defendant), without lawful authority, forcibly or secretly confines or imprisons another person, or forcibly carries someone out of state (or across state lines for federal charges) against their will.
The sentence in Massachusetts for a first offense of kidnapping is up to ten years in state prison. The penalties are increased for second, subsequent kidnapping offenses and are enhanced if weapons are involved and/or if injuries are sustained. Additionally, given the nature of the offense, penalties may also be enhanced depending on the age and/or vulnerability of the victim. The crime of parental kidnapping calls for a sentence of up to five years in state prison upon conviction in Massachusetts.
Experience Handling High-Profile Kidnapping Cases Nationally & Internationally
If you find yourself charged with kidnapping or any related offenses, your case could make local or even national headlines. If this occurs, you will need a criminal defense lawyer experienced in the courtroom as well as with the media. Brad Bailey is that lawyer. Backed by decades of practice in violent crimes defense, he has represented high-profile clients in cases that have garnered media attention, such as:
Clark Rockefeller parental kidnapping case;
he also earned a successful outcome in Commonwealth v. Kdheer, an international parental kidnapping case involving Egypt and the United States; and
he defended Conspiracy to Kidnap charges in a federal jury trial in United States v. Djokich, which involved an alleged plot by a Canadian businessman to employ a US-based (undercover agent) to kidnap a financier in the Bahamas. In this case, Mr. Bailey attempted to employ the little known, but legally recognized, defense of Manufactured Jurisdiction as part of his overall defense strategy.
As a local prosecutor, he indicted and prosecuted and/or tried numerous kidnapping cases.
In short, Brad Bailey is a highly experienced violent crimes lawyer, having spent more than three decades both prosecuting and defending all manner of violent crimes, including state and federal kidnapping cases. Mr. Bailey zealously protects his clients by consistently helping them understand their rights, treating them with the utmost sensitivity and respect, aggressively advocating for their freedom, insisting on the high level of justice each one is due, and always endeavoring to achieve the best possible outcome for their case(s).
---
To secure a top defense strategy, set up a consultation with Brad Bailey today by calling (617) 500-0252or contacting us online.
---
The 4 Elements Needed to Establish Reasonable Doubt in a Kidnapping Case
Whoever, without lawful authority, forcibly or secretly confines or imprisons another person within this Commonwealth against his or her will shall be punished. In order to establish a defendant's guilt on this charge, the Commonwealth must prove each of the following four elements beyond a reasonable doubt.
First Element: That a defendant was without lawful authority. The first element the Commonwealth must prove beyond a reasonable doubt is that a defendant was acting without lawful authority. An act taken under lawful authority means it was authorized, sanctioned or allowed by law. An act is taken without lawful authority if it is not authorized by law.
Second Element: That a defendant forcibly or secretly confined or imprisoned another person against their will. The second element the Commonwealth must prove beyond a reasonable doubt is that a defendant forcibly or secretly confined or imprisoned the victim in Massachusetts. The word "forcibly" means carried out through the use of force. One acts "forcibly" towards another if one compels, constrains or obliges them to do something against their will. Force may be either actual or constructive, so there need not be actual physical force applied against the alleged victim; it is sufficient that the alleged victim is subdued by a display of potential force. "Secretly" means to do something without the knowledge of others. "Confine" means to enclose within bounds or limit, to restrict, to shut up or keep in. "Imprison" means to detain in custody or to hold in restraint. Any restraint of a person's liberty is a confinement or an imprisonment.
Third Element: That a defendant committed the offense against the other person's will. The third element the Commonwealth must prove beyond a reasonable doubt is that a defendant committed the offense against the person's will. "Against their will" means that the alleged victim did not consent to be seized, confined, imprisoned, carried, sent, inveigled or kidnapped by a defendant. A person's submitting because of fear is not consent.
Fourth Element: Intent to extort money or some other valuable thing. The fourth element the Commonwealth must prove beyond a reasonable doubt is that a defendant committed the offense of kidnapping, as described above, with the specific intent to extort money or some other valuable thing. Intent refers to a person's objective or purpose. Specific intent, which is required in this case, is the act of concentrating or focusing the mind for some perceptible period. It is a conscious act, with the determination of the mind to do an act. It is contemplation rather than reflex, and it must precede that act. The Commonwealth must prove specific intent on the part of a defendant; this requires you to make a decision about a defendant's state of mind at the time of the crime. In this case, you may or may not infer a defendant's intent by considering all of the facts, as well as evidence, of a defendant's conduct offered during the trial. To "extort" means to obtain property, coerce payment of money, secure a pecuniary advantage for oneself, or compel another to do an act against his or her will as a result of a threat. "The emphasis in the crime of extortion is on the wrongful use of fear to compel the alleged victim to surrender something of value to the extortionist.
Attorney Bailey and our entire team at Brad Bailey law will prepare a defense that counteracts the four elements described above. It is our mission to keep you out of prison and free of suffering from the harsh consequences of a kidnapping conviction.
---
Contact us as soon as possible so we can begin preparing a defense for you. Call (617) 500-0252 or contact us online here.
---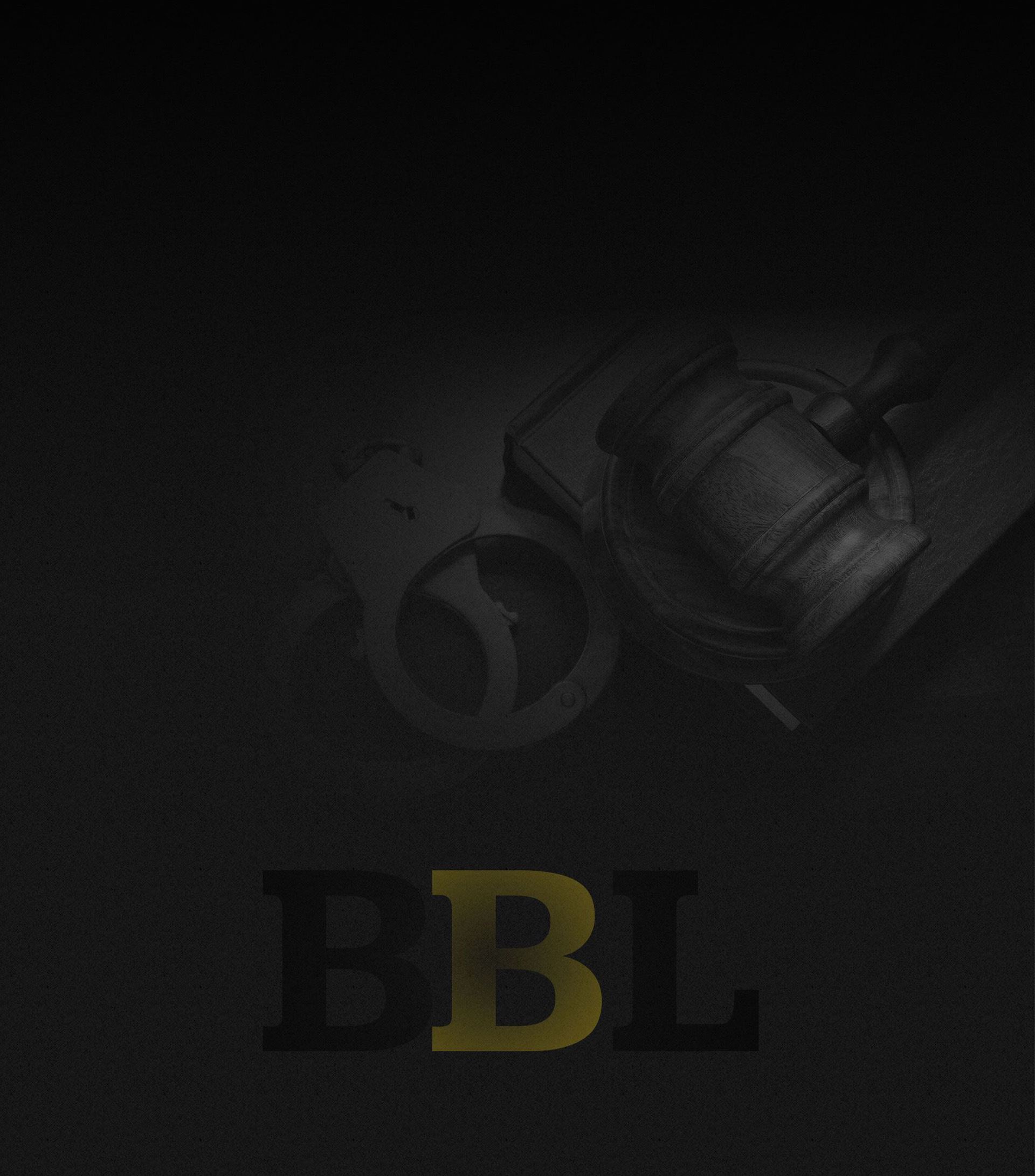 Read How We Helped People in Your Shoes
The Right Choice for Your Case
"We cannot recommend Brad Bailey more highly to anyone facing criminal charges in any court at any level."

Anonymous

"Brad Bailey is one of the best attorneys I've had. He's easy to talk to and listens. Gives great advice and is ready to do work hard for a positive outcome."

Krysten O'Donnell

"This is one smart and hard-working attorney. He is attentive and he was ready to fight any angle the prosecutors could come up with. His experience in the legal forum is significant and it shows."

Canda Share
Featured Case Results
Only Hire an Attorney Who Gets Results
Murder 1, Jury Trial Not Guilty
Federal Jury Trial - Obstructing Official Proceeding; Destruction of Records Not Guilty
Arson Occupied Dwelling/Bomb Federal Jury Trial Not Guilty
Aggravated (gang) Rape, Jury trial Not

Guilty

Child Rape, Jury Trial Not

Guilty

Perjury, Obstructing Justice, Federal Jury Trial Not Guilty
Forcible Rape, Jury Trial Not Guilty
Trafficking in Cocaine, Jury Trial Not Guilty
Rape Appeal, Supreme Judicial Court Verdict Reversed, Indictment Dismissed
Aggravated Felonious Sex Assault, New Trial Motion Granted, Indictment Dismissed
Murder 1, Jury Trial Hung Jury
Murder 1 , New Trial Motion Granted
Aggravated child rape (age-gap), Jury Trial Hung Jury/Indictments Dismissed
Aggravated child rape (age-gap) Indictments Dismissed
Murder 1 Charges Dismissed
Fraud/False Pretenses, Conflict of Interest, Conspiracy, Jury Trial Hung Jury/Indictments Dismissed
Accessory After the Fact (to Felony), False Statements ( Public Official) Indictments Dismissed
Armed Car-Jacking, carrying dangerous weapon, Larceny of MV Indictments Dismissed
Brad Bailey Is One of the Most Experienced Criminal Defense Firms in Boston Boston's Go-To Law Firm
Impressive Results Across the Nation

Team Approach to Handling Your Case

Experience as a Former Prosecutor

One of The Nation's Top Firms