Marital Rape
Boston's Go-To Criminal Defense Law Firm
Boston Marital Rape Attorney
Boston Sex Crimes Attorney –

(617) 500-0252
It is inherently difficult to prove that consent for sexual intercourse was not given between two married spouses. For this reason, no conviction for spousal rape – sometimes called marital rape – should be granted unless the prosecution can prove beyond any shadow of a doubt that wrongdoing occurred. At Brad Bailey Law, our Boston sex crimes lawyers intend to hold the prosecution to this high, unwavering standard if you retain our services for your spousal rape case.
Consider just some of Brad Bailey's accomplishments and you will see why he is the first choice:
Thousands of clients successfully defended throughout his extensive career
Hundreds of federal offense cases managed
Chosen as a New England Super Lawyer®
"Massachusetts Top 10" by the NACDA
As a former prosecutor himself, Boston Criminal Defense Attorney Brad Bailey can get into the heads of your opposition. There is virtually nothing they can do that will surprise our team. This front-footed, insightful approach to your defense gives you a sharp advantage in court.
---
Schedule a complimentary case analysis today to learn about our services.
---
How Marital Rape Differs
All states classify spousal or marital rape as a form of sex crime punishable with prison time, high fines, loss of custody rights, and other heavy penalties. Varying factors, such as aggression, intent, or age of alleged victim, will escalate a marital rape crime identically as it would in a rape case between two strangers. The key difference is that states often require clear evidence of a lack of consent between married couples.
A spouse may have expected consent due to a history of unspoken consent with his or her spouse. There are also many cases in which a spouse claims marital rape took place despite never vocalizing their lack of consent or creating any physical resistance. To harshly penalize a spouse for misunderstanding the intent or mood of their spouse is not the purpose of the justice system.
No Case is Too Sensitive or Difficult for Our Team
The thought of having to defend yourself in court from your own spouse can be intimidating and humiliating. It is important to not give in to the claims if you know they are exaggerated or fabricated just so you can avoid telling your story to a judge or jury. You need to stand up for your rights and protect yourself from conviction. You need Boston Sex Crimes Attorney Brad Bailey in your corner.
---
Email our office today if you need help with a spousal rape case.
---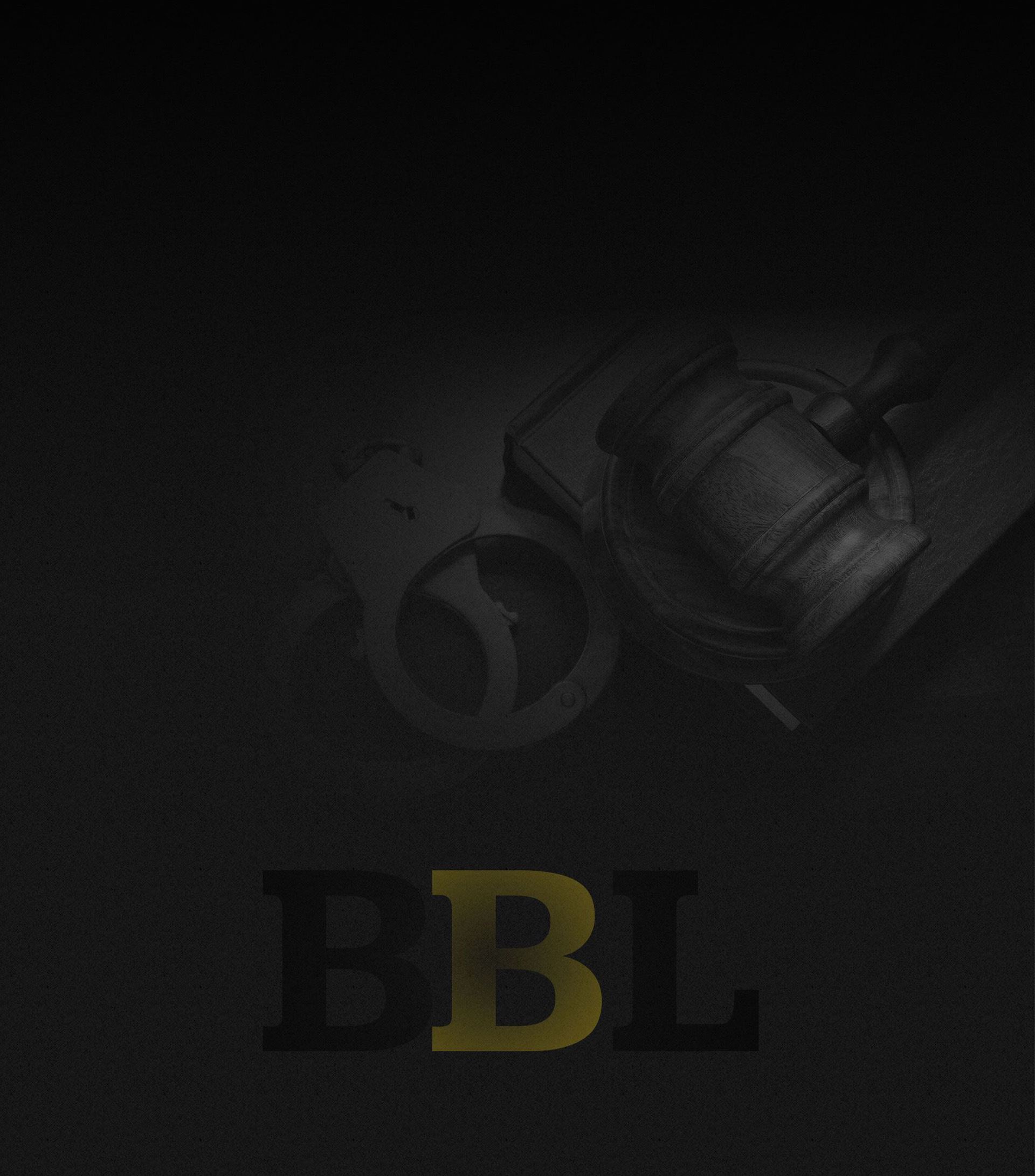 Read How We Helped People in Your Shoes
The Right Choice for Your Case
"We cannot recommend Brad Bailey more highly to anyone facing criminal charges in any court at any level."

Anonymous

"Brad Bailey is one of the best attorneys I've had. He's easy to talk to and listens. Gives great advice and is ready to do work hard for a positive outcome."

Krysten O'Donnell

"This is one smart and hard-working attorney. He is attentive and he was ready to fight any angle the prosecutors could come up with. His experience in the legal forum is significant and it shows."

Canda Share
Featured Case Results
Only Hire an Attorney Who Gets Results
Murder 1, Jury Trial Not Guilty
Federal Jury Trial - Obstructing Official Proceeding; Destruction of Records Not Guilty
Arson Occupied Dwelling/Bomb Federal Jury Trial Not Guilty
Aggravated (gang) Rape, Jury trial Not

Guilty

Child Rape, Jury Trial Not

Guilty

Perjury, Obstructing Justice, Federal Jury Trial Not Guilty
Forcible Rape, Jury Trial Not Guilty
Trafficking in Cocaine, Jury Trial Not Guilty
Rape Appeal, Supreme Judicial Court Verdict Reversed, Indictment Dismissed
Aggravated Felonious Sex Assault, New Trial Motion Granted, Indictment Dismissed
Murder 1, Jury Trial Hung Jury
Murder 1 , New Trial Motion Granted
Aggravated child rape (age-gap), Jury Trial Hung Jury/Indictments Dismissed
Aggravated child rape (age-gap) Indictments Dismissed
Murder 1 Charges Dismissed
Fraud/False Pretenses, Conflict of Interest, Conspiracy, Jury Trial Hung Jury/Indictments Dismissed
Accessory After the Fact (to Felony), False Statements ( Public Official) Indictments Dismissed
Armed Car-Jacking, carrying dangerous weapon, Larceny of MV Indictments Dismissed
Brad Bailey Is One of the Most Experienced Criminal Defense Firms in Boston Boston's Go-To Law Firm
Impressive Results Across the Nation

Team Approach to Handling Your Case

Experience as a Former Prosecutor

One of The Nation's Top Firms