Securities Fraud
Boston's Go-To Criminal Defense Law Firm
Securities fraud is defined as when a stockbroker, corporation, investment bank, or brokerage firm falsely represents information that investors use to make decisions. It is usually charged in federal court. Types of misrepresentation include withholding significant information, providing false information, offering or acting upon inside information, or offering bad advice. A person can also commit securities fraud if s/he has been involved in insider trading, and in federal court insider trading is always charged as such. The United States government takes this type of crime very seriously, and if convicted, a person could be facing a lengthy prison sentence, along with mandatory restitution (which in insider trading cases can include the overall volume/value of trades), and likely forfeiture. If you hold valid broker-dealer and/or financial advisor license hey will likely be suspended or revoked.
Whether under investigation for, or actually accused of securities fraud violations, you should immediately move to protect yourself and your assets; while understanding in which circumstances asset transfer/liquidation is not only illegal but may result in additional charges of obstructing justice. It is critical you find a securities fraud lawyer who knows what you can, and must not do under these circumstances, and will fight hard for your freedom, reputation, hard-earned assets, and career. Brad Bailey, a, who has been repeatedly named a "Massachusetts Super Lawyer" for in the category of white collar criminal defense is that lawyer. He has defended numerous clients charged with securities fraud (and helped numerous other clients under civil scrutiny by the SEC avoid criminal prosecution and/or civil penalties altogether) including these notable cases:
United States v. McCredie, a securities fraud and tax evasion case
United States v. Hochberg, a securities fraud and wire case
United States v. Ficken, major marketing timing and securities fraud case
United States v Karunilataka, insider trading in Southern District of NY
Brad Bailey is determined to secure a successful outcome for you as well. He will treat you and your case with the utmost respect and sensitivity and use his 33 years of unparalleled experience and creative out-of-the-box thinking to obtain the best possible outcome for your case; and to give you your best possible chance to win.
---
Please contact Brad Bailey NOW for a private phone consultation with a skilled securities fraud defense lawyer.
---
Securities Fraud
In order to be convicted of securities fraud the government must prove each of the following elements beyond a reasonable doubt:
That a defendant used a device or scheme to defraud someone, made an untrue statement of a material fact, or failed to disclose a material fact which resulted in making the defendant's statements misleading.
That a defendant's acts or failure to disclose information was in connection with the purchase or sale of securities (e.g., bond, notes, stock).
That a defendant used the mail or the telephone in connection with these acts.
That a defendant acted for the purpose of defrauding buyers or sellers of securities.
To defraud someone means to make a statement or representation which is untrue and known to the defendant to be untrue. It could also mean that a defendant knowingly failed to state something which is necessary to make other statements true and which relates to something important to the purchase or sale.
It is not necessary that the untrue statement itself passed through the mail or over the telephone so long as the mail or telephone was used as a part of the purchase or sale transaction.
It is also not necessary that the defendant made a profit or that anyone actually suffered a loss.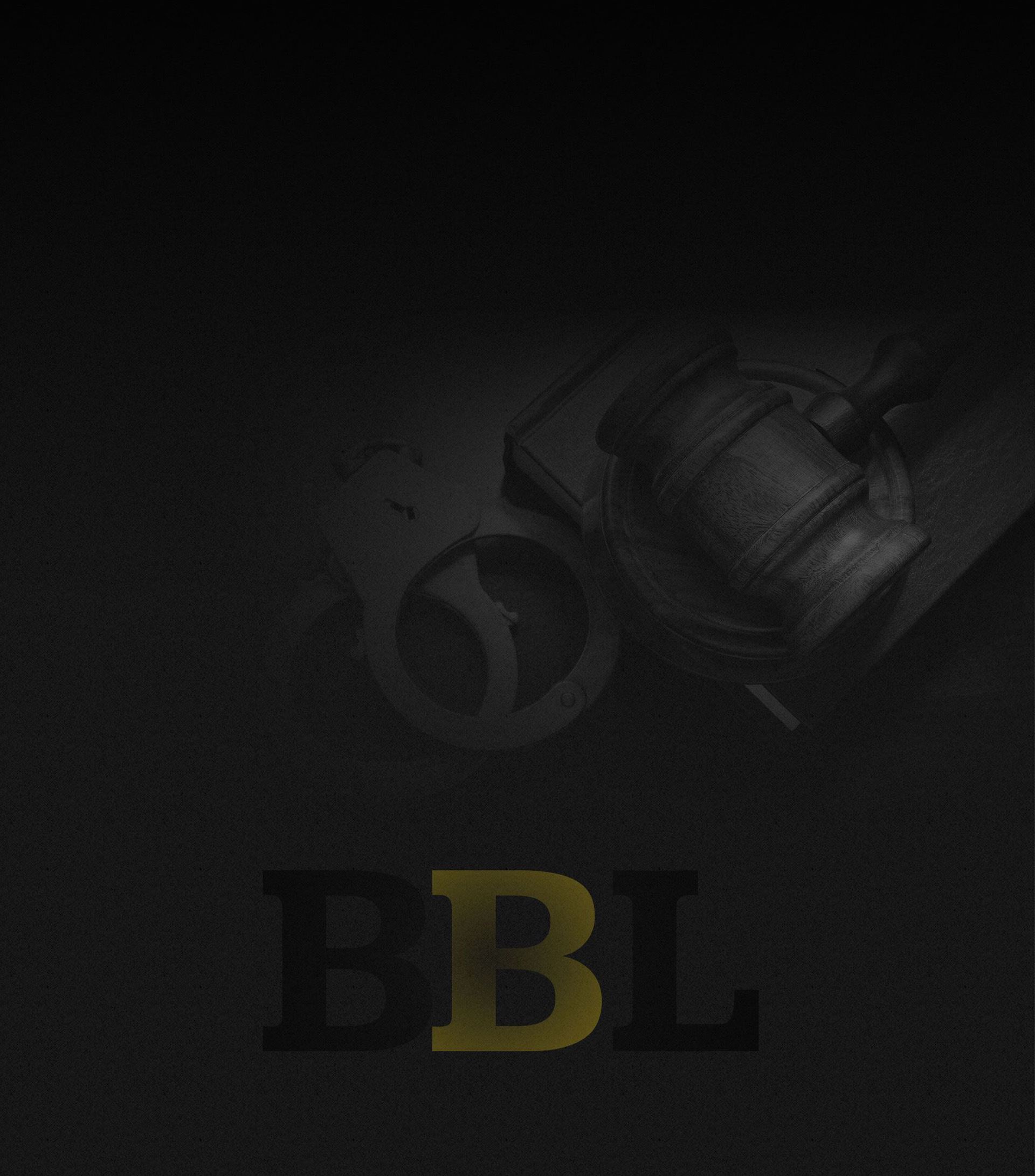 Read How We Helped People in Your Shoes
The Right Choice for Your Case
"We cannot recommend Brad Bailey more highly to anyone facing criminal charges in any court at any level."

Anonymous

"Brad Bailey is one of the best attorneys I've had. He's easy to talk to and listens. Gives great advice and is ready to do work hard for a positive outcome."

Krysten O'Donnell

"This is one smart and hard-working attorney. He is attentive and he was ready to fight any angle the prosecutors could come up with. His experience in the legal forum is significant and it shows."

Canda Share
Featured Case Results
Only Hire an Attorney Who Gets Results
Murder 1, Jury Trial Not Guilty
Federal Jury Trial - Obstructing Official Proceeding; Destruction of Records Not Guilty
Arson Occupied Dwelling/Bomb Federal Jury Trial Not Guilty
Aggravated (gang) Rape, Jury trial Not

Guilty

Child Rape, Jury Trial Not

Guilty

Perjury, Obstructing Justice, Federal Jury Trial Not Guilty
Forcible Rape, Jury Trial Not Guilty
Trafficking in Cocaine, Jury Trial Not Guilty
Rape Appeal, Supreme Judicial Court Verdict Reversed, Indictment Dismissed
Aggravated Felonious Sex Assault, New Trial Motion Granted, Indictment Dismissed
Murder 1, Jury Trial Hung Jury
Murder 1 , New Trial Motion Granted
Aggravated child rape (age-gap), Jury Trial Hung Jury/Indictments Dismissed
Aggravated child rape (age-gap) Indictments Dismissed
Murder 1 Charges Dismissed
Fraud/False Pretenses, Conflict of Interest, Conspiracy, Jury Trial Hung Jury/Indictments Dismissed
Accessory After the Fact (to Felony), False Statements ( Public Official) Indictments Dismissed
Armed Car-Jacking, carrying dangerous weapon, Larceny of MV Indictments Dismissed
Brad Bailey Is One of the Most Experienced Criminal Defense Firms in Boston Boston's Go-To Law Firm
Impressive Results Across the Nation

Team Approach to Handling Your Case

Experience as a Former Prosecutor

One of The Nation's Top Firms