Racketeering / RICO Crimes
Boston's Go-To Criminal Defense Law Firm
Boston Racketeering (RICO) Attorney
What is Considered a RICO Crime?
In order for a person to be convicted of an RICO crime, the government must prove five things:
The presence of an Enterprise;
That the Enterprise's activities affected commerce;
That the defendant was is employed or associated with the Enterprise;
That the defendant knowingly participated in the Enterprise;
That the defendant knowingly engaged in a pattern of racketeering on the Enterprise's behalf.
It is not sufficient for the government to prove one or several of the five required elements. They must prove all five beyond a reasonable doubt against any/each defendant for a RICO conviction to stand.
---
Get started on your case with a free consultation. Call today!
---
What are the Penalties of a RICO Conviction?
Being charged with racketeering or RICO (Racketeer Influenced and Corrupt Organizations), conspiracy, and/or substantive racketeering is frightening and very serious. The United States Government (federal prosecutors), prosecute these crimes with the utmost seriousness. If you are convicted in federal court of a racketeering conspiracy and/or a substantive RICO charge, you face up to 20 years in a federal correctional facility, and almost certain prison time.
You will also be subject to strict forfeiture provisions that may result in the seizure and loss of your real estate, personal property, business[es] and bank account(s). Substantial punitive fines will also be imposed and victim restitution is mandatory. RICO prosecutions are rare and complex. When facing racketeering charges, it is critical you not only know the potential consequences of a conviction, but that you also immediately consult with, and hire, a lawyer experienced in defending racketeering cases.
What is a Pattern of Racketeering Activity?
A "pattern of racketeering activity" is established when it is proven a defendant committed at least 2 of 35 specified criminal acts within a 10 year period of each other (one of which must have been committed after the 1970 enactment of the RICO statute), in connection with, or in furtherance of, the affairs of the subject Enterprise.
These specified criminal acts are collectively called Predicate Acts. There are 27 specified federal crimes that constitute predicate acts for purposes of a RICO prosecution and 8 specified state crimes.
More commonly alleged federal predicate crimes include:
Drug offenses
Murder-for-hire
Bribery
Obstructing justice
The list of 8 specified state predicate crimes include:
To effectively defend against these elements and penalties, it is important to retain a lawyer who has years of trial experience and who is intimately familiar with federal criminal practice and procedure, but also, an attorney who has direct knowledge of how racketeering cases are prosecuted and how they should, and can be, defended.
Why Hire Our Boston Defense Attorney
Attorney Brad Bailey is admitted to practice in the Commonwealth of Massachusetts, New York, the United States District Court of Massachusetts, and in the United States Court of Appeals for the 1st Circuit. He has also been admitted to practice law pro hac vice in NH, CT, NJ, MD, WI, AZ, and CA.
Additionally, Attorney Brad Bailey has:
Served on Organized Crime Strike Force as Assistant US Attorney in Boston
Never Lost a Trial as a Federal Prosecutor
"Outstanding Prosecutor" – Highest Ranking for US District Attorney's Office
More than 25 years of experience in federal court
Over 300 federal cases/clients National Top 100 Trial Lawyer
Repeat Massachusetts Super Lawyer (including 2014)
AV rated by Martindale Hubbell
Brad Bailey has the decades of experience, the extensive know-how, and the unparalleled experience, to defend you if you are accused of a racketeering offense. He has uniquely acquired a vast tool-set of skills that he will utilize to protect your interests, zealously defend you in court, and help clear your name and win you your freedom. Please do not hesitate to call the criminal defense team at Brad Bailey Law.
---
Contact (617) 500-0252 to discuss the details of your case today!
---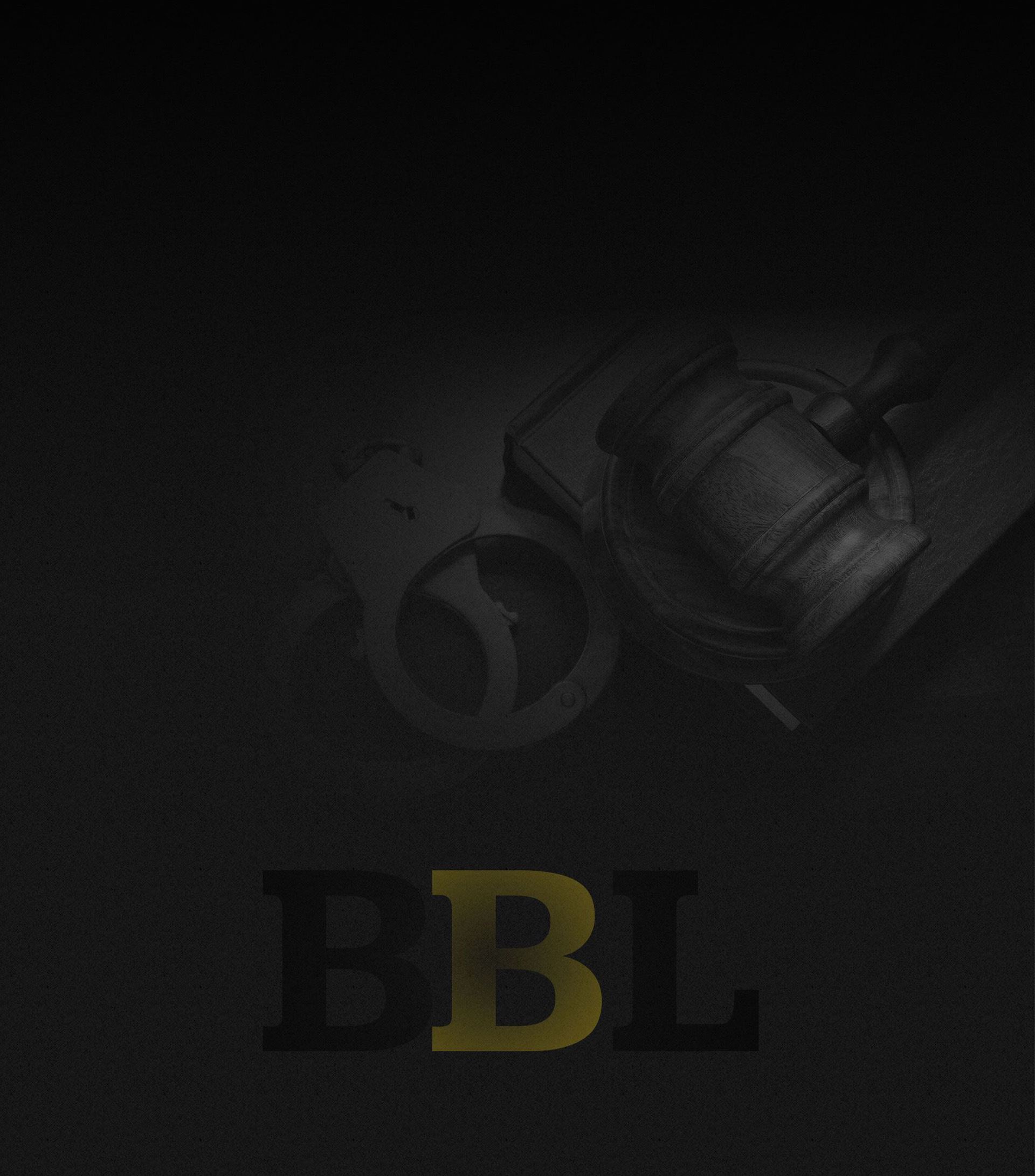 Read How We Helped People in Your Shoes
The Right Choice for Your Case
"We cannot recommend Brad Bailey more highly to anyone facing criminal charges in any court at any level."

Anonymous

"Brad Bailey is one of the best attorneys I've had. He's easy to talk to and listens. Gives great advice and is ready to do work hard for a positive outcome."

Krysten O'Donnell

"This is one smart and hard-working attorney. He is attentive and he was ready to fight any angle the prosecutors could come up with. His experience in the legal forum is significant and it shows."

Canda Share
Featured Case Results
Only Hire an Attorney Who Gets Results
Murder 1, Jury Trial Not Guilty
Federal Jury Trial - Obstructing Official Proceeding; Destruction of Records Not Guilty
Arson Occupied Dwelling/Bomb Federal Jury Trial Not Guilty
Aggravated (gang) Rape, Jury trial Not

Guilty

Child Rape, Jury Trial Not

Guilty

Perjury, Obstructing Justice, Federal Jury Trial Not Guilty
Forcible Rape, Jury Trial Not Guilty
Trafficking in Cocaine, Jury Trial Not Guilty
Rape Appeal, Supreme Judicial Court Verdict Reversed, Indictment Dismissed
Aggravated Felonious Sex Assault, New Trial Motion Granted, Indictment Dismissed
Murder 1, Jury Trial Hung Jury
Murder 1 , New Trial Motion Granted
Aggravated child rape (age-gap), Jury Trial Hung Jury/Indictments Dismissed
Aggravated child rape (age-gap) Indictments Dismissed
Murder 1 Charges Dismissed
Fraud/False Pretenses, Conflict of Interest, Conspiracy, Jury Trial Hung Jury/Indictments Dismissed
Accessory After the Fact (to Felony), False Statements ( Public Official) Indictments Dismissed
Armed Car-Jacking, carrying dangerous weapon, Larceny of MV Indictments Dismissed
Brad Bailey Is One of the Most Experienced Criminal Defense Firms in Boston Boston's Go-To Law Firm
Impressive Results Across the Nation

Team Approach to Handling Your Case

Experience as a Former Prosecutor

One of The Nation's Top Firms