Sex Crimes
Boston's Go-To Criminal Defense Law Firm
Boston Sex Crime Attorney
Representation for Sex Crime Charges in Massachusetts
If someone is charged with a sex crime in Boston, Massachusetts, this serious charge will be prosecuted to the fullest extent of the law. You can find the serious defense you need at Brad Bailey Law. As a former state prosecutor, Brad had a 96% success rate. As a federal prosecutor, he never lost a single case. During the past 10 years he has brought that same level of professionalism and work ethic to his criminal defense practice.
Why Choose Our Boston Sex Crime Attorneys?
Hundreds of Tough Federal Cases Handled
Selected for New England Super Lawyers®
MA Top 10 by The National Academy of Criminal Defense Attorneys
Get a former prosecutor on your side. Work with an award-winning defender who has a proven track record of not guilty verdicts and case dismissals in even the toughest felony or federal cases. Discover how our sex crime defense lawyers can fight for your reputation, liberty, and future.
---
Schedule your confidential case analysis with our Boston sex crime attorney today by calling 617-500-0252!
---
Defense for Sex Crime Charges in Boston
Without effective legal representation, a sex crime charge will likely bring you a lengthy prison sentence. Our Boston sex crimes defense attorneys will actively focus on achieving a favorable outcome for you.
No case is too tough. We defend against charges that include:
Sex Offender Registry in Massachusetts
If you are convicted of a sex crime, you may be forced to register as a sex offender. The sex offender registry is online database that has your name, age, distinguishing characteristics and details about your crime. Your registration stays with you for life and this can have a huge impact on finding a place to work and live. That is why you need the help of an experienced sex crime attorney in Boston, MA from Brad Bailey Law.
History of Success With Sex Crime Charges in MA
Former State Sex Crimes Prosecutor Brad Bailey is recognized as one of the most experienced criminal defense lawyers in the New England Region when it comes to defending persons accused of sexual assault, sexual misconduct, and computer-based sex crimes. In his thirty-seven (37) years as a practicing criminal defense attorney, Brad has been called upon to handle sex crimes cases not only in all twelve (12) Massachusetts judicial counties, at all levels, but also in Maine, New Hampshire, Vermont, Rhode Island, Connecticut, Arizona, and Arkansas.
Drawing upon his parallel experiences a former federal prosecutor too, Brad also defends persons accused of federal sex crimes ranging from human trafficking, enticing children for sex, and crossing state lines for unlawful sexual purposes, to receiving/possessing child pornography and using computers to facilitate sex crimes[1].
---
[1] In addition to defending multiple cases alleging federal sex crimes in USDC-MA, Brad has also defended sex crimes in federal courts in Maine, New York, and Arkansas.
On the state level, he has represented clients accused of every type of sex crimes allegation from:
Aggravated rape
Forcible rape
Child rape
Age-gap aggravated rape
1st and 2nd degree sexual assault
Assault with intent to rape
Indecent assault and battery under 14
Indecent assault and battery over 14
Sex trafficking
Distribution and possession of child pornography
Filming / posing children in states of nudity
Gross / lewd and lascivious conduct
Indecent exposure
Violating college and university sexual misconduct guidelines under Title IX
He also frequently represents person before the Sex Offender Registration Board who are seeking lower sex offender classification and/or early termination of their obligation to register.
Here are some of his most notable recent courtroom results in sex crime cases:
A superior Court not guilty jury verdict for a 23 yrs. old man accused of gang rape at a house party in Lynn, MA;
A superior Court not guilty jury verdict for a 20 yrs. old Division I college athlete accused of date rape;
A superior Court not guilty verdict for a girls-youth soccer coach accused of forcible rape of a child he was coaching;
A deadlocked ("hung jury") Superior Court jury decision, and ultimate dismissal of all indictments against a trial court officer accused of repeatedly raping his minor step-daughter;
Reversal of convictions on appeal before both the Massachusetts Appeals Court and the Massachusetts Supreme Judicial Court, and ultimate dismissal of rape indictments (and immediate release from state prison) against dentist accused of raping a graduate dental student[1];
Reversal of convictions, granting of new trial, and ultimate dismissal of aggravated sexual assault indictments (and immediate release from state prison) against a former Marine sharpshooter accused of raping a mentally disabled minor child;
Dismissal of forcible rape charge against a 20 yrs. old man accused of State Camp Ground sexual assault;
Superior Court dismissal of sex trafficking (human trafficking) indictments against Eastern MA massage parlor(s) owner accused of recruiting and transporting persons for commercial sexual activity;
Superior Court dismissal of Distributing Child Pornography indictment against co-owner of Merrimack Valley daycare facility;
Split verdict in Superior Court jury trial; not guilty jury verdict on 2d count alleging forcible rape against 23 yrs. old commercial truck driver.
---
[1] Brad helped correct/rewrite the standard Massachusetts jury instruction on "intoxication and consent" as a result of this appellate win and reversal.
Get the Defense You Need for Your Sex Crime Charge in MA
If you have been charged with a sex crime or you would like to discuss a legal matter involving a sex crime, please let us know as soon as possible. You need to have defense counsel by your side as early as possible in the process. These types of crimes can severely harm your future – securing the right attorney can mean the difference between reduced or dismissed charges and facing a possible jail sentence. Should you choose to hire the legal services offered at Brad Bailey Law, you can trust that your rights will be protected in and out of the courtroom.
Call (617) 500-0252 or email our Boston sex crime lawyer now to request your consultation.
---
Related Reading
---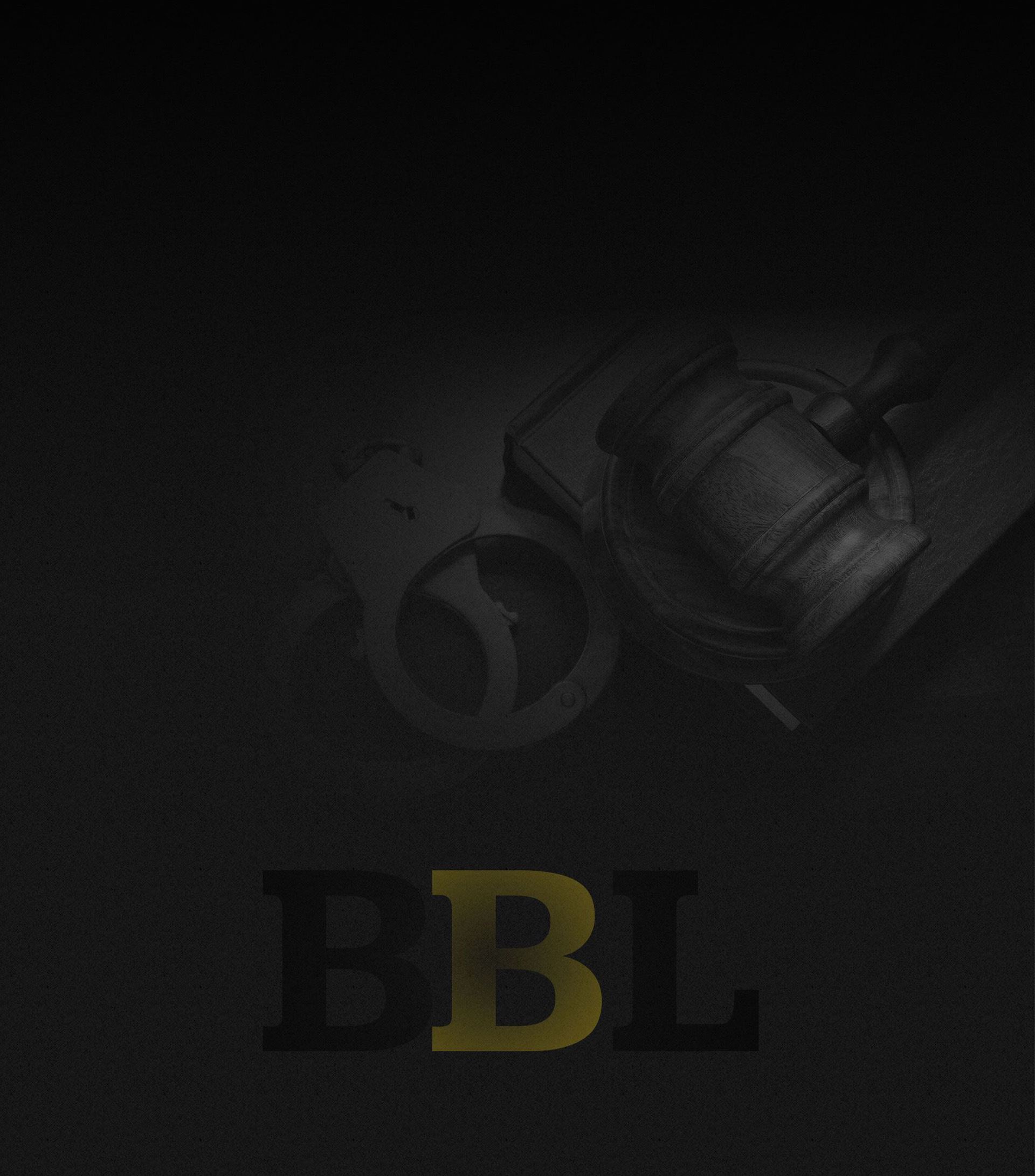 Read How We Helped People in Your Shoes
The Right Choice for Your Case
"We cannot recommend Brad Bailey more highly to anyone facing criminal charges in any court at any level."

Anonymous

"Brad Bailey is one of the best attorneys I've had. He's easy to talk to and listens. Gives great advice and is ready to do work hard for a positive outcome."

Krysten O'Donnell

"This is one smart and hard-working attorney. He is attentive and he was ready to fight any angle the prosecutors could come up with. His experience in the legal forum is significant and it shows."

Canda Share
Featured Case Results
Only Hire an Attorney Who Gets Results
Murder 1, Jury Trial Not Guilty
Federal Jury Trial - Obstructing Official Proceeding; Destruction of Records Not Guilty
Arson Occupied Dwelling/Bomb Federal Jury Trial Not Guilty
Aggravated (gang) Rape, Jury trial Not

Guilty

Child Rape, Jury Trial Not

Guilty

Perjury, Obstructing Justice, Federal Jury Trial Not Guilty
Forcible Rape, Jury Trial Not Guilty
Trafficking in Cocaine, Jury Trial Not Guilty
Rape Appeal, Supreme Judicial Court Verdict Reversed, Indictment Dismissed
Aggravated Felonious Sex Assault, New Trial Motion Granted, Indictment Dismissed
Murder 1, Jury Trial Hung Jury
Murder 1 , New Trial Motion Granted
Aggravated child rape (age-gap), Jury Trial Hung Jury/Indictments Dismissed
Aggravated child rape (age-gap) Indictments Dismissed
Murder 1 Charges Dismissed
Fraud/False Pretenses, Conflict of Interest, Conspiracy, Jury Trial Hung Jury/Indictments Dismissed
Accessory After the Fact (to Felony), False Statements ( Public Official) Indictments Dismissed
Armed Car-Jacking, carrying dangerous weapon, Larceny of MV Indictments Dismissed
Brad Bailey Is One of the Most Experienced Criminal Defense Firms in Boston Boston's Go-To Law Firm
Impressive Results Across the Nation

Team Approach to Handling Your Case

Experience as a Former Prosecutor

One of The Nation's Top Firms