Violent Crimes
Boston's Go-To Criminal Defense Law Firm
Boston Violent Crimes Attorney
At Brad Bailey Law, we have defended thousands of clients in Massachusetts and even across the nation, offering trial-tested advocacy for some of the toughest, most high-profile cases. We know how to defend clients' rights in federal and appeals courts, and we know how to present your case before the media, as our violent crimes attorney, Brad Bailey has often been featured on Today, CNN, FOX25, NPR, and other news outlets.
Why Choose Our Boston Violent Crimes Defense Lawyers?
Former State & Former Federal Prosecutor on Your Side
Selected for New England Super Lawyers® (Top 5% of Lawyers)
MA Top 10 by National Academy of Criminal Defense Attorneys
If you have been charged with a violent crime or are being investigated under suspicion of committing a violent crime, please contact Brad Bailey Law as soon as possible. You need experienced defense counsel on your side from the start.
---
Contact us to schedule your free consultation! today by calling (617) 500-0252!
---
Cases We Handle
Our Boston violent crime lawyers can defend you against charges such as:
Penalties for Violent Crimes
In Massachusetts, the range of possible penalties for a violent crime can include lengthy jail sentences, large fines and more. While a number of these crimes require mandatory minimum prison sentences, depending on the presence and proof of certain aggravating factors. Still others authorize the imposition of a life sentence. If you are being charged with a violent crime, you should contact the experienced violent crime attorneys from Brad Bailey Law to fight for you.
---
Call (617) 500-0252 or email us to schedule your confidential consultation.
---
Defending Against the Penalties for a Violent Crime in Massachusetts
We are licensed to defend clients in the Commonwealth of Massachusetts, New York, the U.S. District Court of Massachusetts, and the U.S. Court of Appeals for the 1st Circuit. Brad has also been admitted to practice law pro hac vice in NH, CT, NJ, MD, WI, AZ, and CA.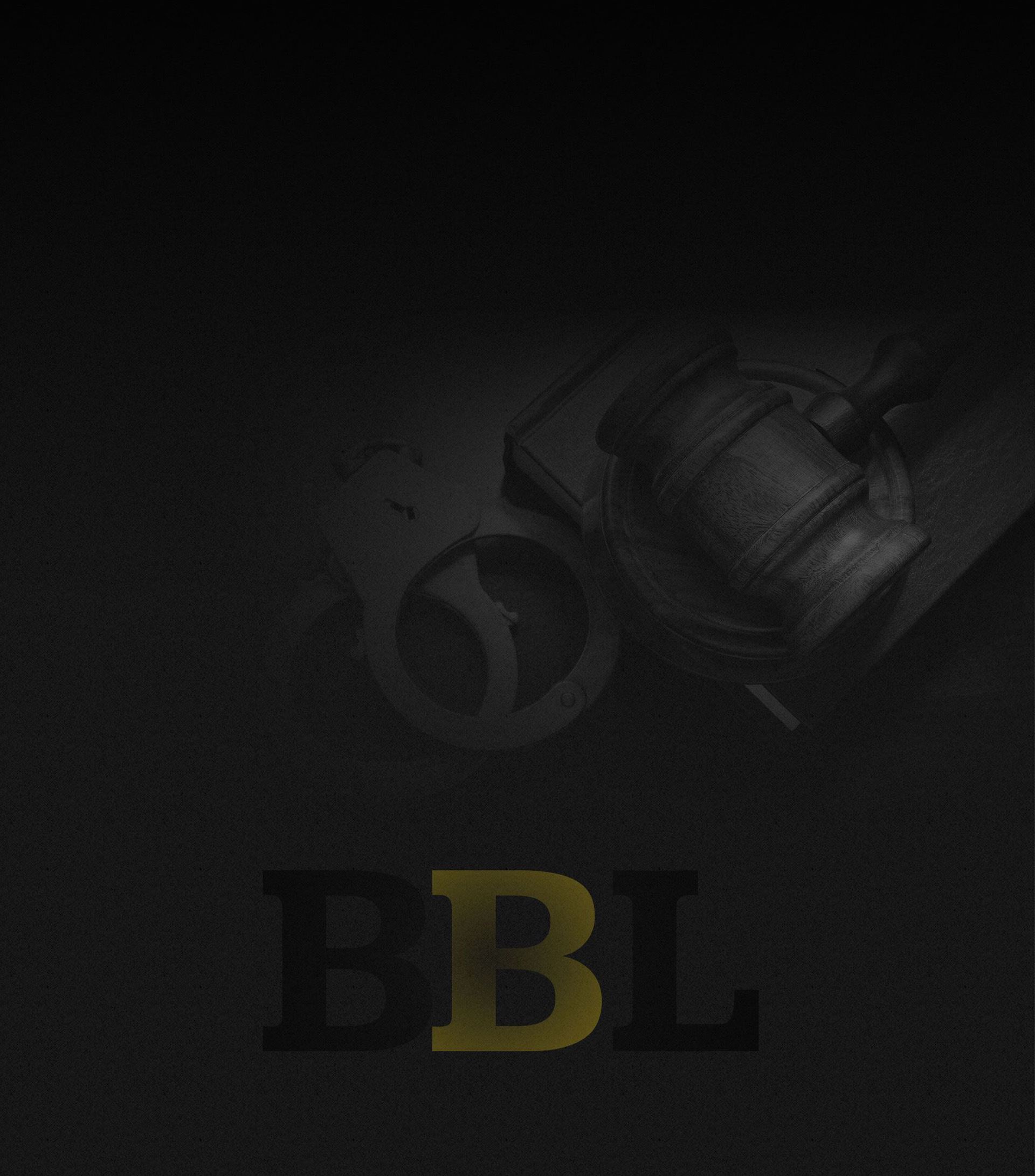 Read How We Helped People in Your Shoes
The Right Choice for Your Case
"We cannot recommend Brad Bailey more highly to anyone facing criminal charges in any court at any level."

Anonymous

"Brad Bailey is one of the best attorneys I've had. He's easy to talk to and listens. Gives great advice and is ready to do work hard for a positive outcome."

Krysten O'Donnell

"This is one smart and hard-working attorney. He is attentive and he was ready to fight any angle the prosecutors could come up with. His experience in the legal forum is significant and it shows."

Canda Share
Featured Case Results
Only Hire an Attorney Who Gets Results
Murder 1, Jury Trial Not Guilty
Federal Jury Trial - Obstructing Official Proceeding; Destruction of Records Not Guilty
Arson Occupied Dwelling/Bomb Federal Jury Trial Not Guilty
Aggravated (gang) Rape, Jury trial Not

Guilty

Child Rape, Jury Trial Not

Guilty

Perjury, Obstructing Justice, Federal Jury Trial Not Guilty
Forcible Rape, Jury Trial Not Guilty
Trafficking in Cocaine, Jury Trial Not Guilty
Rape Appeal, Supreme Judicial Court Verdict Reversed, Indictment Dismissed
Aggravated Felonious Sex Assault, New Trial Motion Granted, Indictment Dismissed
Murder 1, Jury Trial Hung Jury
Murder 1 , New Trial Motion Granted
Aggravated child rape (age-gap), Jury Trial Hung Jury/Indictments Dismissed
Aggravated child rape (age-gap) Indictments Dismissed
Murder 1 Charges Dismissed
Fraud/False Pretenses, Conflict of Interest, Conspiracy, Jury Trial Hung Jury/Indictments Dismissed
Accessory After the Fact (to Felony), False Statements ( Public Official) Indictments Dismissed
Armed Car-Jacking, carrying dangerous weapon, Larceny of MV Indictments Dismissed
Brad Bailey Is One of the Most Experienced Criminal Defense Firms in Boston Boston's Go-To Law Firm
Impressive Results Across the Nation

Team Approach to Handling Your Case

Experience as a Former Prosecutor

One of The Nation's Top Firms