College Sex Crimes
Boston's Go-To Criminal Defense Law Firm
College Sex Crimes
Boston Criminal Defense Attorney Brad Bailey
It seems in recent years that the news is riddled with accusations of college students committing sex crimes while on campus or with another university student. People are quick to lambaste the accused, plugging their ears and crying for justice, not realizing that they are, in fact, hurting the chances of fairness in court with their own actions. Boston Criminal Defense Attorney Brad Bailey and our team at Brad Bailey Law are not afraid to stand up for the rights of college students that have been accused of sex crimes.
Brad Bailey has represented and protected the rights of students from:
Harvard
Boston University
Massachusetts Institute of Technology
Bentley
Tufts
And more!
If you are struggling to have your story heard after being slammed with a college sex crime accusation, contact our law firm as soon as possible. With an AV® Preeminent™ Rating from Martindale-Hubbell® and track record of success that is simply unmatched, you can trust in us to uphold your rights and do everything we can to defend your name and future.
Penalties for Sex Crimes Involving College Students
After a college student has been accused of a sex crime on campus, multiple sources of opposition will turn their attention to him or her. The police can step in to conduct investigations, as would be expected, but also representatives of the university may come forth to scrutinize and penalize the alleged offender. Students accused of rape, sexual assault, possession of child pornography, and so on can therefore be subjected to criminal and administrative punishments.
If you are convicted of a sex crime as a college student, you could face the following penalties:
Months or years of imprisonment
High fines paid to the state
Restitution paid to the alleged victim
Removal from the university
Ejection from sports teams or extracurricular interests
Destruction of personal reputation
Understanding the nuances of colleges and universities when it comes to criminal investigations and accusations gives Attorney Brad Bailey an advantage that most prosecutors do not expect. Our law firm routinely seeks out campus police officers, university administrators, and even members of the court while handling a case to ensure our clients are given the best chance at a fair proceeding. We are not satisfied until the best possible conclusion for your case is met.
When Your Future is Challenged, Step Up & Fight
College students accused of sex crimes are on unstable ground, potentially facing the end of their higher education and gainful employment far in the future. Only intelligent, quick, and highly-acclaimed criminal defense advocacy will do. Boston Criminal Defense Attorney Brad Bailey has more than 35 years of legal experience under his belt, accumulating in thousands of state criminal cases, 300+ federal cases, and 100+ jury trials. If you want to know what that caliber of legal service can do for your college sex crimes defense case, just contact us and ask for a free case analysis today.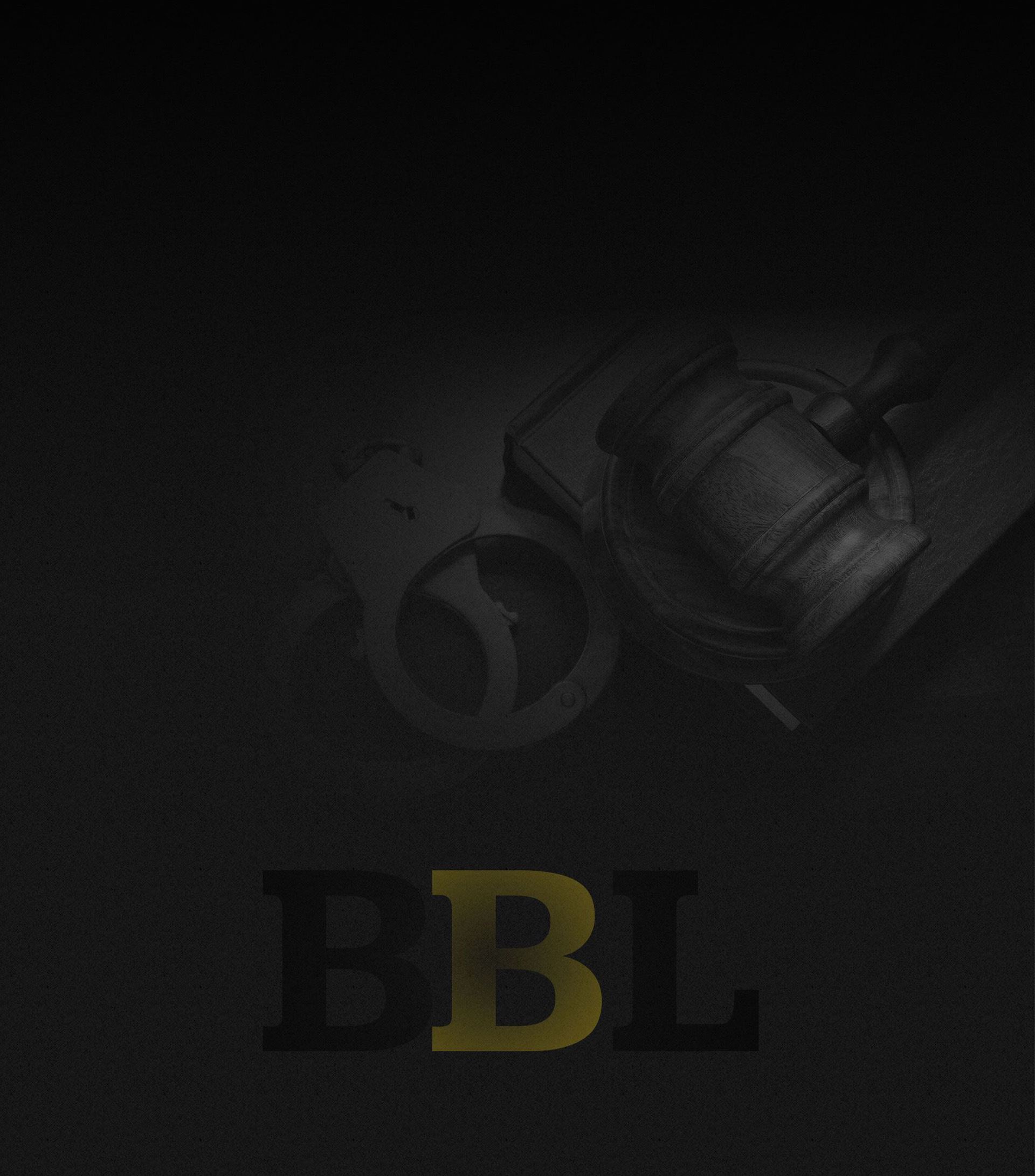 Read How We Helped People in Your Shoes
The Right Choice for Your Case
"We cannot recommend Brad Bailey more highly to anyone facing criminal charges in any court at any level."

Anonymous

"Brad Bailey is one of the best attorneys I've had. He's easy to talk to and listens. Gives great advice and is ready to do work hard for a positive outcome."

Krysten O'Donnell

"This is one smart and hard-working attorney. He is attentive and he was ready to fight any angle the prosecutors could come up with. His experience in the legal forum is significant and it shows."

Canda Share
Featured Case Results
Only Hire an Attorney Who Gets Results
Murder 1, Jury Trial Not Guilty
Federal Jury Trial - Obstructing Official Proceeding; Destruction of Records Not Guilty
Arson Occupied Dwelling/Bomb Federal Jury Trial Not Guilty
Aggravated (gang) Rape, Jury trial Not

Guilty

Child Rape, Jury Trial Not

Guilty

Perjury, Obstructing Justice, Federal Jury Trial Not Guilty
Forcible Rape, Jury Trial Not Guilty
Trafficking in Cocaine, Jury Trial Not Guilty
Rape Appeal, Supreme Judicial Court Verdict Reversed, Indictment Dismissed
Aggravated Felonious Sex Assault, New Trial Motion Granted, Indictment Dismissed
Murder 1, Jury Trial Hung Jury
Murder 1 , New Trial Motion Granted
Aggravated child rape (age-gap), Jury Trial Hung Jury/Indictments Dismissed
Aggravated child rape (age-gap) Indictments Dismissed
Murder 1 Charges Dismissed
Fraud/False Pretenses, Conflict of Interest, Conspiracy, Jury Trial Hung Jury/Indictments Dismissed
Accessory After the Fact (to Felony), False Statements ( Public Official) Indictments Dismissed
Armed Car-Jacking, carrying dangerous weapon, Larceny of MV Indictments Dismissed
Brad Bailey Is One of the Most Experienced Criminal Defense Firms in Boston Boston's Go-To Law Firm
Impressive Results Across the Nation

Team Approach to Handling Your Case

Experience as a Former Prosecutor

One of The Nation's Top Firms