Harvard Crimes
Boston's Go-To Criminal Defense Law Firm
Harvard University Crimes
Boston Criminal Defense Attorney
As one of the most prestigious universities in the world, Harvard University is particularly vigilant with protecting its public image in regards to the conduct of its students. Unfortunately, like many other universities throughout the nation, the school is taking much more extreme stances when it comes to students violating the university's Student Code of Conduct, which includes being arrested on criminal charges. If you have been accused on any sort of criminal act and are facing disciplinary action from Harvard administration, contact Brad Bailey Law today. With more than 35 years of legal experience and a track record of thousands of college students defended, our firm has the resources and experience necessary to protect both your future and academic career.
Reasons to trust our firm with your case include:
AV® Preeminent™ Rating by Martindale-Hubbell®
"Superb" Avvo Rating for client satisfaction
Included in Massachusetts Super Lawyers®
---
The sooner you get in touch with us, the sooner we can help. Call (617) 500-0252 today to discuss your legal options in full detail.
---
What Consequences Do You Face?
Harvard students who find themselves in trouble with the law can face far more than criminal punishment. In addition to police investigations and the threat of jail time, harsh fines, and other criminal penalties, you may face intense scrutiny from school administrators and lose certain benefits if convicted, such as financial aid, student loans, and grants. In particularly severe cases, you may even face dismissal from the university. For this reason, it is imperative you get one of our attorneys involved as soon as possible to begin building a strong defense against your charges.
Our team handles all kinds of serious criminal cases against Harvard students, including:
Let Us Guard Your Future and Freedom
You have worked your entire life to get into Harvard – do not let a single moment haunt you for the rest of your life. At Brad Bailey Law, our aggressive criminal defense advocates understand the severity of your situation and are prepared to fight tooth and nail to protect your future. As a Harvard Graduate himself, our lead attorney Brad Bailey has a full understanding of the school's inner workings and can use his unparalleled legal expertise to your advantage. To find out more about how our firm can assist you, contact our office or complete an online form to schedule a free case review.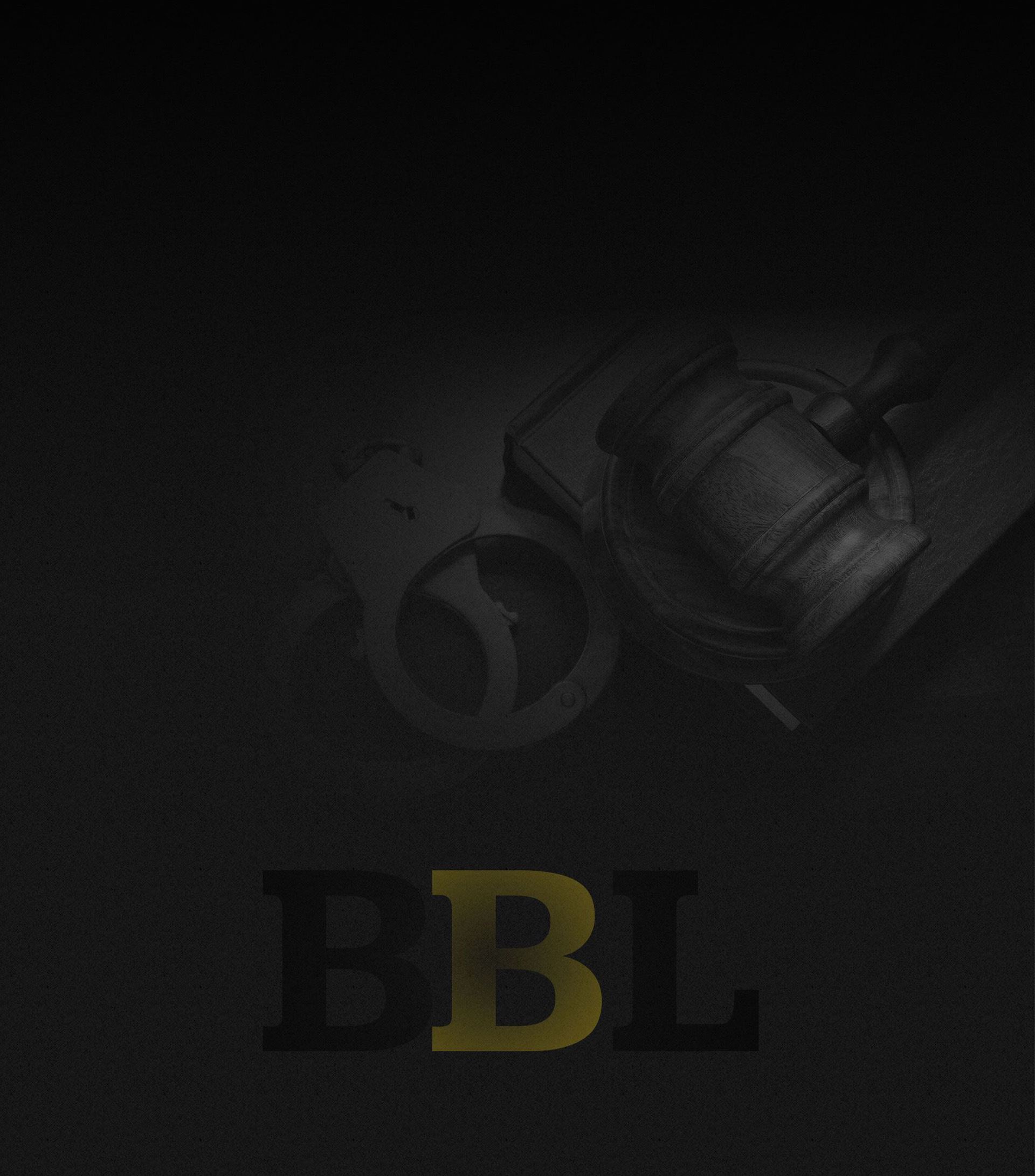 Read How We Helped People in Your Shoes
The Right Choice for Your Case
"We cannot recommend Brad Bailey more highly to anyone facing criminal charges in any court at any level."

Anonymous

"Brad Bailey is one of the best attorneys I've had. He's easy to talk to and listens. Gives great advice and is ready to do work hard for a positive outcome."

Krysten O'Donnell

"This is one smart and hard-working attorney. He is attentive and he was ready to fight any angle the prosecutors could come up with. His experience in the legal forum is significant and it shows."

Canda Share
Featured Case Results
Only Hire an Attorney Who Gets Results
Murder 1, Jury Trial Not Guilty
Federal Jury Trial - Obstructing Official Proceeding; Destruction of Records Not Guilty
Arson Occupied Dwelling/Bomb Federal Jury Trial Not Guilty
Aggravated (gang) Rape, Jury trial Not

Guilty

Child Rape, Jury Trial Not

Guilty

Perjury, Obstructing Justice, Federal Jury Trial Not Guilty
Forcible Rape, Jury Trial Not Guilty
Trafficking in Cocaine, Jury Trial Not Guilty
Rape Appeal, Supreme Judicial Court Verdict Reversed, Indictment Dismissed
Aggravated Felonious Sex Assault, New Trial Motion Granted, Indictment Dismissed
Murder 1, Jury Trial Hung Jury
Murder 1 , New Trial Motion Granted
Aggravated child rape (age-gap), Jury Trial Hung Jury/Indictments Dismissed
Aggravated child rape (age-gap) Indictments Dismissed
Murder 1 Charges Dismissed
Fraud/False Pretenses, Conflict of Interest, Conspiracy, Jury Trial Hung Jury/Indictments Dismissed
Accessory After the Fact (to Felony), False Statements ( Public Official) Indictments Dismissed
Armed Car-Jacking, carrying dangerous weapon, Larceny of MV Indictments Dismissed
Brad Bailey Is One of the Most Experienced Criminal Defense Firms in Boston Boston's Go-To Law Firm
Impressive Results Across the Nation

Team Approach to Handling Your Case

Experience as a Former Prosecutor

One of The Nation's Top Firms