False Allegations of Child Sex Abuse
Boston's Go-To Criminal Defense Law Firm
False Child Sex Abuse Allegations
Boston Sex Crimes Defense Attorney Brad Bailey
Federal and state prosecutors in Massachusetts must be aware that not all accusations of child sex abuse will be based on factual evidence. Although the statistics are not entirely definitive, some estimations suggest that about 10% of all allegations of child sex abuse are false. If you have been accused of a sexual act with a minor and you know it has no merit or factual evidence, you still must take the case seriously. Or else you could be convicted of a crime you never committed.
Boston Criminal Defense Attorney Brad Bailey can come to your aid with all the strength of a trial-tested defender and all the insight of a former state prosecutor with a 96% success rate. No one should ever be penalized based on falsified information, and we will exhaust every last resource we have to ensure that you are not. Contact us now to learn more about how we can protect your rights from the first moment to the last minute of your case.
The Sources & Troubles of False Allegations
What would cause a person to falsely accuse someone of child sex abuse? In rare circumstances, a child has mistaken the identity of a real offender, or misunderstood that physical contact did not constitute and was not meant to be sexual. The more common cause of false accusations arise from a spiteful spouse who wants to find a way to secure child custody and child support during a contested and heated divorce. They know that an accusation for a sex crime against a minor is sure to create a world of trouble and embarrassment that will force the divorce court to think twice about who gets privileges over their children.
As the evidence for a false accusation cannot and does not exist, cases boil down to the defendant's word against their accuser. Without the assistance of a skilled criminal defense lawyer who can see through the lies of the opposition, a conviction could be in their future. At Brad Bailey Law, we are familiar with the strategies of the prosecution and discovering evidence of innocence where other attorneys might never think to look.
We can show that your accusations of sex crimes are false by using:
Medical records of alleged victim
Cross-examinations of any witnesses brought to testimony
Psychological evaluations of accuser
Extensive review of defendant's phone and email records, showing no talk of misconduct
How False Accusations Destroy Lives
If someone is convicted based on false allegations of child sex abuse, the penalties will be just as harsh as if they had actually committed the crime. After all, the judge and jury believe that it did happen. From thousands of dollars in fines to years spent in state prison, a person's livelihood is ruined. Mandatory and permanent registration on sex offender lists will continue to deface them for the rest of their lives.
Accusations are enough to be harmful, though. If no conviction is granted, the allegation alone will often put the defendant on a sex offender watch list. When people look into their past for job applications, rental agreements, and so on, they will see a mark noting that they have been put on a watch list, often stripping them of improving their sought opportunities.
Shield Yourself and Prepare to Strike Back
When you know that the allegations of sex crimes with a minor you are facing are false, your certainty will show. Our Boston criminal defense lawyers will work closely with you to let your side of the story be known and to save your good name. We intend to so thoroughly defend your rights and dismantle the prosecution's arguments and your accuser's accountability that there will be no option but to dismiss the charges. If it can be shown that the false allegations were crafted intentionally and maliciously, you may even be able to countersue them for slander and the state may come after your accuser for perjury.
---
Uphold justice and stand up for yourself with our help. Schedule your consultation today.
---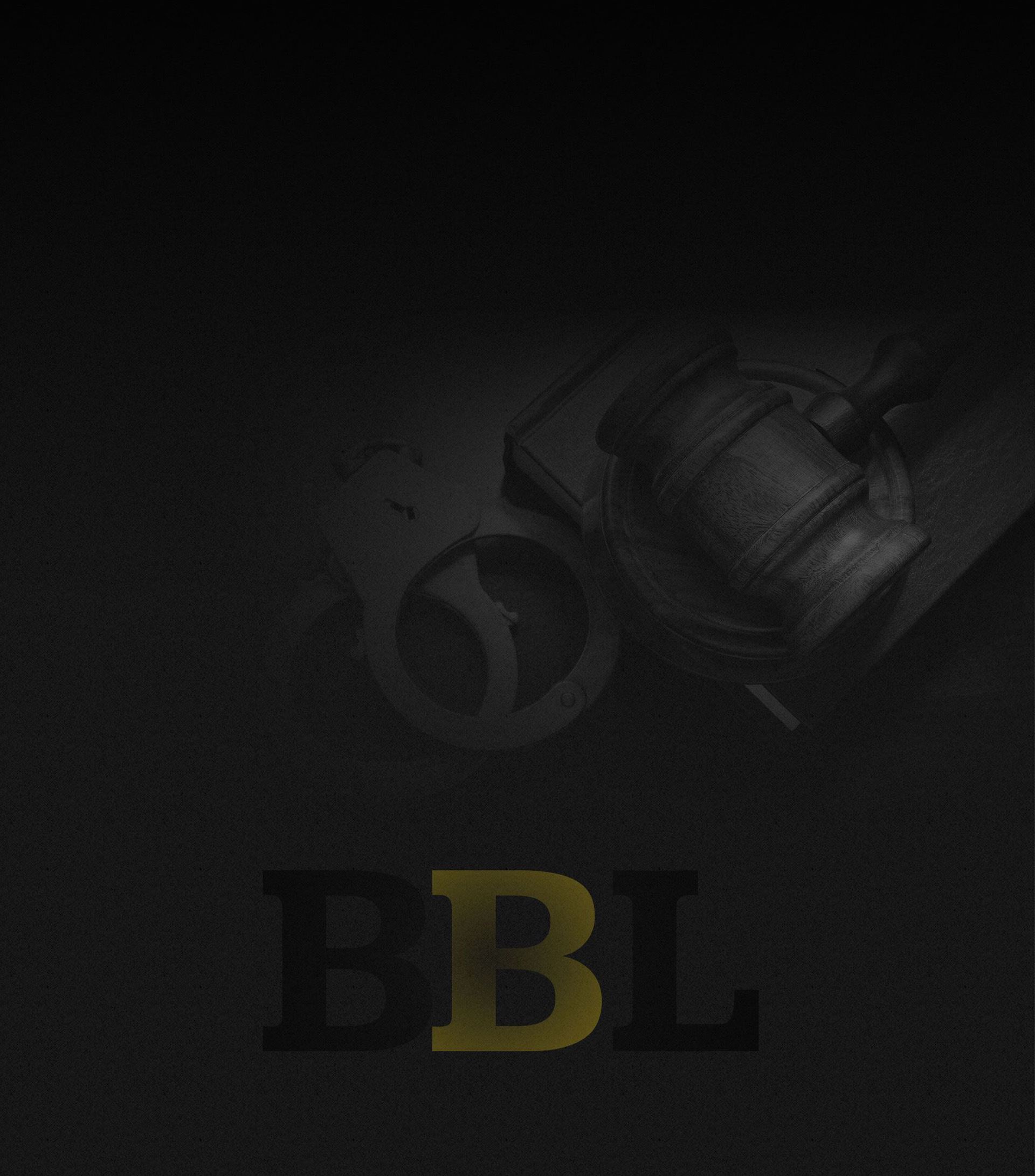 Read How We Helped People in Your Shoes
The Right Choice for Your Case
"We cannot recommend Brad Bailey more highly to anyone facing criminal charges in any court at any level."

Anonymous

"Brad Bailey is one of the best attorneys I've had. He's easy to talk to and listens. Gives great advice and is ready to do work hard for a positive outcome."

Krysten O'Donnell

"This is one smart and hard-working attorney. He is attentive and he was ready to fight any angle the prosecutors could come up with. His experience in the legal forum is significant and it shows."

Canda Share
Featured Case Results
Only Hire an Attorney Who Gets Results
Murder 1, Jury Trial Not Guilty
Federal Jury Trial - Obstructing Official Proceeding; Destruction of Records Not Guilty
Arson Occupied Dwelling/Bomb Federal Jury Trial Not Guilty
Aggravated (gang) Rape, Jury trial Not

Guilty

Child Rape, Jury Trial Not

Guilty

Perjury, Obstructing Justice, Federal Jury Trial Not Guilty
Forcible Rape, Jury Trial Not Guilty
Trafficking in Cocaine, Jury Trial Not Guilty
Rape Appeal, Supreme Judicial Court Verdict Reversed, Indictment Dismissed
Aggravated Felonious Sex Assault, New Trial Motion Granted, Indictment Dismissed
Murder 1, Jury Trial Hung Jury
Murder 1 , New Trial Motion Granted
Aggravated child rape (age-gap), Jury Trial Hung Jury/Indictments Dismissed
Aggravated child rape (age-gap) Indictments Dismissed
Murder 1 Charges Dismissed
Fraud/False Pretenses, Conflict of Interest, Conspiracy, Jury Trial Hung Jury/Indictments Dismissed
Accessory After the Fact (to Felony), False Statements ( Public Official) Indictments Dismissed
Armed Car-Jacking, carrying dangerous weapon, Larceny of MV Indictments Dismissed
Brad Bailey Is One of the Most Experienced Criminal Defense Firms in Boston Boston's Go-To Law Firm
Impressive Results Across the Nation

Team Approach to Handling Your Case

Experience as a Former Prosecutor

One of The Nation's Top Firms