Larceny, Theft and Embezzlement
Boston's Go-To Criminal Defense Law Firm
Boston Embezzlement Attorney
Handling Larceny, Theft & More
When someone commits a theft crime through or involving their own business or the business of another, it can be considered as either the federal crime of larceny or the federal crime of embezzlement.
Larceny: The act of taking or carrying away the property of another or another group without lawful authority.
Embezzlement: Stealing or irresponsibly using money that you have been entrusted with through official channels.
While each of these offenses can be broken down into numerous specific categories, they are most commonly considered to be fraud. If you are convicted of fraud charges for larceny, theft, or embezzlement, you may be facing a maximum penalty of 20 years in federal prison. The smallest amount of money stolen that can be considered larceny is $250, and it will still carry a 10 year prison sentence upon conviction.
Trusted Criminal Defense in Times of Uncertainty
It can be understandably unnerving to discover that you have been accused of larceny or embezzlement. Rather than let the stress of the situation affect you, you should react quickly and contact Boston White Collar Crimes Attorney Brad Bailey at Brad Bailey Law. He has the know-how and legal experience necessary to prepare your case, challenge loss amounts and calculations through forensic accounting, and scrutinize the prosecution's most critical documents and evidence. He can do all of this and more for your case, and his history of success shows that he can do it exceedingly well.
Noteworthy larceny, theft, and embezzlement cases he has handled include:
United States v. Angela Buckborough, MA's largest federal private embezzlement prosecution
Commonwealth v. Lawler, a $3M larceny/embezzlement case involving a public charity
United States v. James Dorman, a Staples Executive accused of fraud/theft
United States v. Handoj, theft/possession of nearly $1M in fiber optics
Com v. Fraser/Fraser, state embezzlement case by company bookkeeper/employee a advisor
Com v Cahill, larceny by false pretenses
Com v Smiley-Wynter, embezzlement/larceny by credit card.
Larceny by Stealing or Embezzlement
Criminal larceny by stealing is somewhat of a straightforward case. The prosecution will need to prove that you stole monies or property, much like they would attempt to do in a theft or burglary case. When criminal larceny is allegedly committed through embezzlement, it can be more difficult for the prosecution to show that you took company funds for personal or illegitimate use. In some cases, the accused simply misunderstood their role within the company or what the funds were to be used for; without the intent to commit embezzlement, a conviction may be impossible.
Former Prosecutor Turned Defender – Brad Bailey Law
At Brad Bailey Law, we put our clients at the center of our attention from the get-go. You will be treated with the respect you deserve, and our Boston criminal defense lawyers will move with the tenacity and professionalism you expect to see from some of the nation's premier defenders. Call (617) 500-0252 now if you want to get in contact with us right away, or take a moment to fill out an online case evaluation form.
---
Learn how Brad Bailey and his team can help you. Contact (617) 500-0252 to get started.
---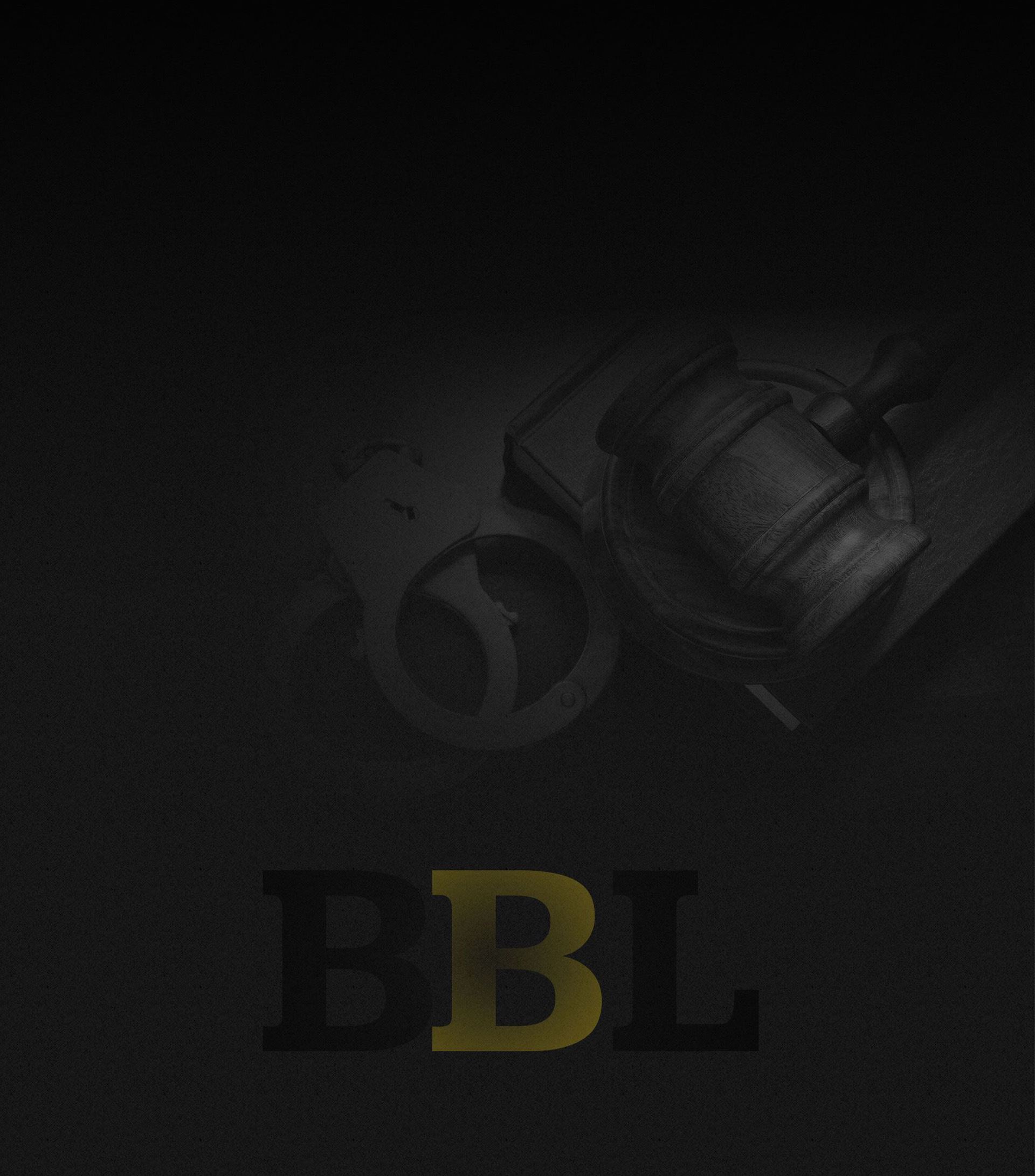 Read How We Helped People in Your Shoes
The Right Choice for Your Case
"We cannot recommend Brad Bailey more highly to anyone facing criminal charges in any court at any level."

Anonymous

"Brad Bailey is one of the best attorneys I've had. He's easy to talk to and listens. Gives great advice and is ready to do work hard for a positive outcome."

Krysten O'Donnell

"This is one smart and hard-working attorney. He is attentive and he was ready to fight any angle the prosecutors could come up with. His experience in the legal forum is significant and it shows."

Canda Share
Featured Case Results
Only Hire an Attorney Who Gets Results
Murder 1, Jury Trial Not Guilty
Federal Jury Trial - Obstructing Official Proceeding; Destruction of Records Not Guilty
Arson Occupied Dwelling/Bomb Federal Jury Trial Not Guilty
Aggravated (gang) Rape, Jury trial Not

Guilty

Child Rape, Jury Trial Not

Guilty

Perjury, Obstructing Justice, Federal Jury Trial Not Guilty
Forcible Rape, Jury Trial Not Guilty
Trafficking in Cocaine, Jury Trial Not Guilty
Rape Appeal, Supreme Judicial Court Verdict Reversed, Indictment Dismissed
Aggravated Felonious Sex Assault, New Trial Motion Granted, Indictment Dismissed
Murder 1, Jury Trial Hung Jury
Murder 1 , New Trial Motion Granted
Aggravated child rape (age-gap), Jury Trial Hung Jury/Indictments Dismissed
Aggravated child rape (age-gap) Indictments Dismissed
Murder 1 Charges Dismissed
Fraud/False Pretenses, Conflict of Interest, Conspiracy, Jury Trial Hung Jury/Indictments Dismissed
Accessory After the Fact (to Felony), False Statements ( Public Official) Indictments Dismissed
Armed Car-Jacking, carrying dangerous weapon, Larceny of MV Indictments Dismissed
Brad Bailey Is One of the Most Experienced Criminal Defense Firms in Boston Boston's Go-To Law Firm
Impressive Results Across the Nation

Team Approach to Handling Your Case

Experience as a Former Prosecutor

One of The Nation's Top Firms