Affirmative Defense
Boston's Go-To Criminal Defense Law Firm
Affirmative Defense
What is Affirmative Defense?
Sometimes, there can be extenuating circumstances in criminal law that warrant a category of defense referred to as an "Affirmative Defense". Many affirmative defenses can be classified as justification defenses, or excuse defenses. Affirmative defenses operate to limit, excuse, or avoid a defendant's criminal culpability even if the facts of the plaintiff's claim are admitted or proven. In fact, the defendant usually must affirmatively come forward with some evidence that the defense exists; hence, "affirmative" defenses.
---
Contact Brad Bailey Law- free consultation.
---
Is Self Defense an Affirmative Defense?
A clear illustration of an affirmative defense is self-defense. In its simplest form, a criminal defendant may be exonerated if he can demonstrate that he had an honest and reasonable belief that his conduct was necessary to protect himself from another's use of unlawful force.
Other Types of Affirmative Defense
Other types of affirmative defense include:
Duress
Entrapment
False Arrest
Illegal Search and Seizure
Impairment of Grand Jury Process
Insanity Defense
Mistaken Identity
Police/Government Misconduct
If you've been charged with a serious crime you could be facing a serious consequences. Affirmative defense cases tend to be very complex and require a high legal of legal experience. Attorney Brad Bailey has the experience and know-how required to actively focus on achieving a favorable outcome for your case.
Brad's view on the practice of law is best stated when he says,
"As a state and federal prosecutor I was trained to think inside the box; to routinely place things within the context of office policy and legal precedent. Now, as an experienced criminal defense attorney handling difficult and sophisticated cases, I am motivated and driven to think outside the box and consistently try to take my cases places where no defense attorney has thought of going."
Contact a Boston Criminal Defense Lawyer Today
Brad is admitted to practice in the Commonwealth of Massachusetts, New York, the United States District Court of Massachusetts, and in the United States Court of Appeals for the 1st Circuit. He has also been admitted to practice law pro hac vice in NH, CT, NJ, MD, WI, AZ, and CA.
Additional achievements of Brad Bailey include:
As a former prosecutor Brad achieved successful outcomes in 96% of all his cases.
As a federal prosecutor he never lost a single case.
Has presented cases before Federal District Court, the Superior Court, the Supreme Judicial Court and Court of Appeals, District and Juvenile Courts, the SEC, NASD, MSD and NYSE.
---
If you have been charged with a major crime or would like to discuss a legal matter that would warrant an affirmative defense please let Brad know as soon as possible. It's extremely important to have defense counsel by your side as early as possible in the process.
---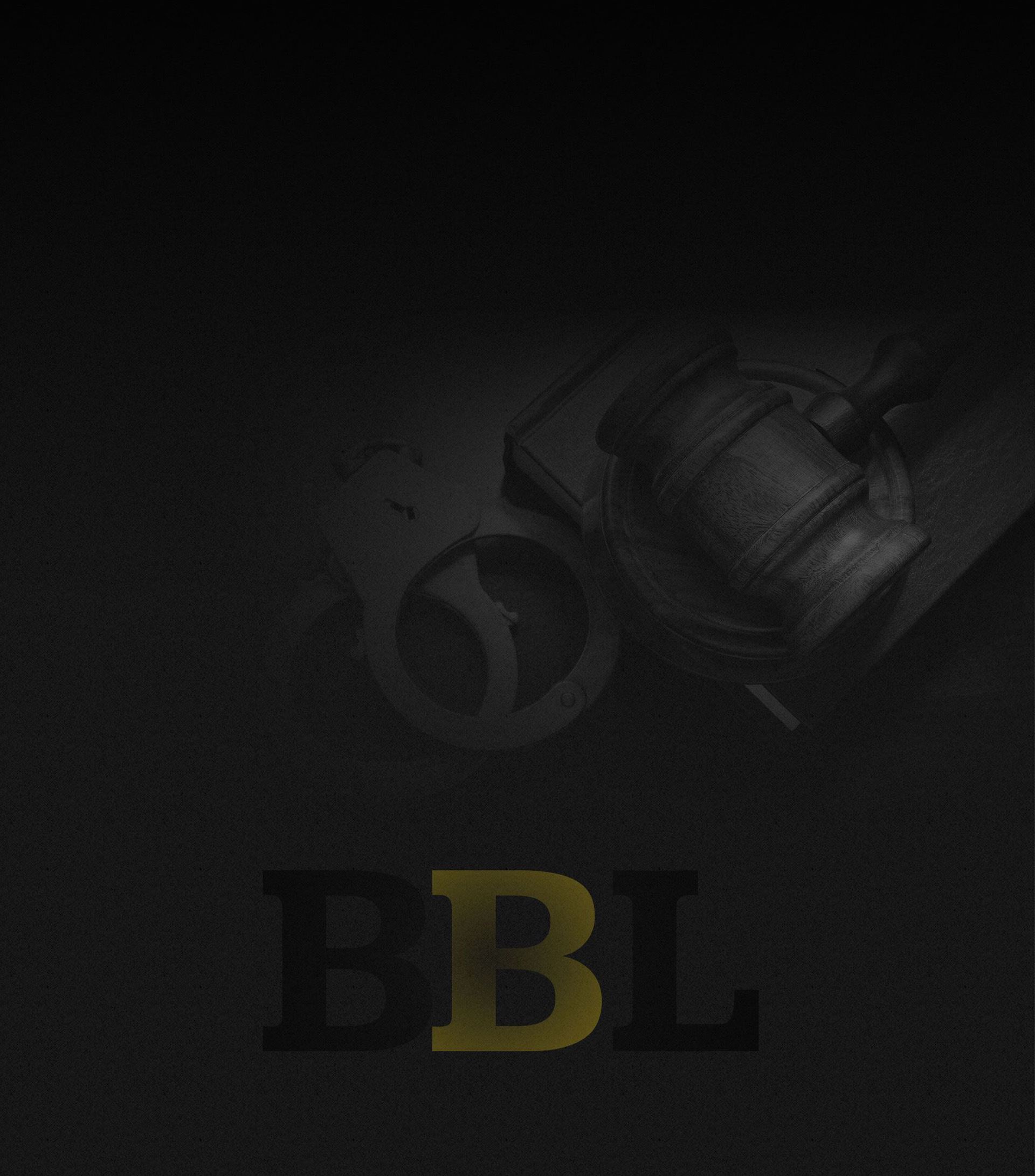 Read How We Helped People in Your Shoes
The Right Choice for Your Case
"We cannot recommend Brad Bailey more highly to anyone facing criminal charges in any court at any level."

Anonymous

"Brad Bailey is one of the best attorneys I've had. He's easy to talk to and listens. Gives great advice and is ready to do work hard for a positive outcome."

Krysten O'Donnell

"This is one smart and hard-working attorney. He is attentive and he was ready to fight any angle the prosecutors could come up with. His experience in the legal forum is significant and it shows."

Canda Share
Featured Case Results
Only Hire an Attorney Who Gets Results
Murder 1, Jury Trial Not Guilty
Federal Jury Trial - Obstructing Official Proceeding; Destruction of Records Not Guilty
Arson Occupied Dwelling/Bomb Federal Jury Trial Not Guilty
Aggravated (gang) Rape, Jury trial Not

Guilty

Child Rape, Jury Trial Not

Guilty

Perjury, Obstructing Justice, Federal Jury Trial Not Guilty
Forcible Rape, Jury Trial Not Guilty
Trafficking in Cocaine, Jury Trial Not Guilty
Rape Appeal, Supreme Judicial Court Verdict Reversed, Indictment Dismissed
Aggravated Felonious Sex Assault, New Trial Motion Granted, Indictment Dismissed
Murder 1, Jury Trial Hung Jury
Murder 1 , New Trial Motion Granted
Aggravated child rape (age-gap), Jury Trial Hung Jury/Indictments Dismissed
Aggravated child rape (age-gap) Indictments Dismissed
Murder 1 Charges Dismissed
Fraud/False Pretenses, Conflict of Interest, Conspiracy, Jury Trial Hung Jury/Indictments Dismissed
Accessory After the Fact (to Felony), False Statements ( Public Official) Indictments Dismissed
Armed Car-Jacking, carrying dangerous weapon, Larceny of MV Indictments Dismissed
Brad Bailey Is One of the Most Experienced Criminal Defense Firms in Boston Boston's Go-To Law Firm
Impressive Results Across the Nation

Team Approach to Handling Your Case

Experience as a Former Prosecutor

One of The Nation's Top Firms