Indecent Exposure
Boston's Go-To Criminal Defense Law Firm
Boston Indecent Exposure Attorney
Indecent Exposure Explained
Under Massachusetts General Laws Chapter 272, Section 53, it is illegal for a person to engage in intentional lewd acts of exposure in a public setting. Known as "indecent exposure," this statute prohibits acts such as public urination, going outside without clothing, exposing one's genitals in public, public masturbation, and other forms of sexual behavior in an open environment. While many assume this is a relatively minor charge, a conviction of indecent exposure can carry a number of harsh penalties and severely damage a person's reputation. If you have been charged with any form of indecent exposure, it is vital you contact a skilled Boston criminal defense lawyer from Brad Bailey Law to protect your future and freedom.
Our firm stands apart from the rest of the pack for the following reasons:
More than 35 years of proven legal experience
Thousands of clients successfully defended
AV® Preeminent™ Rating by Martindale-Hubbell®
10.0 Superb Avvo Rating
---
Call (617) 500-0252 today to discuss your charges with a Boston indecent exposure lawyer.
---
Penalties for Indecent Exposure in MA
A person can face a wide range of stiff penalties if convicted of indecent exposure. In order to secure a conviction, the prosecution must be able to prove that a defendant (1) exposed their genitals to one or more persons, (2) did so intentionally, and (3) offended one or more persons. It is important to note that indecent exposure laws do not cover exposing one's buttocks, breasts, or pubic hair, though this may still be considered a criminal act.
A conviction of indecent exposure can bring the following penalties:
A misdemeanor criminal record
Up to six months in jail
Fines up to $200
Probation
In extreme cases, a person convicted of indecent exposure may be required to register as a sex offender with the state of Massachusetts. Sex offender registration can be the most severe consequence, as the negative social connotations that can come with a sex crime conviction can greatly impede a person's ability to find employment or suitable housing well after they have served their sentence.
Get a Team of Super Lawyers® on Your Side
If you have been charged with indecent exposure, you cannot afford to risk your future on the competence of a less qualified attorney. At Brad Bailey Law, our Boston sex crime attorneys understand the gravity of your situation and are prepared to fight tooth and nail to protect you against the opposition's claims. With personalized advocacy and an unshakable dedication to preserving your wellbeing, we are willing to do everything within our power to help you get through this difficult time with your freedom and reputation intact.
---
Schedule an initial consultation today to get started towards retaining the defense you deserve.
---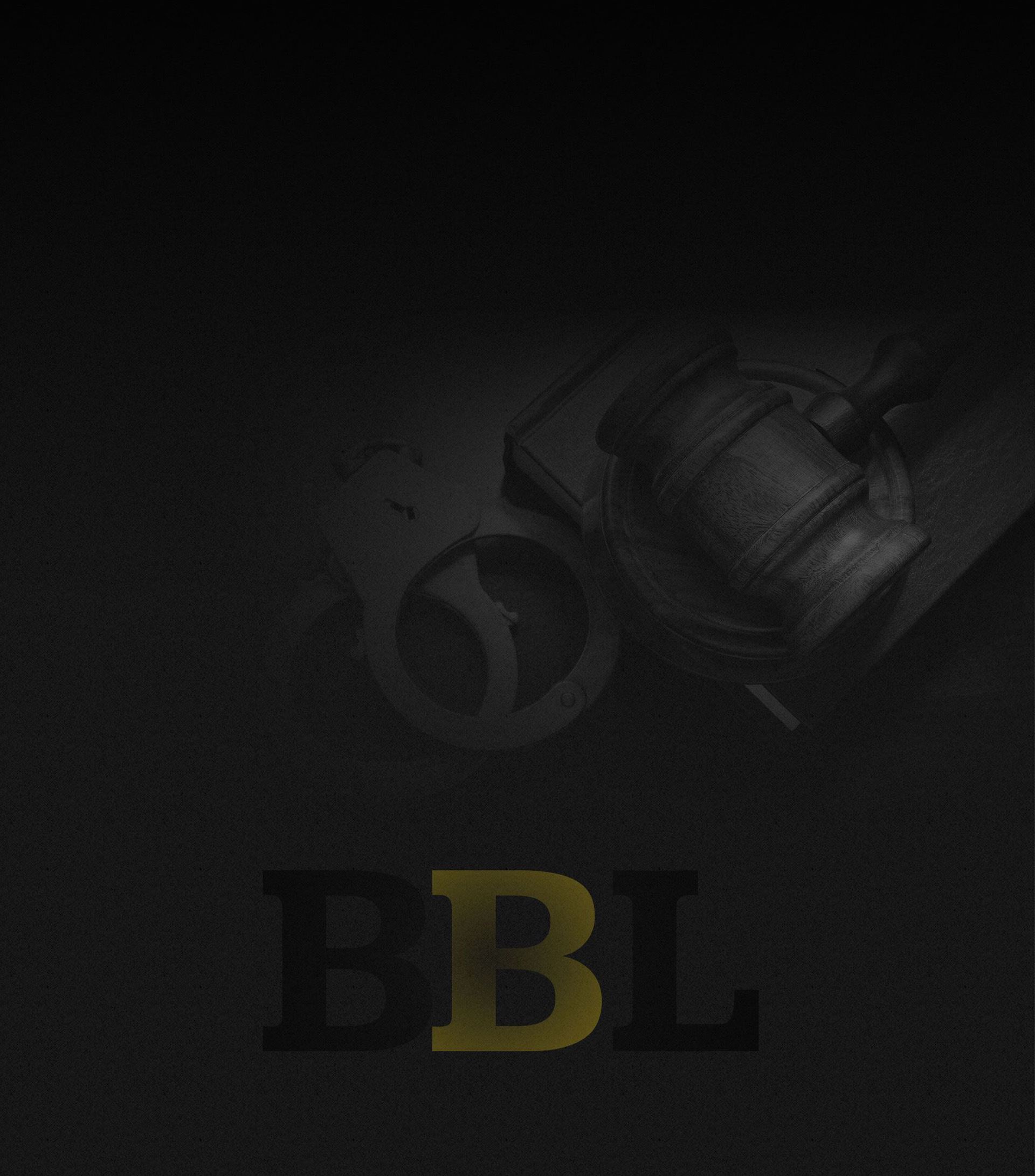 Read How We Helped People in Your Shoes
The Right Choice for Your Case
"We cannot recommend Brad Bailey more highly to anyone facing criminal charges in any court at any level."

Anonymous

"Brad Bailey is one of the best attorneys I've had. He's easy to talk to and listens. Gives great advice and is ready to do work hard for a positive outcome."

Krysten O'Donnell

"This is one smart and hard-working attorney. He is attentive and he was ready to fight any angle the prosecutors could come up with. His experience in the legal forum is significant and it shows."

Canda Share
Featured Case Results
Only Hire an Attorney Who Gets Results
Murder 1, Jury Trial Not Guilty
Federal Jury Trial - Obstructing Official Proceeding; Destruction of Records Not Guilty
Arson Occupied Dwelling/Bomb Federal Jury Trial Not Guilty
Aggravated (gang) Rape, Jury trial Not

Guilty

Child Rape, Jury Trial Not

Guilty

Perjury, Obstructing Justice, Federal Jury Trial Not Guilty
Forcible Rape, Jury Trial Not Guilty
Trafficking in Cocaine, Jury Trial Not Guilty
Rape Appeal, Supreme Judicial Court Verdict Reversed, Indictment Dismissed
Aggravated Felonious Sex Assault, New Trial Motion Granted, Indictment Dismissed
Murder 1, Jury Trial Hung Jury
Murder 1 , New Trial Motion Granted
Aggravated child rape (age-gap), Jury Trial Hung Jury/Indictments Dismissed
Aggravated child rape (age-gap) Indictments Dismissed
Murder 1 Charges Dismissed
Fraud/False Pretenses, Conflict of Interest, Conspiracy, Jury Trial Hung Jury/Indictments Dismissed
Accessory After the Fact (to Felony), False Statements ( Public Official) Indictments Dismissed
Armed Car-Jacking, carrying dangerous weapon, Larceny of MV Indictments Dismissed
Brad Bailey Is One of the Most Experienced Criminal Defense Firms in Boston Boston's Go-To Law Firm
Impressive Results Across the Nation

Team Approach to Handling Your Case

Experience as a Former Prosecutor

One of The Nation's Top Firms