Bank Fraud
Boston's Go-To Criminal Defense Law Firm
Bank Fraud Lawyer in Boston
Definition of Bank Fraud
Bank fraud – the use of potentially illegal means to possess money, property, or assets owned or controlled by another, typically through falsely posing or representing oneself as a legitimate financial institution – is one of the most serious white collar crimes in both Massachusetts and the United States. The maximum legal penalty for bank fraud is 30 years in federal prison, and the typical social penalty is the complete destruction of your reputation as an individual or business. If you have been accused of this criminal act, you need to be fast to defend yourself, and you need someone you can trust to do it.
Boston Criminal Defense Attorney Brad Bailey has successfully handled numerous white collar crime and bank fraud cases in the past, including:
United States v. DeOliveria
United States v. Rego
United States v. O'Donnell
While it is notable that Attorney Bailey never lost a case during his time as a federal prosecutor in Boston and achieved an "Outstanding Prosecutor" rating, it is outstanding that he has been named a "White Collar Crimes Super Lawyer" and has maintained a history of obtaining the best possible case results for his clients, regardless of the severity of the charges they are facing.
---
Want to know more? Set up an initial consultation today with our Boston bank fraud defense lawyers.
---
Legal Definitions of Bank Fraud Crimes
If a jury wants to label you guilty for the crime of bank fraud, they are going to need to be convinced by the prosecution of three critical aspects of your case:
A scheme to defraud a financial institution, or to obtain a financial institution's money by means of false pretenses, existed.
You knowingly and willingly participated in said scheme with the intent to commit bank fraud.
The federal institution being allegedly defrauded was federally insured or a federal reserve bank or member.
For further understanding of what the prosecution is going to attempt to argue, you need to understand a few key definitions as described under the law:
Scheme: Any plan, pattern, or course of action that required forethought.
Defraud: The act of deceiving a bank in order to obtain money or other property by misrepresenting a material fact.
False pretenses: Any statement or assertions that are false or intentionally crafted to be misleading in regards to a material fact. A "half-truth" or withholding truths can be seen as forms of false pretenses.
Material fact: A matter that will or could reasonably influence someone's decision making process.
Sturdy Defense Against An Unforgiving Justice System
Bank fraud accusations and trials will often not rely heavily on physical evidence but more on what you were allegedly trying to accomplish. Due to our inability to always know what another person is thinking or what truly motivated them to act, the prosecution will have to persuade the jury that you had planned out a scheme and followed through with it intentionally. This opens the door for Attorney Bailey to counter their claims with arguments of his own, aimed at convincing the jury that the prosecution relies on nothing more than speculation. With more than three decades of criminal law experience under his belt, it is unlikely that any prosecutor that challenges him will stand a chance.
---
Contact our firm today and learn how our Boston bank fraud defense lawyers can help you.
---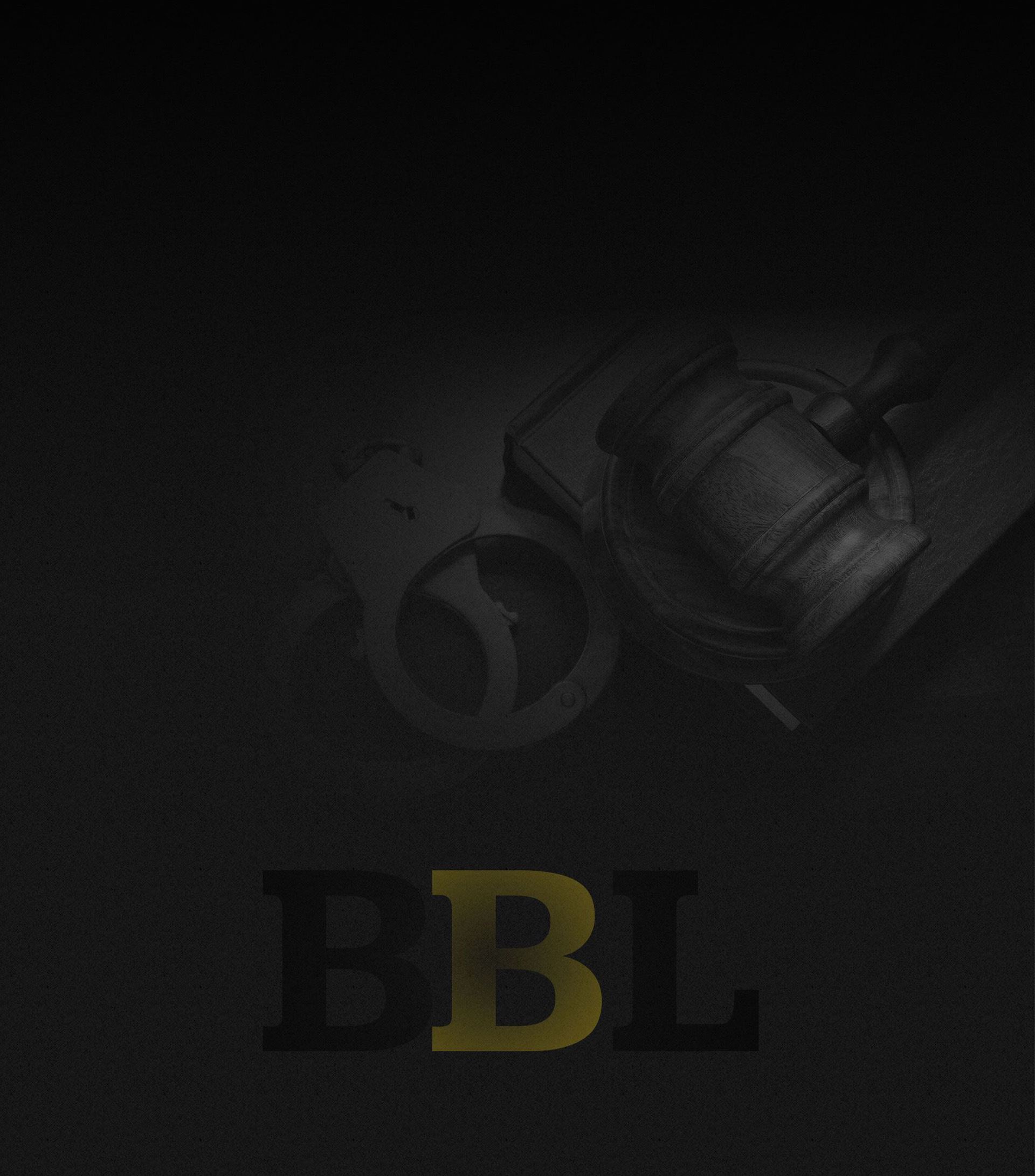 Read How We Helped People in Your Shoes
The Right Choice for Your Case
"We cannot recommend Brad Bailey more highly to anyone facing criminal charges in any court at any level."

Anonymous

"Brad Bailey is one of the best attorneys I've had. He's easy to talk to and listens. Gives great advice and is ready to do work hard for a positive outcome."

Krysten O'Donnell

"This is one smart and hard-working attorney. He is attentive and he was ready to fight any angle the prosecutors could come up with. His experience in the legal forum is significant and it shows."

Canda Share
Featured Case Results
Only Hire an Attorney Who Gets Results
Murder 1, Jury Trial Not Guilty
Federal Jury Trial - Obstructing Official Proceeding; Destruction of Records Not Guilty
Arson Occupied Dwelling/Bomb Federal Jury Trial Not Guilty
Aggravated (gang) Rape, Jury trial Not

Guilty

Child Rape, Jury Trial Not

Guilty

Perjury, Obstructing Justice, Federal Jury Trial Not Guilty
Forcible Rape, Jury Trial Not Guilty
Trafficking in Cocaine, Jury Trial Not Guilty
Rape Appeal, Supreme Judicial Court Verdict Reversed, Indictment Dismissed
Aggravated Felonious Sex Assault, New Trial Motion Granted, Indictment Dismissed
Murder 1, Jury Trial Hung Jury
Murder 1 , New Trial Motion Granted
Aggravated child rape (age-gap), Jury Trial Hung Jury/Indictments Dismissed
Aggravated child rape (age-gap) Indictments Dismissed
Murder 1 Charges Dismissed
Fraud/False Pretenses, Conflict of Interest, Conspiracy, Jury Trial Hung Jury/Indictments Dismissed
Accessory After the Fact (to Felony), False Statements ( Public Official) Indictments Dismissed
Armed Car-Jacking, carrying dangerous weapon, Larceny of MV Indictments Dismissed
Brad Bailey Is One of the Most Experienced Criminal Defense Firms in Boston Boston's Go-To Law Firm
Impressive Results Across the Nation

Team Approach to Handling Your Case

Experience as a Former Prosecutor

One of The Nation's Top Firms