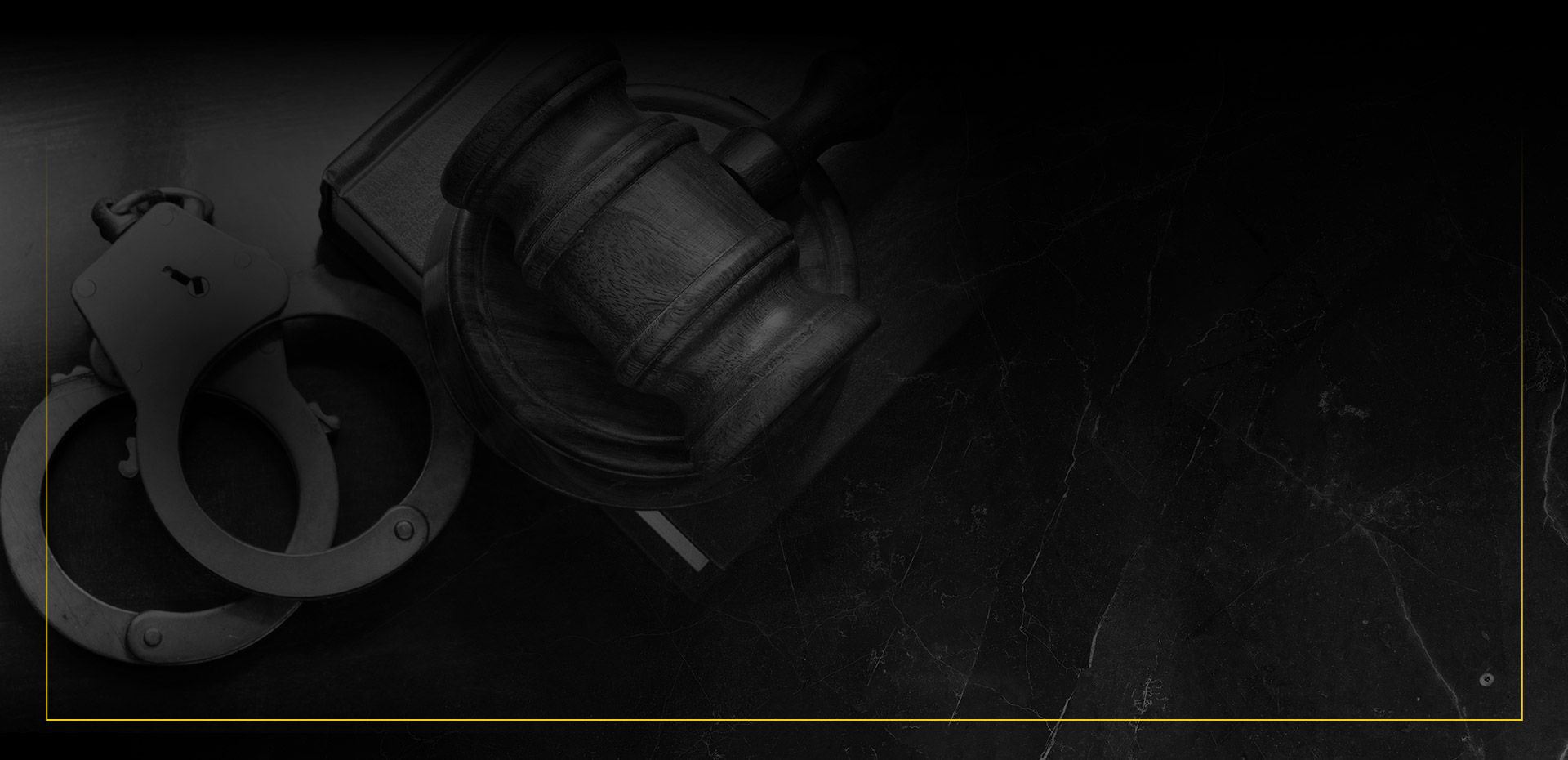 Criminal Defense One of America's Premier State & Federal Lawyers
Free Consultation
See How Our Award-Winning Firm Can Fight for You
Fighting Criminal Charges in Massachusetts
Turn to Brad Bailey When You Need a High-Profile Criminal Lawyer
If you are facing criminal charges in Massachusetts, you can rely on Brad Bailey, a high-profile criminal lawyer who has a respected media presence that includes appearances on major news outlets such as FOX's Boston affiliate station. In addition to providing legal analysis for CNN and NPR, he has also been featured in the Boston Globe and on major primetime television news programs, such as Dateline and 48 Hours.
What is a Defense Attorney?
A criminal defense attorney is a legal professional who represents individuals or organizations charged with criminal offenses. Their primary role is to provide legal representation and advice, protect their client's rights and interests, and ensure a fair and just legal process.
Here are some of the critical responsibilities of a criminal defense attorney:
Investigating the case: A criminal defense attorney will investigate the facts of the case, review evidence, and interview witnesses to build a strong defense for their client.
Representing their client in court: A criminal defense attorney will represent their client in court, presenting evidence and arguments to persuade the judge or jury of their client's innocence or mitigating circumstances.
Negotiating plea deals: In some cases, a criminal defense attorney may negotiate with the prosecution to reach a plea deal that reduces the charges or penalties their client faces.
Protecting their client's rights: A criminal defense attorney will ensure that their client's rights are protected throughout the legal process, including the right to a fair trial, the right to remain silent, and the right to an attorney.
Providing legal advice: A criminal defense attorney will advise their client on legal matters related to their case, including the potential consequences of a conviction, the strength of the evidence against them, and the likelihood of success in court.
How to Find a Criminal Defense Lawyer
After being arrested for or charged with a criminal offense, one of the most important steps to take immediately afterward is to hire a criminal defense attorney who can protect your rights, reputation, and freedom during the entire legal process. Your lawyer can investigate your arrest, gather and assess the evidence, determine if law enforcement officials violated your constitutional rights, negotiate with the prosecution, represent you in court, and help you obtain the most favorable result in your case.
However, you must first find the right criminal defense lawyer for your case. There are many factors you must consider in order to find the best candidate.
The following are several tips to help you find the best criminal attorney for you:
You need to check reputable sources—such as the State Bar registry and Super Lawyers—and ask your friends and family for referrals.
Your defense lawyer must have years of experience handling cases similar to yours because he/she will understand what it takes to obtain the best possible outcome.
Your defense lawyer must have handled criminal cases in local, state, or federal court, depending on the type of charges you are facing. Having close relationships with judges and prosecutors can go a long way.
Your criminal attorney needs to be comfortable with potentially taking your case to trial since many lawyers aim to only settle out of court.
Most importantly, your lawyer must be someone you can talk openly to and work with from start to finish.
You can count on our defense attorneys at Brad Bailey Law for aggressive defense and constant support inside and outside the courtroom. We can provide you with knowledgeable and personalized legal representation during this difficult and trying time.
What If I Can't Afford a Criminal Lawyer?
According to the U.S. Constitution, every American has a right to hire an attorney to defend themselves against criminal charges. However, many cannot afford the legal services of a private attorney. Therefore, the court will provide a public defender, who will be tasked to defend the defendant pro bono (without pay).
Unfortunately, public defenders generally have a massive caseload, which can limit how much time they spend on each case. So, if you are facing serious criminal charges, such as federal or felony offenses, it is in your best interest to hire an experienced and skilled criminal lawyer who is dedicated to your case.
What Else Sets Attorney Brad Bailey Apart?
Thousands of clients defended against state charges
100+ state and federal jury trials handled
Brad has been named a Massachusetts Super Lawyer for nine years running
Selected for New England Super Lawyers®
Massachusetts' Top 10 by The National Academy of Criminal Defense Attorneys
Backed by a proven track record of not-guilty verdicts and case dismissals, even in emotionally charged or even internationally covered cases, Mr. Bailey offers the trial-tested, powerhouse advocacy you urgently need. Discover your possible defenses when you contact our criminal defense firm today!
Call or contact us online for a FREE consultation with a criminal lawyer.
Brad Bailey on the Timothy Cahill Trial
Our defense lawyer represented Timothy Cahill in Superior Court, defending the former Massachusetts Treasurer and Receiver general against public corruption charges. After a full six weeks of trial and skillful cross-examination, the jury could not agree. Mr. Bailey continued to negotiate with the Office of the Attorney General, reaching a civil settlement that dismissed all criminal charges and made the decision to not retry the case.
Mr. Bailey is a nationally recognized criminal attorney who has successfully handled hundreds of Massachusetts's and even the country's toughest cases. This Harvard graduate earned his law degree from one of the top law schools in America (University of Virginia), going on to build an impressive track record of not-guilty verdicts and case dismissals, even in emotionally charged or even internationally covered cases. Mr. Bailey offers the trial-tested, powerhouse advocacy you urgently need.
Our Criminal Defense Practice Areas
We have the experience and proven tenacity to handle cases that include and are not limited to:
In cases with high stakes or even a media spotlight on them, you must have an experienced criminal defense lawyer who has proven results in high-profile matters. You will need a lawyer to defend you both in the courtroom and out in front of the media. Brad Bailey Law is where you will find this exceptional, dynamic advocacy. Contact our Massachusetts criminal lawyer now!
Massachusetts Criminal Law
There are two main types of crimes in Massachusetts: misdemeanors and felonies. In general, a misdemeanor offense is not as serious as a felony.
However, while misdemeanors are punishable by a year or less in most states, misdemeanors carry up to 30 months (two and a half years) in jail or a house of corrections and/or a fine worth hundreds or thousands of dollars.
Common examples of misdemeanors and their penalties include:
Assault and/or battery – Punishable by a jail term for up to 30 months and/or a fine not exceeding $1,000
Petty larceny (theft of property valued at $1,200 or less) – Carries a jail sentence of up to one year and/or a maximum fine of $1,500
Criminal harassment – Punishable by a jail term for up to 30 months and/or a fine no more than $1,000
Heroin possession – Carries a maximum jail sentence of two years and/or a fine of up to $2,000
On the other hand, felonies in Massachusetts are punishable by a state prison sentence, rather than local or county jail. A convicted felon's sentence must be "indeterminate," which means there is a minimum or maximum term. However, "habitual criminals"—individuals who have been convicted of a felony and have two prior felony convictions on their record—will only be sentenced to the maximum penalties.
Common examples of felonies and their penalties include:
First-degree murder – Punishable by life imprisonment without parole
Rape – Carries a maximum prison sentence of 20 years
Vehicular manslaughter – Punishable by imprisonment between five and 20 years, a maximum fine of $25,000, and driver's license suspension ranging from 15 years to life
Grand larceny (theft of property worth more than $1,200) – Carries a maximum prison term of 20 years or a jail term of up to two years and/or a fine of up to $2,500
Assault with a deadly weapon – Punishable by imprisonment of up to five years or a maximum 30-month jail term and/or a fine no more than $1,000
As indicated above, several felonies permit an alternate sentence of jail time. Additionally, other sentencing alternatives to prison include suspended sentences (also known as probation) and conditional sentences.
---
Call (617) 500-0252 for an over-the-phone consultation with our Massachusetts criminal defense attorney.
---
Continue Reading
Read Less
Featured Case Results
Only Hire an Attorney Who Gets Results
Murder 1, Jury Trial Not Guilty
Federal Jury Trial - Obstructing Official Proceeding; Destruction of Records Not Guilty
Arson Occupied Dwelling/Bomb Federal Jury Trial Not Guilty
Aggravated (gang) Rape, Jury trial Not

Guilty

Child Rape, Jury Trial Not

Guilty

Perjury, Obstructing Justice, Federal Jury Trial Not Guilty
Forcible Rape, Jury Trial Not Guilty
Trafficking in Cocaine, Jury Trial Not Guilty
Rape Appeal, Supreme Judicial Court Verdict Reversed, Indictment Dismissed
Aggravated Felonious Sex Assault, New Trial Motion Granted, Indictment Dismissed
Murder 1, Jury Trial Hung Jury
Murder 1 , New Trial Motion Granted
Aggravated child rape (age-gap), Jury Trial Hung Jury/Indictments Dismissed
Aggravated child rape (age-gap) Indictments Dismissed
Murder 1 Charges Dismissed
Fraud/False Pretenses, Conflict of Interest, Conspiracy, Jury Trial Hung Jury/Indictments Dismissed
Accessory After the Fact (to Felony), False Statements ( Public Official) Indictments Dismissed
Armed Car-Jacking, carrying dangerous weapon, Larceny of MV Indictments Dismissed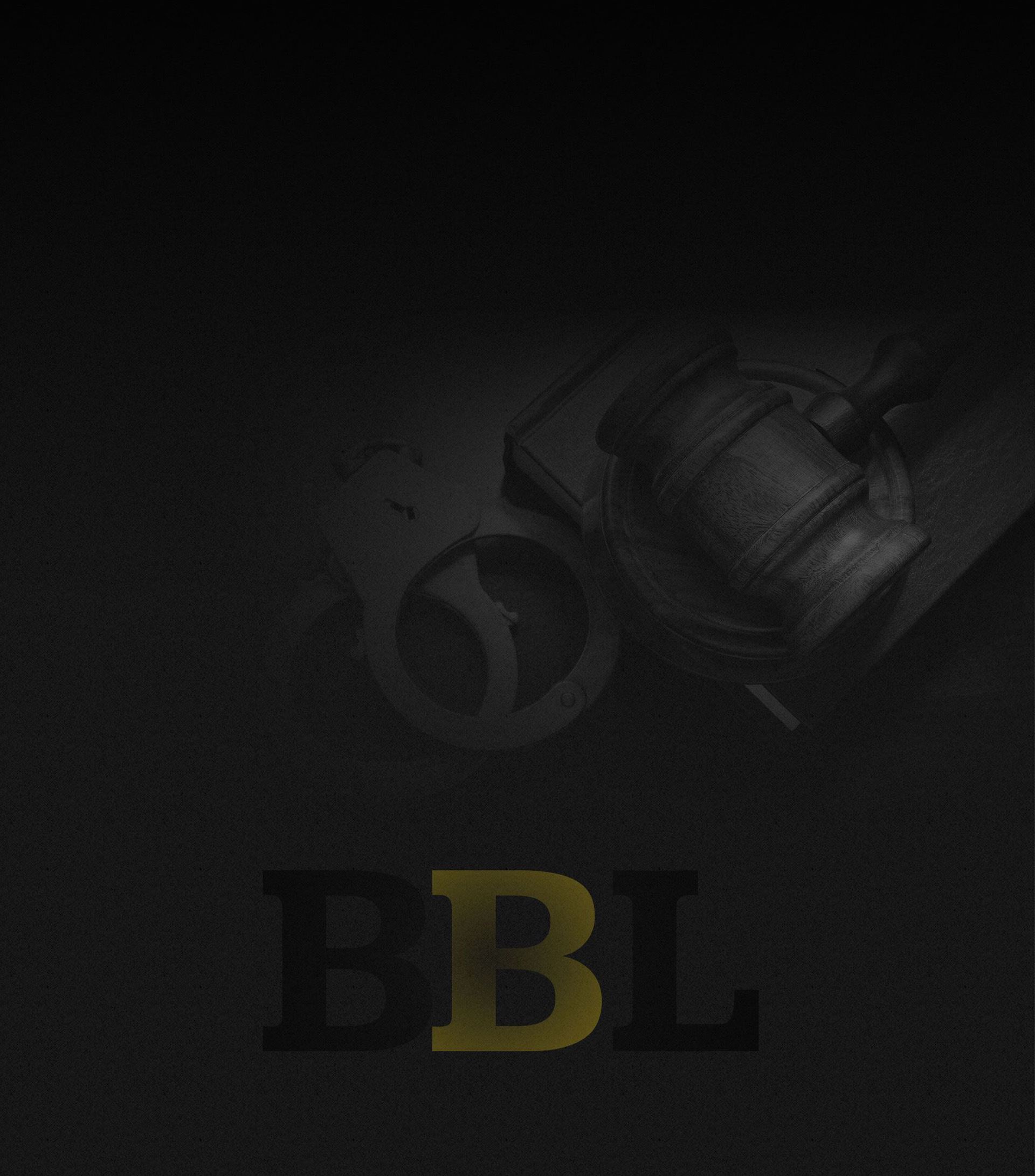 Brad Bailey Is One of the Most Experienced Criminal Defense Firms in Boston Boston's Go-To Law Firm
Impressive Results Across the Nation

Team Approach to Handling Your Case

Experience as a Former Prosecutor

One of The Nation's Top Firms
Read How We Helped People in Your Shoes
The Right Choice for Your Case
"We cannot recommend Brad Bailey more highly to anyone facing criminal charges in any court at any level."

Anonymous

"Brad Bailey is one of the best attorneys I've had. He's easy to talk to and listens. Gives great advice and is ready to do work hard for a positive outcome."

Krysten O'Donnell

"This is one smart and hard-working attorney. He is attentive and he was ready to fight any angle the prosecutors could come up with. His experience in the legal forum is significant and it shows."

Canda Share