Why Choose Us
Boston's Go-To Criminal Defense Law Firm
What Sets Us Apart?
Experience That Counts.
Brad Bailey Law, located in Boston, is led by one of the most experienced and highly respected criminal lawyers in Massachusetts and across the nation, Brad Bailey. With over 35 years of experience, Brad is the advocate clients turn to after an arrest when the stakes are high. He has defended a diverse range of misdemeanors and felonies all across Massachusetts and the New England region. His cutting-edge, outside-of-the-box strategies have earned him a reputation as a formidable force – and a legal game changer both inside and outside of the courtroom. All too often, the prosecution never sees him coming, and his clients are better off for it.
When you need a formidable force that changes the legal game both in and out of the courtroom, you need Boston Criminal Defense Attorney Brad Bailey.
---
Schedule your free consultation today.
---
Why Trust Your Case to Brad Bailey?
When it comes to criminal law, luck does not play any role in the process. Attorney Brad Bailey has filed his roster with successful outcomes by sheer virtue of his knowledge, know-how, and tenacity. While serving as an Assistant District Attorney for New York County (Manhattan), he prosecuted street-level felonies like armed robberies and attempted murders with a success rate of 94%.
Not one to be satisfied with anything less than the best, Brad achieved a 96% success rate later in his career when he was working as an Assistant District Attorney in Middlesex County, Massachusetts. Even more impressive, when he was a federal prosecutor, he never lost a trial.
More reasons to work with Attorney Brad Bailey:
Nationally recognized defense: Brad earned an AV® Preeminent™ Rating by Martindale-Hubbell® for his accomplishments and legal abilities. He was also voted a National Top 100 Trial Lawyer and recognized as one of Massachusetts' Top 10 by the National Academy of Criminal Defense Attorneys. Furthermore, as of 2018, Brad hs been named to the Massachusetts Super Lawyers list for ten years running. He was also voted to the respected list of New England Super Lawyers in 2017 and 2018 in white collar criminal defense, an exceptional accolade that very few attorneys have achieved.
Proven experience: During his career, Brad has defended thousands of state cases, over 300 federal cases, and over 100 jury trials. Nothing can substitute the sheer breadth and depth of experience he has gained from defending clients in a wide range of cases, both inside and outside of court, and no amount of book knowledge can substitute for the real-life experience Brad brings to the cases he represents. To put simply: If practice makes perfect, then Attorney Brad Bailey is flawless.
Former Prosecutor: Attorney Bailey has served as an Assistant District Attorney and a federal prosecutor for several years, even earning the official ranking of "Official Prosecutor." Using the insights he gained while practicing the other side of the law, he can quickly give his clients an advantage in a criminal trial proceeding, as he anticipates every move the prosecution makes and proactively builds a defense strategy to combat it.
Veteran litigator: A veteran of many trials in state and federal courts, Brad Bailey is a trial-tested litigator who knows how to strategically advocate on his client's behalf when the stakes are high.
Impressive results: Brad has successfully won many 'not guilty' verdicts in jury trials in many challenging cases, including those involving rape, murder, and other serious felonies. He has also been successful at getting charges dismissed and sentences reduced for his clients.
Teamwork: The greatest attorneys know the toughest legal battles should not be fought alone. Brad is backed by a handful of legal professionals he trusts intrinsically. When a high-profile case demands attention and extra effort, the entire firm comes together to settle the matter and find the solution.
Unique Legal Insight as a Former Sheriff
To fully understand the law and how it affects the accused and the accuser, one must be part of the law. Attorney Bailey gained a unique appreciation for the criminal justice system when he served as Sheriff of Middlesex County, directing 750 employees and controlling a $20 million annual budget. As Sheriff, he ran two separate facilities – the Cambridge Jail and the Billerica House of Corrections – and gained a reputation for being a stern yet caring official.
During this time, he introduced many charitable and beneficial programs to jail facilities, such as donating weightlifting equipment to local schools, creating a vegetable garden tended by inmates, with proceeds going to homeless shelters, and a first-of-its-kind graffiti removal program operated by inmates. In fact, many of the commonplace rehabilitation and charitable programs inmates participate in today were pioneered by Attorney Bailey during his time as Sheriff.
Featured in the Media
Brad Bailey is often featured in the media due to many of the high-profile cases he regularly handles. He also frequently provides his legal analysis to top news stations and has served as a televised analyst for one of the top three local news affiliates.
To Work with a Leading Criminal Defense Attorney in Boston, Call
(617) 500-0252
When it comes to your criminal defense case, you cannot afford to rely on an inexperienced or overworked public defender. You need one of the premier advocates on your side, fighting for your rights, and keeping the criminal justice system in check.
When you choose to work with Brad Bailey Law, you will have one of the nation's leading advocates on your side, fighting for your rights. As a high-profile lawyer who has the reputation, skills, and resources needed to successfully handle cases inside of the courtroom and in front of the media, he is the ideal choice for any defendant.
---
To schedule a phone consultation, contact us via our online message form or call us at (617) 500-0252.
---
Continue Reading
Read Less
See Why We Are Boston's Go-To Defense Firms
Brad Bailey Is Without Question One of the Most Experienced Criminal Defense Attorneys in Boston
Impressive Results Across the Nation

Team Approach to Handling Your Case

Experience as a Former Prosecutor

One of The Nation's Top Firms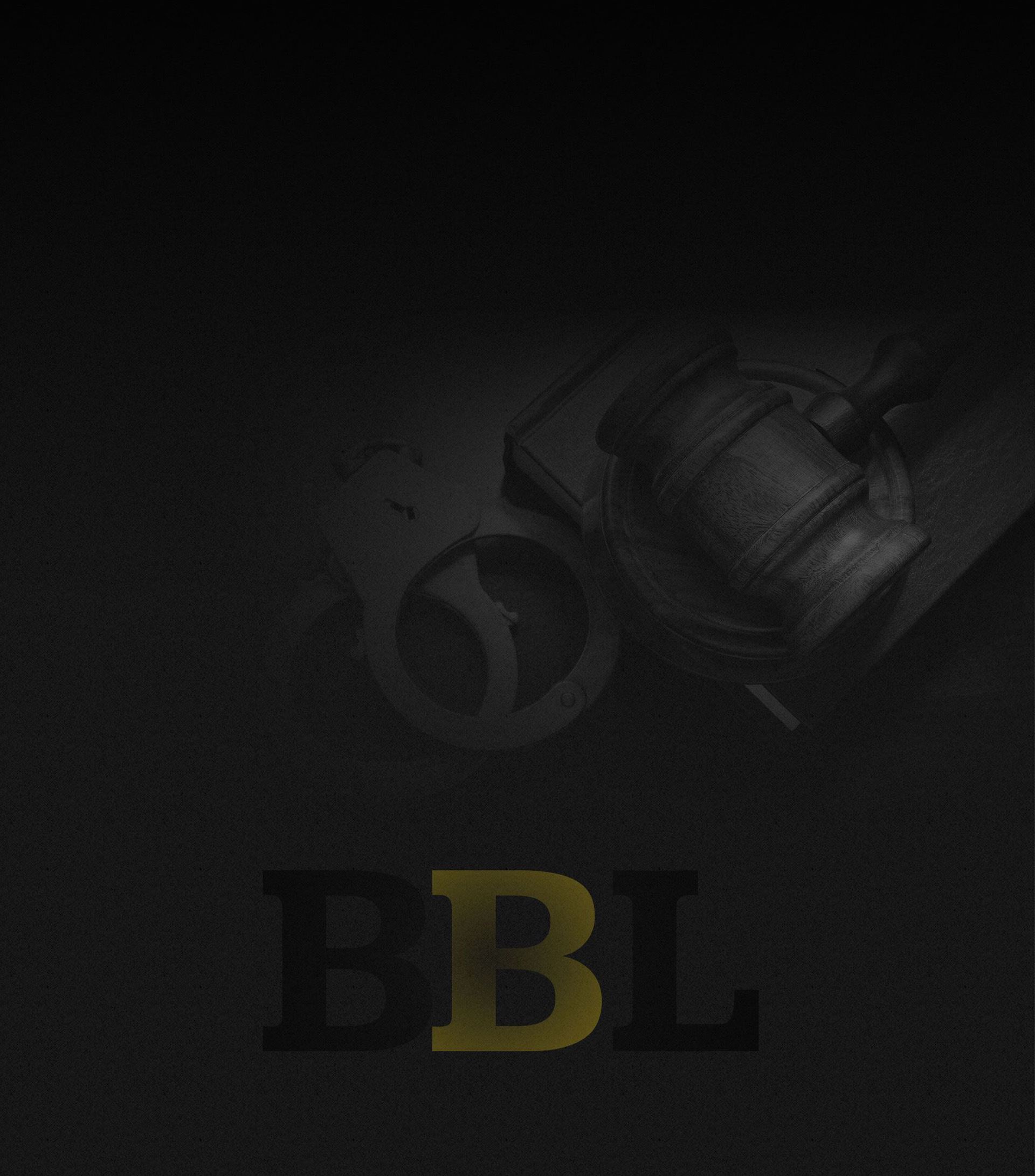 Brad's experience is unmatched. He has appeared before hundreds of judges throughout the state, region, and country.

Brad Bailey should be your first call. Brad knows the federal court in Boston, and the clerks and judges know and respect him.

With over 100 superior court and federal trials under his belt, you won't find a more experienced criminal defense trial attorne
Read How We Helped People in Your Shoes
Client Testimonials
"We cannot recommend Brad Bailey more highly to anyone facing criminal charges in any court at any level."

Anonymous

"Brad Bailey is one of the best attorneys I've had. He's easy to talk to and listens. Gives great advice and is ready to do work hard for a positive outcome."

Krysten O'Donnell

"This is one smart and hard-working attorney. He is attentive and he was ready to fight any angle the prosecutors could come up with. His experience in the legal forum is significant and it shows."

Canda Share