Prostitution
Boston's Go-To Criminal Defense Law Firm
Boston Prostitution Lawyer
Call Criminal Defense Attorney Brad Bailey
The act of engaging in, agreeing to engage in, or offering to engage in a sexual act with another person in return for money or a fee constitutes prostitution under Massachusetts law. Prosecution in the Commonwealth is notorious for cracking down on alleged prostitution crime offenders, looking for evidence under every metaphorical stone.
The prosecution must prove two things beyond reasonable doubt:
You were the person who engaged in a sexual act, agreed to do so, or offered it.
The said sexual act would be done for some sort of fee in return.
It is within this second necessity that the prosecution can most likely be dismantled by a creative and experienced criminal defense attorney. Proving that a monetary or commercial transaction transpired can be difficult without solid evidence, which rarely exists in such cases. If you have been accused of prostitution, contact Brad Bailey Law and our award-winning team of Boston sex crime lawyers today.
Customer or Producer – Sexual Conduct for a Fee
The other side of prostitution is the person who has agreed to purchase, has purchased, or offers the purchase of a sexual act from someone. This person is often described as a "john" in law enforcement lingo, and they can face penalties just as severe as the alleged prostitute. For a first-time prostitution solicitation conviction, the penalty can be 30 months in prison and a fine that is at least $1,000 but may be as great as $5,000.
Entrapment & Prostitution Stings
The police may be pressured to catch more alleged johns and prostitutes. In an effort to fulfil arrest quotas, it is not uncommon for law enforcement officials to dress up a female undercover officer in street clothes and have her offer sexual acts to passerby. This is routinely called a prostitution sting, and while it may catch many potential johns, it does so in a way that can be a direct violation of constitutional rights.
When a person is unreasonably or persistently encouraged by a member of law enforcement, whether they are undercover or not, to commit a crime and is then arrested for committing said crime, this is known as entrapment. Prostitution stings are comprised entirely of a police officer pressuring people into purchasing sexual acts. If our criminal defense attorneys can show that the sting was actually entrapment, the case may be thrown out entirely.
When the Pressure Is On, We Excel
Our lead attorney, Mr. Brad Bailey, has been featured numerous times of news media outlets, such as CNN, NBC, and CBS, for his insight on criminal defense law and his work on landmark and attention-grabbing cases. You can be confident that if your prostitution charges have created a scandal, we will not back down and not buckle under the added pressure to succeed. Instead, we are prone to dig in our heels and fight even harder for your fair treatment in court.
---
Get a tenacious Boston criminal defense attorney to help you. Contact usnow.
---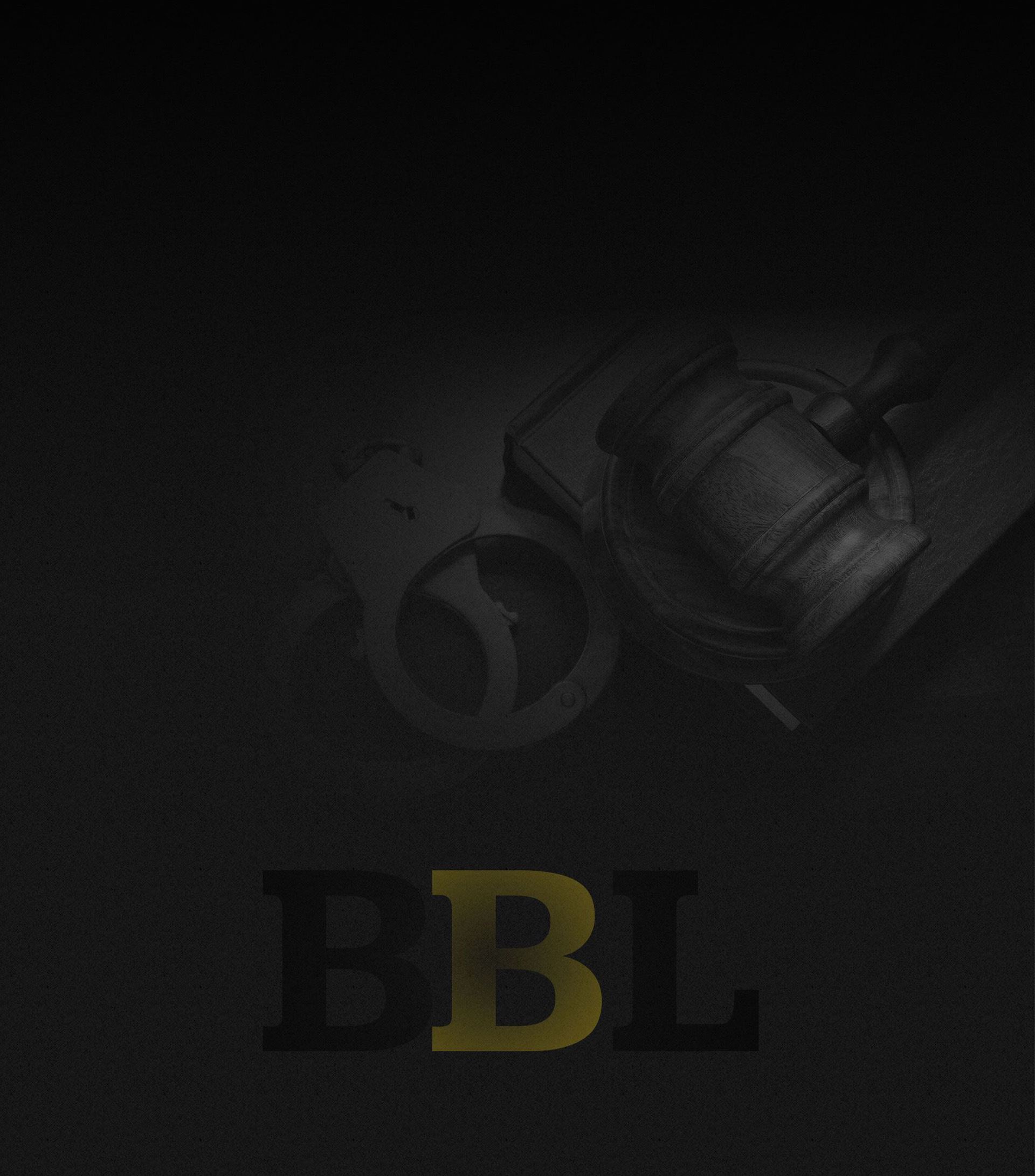 Read How We Helped People in Your Shoes
The Right Choice for Your Case
"We cannot recommend Brad Bailey more highly to anyone facing criminal charges in any court at any level."

Anonymous

"Brad Bailey is one of the best attorneys I've had. He's easy to talk to and listens. Gives great advice and is ready to do work hard for a positive outcome."

Krysten O'Donnell

"This is one smart and hard-working attorney. He is attentive and he was ready to fight any angle the prosecutors could come up with. His experience in the legal forum is significant and it shows."

Canda Share
Featured Case Results
Only Hire an Attorney Who Gets Results
Murder 1, Jury Trial Not Guilty
Federal Jury Trial - Obstructing Official Proceeding; Destruction of Records Not Guilty
Arson Occupied Dwelling/Bomb Federal Jury Trial Not Guilty
Aggravated (gang) Rape, Jury trial Not

Guilty

Child Rape, Jury Trial Not

Guilty

Perjury, Obstructing Justice, Federal Jury Trial Not Guilty
Forcible Rape, Jury Trial Not Guilty
Trafficking in Cocaine, Jury Trial Not Guilty
Rape Appeal, Supreme Judicial Court Verdict Reversed, Indictment Dismissed
Aggravated Felonious Sex Assault, New Trial Motion Granted, Indictment Dismissed
Murder 1, Jury Trial Hung Jury
Murder 1 , New Trial Motion Granted
Aggravated child rape (age-gap), Jury Trial Hung Jury/Indictments Dismissed
Aggravated child rape (age-gap) Indictments Dismissed
Murder 1 Charges Dismissed
Fraud/False Pretenses, Conflict of Interest, Conspiracy, Jury Trial Hung Jury/Indictments Dismissed
Accessory After the Fact (to Felony), False Statements ( Public Official) Indictments Dismissed
Armed Car-Jacking, carrying dangerous weapon, Larceny of MV Indictments Dismissed
Brad Bailey Is One of the Most Experienced Criminal Defense Firms in Boston Boston's Go-To Law Firm
Impressive Results Across the Nation

Team Approach to Handling Your Case

Experience as a Former Prosecutor

One of The Nation's Top Firms