Sex Trafficking
Boston's Go-To Criminal Defense Law Firm
Sex Trafficking Lawyer Boston
Defense for Sex Trafficking Charges in Massachusetts
According to the Federal Bureau of Investigation (FBI), sex trafficking is one of the fastest growing criminal industries in the country and the world. Due to the fear of sex trafficking affecting Americans from coast-to-coast, investigators are often quick to label those accused with this serious sex crime as dangerous and guilty. Judges and juries will also have little mercy or remorse for you, especially if your name has been dragged through the media before your trial ever begins.
---
Don't take the accusations lying down! Contact us right away.
---
What can you do to protect yourself from the scrutinizing eyes of the criminal justice system and the public? Stand behind Boston Federal Crimes Attorney Brad Bailey and our entire team here at Brad Bailey Law. We are recognized throughout Boston, Massachusetts, and the country for bringing steadfast protection for our clients, no matter the severity of their charges.
Take a look at our accolades and you will see what we mean:
Thousands of client cases successfully handled
35+ years of legal experience
Routinely featured on top news programs, including CNN & Dateline
Selected in New England Super Lawyers®
What is Sex Trafficking?
The FBI considers sex trafficking and prostitution to be two completely separate crimes, despite both being similar. Where a prostitute may regularly collect income and profits from selling sex for money and favors, someone in a sex trafficking ring will usually be given nothing at all. The FBI has even expressed sex trafficking as the closest form of "modern day slavery" in America. Due to the severity of sex trafficking allegations, it may be possible to use an affirmative defense or plea bargain strategy to reduce your charges down to prostitution.
Don't Be the Court's Example
As previously mentioned, sex trafficking is suspected to be widespread throughout the world, including the United States. Arrests for the crime, however, are somewhat rare and do not make the headlines often. If you have been accused of sex trafficking, the court may want to use you as an example to deter or intimidate other people suspected of being in similar sex trafficking organizations or rings.
Penalties related to sex trafficking convictions could include:
Life in prison
Lengthy minimum sentencing
Thousands in fines and fees
Placement on a federal "watch list"
If you do not want your name tarnished for the rest of your life and your freedoms seriously impinged, you have to be ready to take the gloves off and fight the prosecution. With Boston Criminal Defense Attorney Brad Bailey acting as your legal defender, you know he will not just go blow-for-blow with the opposition, he will hit them harder and faster than they can manage.
Arm Yourself with Insight & Talent
Boston sex trafficking defense attorney Brad Bailey is so effective when fighting against federal charges for numerous reasons, including the fact that he was a federal prosecutor in the past. Not only has he stood in the shoes of your courtroom opponents, he exceled in their position, having never lost a single case while he held the title. No matter what tactics they want to use to try to prove that you are a sex trafficker, Brad Bailey can see it coming and react appropriately, all in the good name of your defense.
---
Don't put off something this import. Request a free case analysis now.
---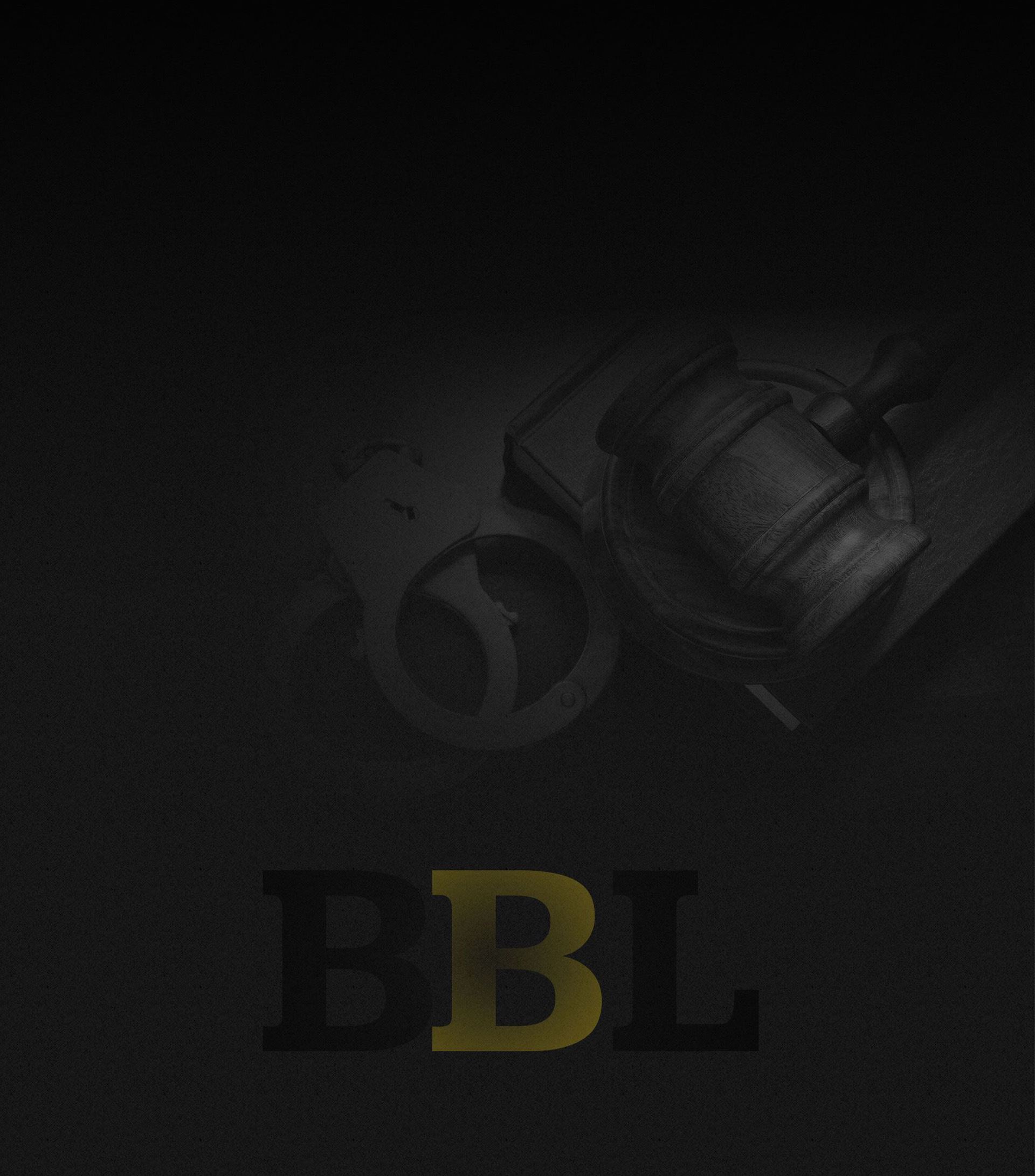 Read How We Helped People in Your Shoes
The Right Choice for Your Case
"We cannot recommend Brad Bailey more highly to anyone facing criminal charges in any court at any level."

Anonymous

"Brad Bailey is one of the best attorneys I've had. He's easy to talk to and listens. Gives great advice and is ready to do work hard for a positive outcome."

Krysten O'Donnell

"This is one smart and hard-working attorney. He is attentive and he was ready to fight any angle the prosecutors could come up with. His experience in the legal forum is significant and it shows."

Canda Share
Hire a Boston Criminal Defense Attorney Who Gets Results
Not Guilty Verdicts & Dismissals in Cases Across America
Murder 1, Jury Trial Not Guilty
Federal Jury Trial - Obstructing Official Proceeding; Destruction of Records Not Guilty
Arson Occupied Dwelling/Bomb Federal Jury Trial Not Guilty
Aggravated (gang) Rape, Jury trial Not

Guilty

Child Rape, Jury Trial Not

Guilty

Perjury, Obstructing Justice, Federal Jury Trial Not Guilty
Forcible Rape, Jury Trial Not Guilty
Trafficking in Cocaine, Jury Trial Not Guilty
Rape Appeal, Supreme Judicial Court Verdict Reversed, Indictment Dismissed
Aggravated Felonious Sex Assault, New Trial Motion Granted, Indictment Dismissed
Murder 1, Jury Trial Hung Jury
Murder 1 , New Trial Motion Granted
Aggravated child rape (age-gap), Jury Trial Hung Jury/Indictments Dismissed
Aggravated child rape (age-gap) Indictments Dismissed
Murder 1 Charges Dismissed
Fraud/False Pretenses, Conflict of Interest, Conspiracy, Jury Trial Hung Jury/Indictments Dismissed
Accessory After the Fact (to Felony), False Statements ( Public Official) Indictments Dismissed
Armed Car-Jacking, carrying dangerous weapon, Larceny of MV Indictments Dismissed
Brad Bailey Is One of the Most Experienced Criminal Defense Firms in Boston Boston's Go-To Law Firm
Impressive Results Across the Nation

Team Approach to Handling Your Case

Experience as a Former Prosecutor

One of The Nation's Top Firms