Drug Smuggling
Boston's Go-To Criminal Defense Law Firm
Boston Drug Smuggling Lawyer
Drug Smuggling Definition
As a former federal prosecutor and a famous criminal defense lawyer, Boston Federal Crimes Attorney Brad Bailey has seen countless cases in the past. Out of all of the types of criminal accusations, one of the most common forms that also has some of the harshest penalties is drug smuggling, or the illegal transportation of illicit or controlled substances from one location to another, usually across international borders. If you have been accused of being a drug smuggler, you should know that the prosecution could harshly penalize you, and that Brad Bailey Law can help defend you.
---
Want to begin your case right away? Call (617) 500-0252 or contact us online.
---
Drug Smuggling Penalties Often Include Lengthy Jail Time
If you have been arrested for drug smuggling, the Federal Bureau of Investigation (FBI) has its sight set on you. Since most drug smuggling cases, by definition, involve trafficking an illegal drug from one country to another, the FBI will be interested in your punishment and the information you may possess. The federal government may use excessive means to try to get you to not only confess to the crime but also drag other people down with you.
If you do not cooperate, they may try to scare you by listing off potential conviction penalties, such as:
10 years to life in prison
5 to 10 year minimum sentencing
$10,000 to $5 million in fines
3 year probation upon release
Do not give in to their intimidation tactics and do not speak to members of the FBI without your attorney present. Even though they may represent one of the most formidable branches of the government, FBI officers cannot override your Fifth Amendment right to remain silent until you are provided with your trusted legal counsel.
Intentionally Mislabeled Drug Crimes
A drug smuggling conviction can reward the government with thousands in fines, much higher than a typical drug crime conviction can bring in, even when compared to drug trafficking charges. For this reason, the language in drug smuggling crime definitions has been left intentionally vague. Nearly anyone caught with an illegal drug could be charged with drug smuggling, if the federal prosecutors put their minds to it. This rampant mislabeling of minor drug crimes to secure more money and lock people away for five years or more must come to an end. By standing up for your rights, you can help do your part in keeping the criminal justice system honest.
Free Case Analyses are Available – Call

(617) 500-0252
For more than 35 years, Boston Drug Crime Attorney Brad Bailey has been handling federal court cases, from both sides. In fact, he has personally managed more than 300 separate cases at this level alone, marking him as one of the country's premier federal crime attorneys. If you believe that your case deserves his caliber of service, you should not hesitate to contact our firm today.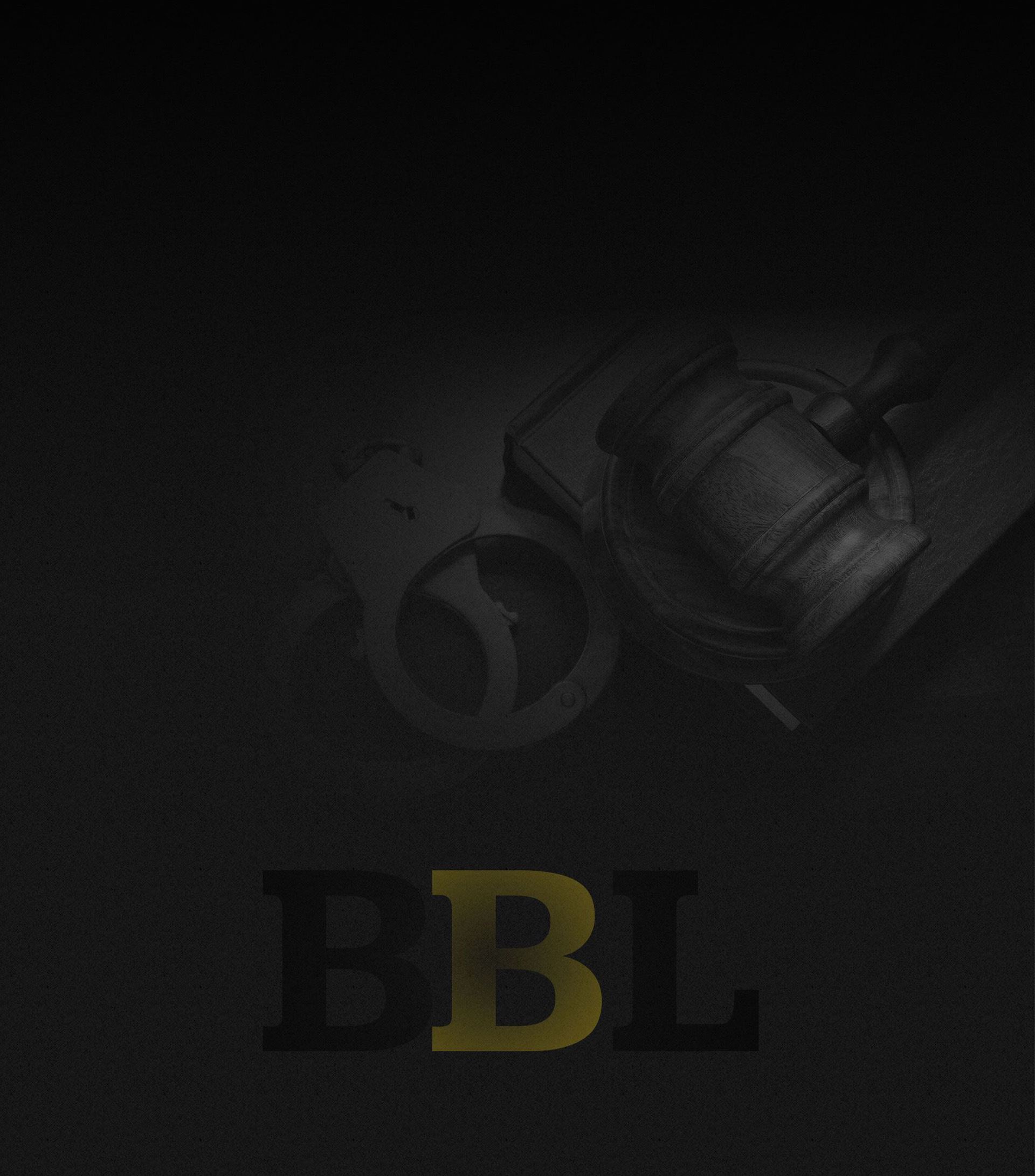 Read How We Helped People in Your Shoes
The Right Choice for Your Case
"We cannot recommend Brad Bailey more highly to anyone facing criminal charges in any court at any level."

Anonymous

"Brad Bailey is one of the best attorneys I've had. He's easy to talk to and listens. Gives great advice and is ready to do work hard for a positive outcome."

Krysten O'Donnell

"This is one smart and hard-working attorney. He is attentive and he was ready to fight any angle the prosecutors could come up with. His experience in the legal forum is significant and it shows."

Canda Share
Hire a Boston Criminal Defense Attorney Who Gets Results
Not Guilty Verdicts & Dismissals in Cases Across America
Murder 1, Jury Trial Not Guilty
Federal Jury Trial - Obstructing Official Proceeding; Destruction of Records Not Guilty
Arson Occupied Dwelling/Bomb Federal Jury Trial Not Guilty
Aggravated (gang) Rape, Jury trial Not

Guilty

Child Rape, Jury Trial Not

Guilty

Perjury, Obstructing Justice, Federal Jury Trial Not Guilty
Forcible Rape, Jury Trial Not Guilty
Trafficking in Cocaine, Jury Trial Not Guilty
Rape Appeal, Supreme Judicial Court Verdict Reversed, Indictment Dismissed
Aggravated Felonious Sex Assault, New Trial Motion Granted, Indictment Dismissed
Murder 1, Jury Trial Hung Jury
Murder 1 , New Trial Motion Granted
Aggravated child rape (age-gap), Jury Trial Hung Jury/Indictments Dismissed
Aggravated child rape (age-gap) Indictments Dismissed
Murder 1 Charges Dismissed
Fraud/False Pretenses, Conflict of Interest, Conspiracy, Jury Trial Hung Jury/Indictments Dismissed
Accessory After the Fact (to Felony), False Statements ( Public Official) Indictments Dismissed
Armed Car-Jacking, carrying dangerous weapon, Larceny of MV Indictments Dismissed
Brad Bailey Is One of the Most Experienced Criminal Defense Firms in Boston Boston's Go-To Law Firm
Impressive Results Across the Nation

Team Approach to Handling Your Case

Experience as a Former Prosecutor

One of The Nation's Top Firms