Sealing Your CORI
Boston's Go-To Criminal Defense Law Firm
Sealing Your CORI
Boston Criminal Defense Attorney
What is a CORI?
CORI stands for the Criminal Offender Record Information and is a record that contains your complete criminal history. Employers or other persons who lawfully attempt to look at your CORI when doing employment or housing background checks will see any crime you have been charged with, whether it is a felony or misdemeanor. Anything that may have occurred before you turned 18 will also be included in your official CORI.
Anyone making such inquiries will see what happened to your case, namely if it was dismissed, if you were convicted, and/or whether you were sentenced to jail or prison and your release date. Very often hiring decisions, whether or not to process loan/mortgage applications, and/or housing/rental decisions are based on the results of CORI checks.
If You have a CORI, is there something You can do about it?
The answer to this question can be complicated. It depends on what kind of crime you were charged with, what the disposition of your case was, and what your release date was (if any) from jail or prison. For help answering those and other questions, you should seek out the advice and help of an experienced Boston criminal defense attorney, especially if you are concerned about your criminal record.
In 2010 substantial changes were made in Massachusetts regarding the laws governing CORI access. It is now easier for a person to seal their record (in other words, make their criminal record unavailable to be viewed by the general public, including most employers). Additionally, in August 2014, the highest court in Massachusetts, the Supreme Judicial Court, in Commonwealth v. Pon, made it easier for people who have had their cases dismissed by a judge or prosecutor to have their records sealed.
Who can help me with this?
Since your privacy and reputation are at stake, hiring an experienced criminal defense attorney who can prepare and file the appropriate paperwork and advocate on your behalf is essential. Brad Bailey Law Associate, Adamo Lanza, is the right and best choice to help you get your good name back.
---
Schedule a consultation with a Boston criminal defense lawyer today!
---
Attorney Lanza has a 100% success rate in getting eligible clients' records sealed. He will make arrangements to meet with you to discuss the process and learn about you, your record, and your disposition(s). He will then travel to your local court to obtain verification of the disposition, and will draft and prepare an appropriate motion to seal your record.
To ensure your maximum chance of success, he will craft the motion to seal using relevant supporting documentation you provide and will explain to the Court your personal situation. Attorney Lanza will make all the necessary arrangements with the Court for your motion to be heard, and will travel with you to the Court on the appointed date to argue the motion, on your behalf.
---
For immediate help, contact us by email or by telephone at (617) 500-0252.
---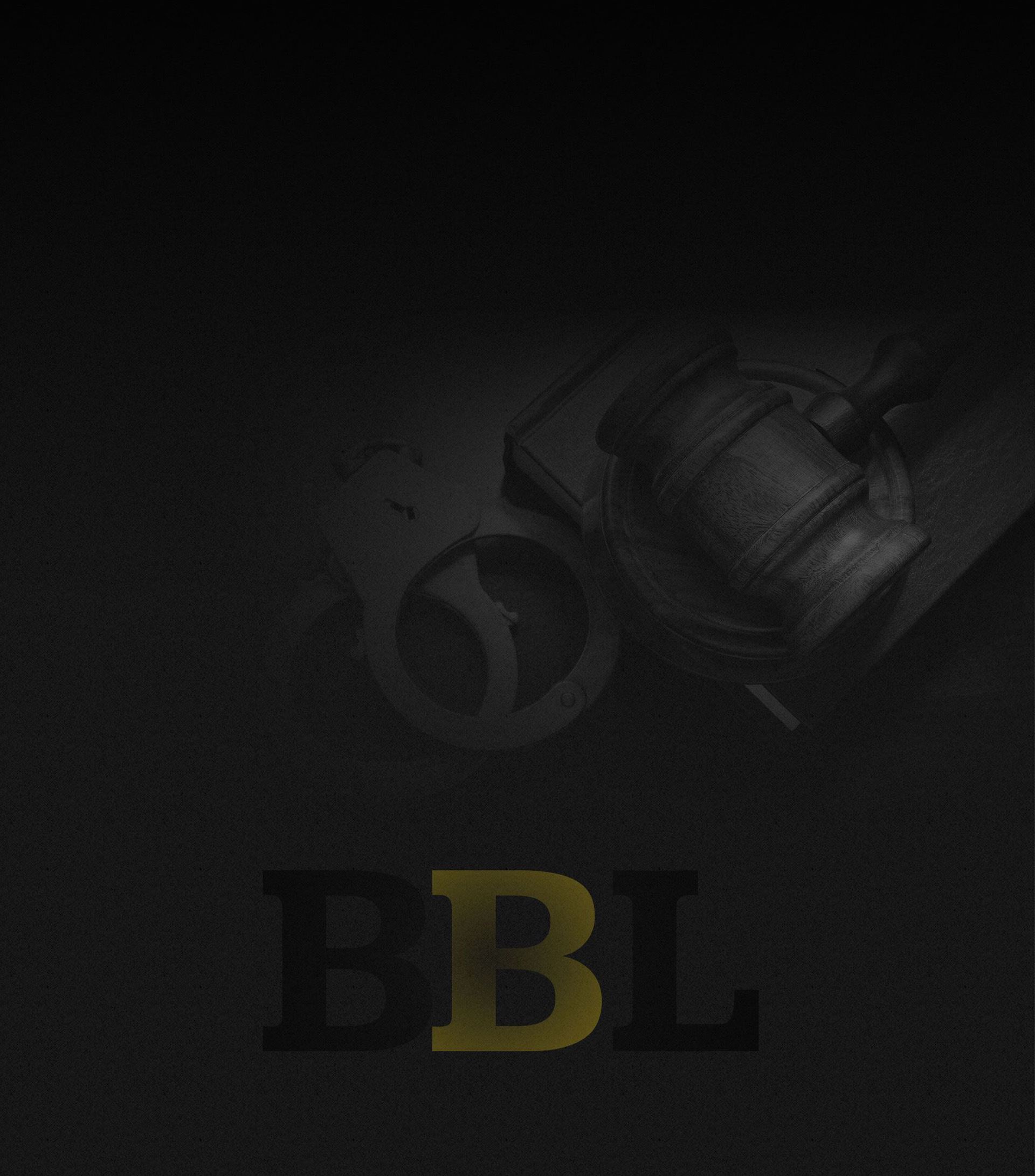 Read How We Helped People in Your Shoes
The Right Choice for Your Case
"We cannot recommend Brad Bailey more highly to anyone facing criminal charges in any court at any level."

Anonymous

"Brad Bailey is one of the best attorneys I've had. He's easy to talk to and listens. Gives great advice and is ready to do work hard for a positive outcome."

Krysten O'Donnell

"This is one smart and hard-working attorney. He is attentive and he was ready to fight any angle the prosecutors could come up with. His experience in the legal forum is significant and it shows."

Canda Share
Featured Case Results
Only Hire an Attorney Who Gets Results
Murder 1, Jury Trial Not Guilty
Federal Jury Trial - Obstructing Official Proceeding; Destruction of Records Not Guilty
Arson Occupied Dwelling/Bomb Federal Jury Trial Not Guilty
Aggravated (gang) Rape, Jury trial Not

Guilty

Child Rape, Jury Trial Not

Guilty

Perjury, Obstructing Justice, Federal Jury Trial Not Guilty
Forcible Rape, Jury Trial Not Guilty
Trafficking in Cocaine, Jury Trial Not Guilty
Rape Appeal, Supreme Judicial Court Verdict Reversed, Indictment Dismissed
Aggravated Felonious Sex Assault, New Trial Motion Granted, Indictment Dismissed
Murder 1, Jury Trial Hung Jury
Murder 1 , New Trial Motion Granted
Aggravated child rape (age-gap), Jury Trial Hung Jury/Indictments Dismissed
Aggravated child rape (age-gap) Indictments Dismissed
Murder 1 Charges Dismissed
Fraud/False Pretenses, Conflict of Interest, Conspiracy, Jury Trial Hung Jury/Indictments Dismissed
Accessory After the Fact (to Felony), False Statements ( Public Official) Indictments Dismissed
Armed Car-Jacking, carrying dangerous weapon, Larceny of MV Indictments Dismissed
Brad Bailey Is One of the Most Experienced Criminal Defense Firms in Boston Boston's Go-To Law Firm
Impressive Results Across the Nation

Team Approach to Handling Your Case

Experience as a Former Prosecutor

One of The Nation's Top Firms