College Students
Boston's Go-To Criminal Defense Law Firm
Boston Lawyer in Defense of College Students
Put Decades of Experience on Your Case - Hire Attorney Brad Bailey
Are you a college student who has been accused of a serious crime? Boston criminal defense attorney Brad Bailey, who is widely considered the very best in the city, can stand between you and the criminal justice system, and even your university's administration. With more than 35 years serving as a prosecutor, Brad now uses that unparalleled insight to provide heavy-duty defense for college-aged students who may be fearful of the future and unsure they will be able to continue their education.
Brad Bailey Law is experienced in handling all types of student disciplinary matters, including Title IX sexual misconduct/harassment cases, which can be among the most frightening and confusing proceedings students can face in light of rampant disregard for constitutional protections, unfair burden shifting, and broad-based use of the civil preponderance of evidence standard --- all of which can, and often does, result in unfair findings and disciplinary action(s) when addressed/defended without experienced legal representation and advice.
---
Contact Brad Bailey Lawfor criminal defense strategies university and college students trust.
---
Consider some of Brad's recognitions when choosing your defense counsel:
National Top 100 Trial Lawyer
Massachusetts Super Lawyer® (multiple selections including 2014)
New England Super Lawyer
AV® Preeminent™ Rating from Martindale-Hubbell®
"Superb" AVVO rating
As a father of four college graduates, and a graduate of Harvard College and University of Virginia School Law, Brad Bailey has a full understanding of college life and vows to treat all college students he defends as if they were his own son or daughter. During his time as County Sheriff, he worked closely with and deputized many campus police officers and chiefs throughout Boston, and uses those close ties today to benefit his clients.
Protect Your Rights Now to Ensure Your Future
Attorney Brad Bailey has made a name and reputation for himself as being the go-to Boston criminal defense lawyer who will not back down from any case for his clients, no matter how complicated they may be or how much media attention might be placed upon him. Whether you were charged for a state or a federal crime, he can defend your rights.
Criminal accusations he can defend against include:
Sex crimes (rape, sexual assault, child pornography possession, etc.)
Drug crimes (distribution, possession, trafficking, etc.)
Motor vehicle crimes (felony vehicular homicide, OUI/DUI, leaving an accident scene, etc.)
Criminal mischief and malicious property destruction
Larceny, theft, and shoplifting
Illegal gambling (on campus or off)
Violent crimes (murder, assault and battery, domestic violence, etc.)
University/college disciplinary proceedings (including IX investigations and hearings)
Brad Bailey Law works effectively with administrators, campus police, and court personnel to not only form a powerful and accurate defense on your behalf but also do so with as little impact and disruption on your life and educational career as possible. Recent examples of his successes during college student defense cases include a full acquittal of all rape charges involving a Division I lacrosse player (Commonwealth v. John Doe) after a jury trial; in Commonwealth v. T.E., Brad was able to get all charges dismissed after a visiting Connecticut student was accused of rape at a house party; in Commonwealth v. Urban, Attorney Bailey successfully overturned prior convictions against a graduate dental student, secured his release from prison, and had all charges dismissed; and in Commonwealth v. J.L., he was able to get all assault and battery charges against a promising math major at a prestigious area college dismissed and took the necessary steps to gain the student readmission.
University & College Disciplinary Proceedings and Title IX Investigations & Hearings
Students accused of crimes may also be required to undergo a disciplinary proceeding, which could potentially lead to additional penalties enforced by their schools. In order to protect their rights, accused students are permitted to have a lawyer present during these proceedings. Brad Bailey Law is well-equipped to protect the accused's rights and interests; additionally, we have a comprehensive understanding of Title IX investigations and hearings.
Boston Criminal Defense Attorney Brad Bailey has represented Massachusetts College students from the following local colleges and universities:​
Harvard
Northeastern
Boston University
Brandeis
Massachusetts Institute of Technology
Bentley
University of Massachusetts Amherst
Tufts
Boston College
Contact Brad Bailey, Boston Criminal Defense Lawyer for College Students
As a college or university student, you must work hard to ensure your future and protect it if you are facing criminal charges. If you do not retain a criminal defense attorney who understands just how much is at stake, you are in danger of losing your freedom, education, and future stability. Brad Bailey has the familiarity with the greater Boston metropolitan area, the college culture of Massachusetts, and the personal experiences necessary to protect you from the potential penalties you are facing.
---
Contact his firm today to schedule a consultation.
---
Related Reading
---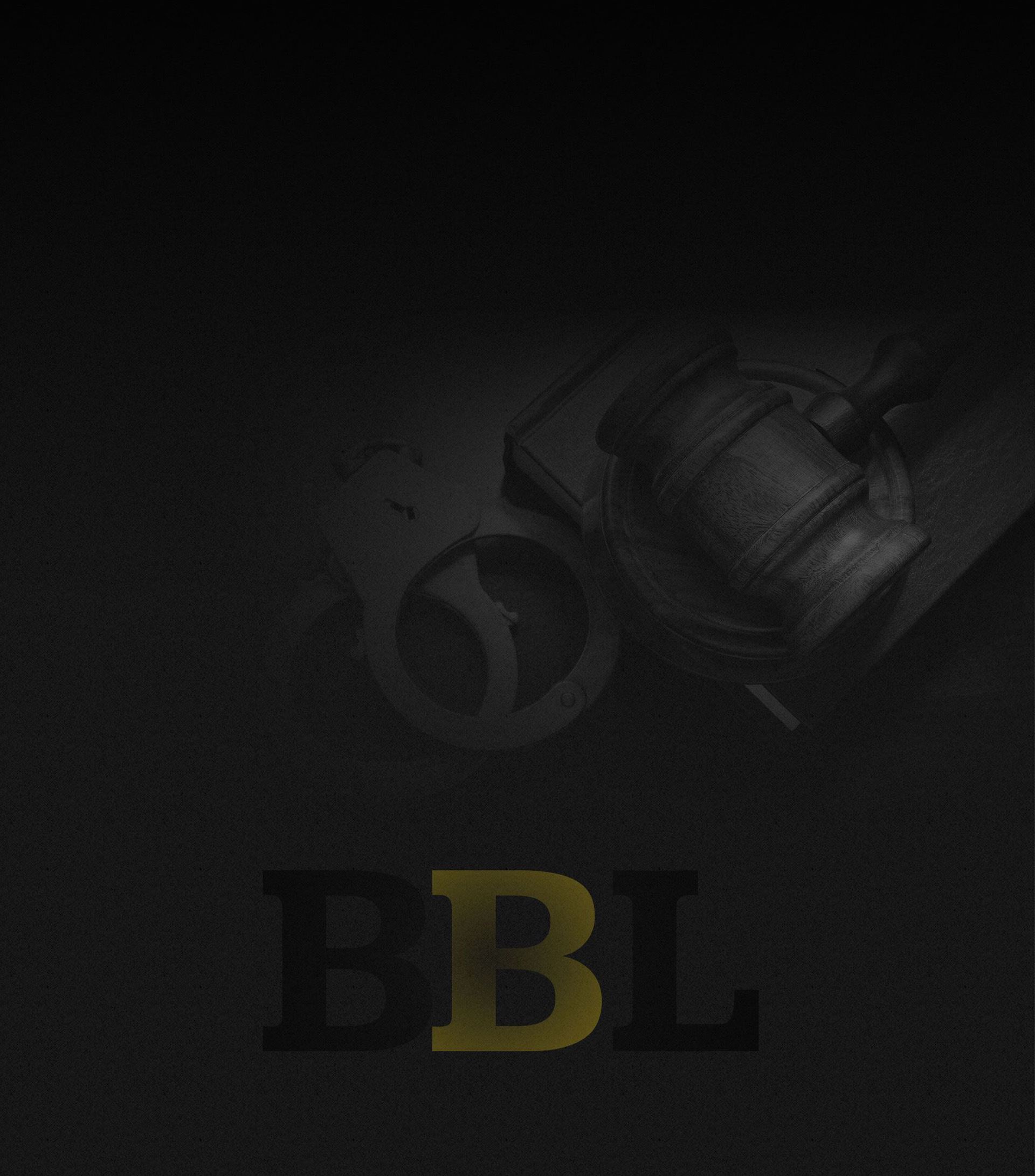 Read How We Helped People in Your Shoes
The Right Choice for Your Case
"We cannot recommend Brad Bailey more highly to anyone facing criminal charges in any court at any level."

Anonymous

"Brad Bailey is one of the best attorneys I've had. He's easy to talk to and listens. Gives great advice and is ready to do work hard for a positive outcome."

Krysten O'Donnell

"This is one smart and hard-working attorney. He is attentive and he was ready to fight any angle the prosecutors could come up with. His experience in the legal forum is significant and it shows."

Canda Share
Featured Case Results
Only Hire an Attorney Who Gets Results
Murder 1, Jury Trial Not Guilty
Federal Jury Trial - Obstructing Official Proceeding; Destruction of Records Not Guilty
Arson Occupied Dwelling/Bomb Federal Jury Trial Not Guilty
Aggravated (gang) Rape, Jury trial Not

Guilty

Child Rape, Jury Trial Not

Guilty

Perjury, Obstructing Justice, Federal Jury Trial Not Guilty
Forcible Rape, Jury Trial Not Guilty
Trafficking in Cocaine, Jury Trial Not Guilty
Rape Appeal, Supreme Judicial Court Verdict Reversed, Indictment Dismissed
Aggravated Felonious Sex Assault, New Trial Motion Granted, Indictment Dismissed
Murder 1, Jury Trial Hung Jury
Murder 1 , New Trial Motion Granted
Aggravated child rape (age-gap), Jury Trial Hung Jury/Indictments Dismissed
Aggravated child rape (age-gap) Indictments Dismissed
Murder 1 Charges Dismissed
Fraud/False Pretenses, Conflict of Interest, Conspiracy, Jury Trial Hung Jury/Indictments Dismissed
Accessory After the Fact (to Felony), False Statements ( Public Official) Indictments Dismissed
Armed Car-Jacking, carrying dangerous weapon, Larceny of MV Indictments Dismissed
Brad Bailey Is One of the Most Experienced Criminal Defense Firms in Boston Boston's Go-To Law Firm
Impressive Results Across the Nation

Team Approach to Handling Your Case

Experience as a Former Prosecutor

One of The Nation's Top Firms