Sex with a Minor
Boston's Go-To Criminal Defense Law Firm
Statutory Rape Lawyer Massachusetts
Defense for Sex with a Minor Cases in Boston, MA
In Massachusetts State legislation, any sort of sexual act with a person under the age of 16 can constitute child rape, or sex with a minor crimes. Massachusetts does not give the right of consent to minors, and so there is no lesser-charge of statutory rape. If you have been charged for having sex with a minor, you must be aware that heavy penalties could await you if you do not defend yourself with a renowned sex crimes defense attorney.
Criminal punishments for child rape in Massachusetts can include:
Up to life imprisonment
Thousands of dollars in fines
Penalties will be sure to escalate in severity if:
The minor is under 12 and the defendant is 5 or more years older
The minor is between 12 and 16 and the defendant is 10 or more years older
The defendant must report child abuse as part of their occupation
Escalated penalties can include:
Even greater fines
Minimum sentencing with no parole
Registration as a sexual predator
Get Serious About Your Defense today
At Brad Bailey Law, our Boston criminal defense attorneys always bring their A-game to the cases they handle. Where other lawyers might shy away from cases as sensitive and controversial as a child rape case, we do not waver in our duty to the people of our communities and offer up strong defense each and every time. By doing all we can to secure a charge reduction or dismissal for our clients in sex with a minor cases, we do our part in keeping the criminal justice system in check. None of us want a reversal of our system where people are guilty until proven innocent.
Take a look at what sets Boston Sex Crimes Defense Attorney Brad Baileyapart:
35+ years of legal experience
AV® Preeminent™ Rated by Martindale-Hubbell®
10.0 "Superb" Avvo Rating
Inclusion to The National Trial Lawyers Top 100 Trial Lawyers
Selected to Super Lawyers® multiple times
Former District Attorney and sheriff
Using a teamwork approach to the criminal defense cases we work on allows us to see stories from all angles and discover weaknesses in the prosecution's claims. If there is a way to put up a barrier between you and a conviction, you can be confident that we will identify and utilize it. Can the prosecution prove that you were the one who committed the alleged crime? Can it be said with certainty that you knew the alleged victim was a minor? All of these questions and more must be answered definitively and with not a notion of doubt, or else there should be no conviction.
---
The time for action is right now. Contact usfor an initial consultation.
---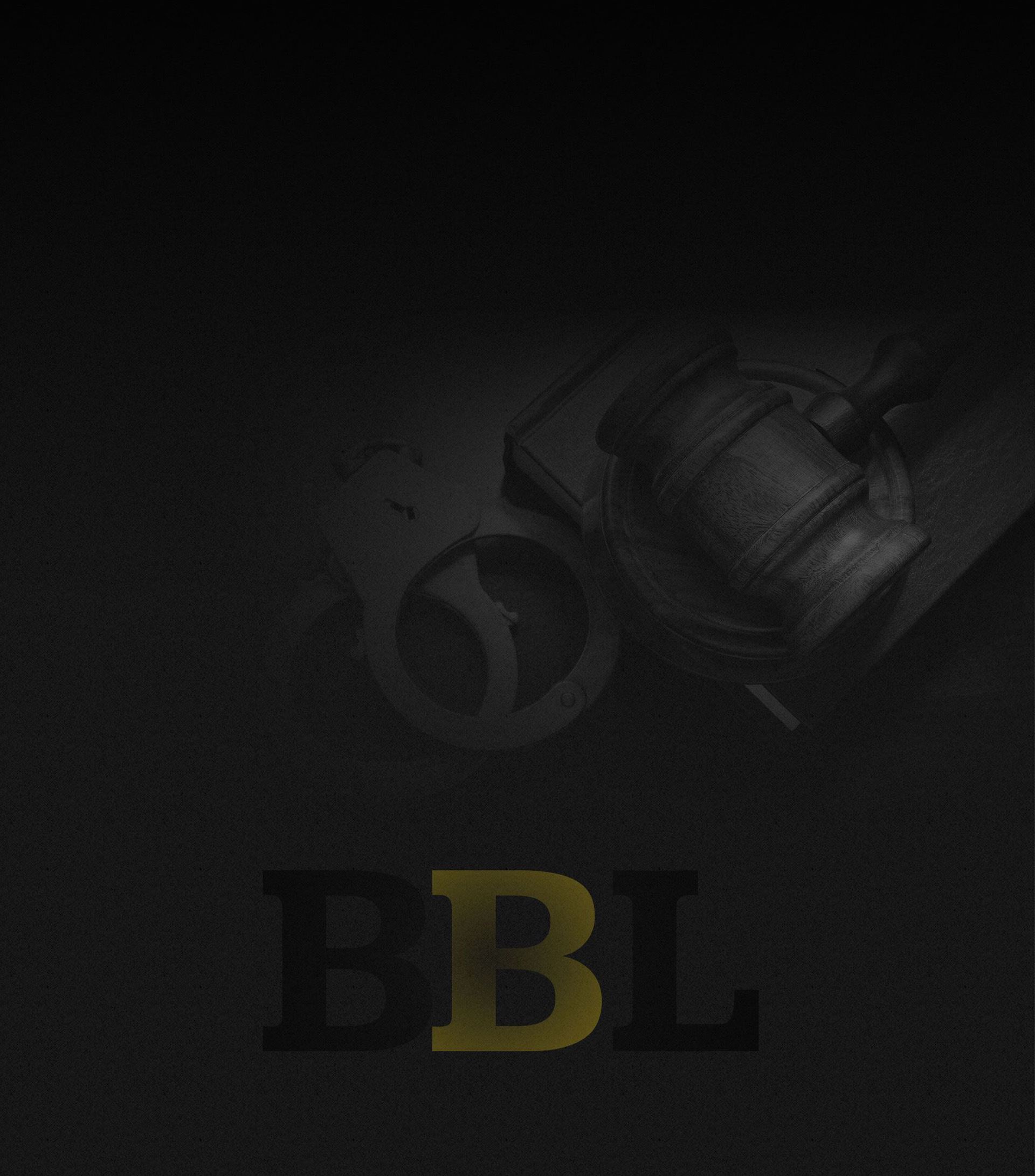 Read How We Helped People in Your Shoes
The Right Choice for Your Case
"We cannot recommend Brad Bailey more highly to anyone facing criminal charges in any court at any level."

Anonymous

"Brad Bailey is one of the best attorneys I've had. He's easy to talk to and listens. Gives great advice and is ready to do work hard for a positive outcome."

Krysten O'Donnell

"This is one smart and hard-working attorney. He is attentive and he was ready to fight any angle the prosecutors could come up with. His experience in the legal forum is significant and it shows."

Canda Share
Featured Case Results
Only Hire an Attorney Who Gets Results
Murder 1, Jury Trial Not Guilty
Federal Jury Trial - Obstructing Official Proceeding; Destruction of Records Not Guilty
Arson Occupied Dwelling/Bomb Federal Jury Trial Not Guilty
Aggravated (gang) Rape, Jury trial Not

Guilty

Child Rape, Jury Trial Not

Guilty

Perjury, Obstructing Justice, Federal Jury Trial Not Guilty
Forcible Rape, Jury Trial Not Guilty
Trafficking in Cocaine, Jury Trial Not Guilty
Rape Appeal, Supreme Judicial Court Verdict Reversed, Indictment Dismissed
Aggravated Felonious Sex Assault, New Trial Motion Granted, Indictment Dismissed
Murder 1, Jury Trial Hung Jury
Murder 1 , New Trial Motion Granted
Aggravated child rape (age-gap), Jury Trial Hung Jury/Indictments Dismissed
Aggravated child rape (age-gap) Indictments Dismissed
Murder 1 Charges Dismissed
Fraud/False Pretenses, Conflict of Interest, Conspiracy, Jury Trial Hung Jury/Indictments Dismissed
Accessory After the Fact (to Felony), False Statements ( Public Official) Indictments Dismissed
Armed Car-Jacking, carrying dangerous weapon, Larceny of MV Indictments Dismissed
Brad Bailey Is One of the Most Experienced Criminal Defense Firms in Boston Boston's Go-To Law Firm
Impressive Results Across the Nation

Team Approach to Handling Your Case

Experience as a Former Prosecutor

One of The Nation's Top Firms