Prescription Drug Charges
Boston's Go-To Criminal Defense Law Firm
Boston Prescription Drug Defense Attorney
Defending Against Drug Charges for Prescribed Medications
With opioid overuse on the rise over the last decade, police and public officials alike have become desperate to eliminate the nation's prescription drug addiction – which also means a titanic effort to punish anyone accused of prescription drug crimes. When you stand accused of a prescription drug crime, you may face heavy penalties and unfair stigmas, regardless of the truth behind these claims.
Our Boston prescription drug defense lawyer Brad Bailey can stand up for your rights and fight back against overzealous prosecutors. At Brad Bailey Law, we know that being accused of involvement in prescription drug crimes can be overwhelming. You shouldn't have to face these charges alone, and you are always entitled to a strong and fair defense from a qualified lawyer.
---
Contact us at (617) 500-0252
to review your case with Attorney Brad Bailey and his criminal defense team.
---
Prescription Drug Classifications in Massachusetts
State-Level Classifications
Like other states, Massachusetts considers prescription medications to be controlled substances, and so the sale, distribution, or possession of any prescribed drug without physician authorization is considered a crime. However, the legal category of the drug and its amount will be the main factors in determining penalties, as well as your alleged level of criminal involvement.
Massachusetts General Laws Chapter 94C, also known as the Controlled Substances Act, classifies drugs in five categories, ranging from the most serious Class A substances down to the weaker Class E substances. Because there are so many varying forms and strengths of prescription narcotics, opiates, and other medications considered dangerous by the state government, your specific charge will depend on what drug you've been accused of misusing.
Below are the Massachusetts classifications for some of the most common prescription drugs:
Class B Substances: Percocet, Percodan, oxycodone
Class C Substances: Valium, Vicodin, drugs containing hydrocodone, and any other prescription narcotics and tranquilizers
Class D Substances: Phenobarbital/phenobarbitone
Class E Substances: Codeine, morphine, opiates
Federal-Level Classifications
Federal drug law, as administered by the Drug Enforcement Administration or DEA, is perhaps even more stringent and unforgiving when it comes to prescription drug crimes. Commonly used medications like Adderall and Ritalin are classified as Schedule II drugs and given harsh sentences.
Some additional prescription drugs included on the federal drug schedules include:
OxyContin
Vicodin
Methadone
Demerol
Dexedrine
Ritalin
Testosterone
Steroids
Ambien
Atavan
Xanax
Robitussin
Motofen
Penalties for Prescription Drug Offenses
Whether you are facing federal or state-level charges for alleged prescription drug crimes, the consequences can be extremely severe. With a federal charge, you may be looking at mandatory minimum prison sentences even for simple possession of an illegal prescription drug, along with thousands of dollars in fines.
State charges can also be very serious, with first time offenders facing at least 1 year of jail time for possessing almost any class of restricted prescription drug, and more consequences for possession with intent to distribute. Additionally, a conviction for any drug charge in Massachusetts can bar you from obtaining various professional licenses and receiving a license to carry firearms.
Contact a Committed Criminal Defense Attorney
When you've been charged with any crime relating to illegal prescription drugs, you will need an attorney who is well-versed in complex state and federal sentencing guidelines. Our Boston drug crimes attorney Brad Bailey has more than 35 years of legal and trial experience, and has proven himself on more than 300 federal cases and over a hundred jury trials. Attorney Bailey and our entire team can fight on your behalf, and strive to find a favorable outcome.
---
Call us now at (617) 500-0252 for a confidential consultation, or message us online.
---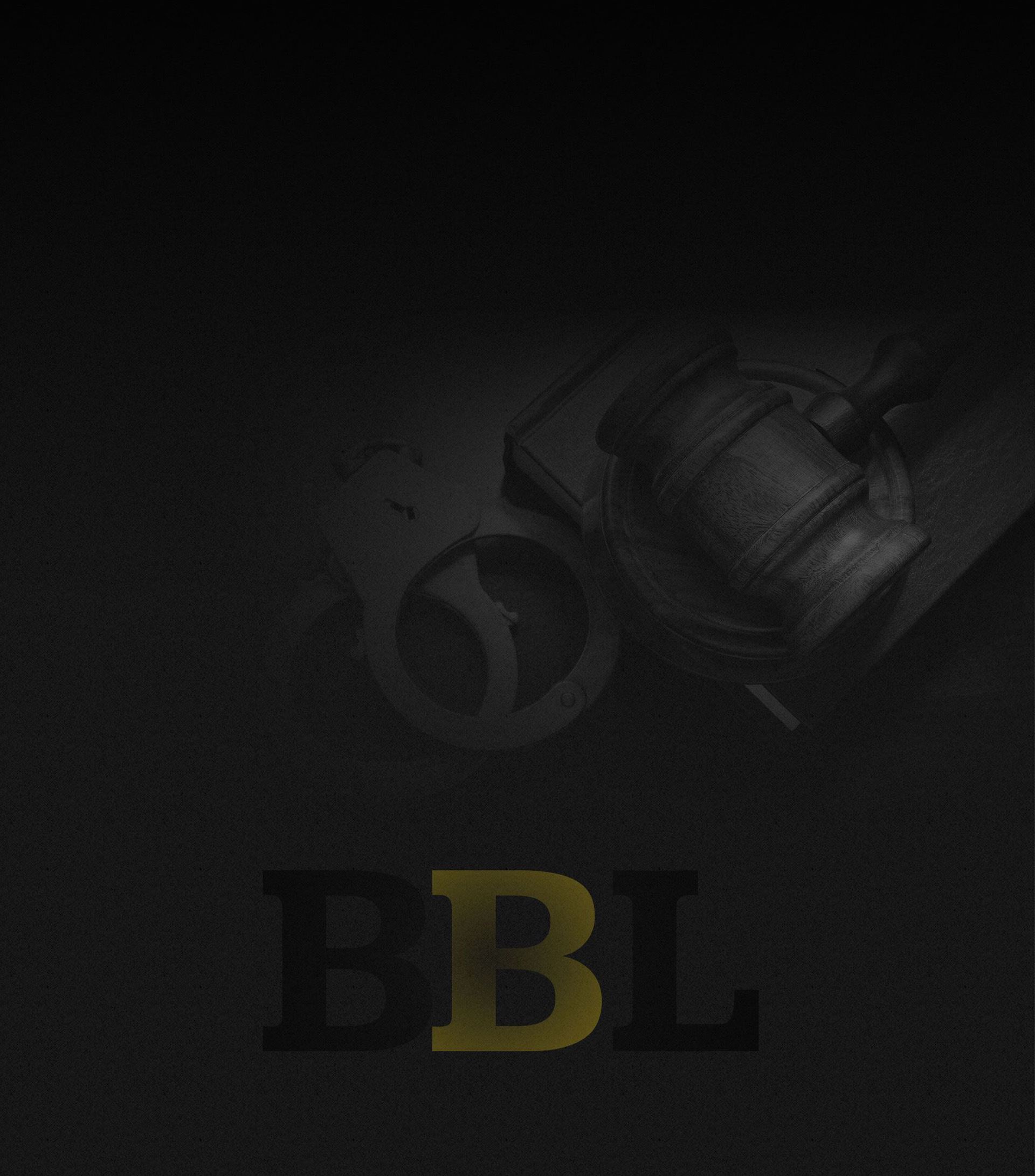 Read How We Helped People in Your Shoes
The Right Choice for Your Case
"We cannot recommend Brad Bailey more highly to anyone facing criminal charges in any court at any level."

Anonymous

"Brad Bailey is one of the best attorneys I've had. He's easy to talk to and listens. Gives great advice and is ready to do work hard for a positive outcome."

Krysten O'Donnell

"This is one smart and hard-working attorney. He is attentive and he was ready to fight any angle the prosecutors could come up with. His experience in the legal forum is significant and it shows."

Canda Share
Featured Case Results
Only Hire an Attorney Who Gets Results
Murder 1, Jury Trial Not Guilty
Federal Jury Trial - Obstructing Official Proceeding; Destruction of Records Not Guilty
Arson Occupied Dwelling/Bomb Federal Jury Trial Not Guilty
Aggravated (gang) Rape, Jury trial Not

Guilty

Child Rape, Jury Trial Not

Guilty

Perjury, Obstructing Justice, Federal Jury Trial Not Guilty
Forcible Rape, Jury Trial Not Guilty
Trafficking in Cocaine, Jury Trial Not Guilty
Rape Appeal, Supreme Judicial Court Verdict Reversed, Indictment Dismissed
Aggravated Felonious Sex Assault, New Trial Motion Granted, Indictment Dismissed
Murder 1, Jury Trial Hung Jury
Murder 1 , New Trial Motion Granted
Aggravated child rape (age-gap), Jury Trial Hung Jury/Indictments Dismissed
Aggravated child rape (age-gap) Indictments Dismissed
Murder 1 Charges Dismissed
Fraud/False Pretenses, Conflict of Interest, Conspiracy, Jury Trial Hung Jury/Indictments Dismissed
Accessory After the Fact (to Felony), False Statements ( Public Official) Indictments Dismissed
Armed Car-Jacking, carrying dangerous weapon, Larceny of MV Indictments Dismissed
Brad Bailey Is One of the Most Experienced Criminal Defense Firms in Boston Boston's Go-To Law Firm
Impressive Results Across the Nation

Team Approach to Handling Your Case

Experience as a Former Prosecutor

One of The Nation's Top Firms