University of Massachusetts Boston Crimes
Boston's Go-To Criminal Defense Law Firm
University of Massachusetts Boston Crimes
Contact a Hard-Hitting Boston Criminal Defense Attorney
Have you been charged with a crime while attending University of Massachusetts Boston? You could be facing serious criminal and administrative consequences if convicted. At Brad Bailey Law, our Boston criminal defense lawyer understands the severity of your situation and can provide the powerful representation you need to ensure your freedom and academic career are protected. With more than three decades of experience and a lengthy history of representing accused college students, our team of skilled criminal defense attorneys can stand between you, the criminal justice system, and your university's administration, ensuring your rights are guarded every step of the way.
Countless clients have trusted us with their cases for the following reasons:
AV® Preeminent™ Rating by Martindale-Hubbell®
Perfect 10.0 "Superb" Avvo Rating
---
Call (617) 500-0252 today to discuss your case in detail.
---
Protecting the Rights of Accused UMass Boston Students
As one of many prestigious universities in the state of Massachusetts, UMass Boston takes its reputation in relation to the conduct of its students very seriously. Unfortunately this can lead school administrators to take extreme stances in regards to violations of the university's Student Code of Conduct. While relatively minor infractions may result in academic probation, others may result in loss of credit for already completed coursework, loss of financial aid, disqualification from extracurricular activities, or even permanent dismissal from the university.
Whatever accusations you may face, our team is prepared to stand by your side and fight tooth and nail in your defense. From attending disciplinary hearings to advocating on your behalf in criminal court, we can use our vast legal knowledge and resources to level the playing field and minimize the penalties you face.
We handle all types of criminal cases involving UMass Boston students, including:
Retain the Powerful Representation You Need
Unlike a criminal trial where the accused is innocent until proven guilty, college disciplinary panels will oftentimes unfairly assume that you have broken the university's rules and take punitive action to deter other students from the same conduct. For this reason, it is imperative you make sure you have a compelling defense against your accusations to protect your education and future. At Brad Bailey Law, our Boston criminal defense lawyers can provide the high-caliber counsel necessary to overcome the evidence against you and protect you against both administrative and criminal consequences. With constant communication and an unshakable dedication to preserving your rights, you can choose us with confidence knowing your case is sure to be in excellent hands.
---
There is no time to waste. Fill out an online formtoday to take the first step.
---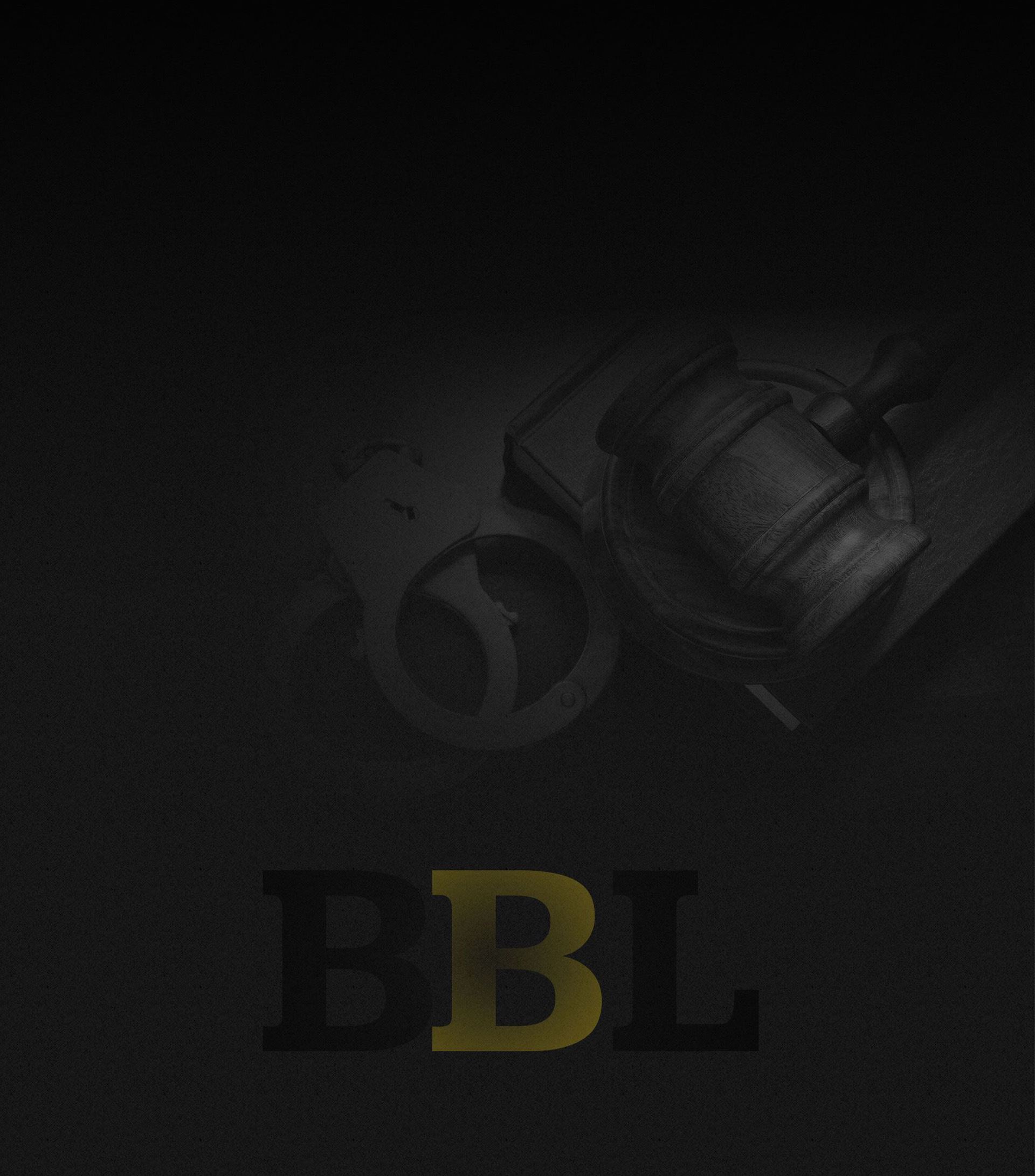 Read How We Helped People in Your Shoes
The Right Choice for Your Case
"We cannot recommend Brad Bailey more highly to anyone facing criminal charges in any court at any level."

Anonymous

"Brad Bailey is one of the best attorneys I've had. He's easy to talk to and listens. Gives great advice and is ready to do work hard for a positive outcome."

Krysten O'Donnell

"This is one smart and hard-working attorney. He is attentive and he was ready to fight any angle the prosecutors could come up with. His experience in the legal forum is significant and it shows."

Canda Share
Featured Case Results
Only Hire an Attorney Who Gets Results
Murder 1, Jury Trial Not Guilty
Federal Jury Trial - Obstructing Official Proceeding; Destruction of Records Not Guilty
Arson Occupied Dwelling/Bomb Federal Jury Trial Not Guilty
Aggravated (gang) Rape, Jury trial Not

Guilty

Child Rape, Jury Trial Not

Guilty

Perjury, Obstructing Justice, Federal Jury Trial Not Guilty
Forcible Rape, Jury Trial Not Guilty
Trafficking in Cocaine, Jury Trial Not Guilty
Rape Appeal, Supreme Judicial Court Verdict Reversed, Indictment Dismissed
Aggravated Felonious Sex Assault, New Trial Motion Granted, Indictment Dismissed
Murder 1, Jury Trial Hung Jury
Murder 1 , New Trial Motion Granted
Aggravated child rape (age-gap), Jury Trial Hung Jury/Indictments Dismissed
Aggravated child rape (age-gap) Indictments Dismissed
Murder 1 Charges Dismissed
Fraud/False Pretenses, Conflict of Interest, Conspiracy, Jury Trial Hung Jury/Indictments Dismissed
Accessory After the Fact (to Felony), False Statements ( Public Official) Indictments Dismissed
Armed Car-Jacking, carrying dangerous weapon, Larceny of MV Indictments Dismissed
Brad Bailey Is One of the Most Experienced Criminal Defense Firms in Boston Boston's Go-To Law Firm
Impressive Results Across the Nation

Team Approach to Handling Your Case

Experience as a Former Prosecutor

One of The Nation's Top Firms