Capital Offenses
Boston's Go-To Criminal Defense Law Firm
Boston Capital Offense Attorney
What is a Capital Offense?
Have you been accused of a capital offense? Are you aware that capital offenses are considered the worst crimes on record and can be punished with the worst criminal penalties, including the death sentence? Do not take your situation lightly and rely on an overworked public defender or an inexperienced private attorney. You must make certain you are represented by a federal criminal defense lawyer who is more than prepared for the difficult challenge ahead, like Boston Capital Offense Attorney Brad Bailey.
Brad Bailey stands out from his peers in both Boston and throughout the country due to his:
Selection to the coveted New England Super Lawyers® list
300+ cases handled in federal courts
Thousands of clients successfully defended
In addition to having the experience and know-how to craft a powerful defense strategy on your behalf, Brad Bailey has the presence and confidence to withstand the pressures of high-stakes litigation. He has been featured repeatedly on national news media, such as CNN, Dateline, 48 Hours, and more, for his insight and knowledge regarding all things criminal defense, including capital cases. If your case draws the attention of the nation, he will be ready to speak on your behalf.
---
Need to know more? Contact our firm right now at (617) 500-0252 or via our online contact form.
---
Federal Capital Offenses & Punishments
If you have been labeled as a capital offender, you can bet that the prosecution will do everything they can to seal your fate. The judge, jury, and the public also probably have it in their head that you are a "bad" person, or that you are guilty before proven innocent. Brad Bailey and the rest of our team here at Brad Bailey Law know that your livelihood, reputation, and possibly even your life are on the line; as such, you will never see us fold or back down from the fight.
Some federal offenses that can be penalized with capital punishment or life in prison without parole are:
Espionage
Assassination of an elected official
Treason
Murdering a hostage
90% of Federal Cases End in Conviction – Be the 10%
It is estimated that nine out of ten federal cases will result in conviction for the offender. Despite these odds, Boston Capital Offense Attorney Brad Bailey has been able to back his name with numerous federal case victories, including 'not guilty' verdicts for serious felony offenses like murder. When you are up against a capital offense of any kind, you deserve and need the caliber of aggressive, strategic representation you'll get at Brad Bailey Law.
---
Request a confidential consultation today so you can better understand your legal options. Contact us online or call (617) 500-0252 to get started.
---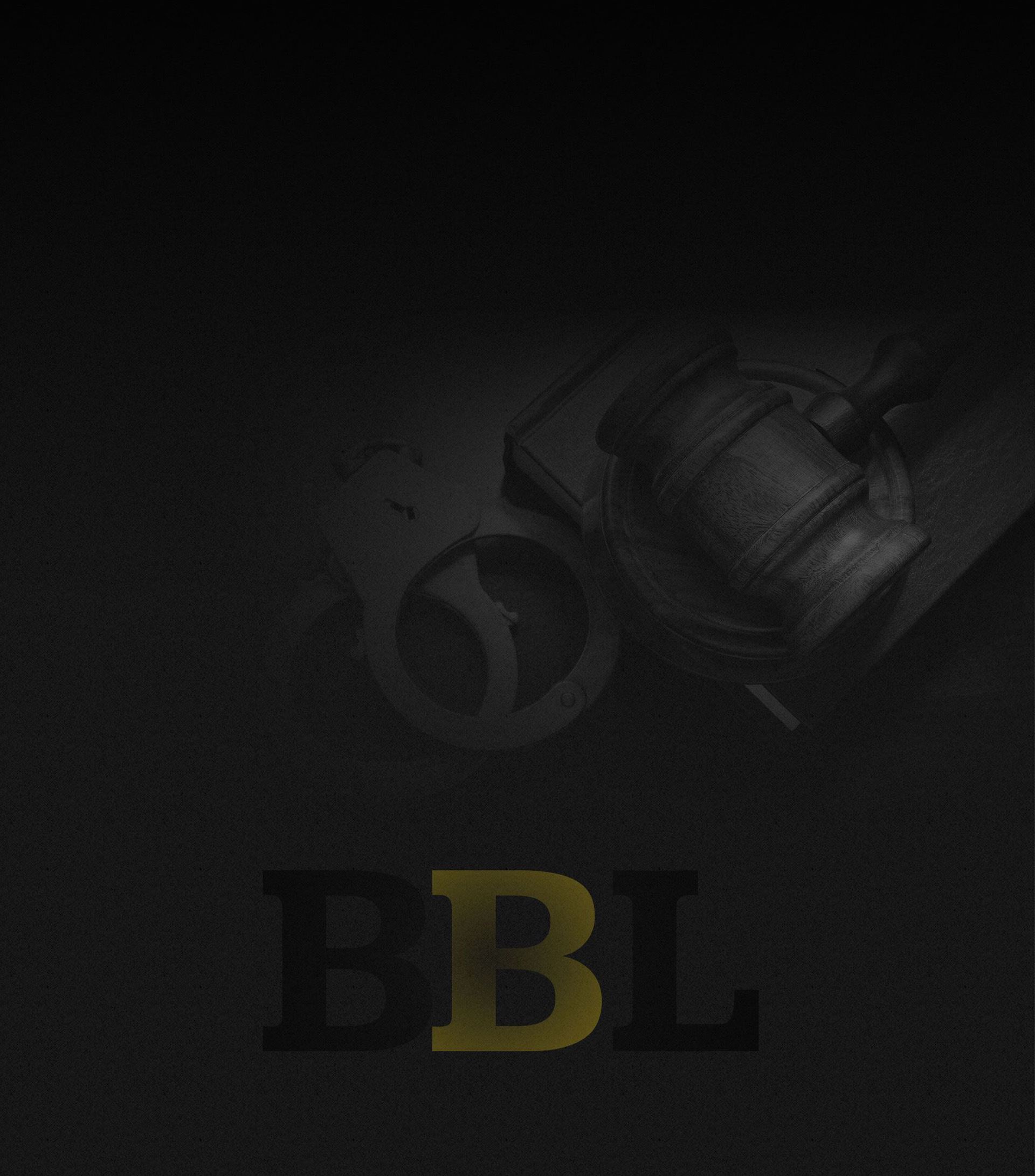 Read How We Helped People in Your Shoes
The Right Choice for Your Case
"We cannot recommend Brad Bailey more highly to anyone facing criminal charges in any court at any level."

Anonymous

"Brad Bailey is one of the best attorneys I've had. He's easy to talk to and listens. Gives great advice and is ready to do work hard for a positive outcome."

Krysten O'Donnell

"This is one smart and hard-working attorney. He is attentive and he was ready to fight any angle the prosecutors could come up with. His experience in the legal forum is significant and it shows."

Canda Share
Hire a Boston Criminal Defense Attorney Who Gets Results
Not Guilty Verdicts & Dismissals in Cases Across America
Murder 1, Jury Trial Not Guilty
Federal Jury Trial - Obstructing Official Proceeding; Destruction of Records Not Guilty
Arson Occupied Dwelling/Bomb Federal Jury Trial Not Guilty
Aggravated (gang) Rape, Jury trial Not

Guilty

Child Rape, Jury Trial Not

Guilty

Perjury, Obstructing Justice, Federal Jury Trial Not Guilty
Forcible Rape, Jury Trial Not Guilty
Trafficking in Cocaine, Jury Trial Not Guilty
Rape Appeal, Supreme Judicial Court Verdict Reversed, Indictment Dismissed
Aggravated Felonious Sex Assault, New Trial Motion Granted, Indictment Dismissed
Murder 1, Jury Trial Hung Jury
Murder 1 , New Trial Motion Granted
Aggravated child rape (age-gap), Jury Trial Hung Jury/Indictments Dismissed
Aggravated child rape (age-gap) Indictments Dismissed
Murder 1 Charges Dismissed
Fraud/False Pretenses, Conflict of Interest, Conspiracy, Jury Trial Hung Jury/Indictments Dismissed
Accessory After the Fact (to Felony), False Statements ( Public Official) Indictments Dismissed
Armed Car-Jacking, carrying dangerous weapon, Larceny of MV Indictments Dismissed
Brad Bailey Is One of the Most Experienced Criminal Defense Firms in Boston Boston's Go-To Law Firm
Impressive Results Across the Nation

Team Approach to Handling Your Case

Experience as a Former Prosecutor

One of The Nation's Top Firms