Healthcare Fraud
Boston's Go-To Criminal Defense Law Firm
Boston Healthcare Fraud Attorney
Healthcare fraud is defined as when a person or company defrauds an insurer or government healthcare program. For example, if a person defrauds Medicare, that is seen as healthcare fraud. Other violations include health insurance, medical, and drug fraud. Common examples of healthcare fraud include filing a duplicate claim for the same service rendered, altering medical records, providing false information, using another person's insurance card, etc. If you are facing healthcare fraud charges, you must find the best healthcare fraud lawyer possible. Brad Bailey is a fraud defense lawyer who has defended clients for this specific type of crime. In fact, he had successful outcomes in United States v Seiffts, United States v. Li, a notable healthcare fraud case, and United States v. Eze, a notable healthcare fraud and identity theft case. Mr. Bailey understands the legal system from both sides of the law. For decades, he was both a state and federal prosecutor and then made the natural transition to a defense lawyer. He will fight for your reputation and freedom.
---
Please contact our white collar crimes attorney team today for a confidential phone consultation.
---
Healthcare Fraud
State and federal prosecutors are spending increasing time, money, and effort on investigating and prosecuting health care fraud. This has resulted in a related spike in state and federal indictments nationwide; so much so that State Attorneys General and local US Attorneys ( when not working together) sometimes appear to be racing each other to their respective courthouses in order to file more criminal complaints and/or indictments alleging health care fraud than their counterpart. While the underlying fraudulent schemes or material false statements that form the core of healthcare fraud allegations, the most common prosecutions involve false billing, false claims, phony patients, false diagnoses, and false reporting.
Offenses involving Medicaid/Medicare, Hospitals, and VNAs continue to get the bulk of attention, but by no means limit the scope, scrutiny, and targets of state and federal investigations. In federal court, the general required elements that must be proven beyond a reasonable doubt for a health care fraud conviction to stand are proof a scheme or artifice to defraud any health care benefits program; or proof of someone obtaining, by means of false or fraudulent pretenses, representations, or promises, any property owned by, or in the custody and control of, any health care benefit program in connection with the delivery of health care payments, benefits, items or services. In other words, ways in which federal and state—-which rely more on larceny/theft/false pretense applications to enforce their related statutes is wide and varied.
The penalty in federal court for health care fraud conviction(s), as it can be in state courts depending on monetary losses/value, is up to 10 years in prison, as well as heavy fine(s). If the offender's conduct caused serious physical injury the maximum penalty increases to 20 years; up to life if death is the result; which is why pharmaceutical and compounding company executives can also be at risk for criminal prosecution. It is not unusual for related counts of identity, or aggravated, identity theft, the later which require the imposition of a mandatory sentence of 2 years, which is often ordered served consecutive to any other term of months/year imposed. Because the investigations that often lead to health care fraud prosecutions can be lengthy and prospective targets are often told/aware they are being "looked" at, it is critical to find and hire an experienced health care fraud attorney as soon one become aware s/he is either a "target" or even a "person of interest". With the jeopardy and stakes involved, waiting too long can determine the difference between one merely being a witness and winding up as an actual defendant. Also, answering "informal" questions without advice, and representation, of competent counsel more often results in one talking themselves into a prosecution, instead of our of one.
Brad Bailey is a "White Collar Crimes Super Lawyer" who has made a career of defending clients accused of state and federal health care/insurance fraud violations. Enjoying wide-spread credibility with state and federal prosecutors, Brad, a former state and federal prosecutor, who never lost a case when an Assistant US Attorney, is invariably able to obtain information about his clients' target status, secure upfront sit-downs with prosecutors and investigations to gauge the strength, course , and nature of the related investigation, and use his deft negotiating skills to possibly influence and inform prosecutorial decisions ( or decisions not to prosecute) to his clients' direct and immediate advantage. At the same time, Brad, who understands how these cases are made, also understands how they can be dismantled. If an aggressive defense is what is ultimately needed, Brad has the experience, trial skills, and aggressive nature to give you your best chance to win.
Three notable health care fraud/benefits fraud cases Brad has handled in federal and state courts include United States v. Eze; United States v. Ho Ling Lai; Commonwealth v. Asadi; andCommonwealth v. Walsh . ( In United State v Seiffts, Brad also helped defend a client charged with insurance fraud in the Northern District of NY. ) He also has successfully represented numerous clients facing similar scrutiny by the Massachusetts Secretary of State, the Massachusetts Division of Insurance, and various enforcement agencies in states outside the Commonwealth, avoiding criminal charges for his clients altogether in a number of administrative proceedings. Brad has also represents and protects the rights and interests of) many witnesses in related state and federal grand jury investigations, including doctors, nurses, healthcare providers, and clinic staff members. Brad's achievement in helping clients in these last categories is a direct product of his administrative know-how, creative thinking, thorough preparation, compelling presentations, and unparalleled experiences as both a former state and federal prosecutor.
---
Don't hesitate. Call Brad NOW for a consultation.
---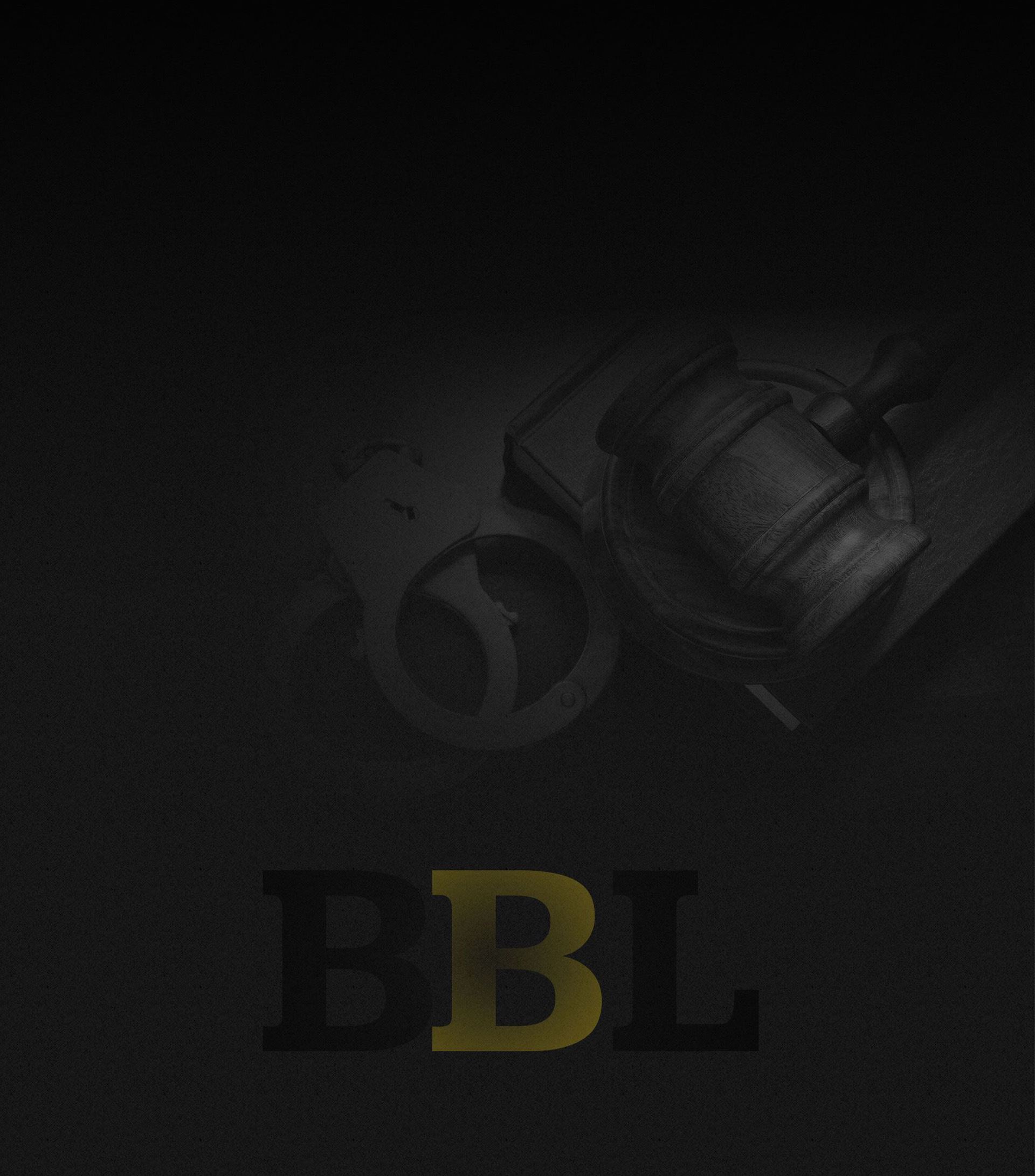 Read How We Helped People in Your Shoes
The Right Choice for Your Case
"We cannot recommend Brad Bailey more highly to anyone facing criminal charges in any court at any level."

Anonymous

"Brad Bailey is one of the best attorneys I've had. He's easy to talk to and listens. Gives great advice and is ready to do work hard for a positive outcome."

Krysten O'Donnell

"This is one smart and hard-working attorney. He is attentive and he was ready to fight any angle the prosecutors could come up with. His experience in the legal forum is significant and it shows."

Canda Share
Featured Case Results
Only Hire an Attorney Who Gets Results
Murder 1, Jury Trial Not Guilty
Federal Jury Trial - Obstructing Official Proceeding; Destruction of Records Not Guilty
Arson Occupied Dwelling/Bomb Federal Jury Trial Not Guilty
Aggravated (gang) Rape, Jury trial Not

Guilty

Child Rape, Jury Trial Not

Guilty

Perjury, Obstructing Justice, Federal Jury Trial Not Guilty
Forcible Rape, Jury Trial Not Guilty
Trafficking in Cocaine, Jury Trial Not Guilty
Rape Appeal, Supreme Judicial Court Verdict Reversed, Indictment Dismissed
Aggravated Felonious Sex Assault, New Trial Motion Granted, Indictment Dismissed
Murder 1, Jury Trial Hung Jury
Murder 1 , New Trial Motion Granted
Aggravated child rape (age-gap), Jury Trial Hung Jury/Indictments Dismissed
Aggravated child rape (age-gap) Indictments Dismissed
Murder 1 Charges Dismissed
Fraud/False Pretenses, Conflict of Interest, Conspiracy, Jury Trial Hung Jury/Indictments Dismissed
Accessory After the Fact (to Felony), False Statements ( Public Official) Indictments Dismissed
Armed Car-Jacking, carrying dangerous weapon, Larceny of MV Indictments Dismissed
Brad Bailey Is One of the Most Experienced Criminal Defense Firms in Boston Boston's Go-To Law Firm
Impressive Results Across the Nation

Team Approach to Handling Your Case

Experience as a Former Prosecutor

One of The Nation's Top Firms