Child Pornography
Boston's Go-To Criminal Defense Law Firm
Boston Child Pornography Lawyer
Defending Clients Facing Child Pornography Offenses in Massachusetts
It is strictly against federal law to possess child pornography that has been mailed, moved in interstate or foreign commerce, or electronically distributed in any way. For a person to be found guilty for such a sex crime, the prosecution must convince the jury each of the following requirements beyond a reasonable doubt:
The accused knowingly possessed the suspect item (book, tape, file, etc.).
The item contained at least one image of child pornography.
The accused knew the item contained at least one such image.
The image of child pornography had been mailed or moved in interstate commerce.
---
Are you facing a charge of child pornography possession in Massachusetts? Call Brad Bailey Law today at (617) 500-0252 or contact us online to schedule a meeting with our child pornography attorney in Boston!
---
What are the Penalties for Possession of Child Pornography?
Federal penalties for knowingly receiving or distributing child pornography (by any means of interstate commerce, including a computer) are strict:
5 – 20 years in federal prison for first-time offenders
15 – 40 years for a second offense
Because possession of child pornography carries a potential penalty of up to 10 years in federal prison, but no mandatory minimum, it is charged less frequently than receiving/distributing. As with related federal convictions, such a conviction in state court also triggers sex offender registration obligations.
Proving Possession of Child Pornography in Massachusetts
In Massachusetts state court, the required elements of proof for possession of child pornography are:
The defendant knowingly possessed the image(s);
There is an image of a person under the age of 18 who is [actually, or by simulation, engaged in an act of sexual contact, etc…];
The accused knew, or reasonably should have known, the person in the image was under the age of 18; and
The accused knew of the nature and content of the image(s).
A conviction in MA state court for possession of child pornography carries a maximum penalty of up to 5 years in state prison; distribution/dissemination requires imposition of a mandatory minimum prison sentence of 10 years [When prison is imposed]. As with related federal convictions, such a conviction in state court also triggers sex offender registration obligations.
Why Hire Brad Bailey Law?
At Brad Bailey Law, Boston defense attorney Brad Bailey has years of legal and trial experience necessary to craft a defense that shuts down the prosecution. Where other law firms may be hesitant to take such a sensitive case, Brad rises to the challenge and uses all of his best skills and abilities to find you a positive outcome. For instance, he may be able to prove that you never possessed more than three pornographic images of minors, took reasonable steps to destroy said images, never allowed any other person to access the images, and notified the proper law enforcement agencies; in such a case, you should be found not guilty, and Attorney Bailey can take the steps to ensure that you are defended properly.
It is the government's burden to prove beyond a reasonable doubt that all the elements listed in the prosecution's case point to your criminal intent and criminal actions. They will be most concerned with proving that you knowingly possessed the child pornography images, as it is entirely possible in this age of digital downloads that you came across such images while attempting to download something else.
There are distinct aspects of the prosecution's case that must be defined and proven:
Knowingly: When an act was done voluntarily and intentionally, and not because of a mistake or accident.
Possess: Exercise control, dominion, or authority over something.
Child pornography: Any photograph, film, video, picture, computer image, or computer-generated image of sexually explicit conduct, which was produced by using an actual person under age 18 engaging in such conduct.
Sexually explicit conduct: Actual or simulated sexual intercourse of any sort, bestiality, masturbation, sadistic or masochistic abuse, or lascivious exhibition of the genital area.
Shipped or transported in interstate or foreign commerce: Transmitting an image over the internet or over telephone lines.
If just one of the aforementioned aspects of the prosecution's case cannot be upheld and proven in court, the entire case against you can fall apart. Boston Sex Crime Attorney Bailey knows where to look in the prosecution's arguments, identify weak spots, and exploit them.
Contact Our Boston Child Pornography Attorney Today
Brad Bailey is without a doubt amongst one of the most experienced attorneys in the New England region when it comes to defending Child Pornography charges, as well as mandatory related sex offender registration; his skill and expertise in defending Child Pornography cases in state and federal court is so widely recognized that Brad hasn't just been hired to handle them in Massachusetts state and federal courts at all levels, but also in other courts in other states including Rhode Island, Connecticut, New York, Maine, and Arkansas.
For more than 35 years, Boston criminal defense attorney Brad Bailey stood on the other side of the courtroom, using his unrivaled knowledge and know-how to prosecute people accused of both state and federal crimes; he was even an acting Assistant District Attorney for New York County (Manhattan) and Middlesex County. By bringing his unique experiences to your defense case, he can anticipate and challenge the opposition's moves before they gain any headway. Work with his firm to strengthen your chances of securing a case dismissal or charge reduction.
---
Contact Brad Bailey Law today to schedule a FREE consultation with our child pornography lawyer in Boston!
---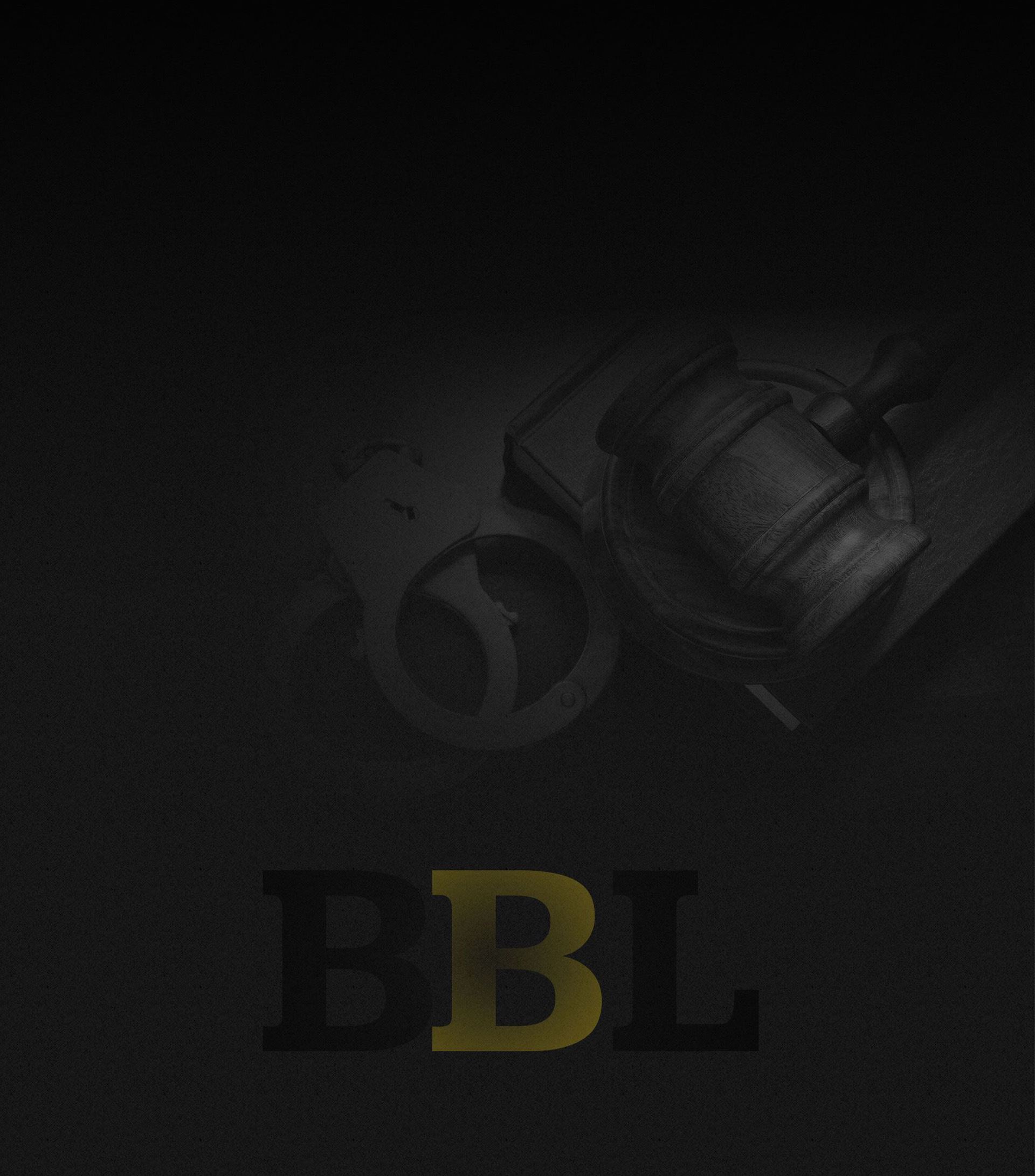 Read How We Helped People in Your Shoes
The Right Choice for Your Case
"We cannot recommend Brad Bailey more highly to anyone facing criminal charges in any court at any level."

Anonymous

"Brad Bailey is one of the best attorneys I've had. He's easy to talk to and listens. Gives great advice and is ready to do work hard for a positive outcome."

Krysten O'Donnell

"This is one smart and hard-working attorney. He is attentive and he was ready to fight any angle the prosecutors could come up with. His experience in the legal forum is significant and it shows."

Canda Share
Featured Case Results
Only Hire an Attorney Who Gets Results
Murder 1, Jury Trial Not Guilty
Federal Jury Trial - Obstructing Official Proceeding; Destruction of Records Not Guilty
Arson Occupied Dwelling/Bomb Federal Jury Trial Not Guilty
Aggravated (gang) Rape, Jury trial Not

Guilty

Child Rape, Jury Trial Not

Guilty

Perjury, Obstructing Justice, Federal Jury Trial Not Guilty
Forcible Rape, Jury Trial Not Guilty
Trafficking in Cocaine, Jury Trial Not Guilty
Rape Appeal, Supreme Judicial Court Verdict Reversed, Indictment Dismissed
Aggravated Felonious Sex Assault, New Trial Motion Granted, Indictment Dismissed
Murder 1, Jury Trial Hung Jury
Murder 1 , New Trial Motion Granted
Aggravated child rape (age-gap), Jury Trial Hung Jury/Indictments Dismissed
Aggravated child rape (age-gap) Indictments Dismissed
Murder 1 Charges Dismissed
Fraud/False Pretenses, Conflict of Interest, Conspiracy, Jury Trial Hung Jury/Indictments Dismissed
Accessory After the Fact (to Felony), False Statements ( Public Official) Indictments Dismissed
Armed Car-Jacking, carrying dangerous weapon, Larceny of MV Indictments Dismissed
Brad Bailey Is One of the Most Experienced Criminal Defense Firms in Boston Boston's Go-To Law Firm
Impressive Results Across the Nation

Team Approach to Handling Your Case

Experience as a Former Prosecutor

One of The Nation's Top Firms