Voluntary & Involuntary Manslaughter
Boston's Go-To Criminal Defense Law Firm
Boston Manslaughter Attorney
Contact Brad Bailey Law for a Reliable Defense
Voluntary Manslaughter
Voluntary manslaughter is a very serious crime in the Commonwealth of Massachusetts, as well as elsewhere in the United States. Voluntary manslaughter is defined as the intentional unlawful killing of the person by a defendant. It is distinct from murder, because of the absence of malice.
To prove voluntary manslaughter, one must prove beyond a reasonable doubt:
Intention to harm or kill, killing without excuse, and/or
Use of excessive force in self-defense, or the defense of another.
It is generally described as an unlawful killing in the "heat of passion," "on reasonable provocation," or "by sudden combat." The penalty for a manslaughter conviction in Massachusetts is a term of up to twenty years in state prison.
Involuntary Manslaughter
There is no statutory crime of involuntary manslaughter in Massachusetts. However, the Commonwealth may proceed on a theory of involuntary manslaughter where there is proof of an unlawful killing unintentionally caused by wanton and reckless conduct; or an unlawful killing caused by battery that the defendant knew, or should have known, would cause a high degree of likelihood of substantial harm to another. As with manslaughter, a conviction of involuntary manslaughter carries a possible sentence of up to twenty years in state prison in Massachusetts.
Hire a Dependable Attorney
To be accused of voluntary or involuntary manslaughter can be a life-altering and very stressful situation. Your freedom is almost certainly at stake, as it is rare for a manslaughter conviction not to include prison time. Accordingly, it is best to consult with a criminal defense lawyer who has years of experience defending this particular crime. Brad Bailey, a highly experienced violent crime lawyer, has successfully defended his clients facing charges voluntary manslaughter charges and has also repeatedly secured manslaughter verdicts in first degree murder cases including, Commonwealth v. Harris, a murder/ shooting case with multiple victims and Commonwealth v Ericson, thereby avoiding life sentences for his clients.
Why Hire Brad Bailey?
Extremely skilled in raising and arguing self-defense
Over 33 years of experience of active engagement on both sides of criminal law
Brad never lost a case as a federal prosecutor in Boston and achieved an "Outstanding Prosecutor" rating while in that office.
A veteran of nearly 100 state and federal jury trials
Has personally handled thousands and thousands of criminal cases, including more than 300 in federal courts
If you are accused of either voluntary or involuntary manslaughter, you must immediately protect yourself and know your rights. It is critical to find a voluntary and/or involuntary manslaughter lawyer who will fight hard for your freedom. In addition to being one of most experienced violent crimes lawyer in your area, Brad Bailey will treat you, your loved ones and your case with the utmost respect and sensitivity. He will creatively strategize and actively game-plan to find the best possible outcome for you. Remember, you are fighting for years of your life, your reputation and your freedom. It's best to hire a lawyer with years of experience commensurate with the jeopardy you are facing.
---
Brad would like to help you win the best possible outcome for your case. Please contact him immediately for a private phone consultation.
---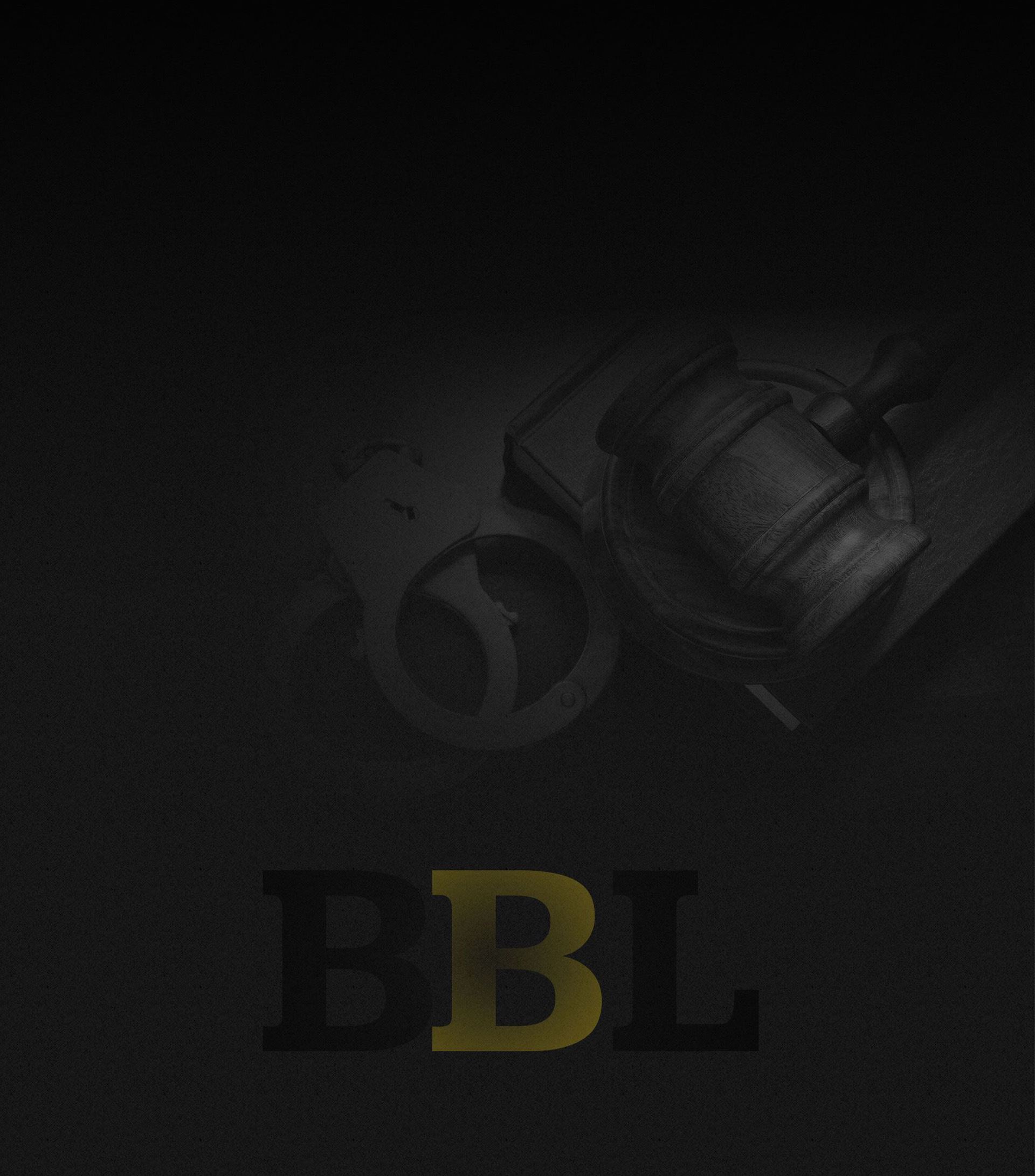 Read How We Helped People in Your Shoes
The Right Choice for Your Case
"We cannot recommend Brad Bailey more highly to anyone facing criminal charges in any court at any level."

Anonymous

"Brad Bailey is one of the best attorneys I've had. He's easy to talk to and listens. Gives great advice and is ready to do work hard for a positive outcome."

Krysten O'Donnell

"This is one smart and hard-working attorney. He is attentive and he was ready to fight any angle the prosecutors could come up with. His experience in the legal forum is significant and it shows."

Canda Share
Featured Case Results
Only Hire an Attorney Who Gets Results
Murder 1, Jury Trial Not Guilty
Federal Jury Trial - Obstructing Official Proceeding; Destruction of Records Not Guilty
Arson Occupied Dwelling/Bomb Federal Jury Trial Not Guilty
Aggravated (gang) Rape, Jury trial Not

Guilty

Child Rape, Jury Trial Not

Guilty

Perjury, Obstructing Justice, Federal Jury Trial Not Guilty
Forcible Rape, Jury Trial Not Guilty
Trafficking in Cocaine, Jury Trial Not Guilty
Rape Appeal, Supreme Judicial Court Verdict Reversed, Indictment Dismissed
Aggravated Felonious Sex Assault, New Trial Motion Granted, Indictment Dismissed
Murder 1, Jury Trial Hung Jury
Murder 1 , New Trial Motion Granted
Aggravated child rape (age-gap), Jury Trial Hung Jury/Indictments Dismissed
Aggravated child rape (age-gap) Indictments Dismissed
Murder 1 Charges Dismissed
Fraud/False Pretenses, Conflict of Interest, Conspiracy, Jury Trial Hung Jury/Indictments Dismissed
Accessory After the Fact (to Felony), False Statements ( Public Official) Indictments Dismissed
Armed Car-Jacking, carrying dangerous weapon, Larceny of MV Indictments Dismissed
Brad Bailey Is One of the Most Experienced Criminal Defense Firms in Boston Boston's Go-To Law Firm
Impressive Results Across the Nation

Team Approach to Handling Your Case

Experience as a Former Prosecutor

One of The Nation's Top Firms