Drugging Persons for Sexual Intercourse
Boston's Go-To Criminal Defense Law Firm
Drugging Persons for Sexual Intercourse
Boston Sex Crimes Lawyer
Massachusetts considers drugging a person for sexual intercourse as one of the most serious sex crimes on record. According to the legal definition in the state, drugging a person for sexual intercourse is administering or causing someone to take any drug, matter, or substance with the intent to stupefy or overpower them, enabling the offender to have sexual or unnatural intercourse with them. The legal statute ends by stating that anyone convicted of such an act will be imprisoned for a minimum of 10 years but can face a life sentence.
---
Charged with a sex crime? Contact our Boston criminal defense attorneys now.
---
Federal Offenses & Higher Penalties
In addition to being in direct violation of Massachusetts State laws, drugging a person for sexual intercourse is a federal crime and a form of rape. According to the federal statute, rape can occur between all genders, not just men and women, as the past state laws concluded. It also expands the definition of rape to include the inability to give consent due to alcohol or drugs, or any substance that renders a person unconscious or incoherent.
Penalties the accused could face for a drug-related rape charge include:
10 year minimum sentence in federal prison
Up to a lifetime in prison with no parole
Thousands of dollars in fines
No matter how the situation is approached, a person accused of drugging someone for sexual intercourse is facing heavy penalties, both from the state and the federal government. Due to a perceived public biased against the accused in such situations, a steadfast criminal defense attorney with a sterling reputation may be necessary to secure a beneficial outcome.
Highly-Experienced Criminal Defender By Your Side
When looking for an attorney to represent you, considering the number of sex crime cases they have handled, the number of years of experience they have in criminal law, and their overall trial exposure is a must. Boston Criminal Defense Attorney Brad Bailey meets all of the above considerations and much more. He has been listed as a Massachusetts Super Lawyer® numerous times throughout his career, which includes time spent as the Assistant US Attorney of Boston, a position in which he never lost a case.
Some rape cases Brad has successfully defended in the past include:
NH v. Knipher (aggravated sexual assault)
Commonwealth v. Sullivan (drugs for sex/rape)
Commonwealth v. Paulo (aggravated rape)
Commonwealth v. Meaney (aggravated rape COA appeal)
Commonwealth v. Coppin (rape)
For more than 33 years, Brad has been expanding his understanding of the law to a truly unparalleled level. He understands that you are feeling the stress and pressures associated with sex crime accusations, including the possible destruction of your good name. All of his clients are treated with dignity, respect, and empathy. Our entire team of will do all we can to help defend you.
---
Call us at (617) 500-0252 to set up a free case analysis today.
---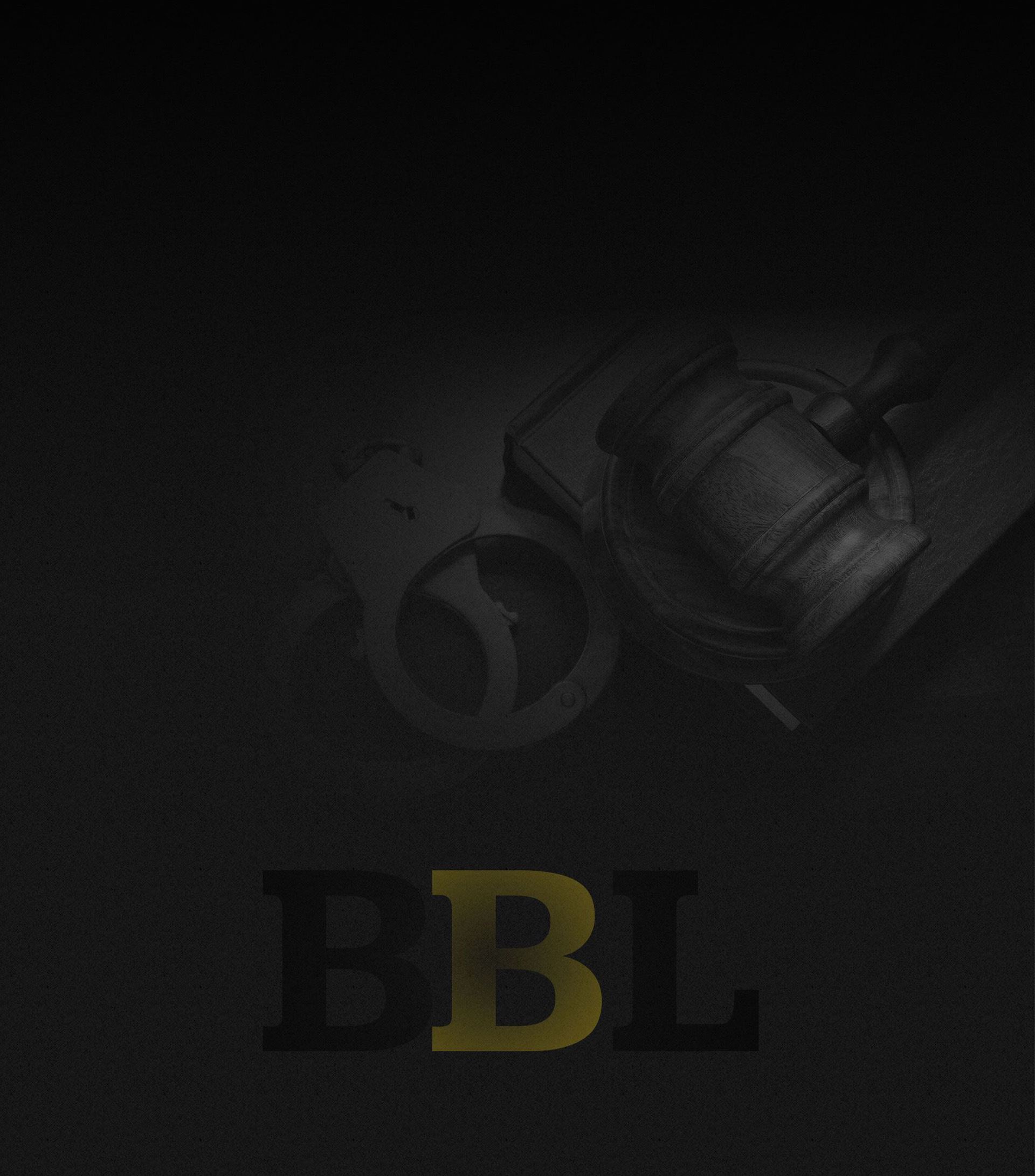 Read How We Helped People in Your Shoes
The Right Choice for Your Case
"We cannot recommend Brad Bailey more highly to anyone facing criminal charges in any court at any level."

Anonymous

"Brad Bailey is one of the best attorneys I've had. He's easy to talk to and listens. Gives great advice and is ready to do work hard for a positive outcome."

Krysten O'Donnell

"This is one smart and hard-working attorney. He is attentive and he was ready to fight any angle the prosecutors could come up with. His experience in the legal forum is significant and it shows."

Canda Share
Featured Case Results
Only Hire an Attorney Who Gets Results
Murder 1, Jury Trial Not Guilty
Federal Jury Trial - Obstructing Official Proceeding; Destruction of Records Not Guilty
Arson Occupied Dwelling/Bomb Federal Jury Trial Not Guilty
Aggravated (gang) Rape, Jury trial Not

Guilty

Child Rape, Jury Trial Not

Guilty

Perjury, Obstructing Justice, Federal Jury Trial Not Guilty
Forcible Rape, Jury Trial Not Guilty
Trafficking in Cocaine, Jury Trial Not Guilty
Rape Appeal, Supreme Judicial Court Verdict Reversed, Indictment Dismissed
Aggravated Felonious Sex Assault, New Trial Motion Granted, Indictment Dismissed
Murder 1, Jury Trial Hung Jury
Murder 1 , New Trial Motion Granted
Aggravated child rape (age-gap), Jury Trial Hung Jury/Indictments Dismissed
Aggravated child rape (age-gap) Indictments Dismissed
Murder 1 Charges Dismissed
Fraud/False Pretenses, Conflict of Interest, Conspiracy, Jury Trial Hung Jury/Indictments Dismissed
Accessory After the Fact (to Felony), False Statements ( Public Official) Indictments Dismissed
Armed Car-Jacking, carrying dangerous weapon, Larceny of MV Indictments Dismissed
Brad Bailey Is One of the Most Experienced Criminal Defense Firms in Boston Boston's Go-To Law Firm
Impressive Results Across the Nation

Team Approach to Handling Your Case

Experience as a Former Prosecutor

One of The Nation's Top Firms