College Violent Crimes
Boston's Go-To Criminal Defense Law Firm
College Violent Crimes in Massachusetts
Boston Criminal Defense Lawyer
As a college student, you are working hard to build the foundations for a successful career. However, if you have been accused of a violent crime, you may be facing criminal punishments, educational penalties, and harsh social stigmas. A conviction may irrevocably affect your livelihood. If you or a family member has been accused of a crime such as assault or battery while in college, do not hesitate to contact Brad Bailey Law. Our lead attorney is backed by more than 35 years of legal experience during which time he has defended thousands of clients. Our Boston criminal defense attorneys can work tirelessly to clear your name so that you can get back to your studies and on with your life. Discover how we can help today.
Why hire our firm? Consider our lead attorney's following awards and recognitions:
AV® Preeminent™ Rating from Martindale-Hubbell®
National Top 100 Trial Lawyer
Massachusetts Super Lawyer®
"Superb" Rating by Avvo
---
Call (617) 500-0252 today and speak to a qualified attorney from our firm about your defense.
---
Consequences Facing College Students
As a college student, you may be facing more than criminal punishment. In addition to a police inquiry, your case may be investigated by representatives from your school. A conviction may disqualify you for federal programs such as student loans and grants. You may lose your eligibility for scholarships and extra-curricular activities. Depending on the nature of the offense, you may also be subject to suspension or removal from the university. With so much on the line, you cannot afford to delay the start of your defense.
Our team has represented college students from schools including:
Bentley
Boston University
Boston College
Harvard
Massachusetts Institute of Technology
Northeastern
Tufts
University of Massachusetts Amherst
The stress of this situation alone can be enough to distract from your studies. We understand the importance of keeping legal issues short and can vigorously pursue solutions outside of the courtroom. However, if litigation becomes necessary, you can rest assured knowing that your legal team has handled hundreds of trials and has successfully defended others in your situation.
A conviction for a violent offense can greatly alter the course of a student's life and if you or your child is facing charges, the importance of taking immediate legal action cannot be emphasized enough. As a father of four college graduates, Attorney Brad Bailey understands exactly what is at stake and can fight to protect you from any potential legal, educational, and administrative consequences. Do not let a charge for a violent crime hinder your future. Contact our Boston criminal defense attorneys today and together, we can build a powerhouse defense.
---
Questions about your charges? Get the answers you need during a free case analysis.
---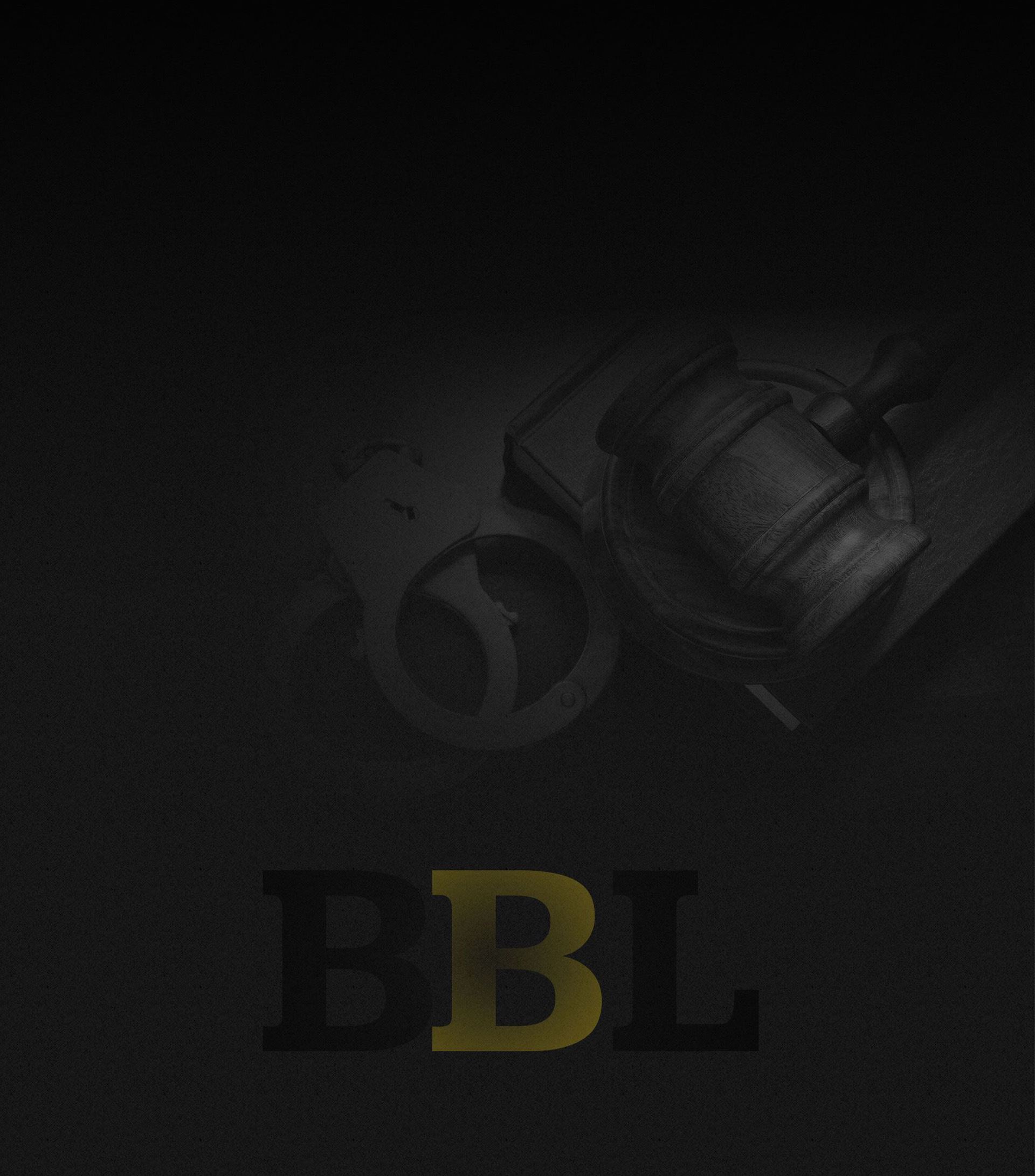 Read How We Helped People in Your Shoes
The Right Choice for Your Case
"We cannot recommend Brad Bailey more highly to anyone facing criminal charges in any court at any level."

Anonymous

"Brad Bailey is one of the best attorneys I've had. He's easy to talk to and listens. Gives great advice and is ready to do work hard for a positive outcome."

Krysten O'Donnell

"This is one smart and hard-working attorney. He is attentive and he was ready to fight any angle the prosecutors could come up with. His experience in the legal forum is significant and it shows."

Canda Share
Featured Case Results
Only Hire an Attorney Who Gets Results
Murder 1, Jury Trial Not Guilty
Federal Jury Trial - Obstructing Official Proceeding; Destruction of Records Not Guilty
Arson Occupied Dwelling/Bomb Federal Jury Trial Not Guilty
Aggravated (gang) Rape, Jury trial Not

Guilty

Child Rape, Jury Trial Not

Guilty

Perjury, Obstructing Justice, Federal Jury Trial Not Guilty
Forcible Rape, Jury Trial Not Guilty
Trafficking in Cocaine, Jury Trial Not Guilty
Rape Appeal, Supreme Judicial Court Verdict Reversed, Indictment Dismissed
Aggravated Felonious Sex Assault, New Trial Motion Granted, Indictment Dismissed
Murder 1, Jury Trial Hung Jury
Murder 1 , New Trial Motion Granted
Aggravated child rape (age-gap), Jury Trial Hung Jury/Indictments Dismissed
Aggravated child rape (age-gap) Indictments Dismissed
Murder 1 Charges Dismissed
Fraud/False Pretenses, Conflict of Interest, Conspiracy, Jury Trial Hung Jury/Indictments Dismissed
Accessory After the Fact (to Felony), False Statements ( Public Official) Indictments Dismissed
Armed Car-Jacking, carrying dangerous weapon, Larceny of MV Indictments Dismissed
Brad Bailey Is One of the Most Experienced Criminal Defense Firms in Boston Boston's Go-To Law Firm
Impressive Results Across the Nation

Team Approach to Handling Your Case

Experience as a Former Prosecutor

One of The Nation's Top Firms