First-Degree Murder
Boston's Go-To Criminal Defense Law Firm
Boston First-Degree Murder Defense Lawyer
Get a Former Prosecutor On Your Side
First-degree murder is considered the most serious violent crime in Massachusetts and in all states across the nation. In general, murder means an unlawful killing of another person with malice or killing someone else while committing or attempting to commit a specific felony. A conviction for first-degree murder will result in life imprisonment without the possibility of parole. When facing such harsh penalties and irreparable damage to your personal life and professional career, you need an experienced criminal defense lawyer on your side to defend you and help you avoid conviction at all costs.
If you or a loved one has been accused of first-degree murder in Massachusetts, Brad Bailey Law has nearly four decades of experience protecting the rights, reputations, and freedom of our clients. Attorney Brad Bailey is a former state homicide prosecutor who has a comprehensive and unique insight of both sides of the courtroom. He has a proven track record of obtaining dismissals, acquittals, lesser-count verdicts, and overturned convictions through appeal.
---
Contact us today at (617) 500-0252 to discuss your case with our skilled legal team.
---
Rising the Threshold for Proving First-Degree Murder in MA
In Massachusetts, the prosecution must prove that malice aforethought – or even intent – was involved to convict someone of first-degree or second-degree murder. However, prosecutors must establish that either (1) the murder involved deliberate premeditation, (2) the murder was committed during the commission or attempt to commit a life felony, or (3) the murder was committed with "extreme atrocity and cruelty."
For many years, state prosecutors have used the third theory to obtain life sentences in murder cases that did not involve premeditation, or the felony murder rule did not apply. All the prosecution needs to do is show that the alleged victim likely experienced or suffered pain before dying, whether it's for a few minutes or several hours.
However, the Massachusetts Supreme Judicial Court (SJC) ruled on October 6, 2020, that determining the "conscious degree" of the victim's suffering – by itself – is no longer enough to establish extreme atrocity or cruelty. The reason being is because it is too easy for the prosecutor to establish a victim's pain or suffering, rather than the aggravating nature of the offense.
According to the SJC, the new rules for proving first-degree murder with extreme atrocity or cruelty include:
The defendant took pleasure or showed indifference in the suffering of the alleged victim
The defendant's means or methods of killing the alleged victim likely resulted in an increase or prolonging of the victim's suffering
The defendant's means or methods of killing was excessive
Ready to Defend You Immediately
Murder cases are taken very seriously by the state courts and prosecutors will pursue the maximum charges and penalties allowed by law. In order to give yourself the best chance of avoiding conviction or harsh penalties, Brad Bailey Law can help. Get nearly four decades of legal experience on your corner.
---
For more information about our experienced legal representation, contact ustoday.
---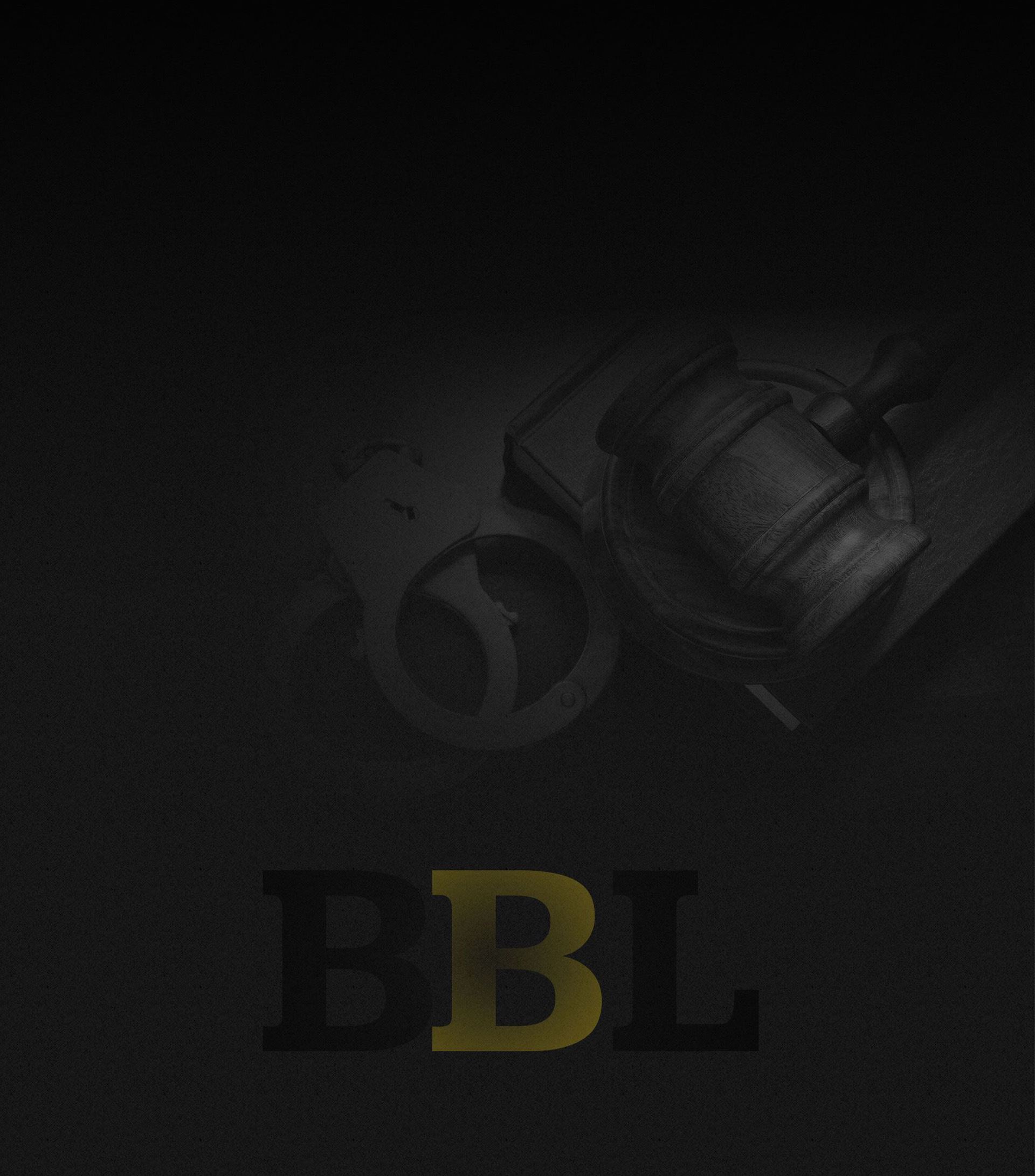 Read How We Helped People in Your Shoes
The Right Choice for Your Case
"We cannot recommend Brad Bailey more highly to anyone facing criminal charges in any court at any level."

Anonymous

"Brad Bailey is one of the best attorneys I've had. He's easy to talk to and listens. Gives great advice and is ready to do work hard for a positive outcome."

Krysten O'Donnell

"This is one smart and hard-working attorney. He is attentive and he was ready to fight any angle the prosecutors could come up with. His experience in the legal forum is significant and it shows."

Canda Share
Featured Case Results
Only Hire an Attorney Who Gets Results
Murder 1, Jury Trial Not Guilty
Federal Jury Trial - Obstructing Official Proceeding; Destruction of Records Not Guilty
Arson Occupied Dwelling/Bomb Federal Jury Trial Not Guilty
Aggravated (gang) Rape, Jury trial Not

Guilty

Child Rape, Jury Trial Not

Guilty

Perjury, Obstructing Justice, Federal Jury Trial Not Guilty
Forcible Rape, Jury Trial Not Guilty
Trafficking in Cocaine, Jury Trial Not Guilty
Rape Appeal, Supreme Judicial Court Verdict Reversed, Indictment Dismissed
Aggravated Felonious Sex Assault, New Trial Motion Granted, Indictment Dismissed
Murder 1, Jury Trial Hung Jury
Murder 1 , New Trial Motion Granted
Aggravated child rape (age-gap), Jury Trial Hung Jury/Indictments Dismissed
Aggravated child rape (age-gap) Indictments Dismissed
Murder 1 Charges Dismissed
Fraud/False Pretenses, Conflict of Interest, Conspiracy, Jury Trial Hung Jury/Indictments Dismissed
Accessory After the Fact (to Felony), False Statements ( Public Official) Indictments Dismissed
Armed Car-Jacking, carrying dangerous weapon, Larceny of MV Indictments Dismissed
Brad Bailey Is One of the Most Experienced Criminal Defense Firms in Boston Boston's Go-To Law Firm
Impressive Results Across the Nation

Team Approach to Handling Your Case

Experience as a Former Prosecutor

One of The Nation's Top Firms