Distribution
Boston's Go-To Criminal Defense Law Firm
Boston Drug Distribution Lawyer
Information Regarding Drug Distribution
Distribution of a controlled substance is a serious, felony drug crime that involves the unlawful, knowing or intentional manufacture, distribution, or dispensing, or possession (with intent to manufacture, distribute, or dispense) of a controlled substance. It can also include counterfeit substances intended to be passed off as controlled substances.
Distribution of controlled substances can be prosecuted at both the state and federal level. In Massachusetts, it is primarily governed by M.G.L. ch. 94C §§ 32 – 32F. On the federal side, the primary controlling statutes are 21 U.S.C. §§ 841, 860, & 959; however, there are numerous other provisions under both Massachusetts and federal law that affect drug distribution cases.
Because drug distribution is considered a very serious crime, it carries various sentencing terms, many of which include mandatory minimum state or federal prison sentences. To ensure you have an accomplished fighter in your corner, contact our team at Brad Bailey Law for defense. We can provide you with the hard-hitting defense strategies you need to aggressively challenge your charges in court.
---
Call (617) 500-0252or contact us online.
---
Proving a Drug Distribution Charge
In order to prove that a defendant is guilty of distribution of a controlled substance, the Commonwealth must prove three elements beyond a reasonable doubt:
that the substance in question is a controlled substance;
that a defendant distributed some amount of that substance to another person or persons; and
that a defendant did so knowingly or intentionally.
If you are facing drug distribution charges, it is important to hire an attorney who is specialized and has extensive experience defending distribution of controlled substance charges. Brad Bailey is that attorney. Backed by decades of award-winning experience, he has successfully seen many charges reduced or dismissed under his representation. Call today to learn more.
Why Hire Brad Bailey for Your Distribution Case in Boston?
Brad Bailey, a well-known and respected drug distribution defense lawyer in Boston, knows the state and federal drug laws inside and out. He also understands the critical importance of pre-trial litigation in terms of filing comprehensive motions to dismiss and suppress in drug cases. Moreover, his experience as a long-time Massachusetts criminal lawyer who concentrates his practice on defending drug crimes cases, and his record as a former state and federal drug crimes prosecutor, is unmatched.
A small sampling of notable and significant drug cases that he has defended:
United States v. Palazuelos-Soto, one of the largest cocaine cases prosecuted in federal court in NH (an international cocaine distribution case involving a Mexican drug cartel)
United States v. Carlos Pizarro, a cocaine, heroin distribution, and police corruption case
United States v. Polanco, a heroin distribution case
United States v. Johnson, a heroin distribution case
United States v. Mom, Oxycontin distribution
United States v. Holmes, Marijuana Distribution
United States v. Kilgore ( ED-PA), Cocaine Distribution
United States v Freeman ( WD-VA), crack cocaine distribution
United States v. Willis, distribution of Oxycodone
United States v. Bernard, distribution of methamphetamine
United States v. M. Urena, distribution of crack cocaine
United States v. E. Urena, distribution of heroin
To discuss an effective strategy for your case that ensures you are set up for success as best as possible, contact Brad Bailey Law now for a confidential phone consultation.
---
Dial (617) 500-0252 to get started or message us online via our contact form.
---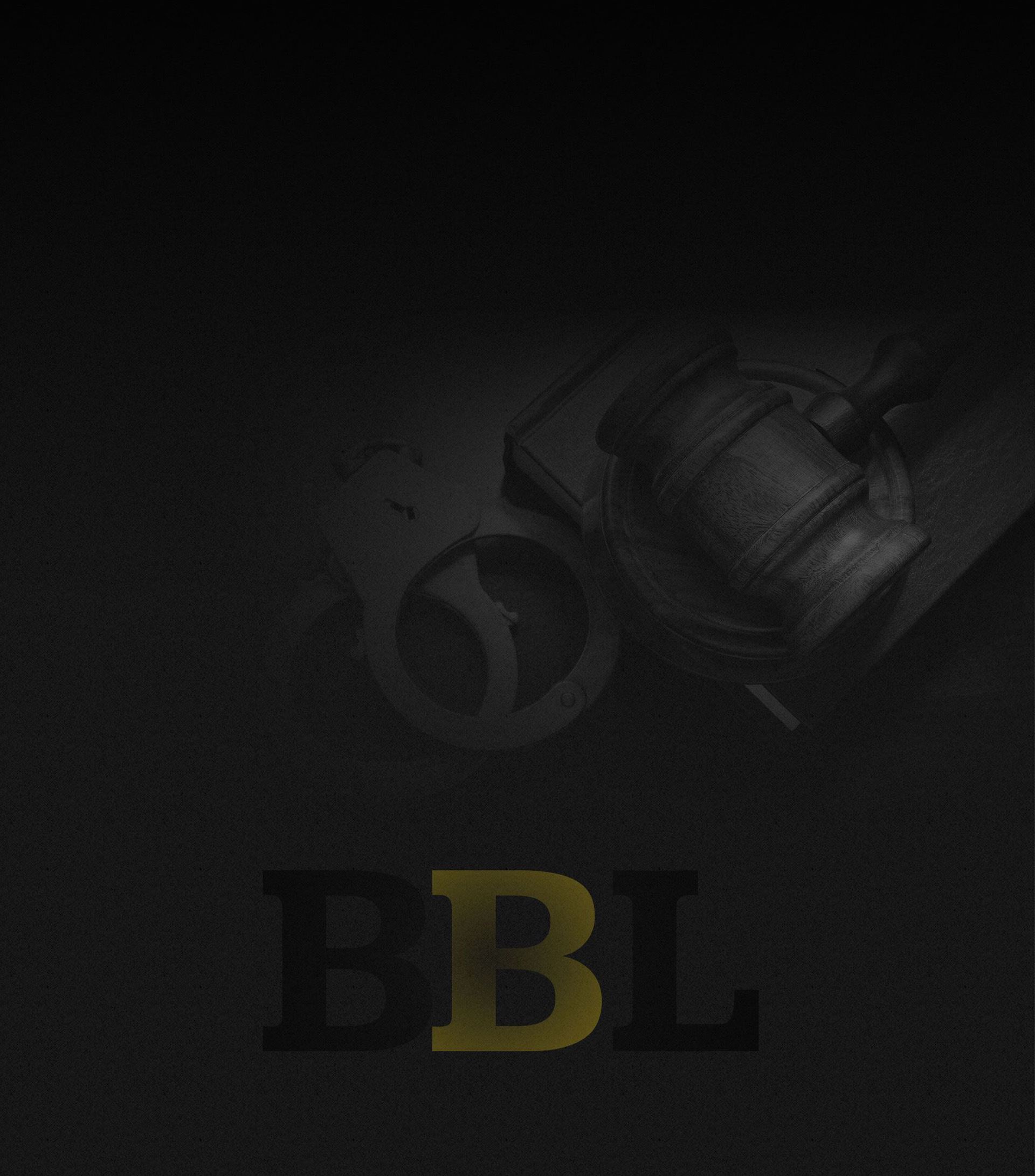 Read How We Helped People in Your Shoes
The Right Choice for Your Case
"We cannot recommend Brad Bailey more highly to anyone facing criminal charges in any court at any level."

Anonymous

"Brad Bailey is one of the best attorneys I've had. He's easy to talk to and listens. Gives great advice and is ready to do work hard for a positive outcome."

Krysten O'Donnell

"This is one smart and hard-working attorney. He is attentive and he was ready to fight any angle the prosecutors could come up with. His experience in the legal forum is significant and it shows."

Canda Share
Featured Case Results
Only Hire an Attorney Who Gets Results
Murder 1, Jury Trial Not Guilty
Federal Jury Trial - Obstructing Official Proceeding; Destruction of Records Not Guilty
Arson Occupied Dwelling/Bomb Federal Jury Trial Not Guilty
Aggravated (gang) Rape, Jury trial Not

Guilty

Child Rape, Jury Trial Not

Guilty

Perjury, Obstructing Justice, Federal Jury Trial Not Guilty
Forcible Rape, Jury Trial Not Guilty
Trafficking in Cocaine, Jury Trial Not Guilty
Rape Appeal, Supreme Judicial Court Verdict Reversed, Indictment Dismissed
Aggravated Felonious Sex Assault, New Trial Motion Granted, Indictment Dismissed
Murder 1, Jury Trial Hung Jury
Murder 1 , New Trial Motion Granted
Aggravated child rape (age-gap), Jury Trial Hung Jury/Indictments Dismissed
Aggravated child rape (age-gap) Indictments Dismissed
Murder 1 Charges Dismissed
Fraud/False Pretenses, Conflict of Interest, Conspiracy, Jury Trial Hung Jury/Indictments Dismissed
Accessory After the Fact (to Felony), False Statements ( Public Official) Indictments Dismissed
Armed Car-Jacking, carrying dangerous weapon, Larceny of MV Indictments Dismissed
Brad Bailey Is One of the Most Experienced Criminal Defense Firms in Boston Boston's Go-To Law Firm
Impressive Results Across the Nation

Team Approach to Handling Your Case

Experience as a Former Prosecutor

One of The Nation's Top Firms