Public Lewdness
Boston's Go-To Criminal Defense Law Firm
Public Lewdness in Massachusetts
What is Public Lewdness?
Massachusetts law prohibits open acts of public lewdness, sometimes called gross lewdness or charged similarly to indecent exposure. The definition of what constitutes such lewdness is not always clear, however, and there are defenses to the charges, if you take the time to work with a highly-experienced criminal defense lawyer like Boston Sex Crime Attorney Brad Bailey. Contact our law firm today if you have been arrested for public lewdness.
Prosecution's Duty to Prove Public Lewdness Charges
The balance and strength of our criminal justice system in America is that the burden of proof falls on the prosecution, not on the defendant. If the state wants to penalize you for alleged public lewdness, it must prove five things beyond a reasonable doubt:
You exposed your genitals, buttocks, or "female" breast to one or more person.
You did so with full intent to do so.
You did so openly or with enough disregard to others around you that they were likely to see it.
The exposure was completed to create alarm, shock, or offense in others who saw it.
The result was at least one person being alarmed, shocked, or offended.
Despite the specificity of the aforementioned list, it can actually be quite difficult for the prosecution to establish all five of those critical points. Much of the circumstances can be open to interpretation, allowing you to create a reasonable, solid defense against the charges.
Defense strategies against public lewdness may include:
Mistaken identity
No intent to cause self-exposure
Space was not public
Exposure was committed without intent to cause offense
No one was offended – charged brought up only by the state
Our Goal is Case Dismissal
At Brad Bailey Law, our Boston criminal defense attorneys have made a reputation for closing criminal cases with total dismissals of all charges, or a not guilty verdict. In situations where the evidence was heavily piled up against the defendant, or the defendant wanted to plead guilty, vastly reduced sentencing was often the case result. If you are facing jail time, high fines, and probation for an alleged act of public lewdness, contact our office for a free case analysis today.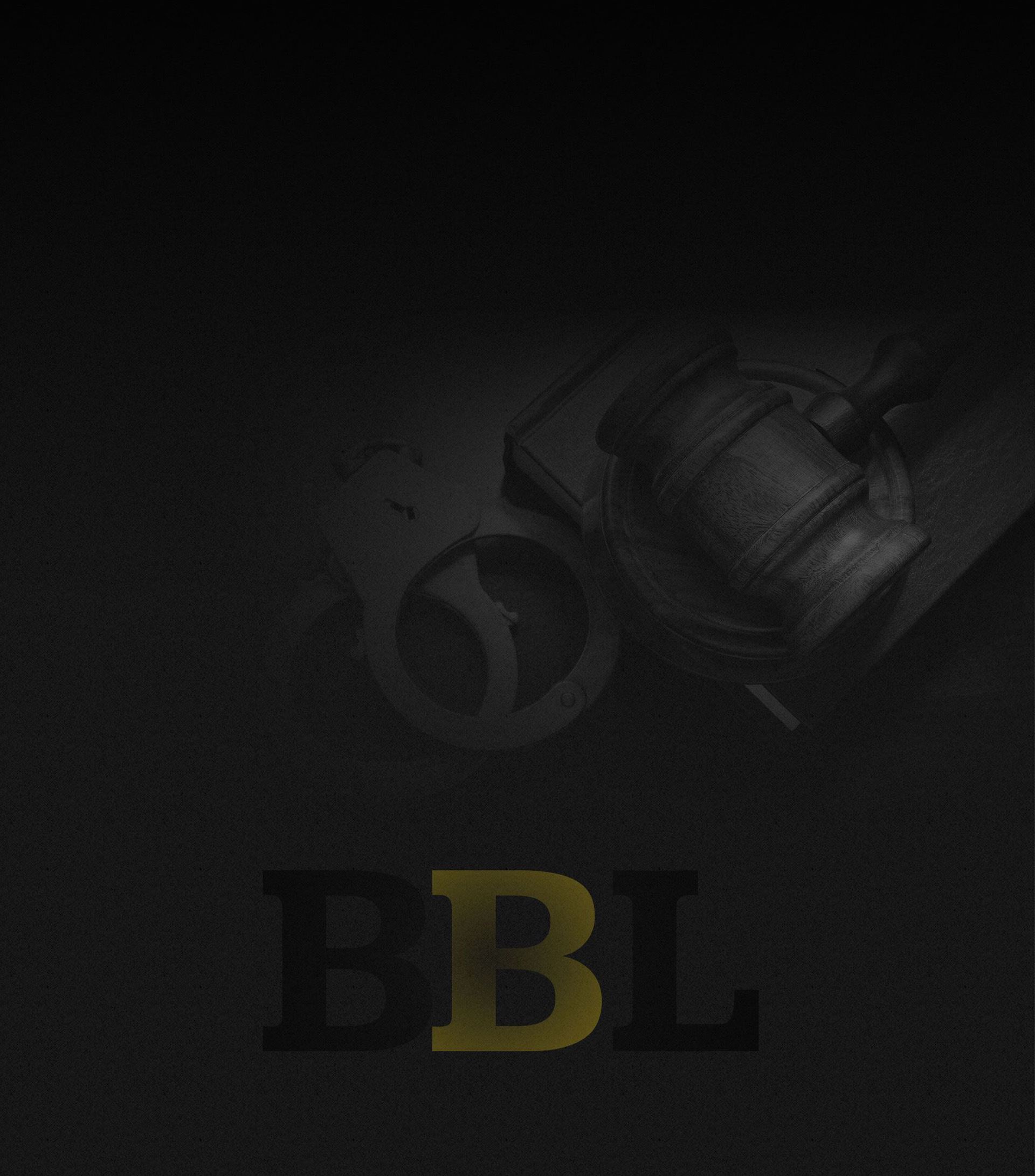 Read How We Helped People in Your Shoes
The Right Choice for Your Case
"We cannot recommend Brad Bailey more highly to anyone facing criminal charges in any court at any level."

Anonymous

"Brad Bailey is one of the best attorneys I've had. He's easy to talk to and listens. Gives great advice and is ready to do work hard for a positive outcome."

Krysten O'Donnell

"This is one smart and hard-working attorney. He is attentive and he was ready to fight any angle the prosecutors could come up with. His experience in the legal forum is significant and it shows."

Canda Share
Featured Case Results
Only Hire an Attorney Who Gets Results
Murder 1, Jury Trial Not Guilty
Federal Jury Trial - Obstructing Official Proceeding; Destruction of Records Not Guilty
Arson Occupied Dwelling/Bomb Federal Jury Trial Not Guilty
Aggravated (gang) Rape, Jury trial Not

Guilty

Child Rape, Jury Trial Not

Guilty

Perjury, Obstructing Justice, Federal Jury Trial Not Guilty
Forcible Rape, Jury Trial Not Guilty
Trafficking in Cocaine, Jury Trial Not Guilty
Rape Appeal, Supreme Judicial Court Verdict Reversed, Indictment Dismissed
Aggravated Felonious Sex Assault, New Trial Motion Granted, Indictment Dismissed
Murder 1, Jury Trial Hung Jury
Murder 1 , New Trial Motion Granted
Aggravated child rape (age-gap), Jury Trial Hung Jury/Indictments Dismissed
Aggravated child rape (age-gap) Indictments Dismissed
Murder 1 Charges Dismissed
Fraud/False Pretenses, Conflict of Interest, Conspiracy, Jury Trial Hung Jury/Indictments Dismissed
Accessory After the Fact (to Felony), False Statements ( Public Official) Indictments Dismissed
Armed Car-Jacking, carrying dangerous weapon, Larceny of MV Indictments Dismissed
Brad Bailey Is One of the Most Experienced Criminal Defense Firms in Boston Boston's Go-To Law Firm
Impressive Results Across the Nation

Team Approach to Handling Your Case

Experience as a Former Prosecutor

One of The Nation's Top Firms