Appeals
Boston's Go-To Criminal Defense Law Firm
Boston Appellate Attorney
Boston Criminal Defense Attorney
If you are convicted of a crime, post-conviction relief (an appeal) is available either through a motion for new trial or a direct appeal. In limited circumstances, a habeas corpus petition may be filed.
---
Schedule your free consultation.
---
Types of Appellate Issues
Appellate issues can include, but are by no means limited to:
Error at the pretrial and trial phases as denials of motions to suppress
Admission of improper/prejudicial evidence
Flawed jury instructions
Prosecutorial misconduct
Ineffective assistance of counsel
Constitutional issues
Insufficiency of proof
In Massachusetts, first degree murder convictions are automatically appealed to the Supreme Judicial Court (SJC), the state's highest appellate court. All other appeals are taken to the Massachusetts Appeals Court (MAC). Adverse decisions at the MAC may be appealed to the SJC via a petition for rehearing or further appellate review, but further appeal to the SJC is not granted as a matter of right.
What are the Requirements to File for an Appeal?
In Massachusetts, to preserve one's right to appeal, a notice of appeal must be filed with the clerk of the trial court within thirty (30) days of conviction or sentencing, depending on which one is later. Indigent defendants have the same right to appointed appellate counsel as defendants at the trial level.
Contact an Effective Boston Appeals Lawyer
If you are looking to file for an appeal, then it is important for you to retain an attorney who has the experience and know-how to provide you with the best possible case. Attorney Brad Bailey has proven his ability to successfully represent his clients before the appellate court.
---
Contact Brad Bailey Law today and discuss your case with a Boston appeals lawyer in a FREE case review.
---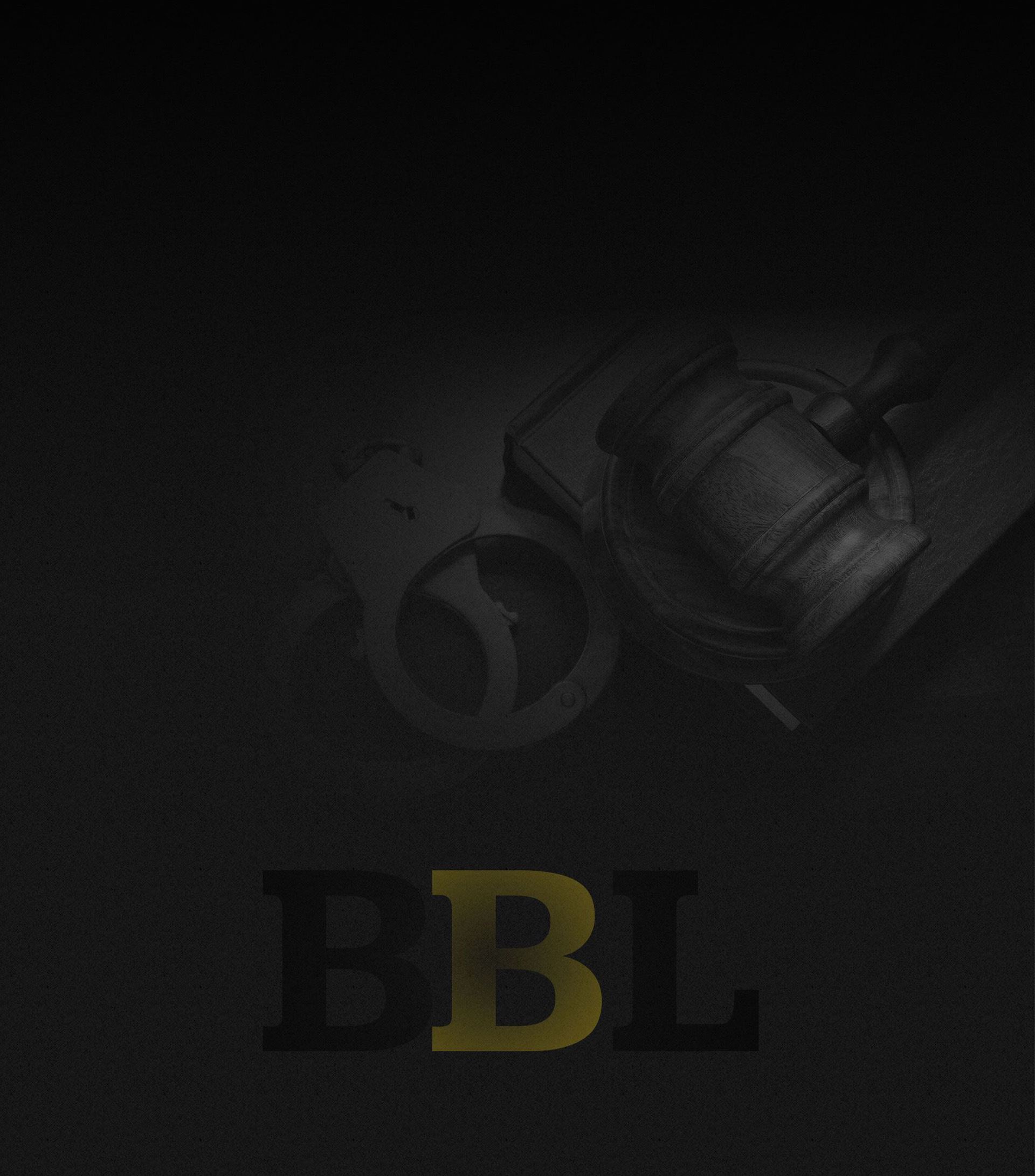 Read How We Helped People in Your Shoes
The Right Choice for Your Case
"We cannot recommend Brad Bailey more highly to anyone facing criminal charges in any court at any level."

Anonymous

"Brad Bailey is one of the best attorneys I've had. He's easy to talk to and listens. Gives great advice and is ready to do work hard for a positive outcome."

Krysten O'Donnell

"This is one smart and hard-working attorney. He is attentive and he was ready to fight any angle the prosecutors could come up with. His experience in the legal forum is significant and it shows."

Canda Share
Featured Case Results
Only Hire an Attorney Who Gets Results
Murder 1, Jury Trial Not Guilty
Federal Jury Trial - Obstructing Official Proceeding; Destruction of Records Not Guilty
Arson Occupied Dwelling/Bomb Federal Jury Trial Not Guilty
Aggravated (gang) Rape, Jury trial Not

Guilty

Child Rape, Jury Trial Not

Guilty

Perjury, Obstructing Justice, Federal Jury Trial Not Guilty
Forcible Rape, Jury Trial Not Guilty
Trafficking in Cocaine, Jury Trial Not Guilty
Rape Appeal, Supreme Judicial Court Verdict Reversed, Indictment Dismissed
Aggravated Felonious Sex Assault, New Trial Motion Granted, Indictment Dismissed
Murder 1, Jury Trial Hung Jury
Murder 1 , New Trial Motion Granted
Aggravated child rape (age-gap), Jury Trial Hung Jury/Indictments Dismissed
Aggravated child rape (age-gap) Indictments Dismissed
Murder 1 Charges Dismissed
Fraud/False Pretenses, Conflict of Interest, Conspiracy, Jury Trial Hung Jury/Indictments Dismissed
Accessory After the Fact (to Felony), False Statements ( Public Official) Indictments Dismissed
Armed Car-Jacking, carrying dangerous weapon, Larceny of MV Indictments Dismissed
Brad Bailey Is One of the Most Experienced Criminal Defense Firms in Boston Boston's Go-To Law Firm
Impressive Results Across the Nation

Team Approach to Handling Your Case

Experience as a Former Prosecutor

One of The Nation's Top Firms