Criminal Defense in Boston
One of America's Premier State & Federal Lawyers
Put a Harvard-Educated Former State and Federal Prosecutor With Over 5 Decades of Experience in Your Corner.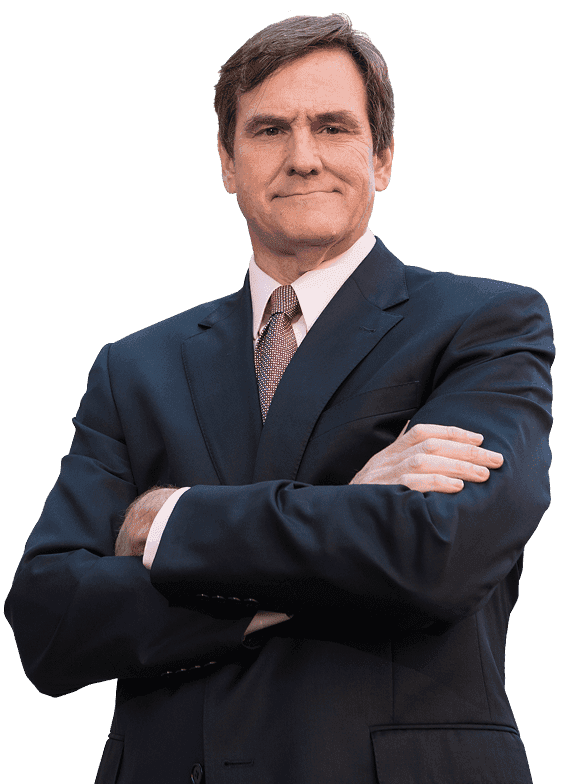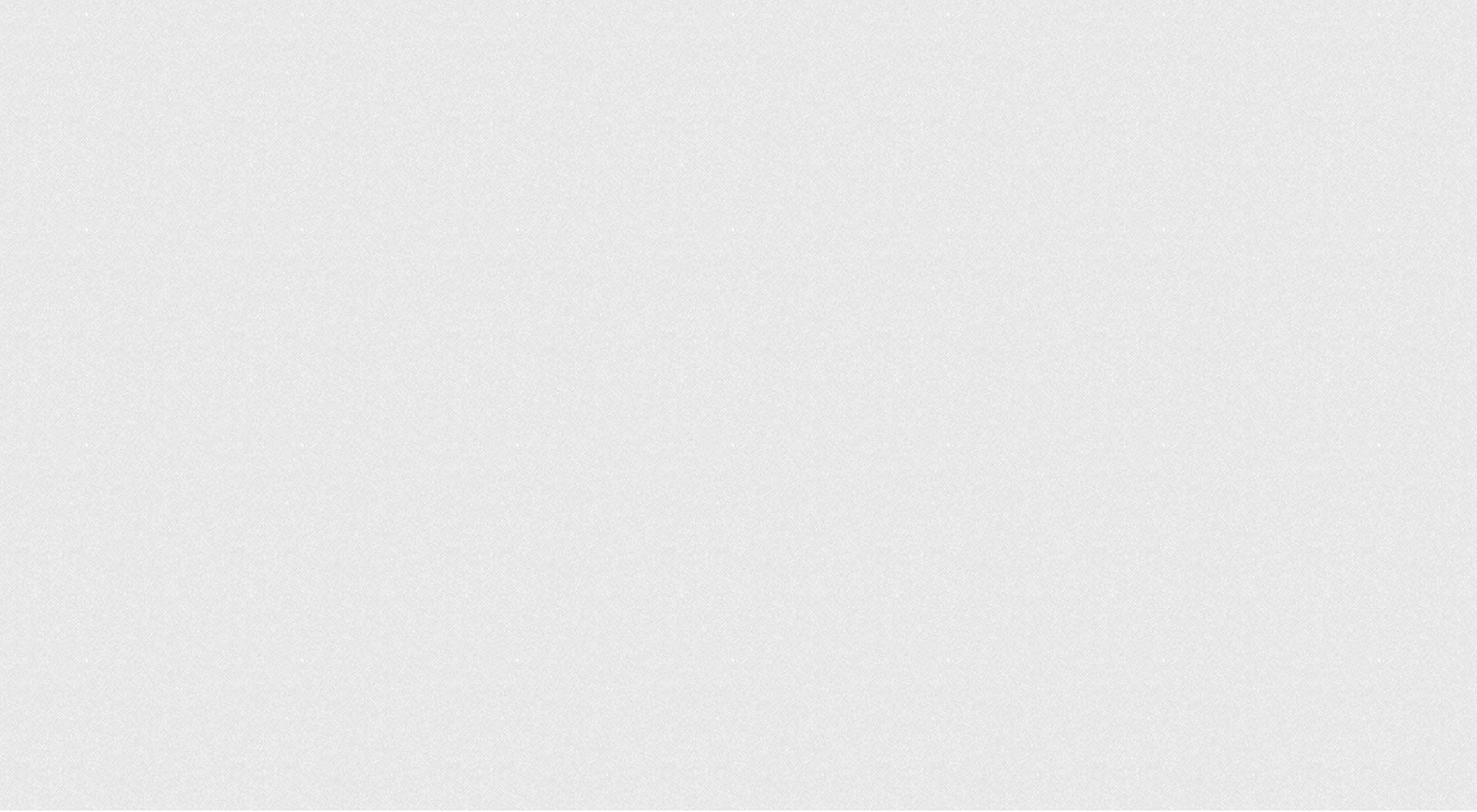 Award-Winning Lawyers With Unmatched Experience

Dateline: Excerpt from Behind Closed Doors

In The Media

Fox 25: Mistrial in Cahill Case

In The Media

ABC 5: Sex Offender Charges

In The Media

CNN: Marathon Bombing Trial

In The Media
Boston Criminal Defense Lawyer
Trial-Tested & Nationally Recognized Massachusetts Defense Attorneys
Criminal charges have the power to derail the life you worked so hard building, as they can result in substantial prison time, high monetary fines, offender registration in some cases, and a life-long criminal record. As a result, you may suffer significant barriers to obtaining employment, housing, loans, licensure, and higher education, which is why you must not take your accusations lightly. Unfortunately, believing that you are innocent is simply not enough in our criminal justice system. You must prove your innocence. However, you can't do it alone, you need the help of a Boston criminal attorney.
---
To maximize your chances of resolving your criminal charges, you should put a seasoned Boston criminal defense lawyer on your side. Contact our criminal attorney today at (617) 500-0252 for a free consultation!
---
Trust Our Boston Criminal Attorney
If you have been charged with a federal, white collar, or serious state crime, turn to our Boston criminal defense lawyer for the trial-tested, nationally-recognized defense you deserve. Attorney Brad Bailey is a former prosecutor and County Sheriff who understands how both sides of the criminal justice system work, allowing him to establish a track record for building winning case strategies and earning favorable outcomes as a result. With over 5 decades of legal experience, you can entrust your case in the hands of our powerhouse Boston criminal defense attorney and quickly learn why Brad Bailey Law is right for you.
Our Boston criminal defense lawyers handle cases including, but not limited to:
What Happens After an Arrest in Boston?
Whether the police respond to an alleged crime or there is a warrant out for your arrest, getting arrested is an emotionally overwhelming and traumatic experience, especially if it is the first time. Remember, you have the right to remain silent and anything you say can be used against you in court. You also have the right to consult a Boston criminal attorney—either your own or one appointed by the court—be present while being questioned by police officers.
After an arrest, the legal process consists of the following steps:
Booking – Once you are arrested by police, you will be taken into custody, where you will be asked for basic information (e.g., birthdate, address, etc.), fingerprinted, and photographed. Officers will also confiscate and secure any personal property or money that you have on your person for inventory. After you are booked, prosecutors will determine what charges should be filed, if any, generally within 48 or 72 hours.
Arraignment – You will face a judge of a lower court or magistrate and your charge(s), and associated penalties, are read and you are advised of your right to a trial and counsel. You will also be asked to enter a plea (e.g., not guilty, guilty, or no contest). If you retain private legal representation or appointed legal counsel by the court, a plea of not guilty is entered and a trial date is set. However, if you have been charged with a felony, you do not enter a plea. Rather, a preliminary hearing will be scheduled, whereby a judge or magistrates must determine if there is probable cause or sufficient evidence to believe that you have committed the alleged offense.
Bail – Bail is the amount of money you must post to be released from custody until your trial. The purpose of bail is to ensure you appear for trial and all pre-trial hearings. Once the trial is over, bail is returned.
Plea bargaining – The truth is many criminal cases are resolved outside of court through plea bargaining, when the prosecution and the defense negotiate a plea agreement in which you would plead guilty to a lesser charge or only one of several charges. You could also plead guilty and receive a lenient sentence.
Trial – If pleading guilty or plea bargaining is not in your best interest, then the case will proceed to trial by jury. Both sides present their opening arguments, then the State will present evidence a have witnesses testify, which will be cross-examined by the defense. Afterward, the defense calls witnesses and presents evidence, then the State will cross-examine. Lastly, both sides will provide a closing argument. The jury will deliberate and reach a verdict. If the jury reaches a "guilty" verdict, the judge will decide the sentence. If the decision is "not guilty," you can go home.
---
Few things are more important than your peace of mind. That's why you can count on us to go the distance to help you come out on top. To get started with our Boston criminal defense attorney, contact us at (617) 500-0252!
---
Continue Reading
Read Less
Nationally Recognized
As See On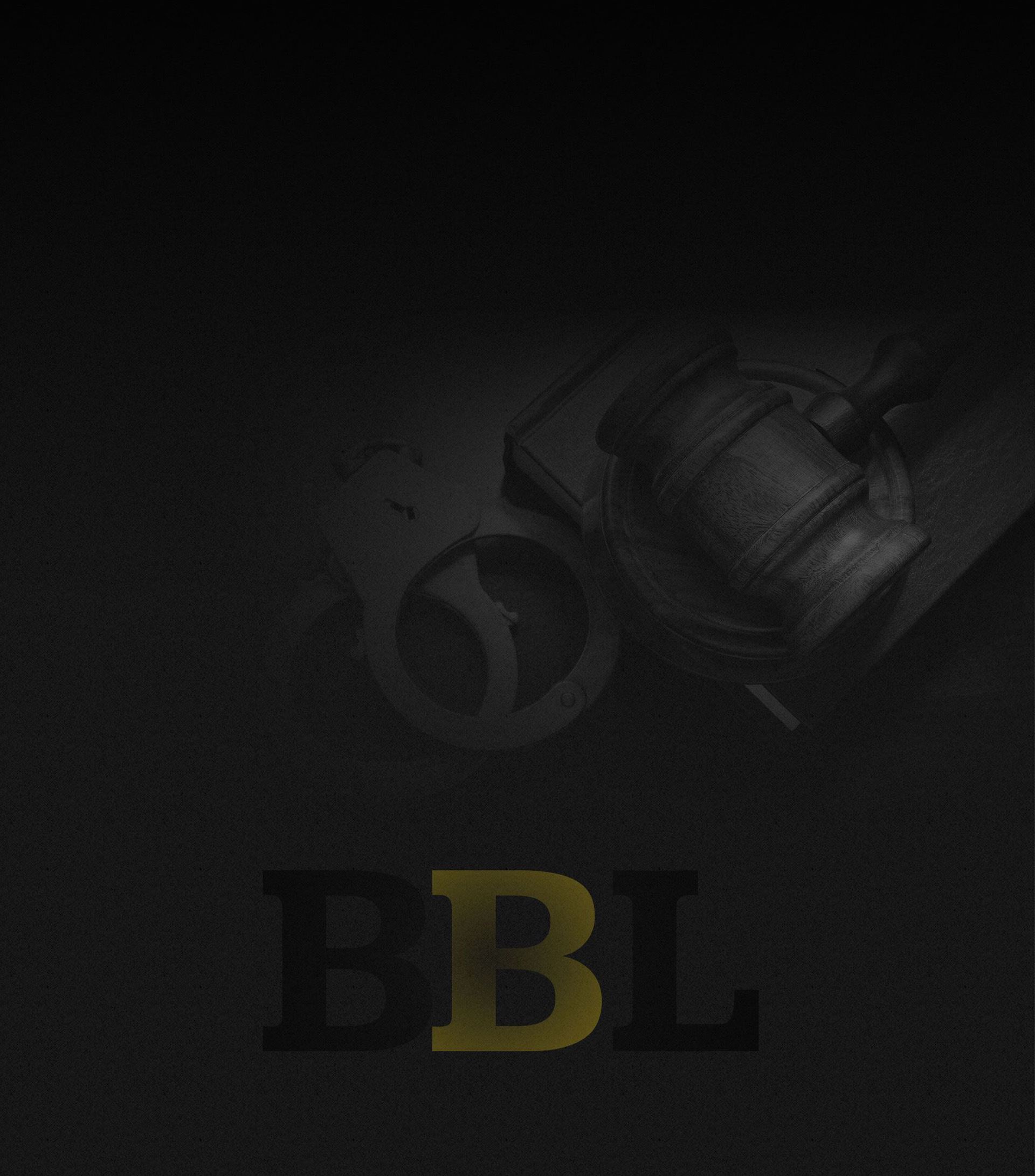 Hire a Boston Criminal Defense Attorney Who Gets Results
Not Guilty Verdicts & Dismissals in Cases Across America
Murder 1, Jury Trial Not Guilty
Federal Jury Trial - Obstructing Official Proceeding; Destruction of Records Not Guilty
Arson Occupied Dwelling/Bomb Federal Jury Trial Not Guilty
Aggravated (gang) Rape, Jury trial Not

Guilty

Child Rape, Jury Trial Not

Guilty

Perjury, Obstructing Justice, Federal Jury Trial Not Guilty
Forcible Rape, Jury Trial Not Guilty
Trafficking in Cocaine, Jury Trial Not Guilty
Rape Appeal, Supreme Judicial Court Verdict Reversed, Indictment Dismissed
Aggravated Felonious Sex Assault, New Trial Motion Granted, Indictment Dismissed
Murder 1, Jury Trial Hung Jury
Murder 1 , New Trial Motion Granted
Aggravated child rape (age-gap), Jury Trial Hung Jury/Indictments Dismissed
Aggravated child rape (age-gap) Indictments Dismissed
Murder 1 Charges Dismissed
Fraud/False Pretenses, Conflict of Interest, Conspiracy, Jury Trial Hung Jury/Indictments Dismissed
Accessory After the Fact (to Felony), False Statements ( Public Official) Indictments Dismissed
Armed Car-Jacking, carrying dangerous weapon, Larceny of MV Indictments Dismissed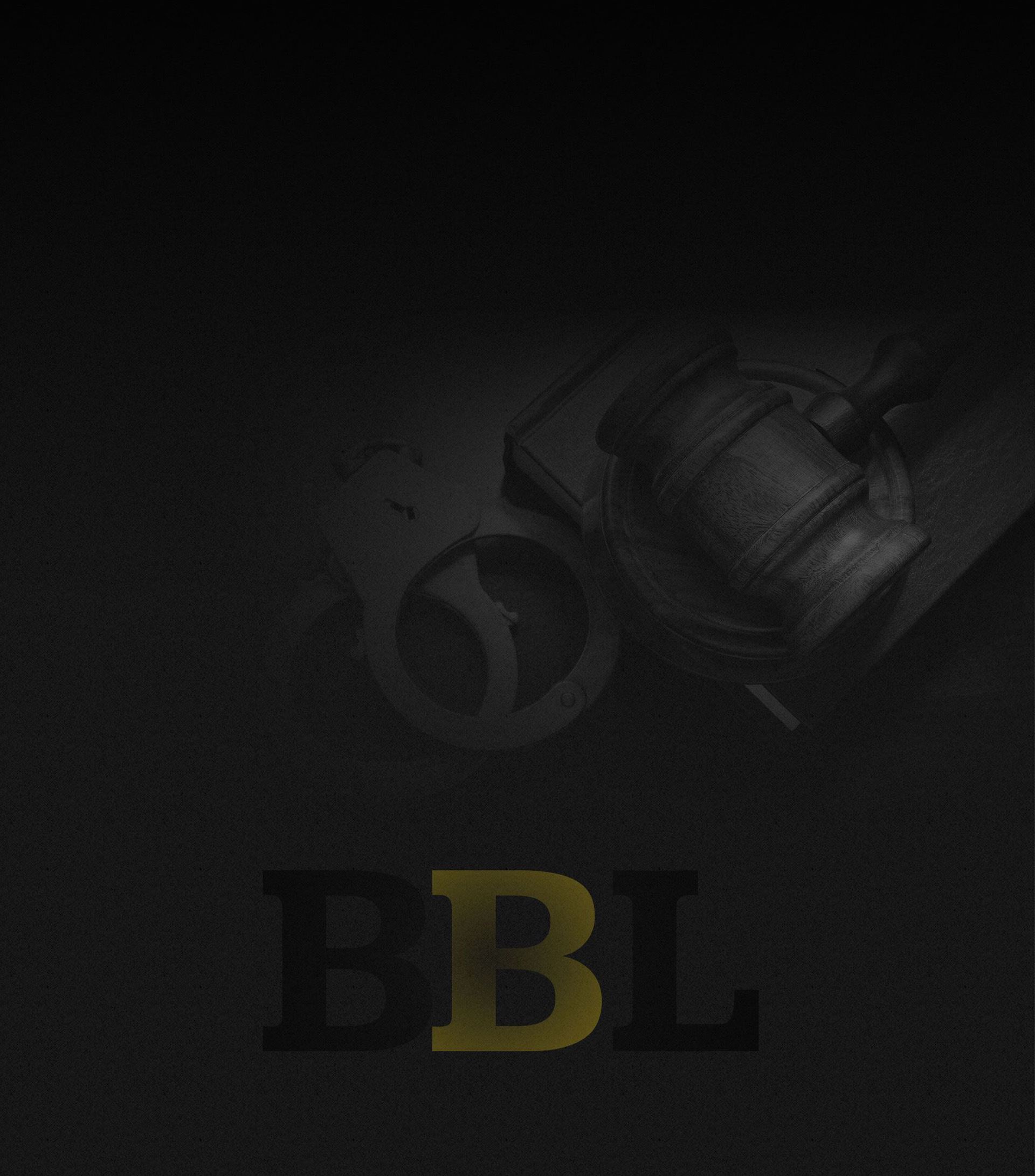 Brad Bailey Is Without Question One of the Most Experienced Criminal Defense Attorneys in Boston
See Why We Are Boston's Go-To Criminal Defense Firm
Brad's experience is unmatched. He has appeared before hundreds of judges throughout the state, region, and country.

Brad Bailey should be your first call. Brad knows the federal court in Boston, and the clerks and judges know and respect him.

With over 100 superior court and federal trials under his belt, you won't find a more experienced criminal defense trial attorne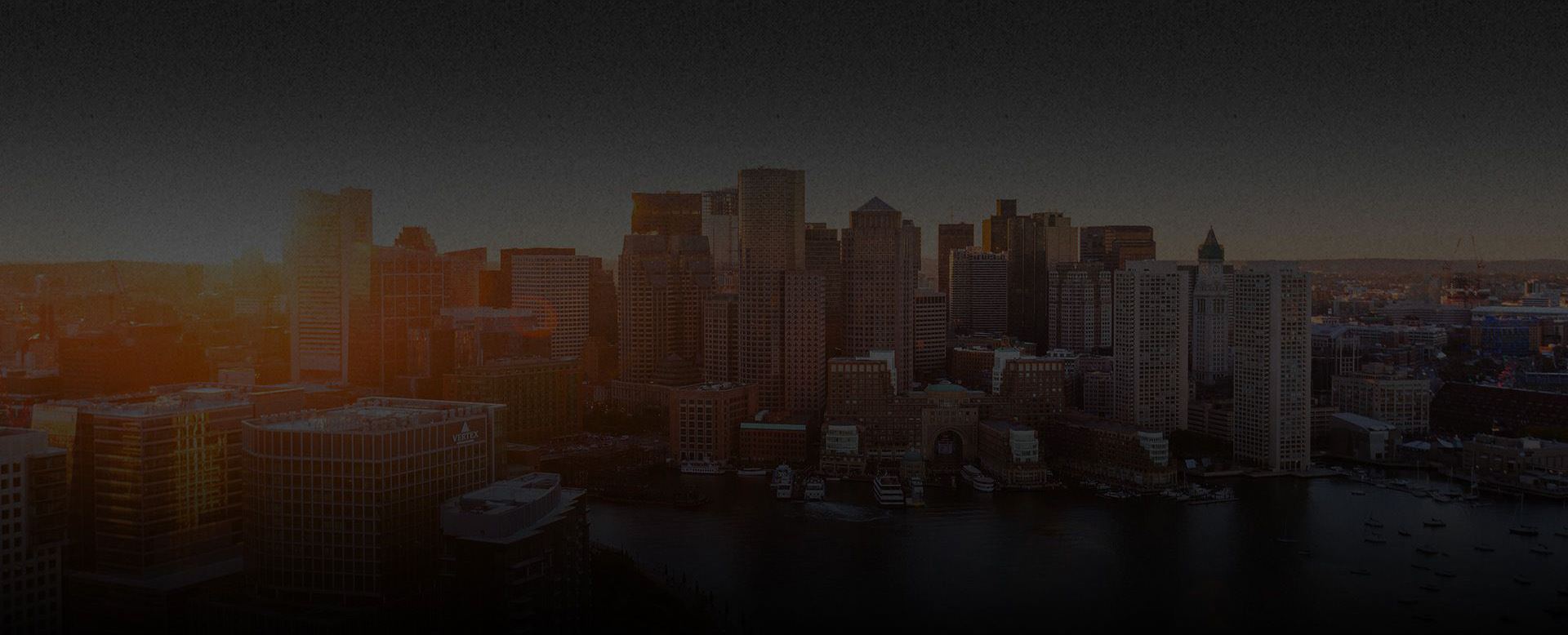 Read How We Helped People in Your Shoes
The Right Choice for Your Case
"We cannot recommend Brad Bailey more highly to anyone facing criminal charges in any court at any level."

Anonymous

"Brad Bailey is one of the best attorneys I've had. He's easy to talk to and listens. Gives great advice and is ready to do work hard for a positive outcome."

Krysten O'Donnell

"This is one smart and hard-working attorney. He is attentive and he was ready to fight any angle the prosecutors could come up with. His experience in the legal forum is significant and it shows."

Canda Share
Meet Our Team
Criminal Defense Experience That Counts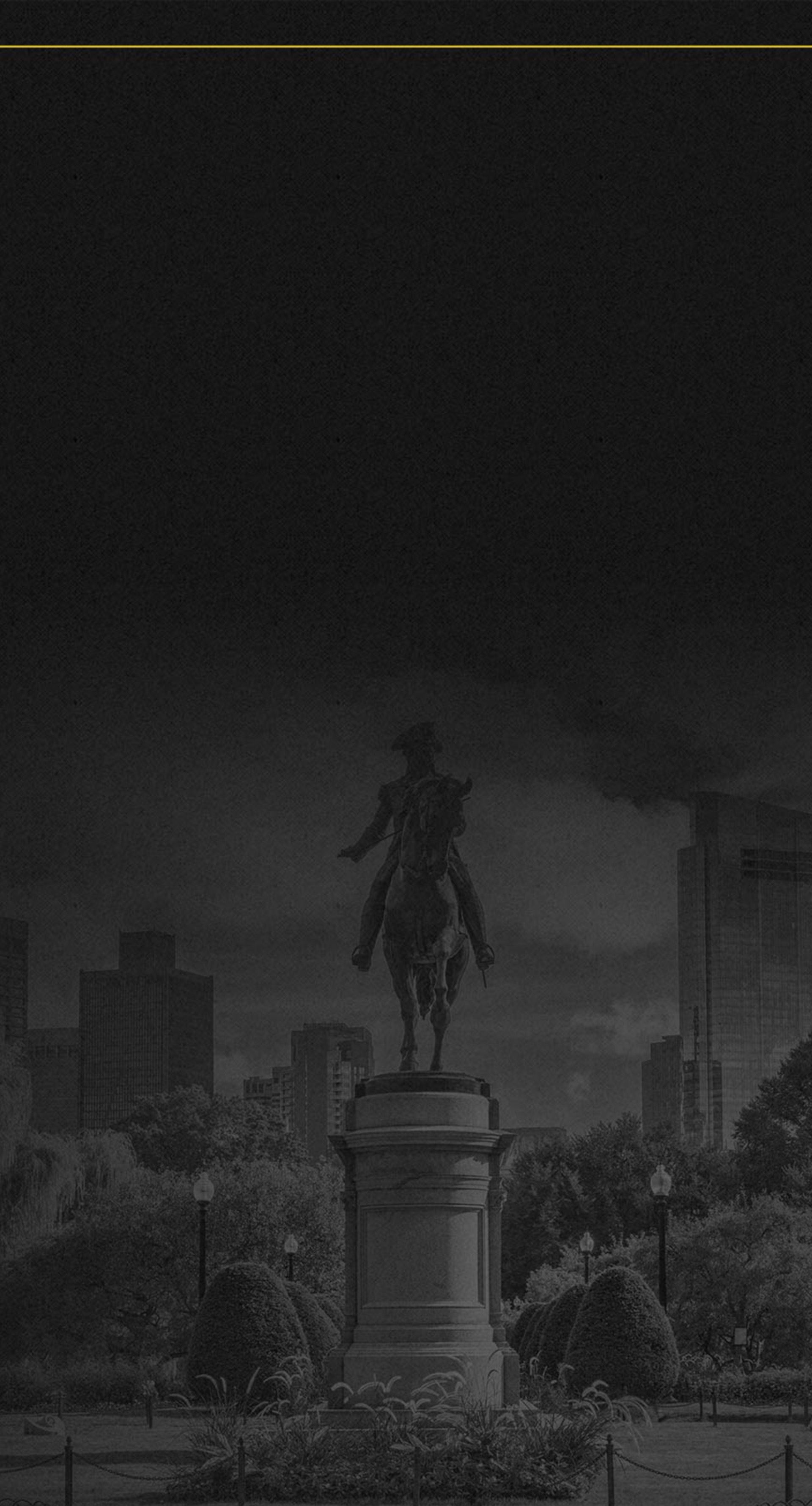 Cases We Handle A Proven Winner in the Courtroom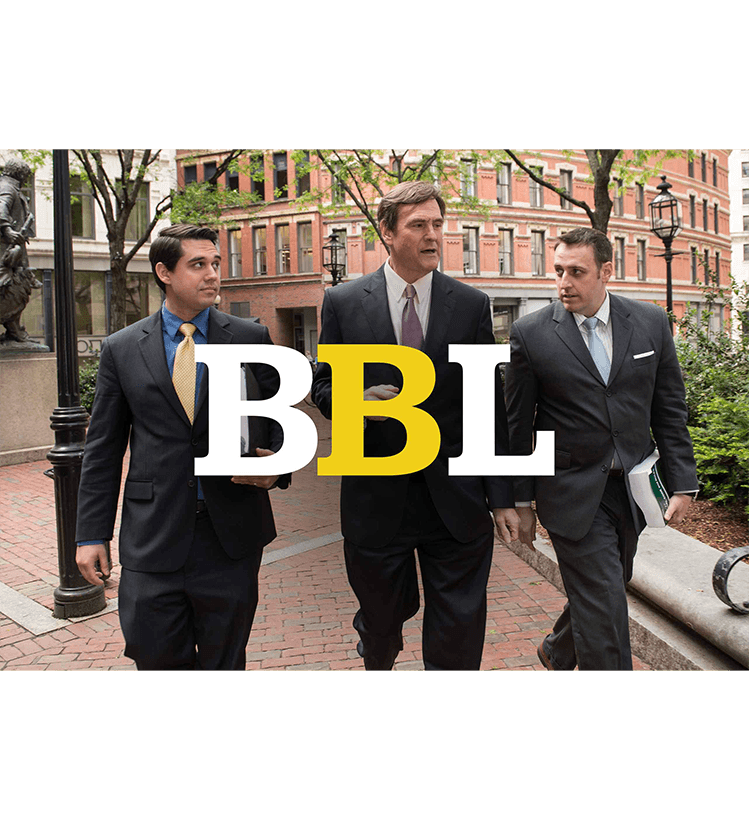 Why Choose Our Boston Criminal Defense Lawyer?
Nationally Known Defense Attorney
When clients face dire consequences for a criminal charge, Brad makes his unparalleled state and federal courtroom experience count. As a state prosecutor, Brad handled armed robbery, cocaine trafficking, murder, and other serious felony cases. As a federal prosecutor, Brad never lost a trial, whether it involved organized crime or an international drug conspiracy. He earned the office's highest ranking of "Outstanding Prosecutor". Now he uses this insider knowledge to defend clients, earning a perfect 10.0 Superb Avvo Rating as a Boston criminal lawyer due to his professionalism, sterling reputation, and proven track record of not guilty verdicts. In addition to Brad's legal accomplishments, he has a remarkable academic background, educated at Harvard and UVA School of Law, which enables him to truly be able to think outside of the box.
He understand that it's not just a client's reputation on the line, but also their freedom, financial and property interests, and their family's well being and support. He never fails to provide each client with the high-caliber, powerhouse advocacy they need and deserve.
---
Contact our Boston criminal defense attorney for a free consultation by calling (617) 500-0252
---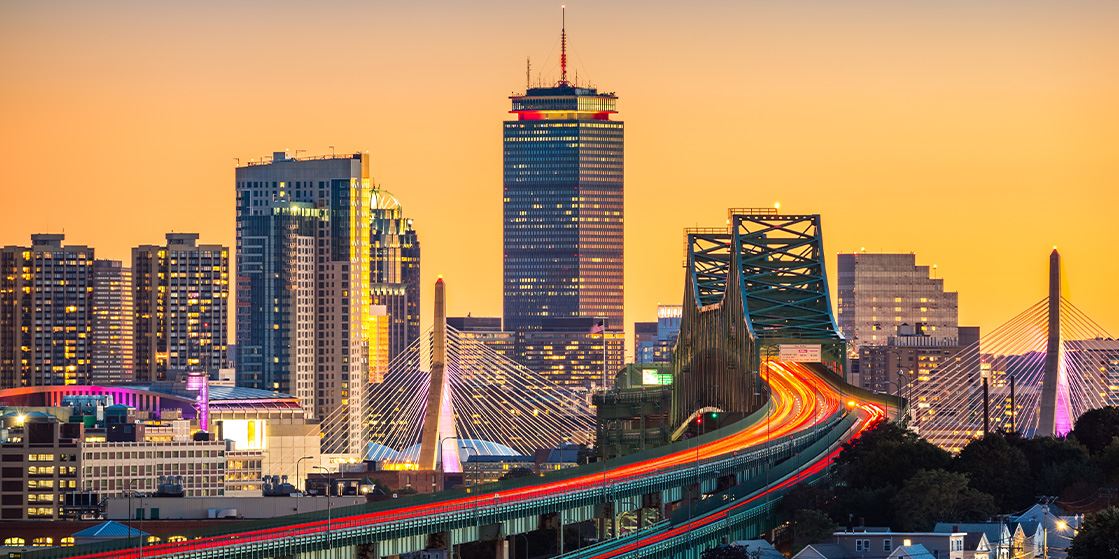 Discover Your Legal Options Today
"We put our clients first and foremost, providing clients with the creative, out-of-the-box strategies they need to challenge tough criminal charges. We understand your freedom and future depend on your case. We always strive for the best results possible, and we don't rest until we achieve them. Discover how one of the nation's top criminal lawyers can defend you." - Brad Bailey