Drug Crimes
Boston's Go-To Criminal Defense Law Firm
Boston Drug Crime Attorney
If you've been charged with a drug crime, you most likely are facing a serious jail sentence. You urgently need to work with a trial-tested advocate who is dedicated to protecting your liberty and your future. At Brad Bailey Law, we will actively focus on achieving a favorable outcome for you.
Why Choose Our Boston Drug Crime Lawyer?
35+ years of experience in state & federal courts
Included among list of New England Super Lawyers®
MA Top 10 by The National Academy of Criminal Defense Attorneys
Featured expert on NPR, FOX25, CNN, 48 Hours, and Today
---
Schedule your free consultation today!
---
Creative & Insightful Drug Crime Defense
Act now, and our Boston drug crime lawyer can start crafting your defense for cases involving:
If you have been charged with a drug crime or would like to discuss a legal matter involving a drug crime, please let us know straightaway. It's extremely important to have defense counsel by your side as early as possible in the process.
Penalties for Drug Crimes
In the state of Massachusetts, the penalties you face for a drug crime conviction can be severe. The two main factors that affect how severe your penalties will be are the type of drug and how much of it was in your possession. If you are convicted, you could be facing large fines and substantial jail time. This is why you need to contact an experienced Boston drug crime attorney from Brad Bailey Law right away to get started on your defense!
Federal Defense Attorneys
Federal drug offenses are prosecuted under Title 21 of the United States Code. As with many state drug offenses, the penalties are usually dictated by the nature of the substance(s) involved and the weight and/or quantity. Convictions for distribution and possession with intent to distribute and conspiracy are determined through drug conversion tables in the federal sentencing guidelines that arithmetically calculate advisory sentencing ranges.
However, statutory mandatory minimum prison sentences may also apply. For example, distribution of 1 kg or more of heroin or 5 kg or more of cocaine requires imposition of a mandatory 10 year prison sentence. Possession of 50 grams or more of crack cocaine, 100 grams or more of methamphetamine and 1,000 kilograms or more of marijuana also require minimum sentences of 10 years.
Defending Against Drug Offenses in MA
Most Massachusetts state drug offenses are prosecuted under Chapter 94C of the Massachusetts General Laws. The penalties vary depending on the nature of the offense, the criminal history of the offender and/or the type and quantity of the controlled substance at issue. While penalties are usually dictated by weight, substance, and proof of an intent to distribute, first time offenders do face significant jail time even if convicted of straight possession.
For example:
First time offenders convicted of possessing heroin can face up to 2 years in jail.
First time offenders convicted of possessing cocaine face up to 1 year.
Second convictions for each offense result in enhanced penalties of (a mandatory) 2½ – 5 years in prison for possessing heroin.
Second convictions for each offense result in enhanced penalties of (a mandatory) up to 2 years in jail for possessing cocaine.
The Importance of Hiring an Attorney Familiar With Federal Law
Federal drug charges are defended similarly to the way state drug charges are defended, with litigation strategy and actual defense theories being interchangeable. However, familiarity with both the United States Sentencing Guidelines, applicable enhancements, relevant conduct considerations, post-release penalties and available sentencing relief mechanisms is critical, as is understanding the applicability of federal narcotics charges to the issue of pre-trial release or detention. Unlike state court, sentencing entrapment remains a viable argument in federal court.
Protect Your Future with an Experienced Drug Crimes Attorney
A drug conviction can have serious and long-lasting consequences on your life. From damaging your reputation to limiting your employment opportunities, it is crucial to have a skilled and experienced drug crimes attorney on your side to protect your future.
At Brad Bailey Law, our Boston drug crime lawyers have a deep understanding of the complexities of drug laws in Massachusetts. We are dedicated to providing aggressive and strategic defense strategies tailored to your specific case.
When you choose our firm, you can expect:
Extensive knowledge of local and federal drug laws
Thorough investigation and analysis of evidence
Strategic negotiation skills to potentially reduce charges or penalties
Strong courtroom advocacy if your case goes to trial
Compassionate and personalized support throughout the legal process
Don't let a drug conviction jeopardize your future. Contact our Boston drug crime attorneys today for a free consultation to discuss your case and learn about your legal options.
---
Call (617) 500-0252 or message us online for a confidential consultation with a skilled criminal defense lawyer.
---
Helpful Resources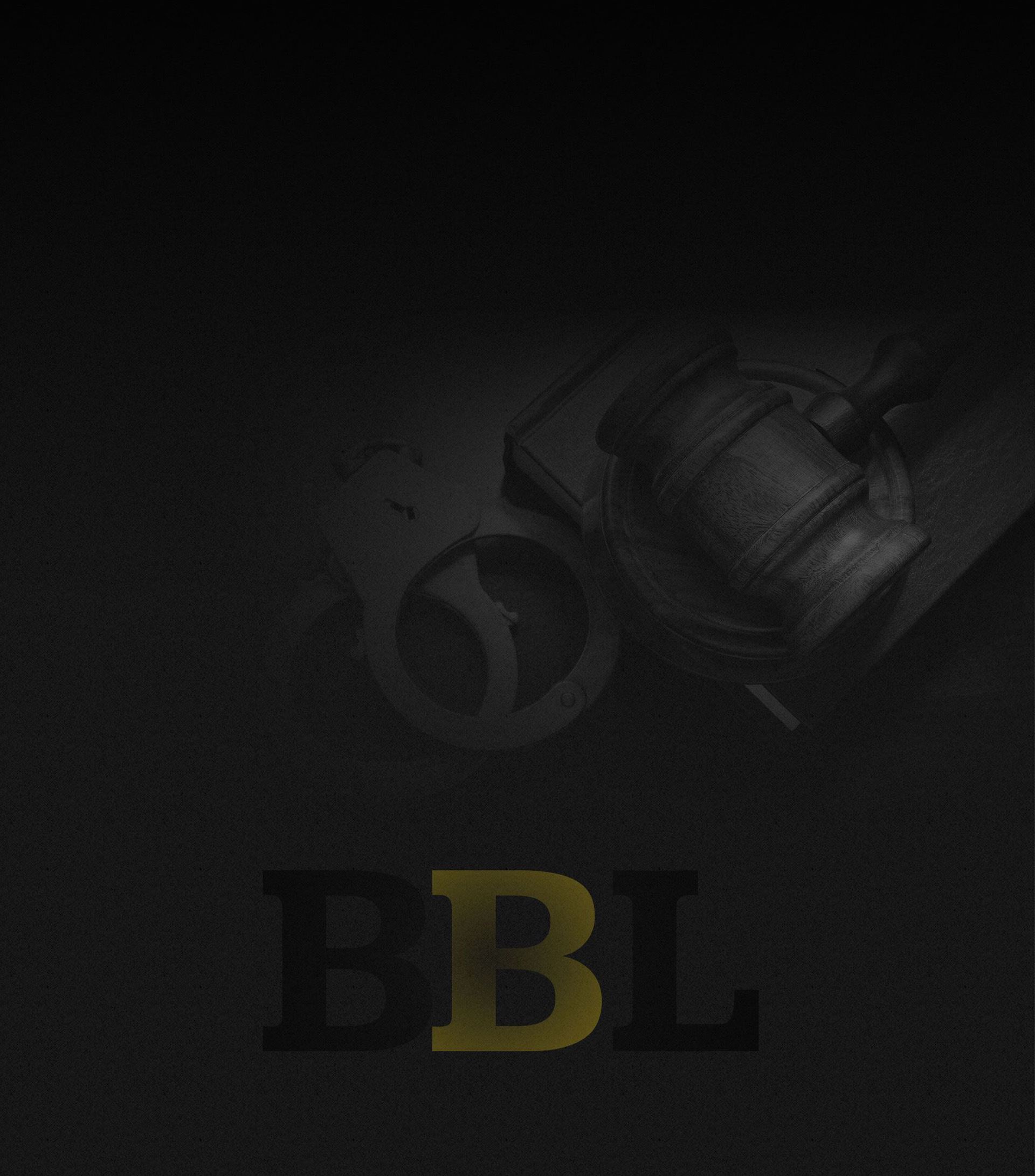 Read How We Helped People in Your Shoes
The Right Choice for Your Case
"We cannot recommend Brad Bailey more highly to anyone facing criminal charges in any court at any level."

Anonymous

"Brad Bailey is one of the best attorneys I've had. He's easy to talk to and listens. Gives great advice and is ready to do work hard for a positive outcome."

Krysten O'Donnell

"This is one smart and hard-working attorney. He is attentive and he was ready to fight any angle the prosecutors could come up with. His experience in the legal forum is significant and it shows."

Canda Share
Featured Case Results
Only Hire an Attorney Who Gets Results
Murder 1, Jury Trial Not Guilty
Federal Jury Trial - Obstructing Official Proceeding; Destruction of Records Not Guilty
Arson Occupied Dwelling/Bomb Federal Jury Trial Not Guilty
Aggravated (gang) Rape, Jury trial Not

Guilty

Child Rape, Jury Trial Not

Guilty

Perjury, Obstructing Justice, Federal Jury Trial Not Guilty
Forcible Rape, Jury Trial Not Guilty
Trafficking in Cocaine, Jury Trial Not Guilty
Rape Appeal, Supreme Judicial Court Verdict Reversed, Indictment Dismissed
Aggravated Felonious Sex Assault, New Trial Motion Granted, Indictment Dismissed
Murder 1, Jury Trial Hung Jury
Murder 1 , New Trial Motion Granted
Aggravated child rape (age-gap), Jury Trial Hung Jury/Indictments Dismissed
Aggravated child rape (age-gap) Indictments Dismissed
Murder 1 Charges Dismissed
Fraud/False Pretenses, Conflict of Interest, Conspiracy, Jury Trial Hung Jury/Indictments Dismissed
Accessory After the Fact (to Felony), False Statements ( Public Official) Indictments Dismissed
Armed Car-Jacking, carrying dangerous weapon, Larceny of MV Indictments Dismissed
Brad Bailey Is One of the Most Experienced Criminal Defense Firms in Boston Boston's Go-To Law Firm
Impressive Results Across the Nation

Team Approach to Handling Your Case

Experience as a Former Prosecutor

One of The Nation's Top Firms