Sex Offender Registration
Boston's Go-To Criminal Defense Law Firm
Sex Offender Registration in MA
Boston Sex Crimes Attorney –

(617) 500-0252
If you are facing virtually any conviction for a sex crime in Massachusetts, and you live, work, or attend a post-secondary school in the state, you will be required to register with the Massachusetts Sex Offender Registry Board (SORB) in Salem. Registration is also required for juveniles who have been adjudicated delinquent on certain sex offenses. Any other person convicted of a sex crime may also be ordered to register as part of their sentencing, depending on the circumstances of their alleged crime.
Sex crimes that could warrant sex offender registration include:
Before you can be released from any prison or jail time, you must have already registered as a sex offender no later than two days prior to release. You must also register two days before you start regular employment, two days after a probation or parole officer tells you to register, or ten days before attending post-secondary school. Failing to register or update your registry after moving for any reason can lead to new criminal charges with steep penalties of their own.
---
Contact Boston Criminal Defense Attorney Brad Bailey for an explanation of your rights after you have been accused of or convicted for a sex crime.
---
Duration of Mandatory Registration
After most convictions, a sex offender will be forced to register to SORB for at least 20 years but many more serious offenses, such as violent sexual acts or a sexual act carried out against children, mandate a lifetime of registration. Non-lifetime registrants may be able to petition to have their name released from the registry after 10 years have passed. Any sort of criminal activity within those 10 years can be grounds for the petition's denial. Lifetime registrants are never granted any such chance of reprieve.
Three Levels of Registration Category
Sex offender registration is broken down into three levels:
Level I: The least intrusive category, Level I registrants may submit their verifications through the mail to remain private; the identities and details of their conviction are not available to the public; registration is only required once a year.
Level II: Registrants of this category must reregister once a year as well but must do so in-person at a police station in their hometown; members of the public may learn their identities and the circumstances of their conviction if they send an inquiry through the mail.
Level III: Once-a-year, in-person registration is required of Level III sex offenders at their local police station; detailed information about themselves and their convictions can be distributed by the police without inquiry or warning; similar information will also be posted to an online database.
SORB chooses the initial category of an offender based on a number of different variables. Criminal history, age of alleged victim, disciplinary records, and more can all be evaluated to determine the sex offender registry level. Sex offenders are able to provide information to the Board that they believe will help them receive a lesser category. Level II and III offenders can also request a hearing to challenge their categorization. Both petitioning for such a hearing and arguing a case at the hearing are complicated legal processes. It is highly advisable to hire a criminal defense lawyer if you want to proceed with a SORB hearing.
Doing All We Can for the People We Represent
Presenting a convincing argument on your behalf at a SORB hearing is certainly useful but it is not the full extent of what Brad Bailey Law and our Boston sex crimes lawyers can do for you and your case. We may be able to use forensic psychiatric evidence to establish that you are not a risk to reoffend nor are you a danger to the commonwealth. In other instances, we have used scientific test results to support expert testimony that was advantageous to our clients. Our techniques are helpful to sex offenders who are being newly evaluated, or to Level II or III offenders who need to petition for a lower category.
---
Call (617) 500-0252 and learn what we can do for you during a free consultation.
---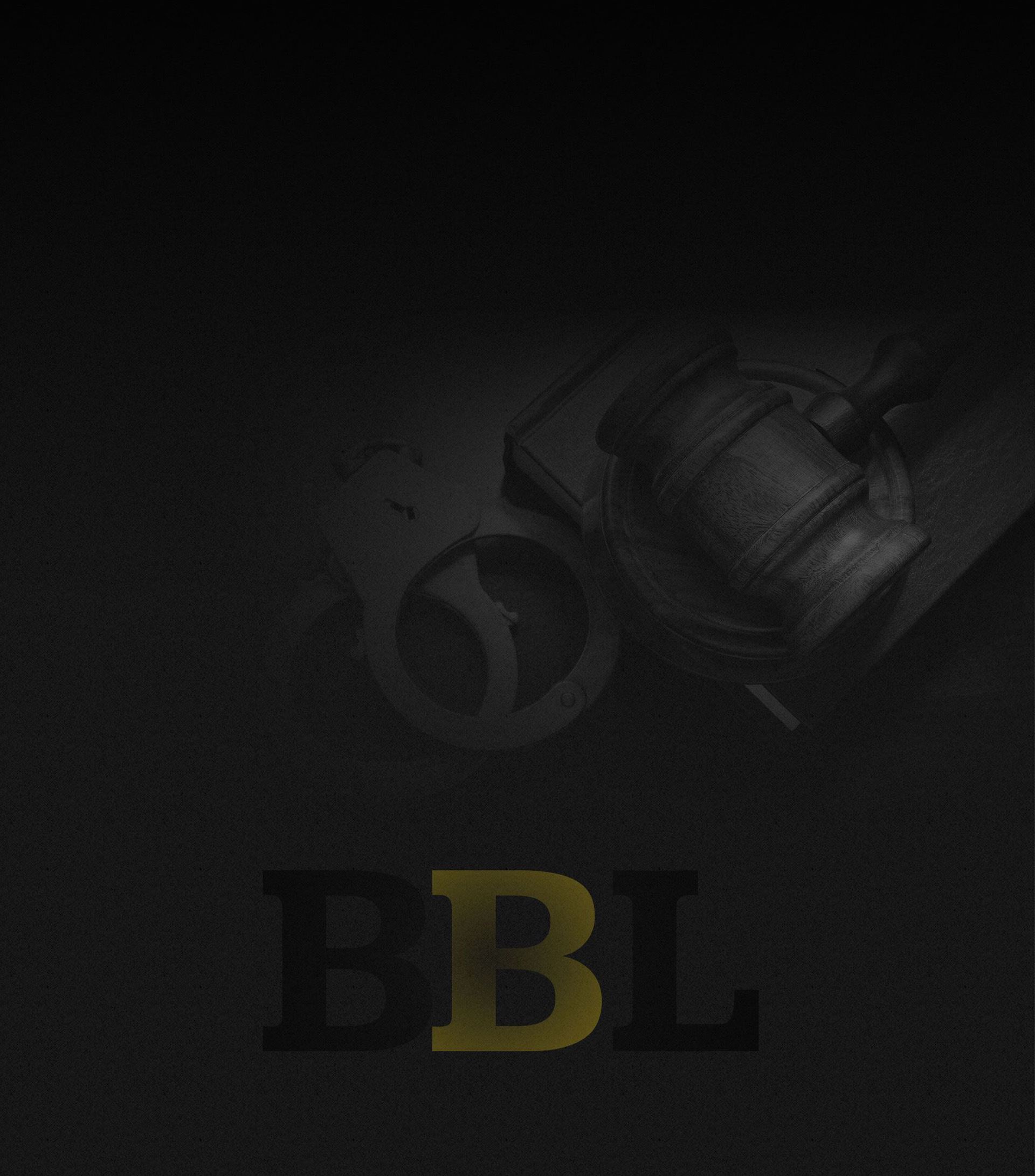 Read How We Helped People in Your Shoes
The Right Choice for Your Case
"We cannot recommend Brad Bailey more highly to anyone facing criminal charges in any court at any level."

Anonymous

"Brad Bailey is one of the best attorneys I've had. He's easy to talk to and listens. Gives great advice and is ready to do work hard for a positive outcome."

Krysten O'Donnell

"This is one smart and hard-working attorney. He is attentive and he was ready to fight any angle the prosecutors could come up with. His experience in the legal forum is significant and it shows."

Canda Share
Featured Case Results
Only Hire an Attorney Who Gets Results
Murder 1, Jury Trial Not Guilty
Federal Jury Trial - Obstructing Official Proceeding; Destruction of Records Not Guilty
Arson Occupied Dwelling/Bomb Federal Jury Trial Not Guilty
Aggravated (gang) Rape, Jury trial Not

Guilty

Child Rape, Jury Trial Not

Guilty

Perjury, Obstructing Justice, Federal Jury Trial Not Guilty
Forcible Rape, Jury Trial Not Guilty
Trafficking in Cocaine, Jury Trial Not Guilty
Rape Appeal, Supreme Judicial Court Verdict Reversed, Indictment Dismissed
Aggravated Felonious Sex Assault, New Trial Motion Granted, Indictment Dismissed
Murder 1, Jury Trial Hung Jury
Murder 1 , New Trial Motion Granted
Aggravated child rape (age-gap), Jury Trial Hung Jury/Indictments Dismissed
Aggravated child rape (age-gap) Indictments Dismissed
Murder 1 Charges Dismissed
Fraud/False Pretenses, Conflict of Interest, Conspiracy, Jury Trial Hung Jury/Indictments Dismissed
Accessory After the Fact (to Felony), False Statements ( Public Official) Indictments Dismissed
Armed Car-Jacking, carrying dangerous weapon, Larceny of MV Indictments Dismissed
Brad Bailey Is One of the Most Experienced Criminal Defense Firms in Boston Boston's Go-To Law Firm
Impressive Results Across the Nation

Team Approach to Handling Your Case

Experience as a Former Prosecutor

One of The Nation's Top Firms