Take a look through Brad Bailey Law's Media. We're available to answer any questions or address what you need if you give us a call at 617-500-0252. If you would like to write to us, please fill out the contact form on our website or click on the button below. Thank you!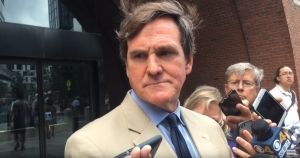 Brad Bailey on MA LIV
---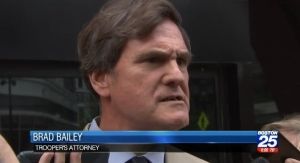 Channel 25 covers the 5th Mass.
State Trooper Arested in Overtime Scandal
---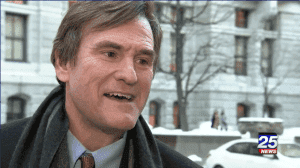 Brad Comments on Jury Selection for Aaron Hernandez.
Jury selection begins in Aaron Hernandez's latest murder trial. Jury Selection underway in Aaron Hernandez's double murder trial.
---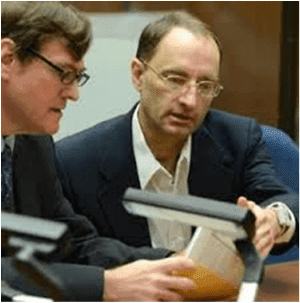 Brad during Murder 1 trial in Los Angeles with client Christian Gerhartsreiter a/k/a Clark Rockefeller, in State of California v. Christian Karl Gerhartsreiter.
---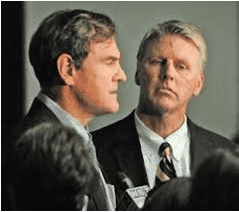 Brad with client (former Treasurer) Tim Cahill
---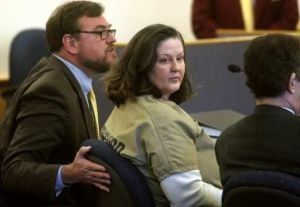 Brad during NH Murder trial in State of NH v. Sheila LaBarre
---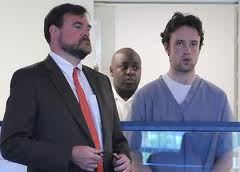 Brad during Murder 1 arraignment in Middlesex Superior Court in Commonwealth v. Clark
---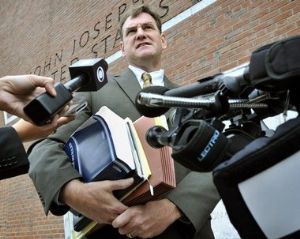 Brad at a press conference outside Federal Court in Boston on United States v. Karen Tucker
---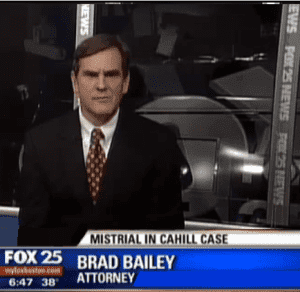 One of Brad's TV interviews after securing a mistrial in Commonwealth v. Cahill
---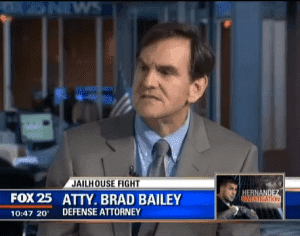 Brad commenting on developments in Aaron Hernandez (Odin Lloyd) murder trial.
---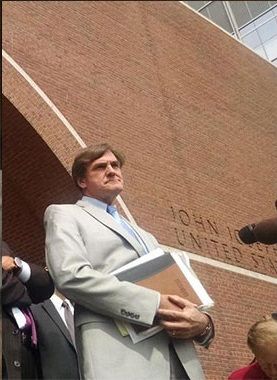 Brad addressing reporters' questions outside federal court in Boston regarding United States v. O'Brien, et al
---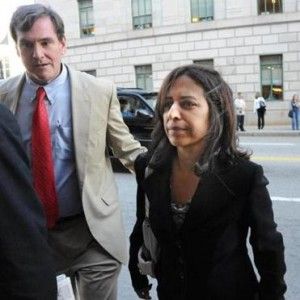 Brad leaving Federal Court with client.
---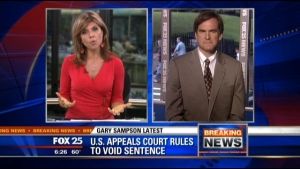 Brad providing television commentary regarding the federal death penalty ruling in United States v. Gary Lee Sampson
---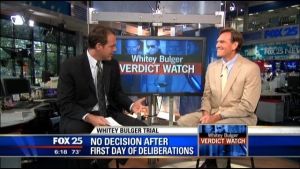 More Whitey Bulger trial commentary and expert analysis
---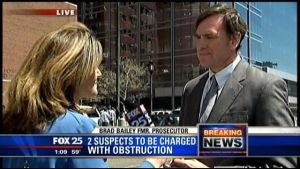 Brad providing live televised legal analysis regarding cases related to the Boston Marathon Bombing
---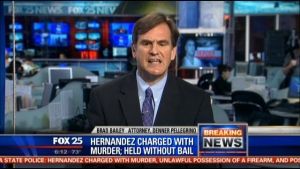 Brad providing live on-air analysis during the arraignment of Aaron Hernandez in connection with the murder of Odin Lloyd
---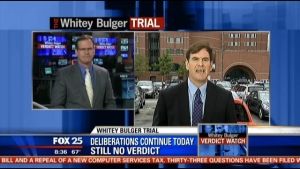 One of Brad's many television appearances to provide expert legal commentary regarding United States v. James (Whitey) Bulger
---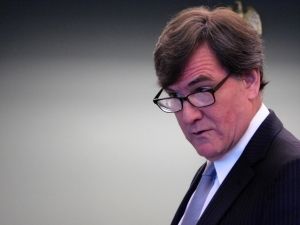 Continue Reading
Read Less