Passport Fraud
Boston's Go-To Criminal Defense Law Firm
Boston Passport Fraud Attorney
What is Passport Fraud?
Passport fraud is defined as when an individual fraudulently applies for, uses, or possesses a passport of any nation. Common examples of passport fraud are when:
a person applies for a passport using false documentation; or
when a person possesses or uses a passport that was not issued to her/him but was purposefully altered to appear as if it had been.
Passport fraud often occurs when people try to alter their identities and do so to hide their movements and criminal activities.
What are the Penalties for Passport Fraud in Massachusetts?
Unfortunately, the slightest misstep and/or omission in filling out citizenship/naturalization and/or passport applications can trigger criminal charges; and disqualifying questions about criminal activity can be confusing and misleading. If you are accused of passport fraud, it is a serious crime in the eyes of the federal government and you could be facing a lengthy prison sentence. Did you know that "passport fraud is a federal felony punishable by up to 10 years in prison, 15 years if the offense is committed in relation to narcotics trafficking, and 20 years if related to acts of international terrorism," according to the US government guidelines?
It is best to know your rights if you are accused of this crime, and in order to do so, you must hire a white collar crime lawyer who has years of experience. Brad Bailey, a Massachusetts White Collar Crimes Super Lawyer, is a passport fraud lawyer who has recently defended a variety of passport/immigration fraud charges in United States v. Palmer-Andrade and related charges in United Sates v Chowdhury, a student loan fraud case, with passport/immigration fraud allegations. Brad Bailey understands that his extensive trial experience is sometimes not enough to ensure successful outcomes; creativity and outside-the-box thinking must also often be utilized these in challenging and unique cases. If facing passport/immigration/student loan fraud charges contact Brad Bailey NOW, and make an appointment for a confidential consultation.
False Statement in Application for United States Passport
It is against federal law to make a false statement in a passport application. For you to be found guilty of this crime the government must prove each of these things beyond a reasonable doubt:
A statement is "false" if it was untrue when made.
A false statement is made "willfully and knowingly" if you acted voluntarily, not by mistake or accident, and knew that the statement was false or demonstrated a reckless disregard for the truth with a conscious purpose to avoid learning the truth.
That you willfully and knowingly made a false statement in an application for a United States passport.
That you made the false statement for the purpose of causing issuance of a passport for your own use or for the use of another person.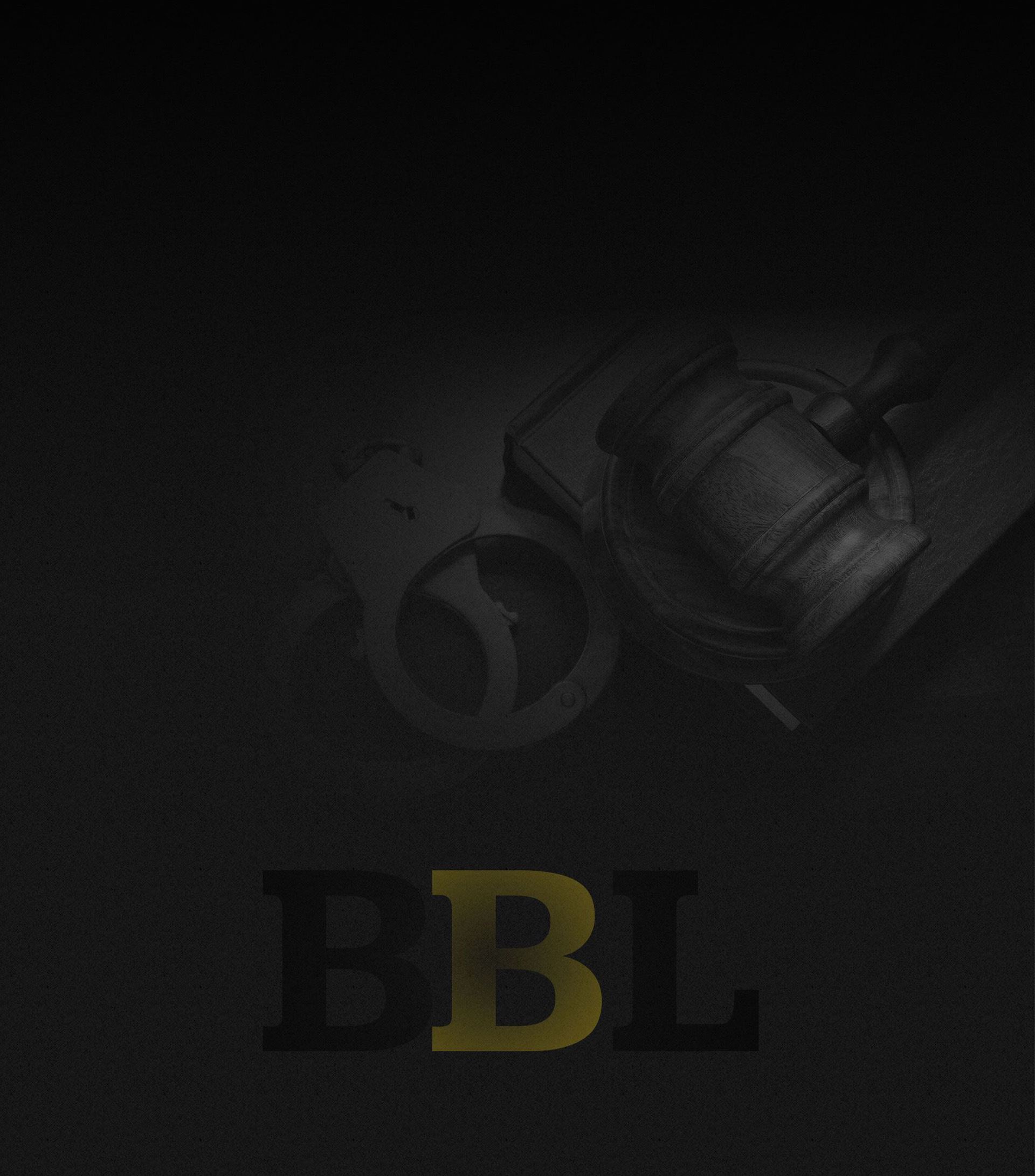 Read How We Helped People in Your Shoes
The Right Choice for Your Case
"We cannot recommend Brad Bailey more highly to anyone facing criminal charges in any court at any level."

Anonymous

"Brad Bailey is one of the best attorneys I've had. He's easy to talk to and listens. Gives great advice and is ready to do work hard for a positive outcome."

Krysten O'Donnell

"This is one smart and hard-working attorney. He is attentive and he was ready to fight any angle the prosecutors could come up with. His experience in the legal forum is significant and it shows."

Canda Share
Featured Case Results
Only Hire an Attorney Who Gets Results
Murder 1, Jury Trial Not Guilty
Federal Jury Trial - Obstructing Official Proceeding; Destruction of Records Not Guilty
Arson Occupied Dwelling/Bomb Federal Jury Trial Not Guilty
Aggravated (gang) Rape, Jury trial Not

Guilty

Child Rape, Jury Trial Not

Guilty

Perjury, Obstructing Justice, Federal Jury Trial Not Guilty
Forcible Rape, Jury Trial Not Guilty
Trafficking in Cocaine, Jury Trial Not Guilty
Rape Appeal, Supreme Judicial Court Verdict Reversed, Indictment Dismissed
Aggravated Felonious Sex Assault, New Trial Motion Granted, Indictment Dismissed
Murder 1, Jury Trial Hung Jury
Murder 1 , New Trial Motion Granted
Aggravated child rape (age-gap), Jury Trial Hung Jury/Indictments Dismissed
Aggravated child rape (age-gap) Indictments Dismissed
Murder 1 Charges Dismissed
Fraud/False Pretenses, Conflict of Interest, Conspiracy, Jury Trial Hung Jury/Indictments Dismissed
Accessory After the Fact (to Felony), False Statements ( Public Official) Indictments Dismissed
Armed Car-Jacking, carrying dangerous weapon, Larceny of MV Indictments Dismissed
Brad Bailey Is One of the Most Experienced Criminal Defense Firms in Boston Boston's Go-To Law Firm
Impressive Results Across the Nation

Team Approach to Handling Your Case

Experience as a Former Prosecutor

One of The Nation's Top Firms