Dookhan Motions
Boston's Go-To Criminal Defense Law Firm
Were you sentenced and convicted due to evidence that was tampered with by crime lab technician and chemist Annie Dookhan? The Massachusetts Supreme Judicial Court has determined that drug convictions involving Dookhan's tainted evidence can be challenged at a motions hearing, without the possibility of added charges or increased penalties, and potentially be dismissed. In order to pursue actual justice and prevent the miscarriage of justice perpetrated by Annie Dookhan, you will need to maximize your chances by hiring Boston drug crime attorneys you know you can lean on.
At Brad Bailey Law, our team has filed numerous dismissals due to Dookhan's tampering, called Dookhan motions, and have achieved success in each one. Adamo Lanza of our law firm has a perfect record in obtaining Dookhan dismissals for our clients, and he is renowned for sealing Dookhan dismissals as well. Do not settle for anything less than the experience, know-how, and tenacity Brad Bailey Law can bring to your case.
---
Contact us and schedule your free case analysis.
---
Who is Annie Dookhan?
Annie Dookhan is a former chemist of the Hinton State Laboratory Institute in Boston, Massachusetts, who was hired in 2003. During her years as a chemist and analyst at the crime lab, she claimed to have personally handled and tested more than 24,000 evidence samples, mostly for drug crime cases. She would later admit to lying about her background and credentials, and falsifying and tampering with essentially all of the evidence she handled or tested to ensure that defendants would be found guilty of drug crimes; in a truly heinous display of abusing her role, she would sometimes not only add cocaine into samples that tested pure or clean, but would also increase or manipulate the weight of substances she was "testing" to also increase the potential penalty. Her unlawful actions have been the sole cause of countless wrongful convictions throughout Massachusetts.
In 2012, she was arrested, charged, and arraigned on numerous counts of obstructing justice and tampering with evidence. Prosecutors alleged she even lied about having a Master's degree in chemistry, bringing doubt that she could have ever done a proper job analyzing drug and evidence samples, even if she tried to do so legitimately. She has since served her state prison sentence but the consequences of her wrongdoing are still numerous and significant.
Your Options After a Dookhan Conviction
If you were arrested, charged, and convicted for a drug crime of any sort between 2003 and 2012 – the time frame for criminal misconduct – there is a high chance that Annie Dookhan's lies and misfit practices precluded your right to a fair trial and resulted in a wrongful conviction. You need to seek justice by filing a Dookhan motion with our Massachusetts criminal lawyer soon.
A successful Dookhan motion – our success rate is 100% – could conclude with:
Complete case dismissal
Sentencing reduction
Case sealing or expungement
Possible restitution if you were imprisoned
You deserve a fair trial. You deserve to be seen in an unbiased, untampered light. There are no cases our criminal defense lawyers take more personally than Dookhan re-motions, for her actions are a total affront to the criminal justice system and the rights of the American people. If you think you have a case, call us at (617) 500-0252 and you will see just how serious we are about upholding your rights and restoring your good name following a Dookhan conviction.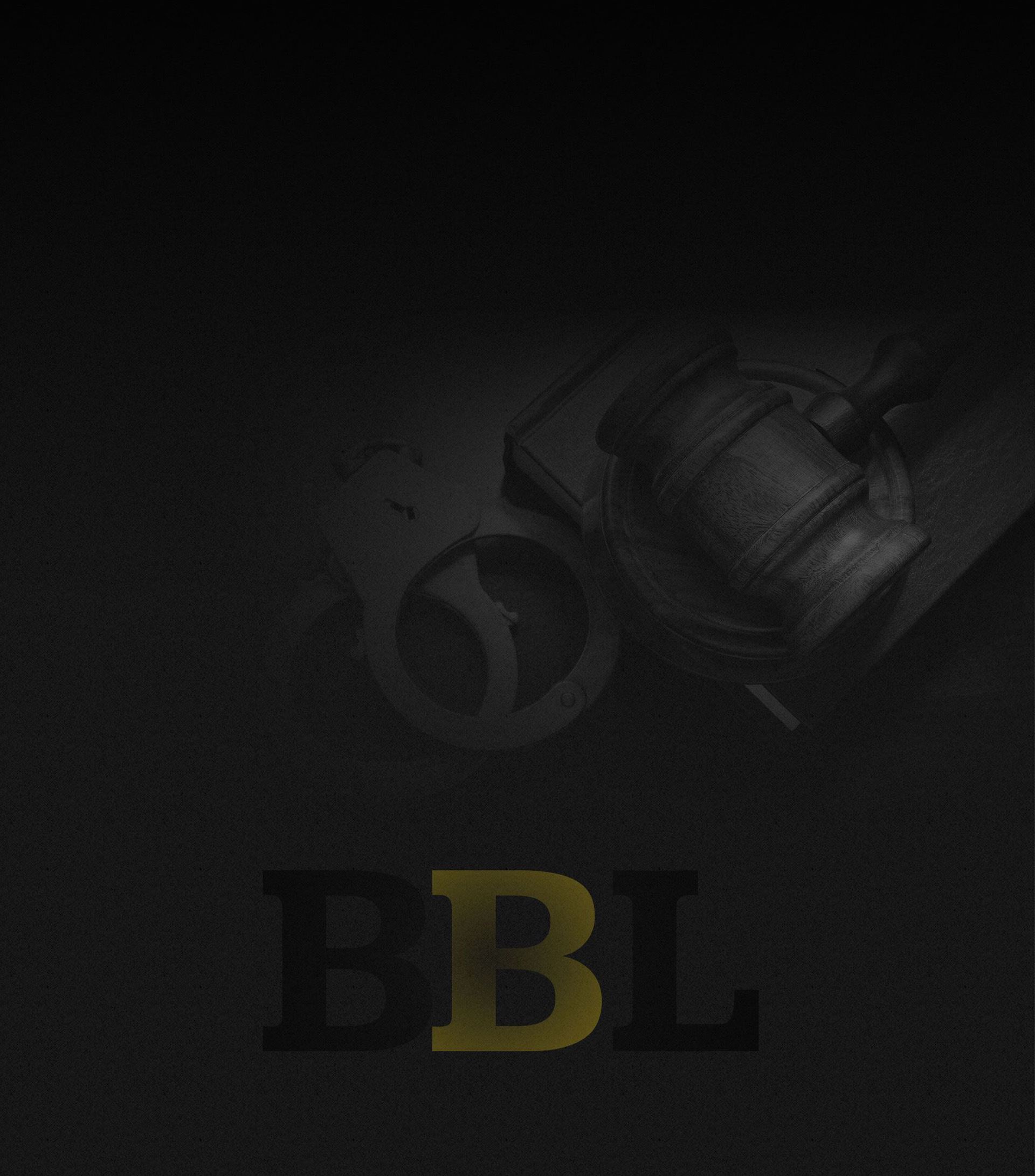 Read How We Helped People in Your Shoes
The Right Choice for Your Case
"We cannot recommend Brad Bailey more highly to anyone facing criminal charges in any court at any level."

Anonymous

"Brad Bailey is one of the best attorneys I've had. He's easy to talk to and listens. Gives great advice and is ready to do work hard for a positive outcome."

Krysten O'Donnell

"This is one smart and hard-working attorney. He is attentive and he was ready to fight any angle the prosecutors could come up with. His experience in the legal forum is significant and it shows."

Canda Share
Featured Case Results
Only Hire an Attorney Who Gets Results
Murder 1, Jury Trial Not Guilty
Federal Jury Trial - Obstructing Official Proceeding; Destruction of Records Not Guilty
Arson Occupied Dwelling/Bomb Federal Jury Trial Not Guilty
Aggravated (gang) Rape, Jury trial Not

Guilty

Child Rape, Jury Trial Not

Guilty

Perjury, Obstructing Justice, Federal Jury Trial Not Guilty
Forcible Rape, Jury Trial Not Guilty
Trafficking in Cocaine, Jury Trial Not Guilty
Rape Appeal, Supreme Judicial Court Verdict Reversed, Indictment Dismissed
Aggravated Felonious Sex Assault, New Trial Motion Granted, Indictment Dismissed
Murder 1, Jury Trial Hung Jury
Murder 1 , New Trial Motion Granted
Aggravated child rape (age-gap), Jury Trial Hung Jury/Indictments Dismissed
Aggravated child rape (age-gap) Indictments Dismissed
Murder 1 Charges Dismissed
Fraud/False Pretenses, Conflict of Interest, Conspiracy, Jury Trial Hung Jury/Indictments Dismissed
Accessory After the Fact (to Felony), False Statements ( Public Official) Indictments Dismissed
Armed Car-Jacking, carrying dangerous weapon, Larceny of MV Indictments Dismissed
Brad Bailey Is One of the Most Experienced Criminal Defense Firms in Boston Boston's Go-To Law Firm
Impressive Results Across the Nation

Team Approach to Handling Your Case

Experience as a Former Prosecutor

One of The Nation's Top Firms