Possession of a Firearm
Boston's Go-To Criminal Defense Law Firm
Boston Firearm Possession Defense Lawyer
Brad Bailey Defends Firearm Charges in State & Federal Courts
The possession of a firearm in Massachusetts becomes an unlawful act when the possessor does not comply with laws pertaining to the necessary firearm permits, licenses, and identification cards, either due to intentional or accidental actions. By the state's definition, a firearm is a pistol or revolver, loaded or unloaded, that has a barrel less than 16 inches in length. It is strictly illegal to use, sell, or purchase a firearm without first going through the proper government-regulated channels.
If you are facing charges for possession of a firearm, it is in your best interest to find not only a highly experienced violent crimes attorney but also one who has defended firearms charges in state and federal courts. Boston Defense Attorney Brad Bailey can match all of your necessary criteria in a defense lawyer, and then some. As a former prosecutor, he has unique insight into the other side of the courtroom, giving him the ability to anticipate your opposition's next moves and arguments and challenge them.
---
Back up your case with someone you can trust. Contact our team at Brad Bailey Law for a confidential first consultation. We can be reached via our online message form or by dialing (617) 500-0252.
---
What are the Penalties for Unlawful Firearm Possession?
Although your charges can come about from simply holding a pistol in a public place without the right permits, the criminal penalties for such an act can be severe. You do not need to act in a threatening manner in order to be arrested, either; unlawful firearm possession charges are only concerned with the fact that you were in possession of a firearm illegally, nothing else. For this reason, you could also be facing related charges on top of your possession charges.
Penalties for unlawful firearm possession convictions may include:
2 to 5 years in jail or prison
Minimum 18 months of incarceration
Steep fines paid to the state
Suspension of your right to possess a firearm
Specifics About Firearm Possession Laws
Massachusetts state lawmakers have created numerous extensions to firearm possession laws to define more activities as illegal. Certain ammunition, clips, and magazines are illegal to possess, such as those with high capacities or automatic feeds in a semi-automatic weapon. If you have been convicted of a felony of any sort, even those unrelated to violence, firearm possession sentencing can escalate. Additionally, possessing an unlicensed firearm on your own private property is still considered to be a criminal act in Massachusetts.
Defend Yourself from the Prosecution - Call Brad Bailey Law at

(617) 500-0252
In order to prove that you are guilty of unlawful possessing a firearm, the prosecution must prove three aspects of the crime beyond a reasonable doubt:
you did, in fact, possess the firearm in question;
said firearm meets the legal definition of a firearm; and
you knew that you were in possession of said firearm.
Attorney Brad Bailey is highly accomplished in filing and litigating motions to suppress search and seizures of firearms and other evidence. As this process is required for virtually all firearms prosecution cases, he has the ability to shut down the state's accusations before they even begin to form into an argument against you.
---
Get an attorney named to the New England Super Lawyers® on your side. Contact Brad Bailey today at (617) 500-0252or via our online message form.
---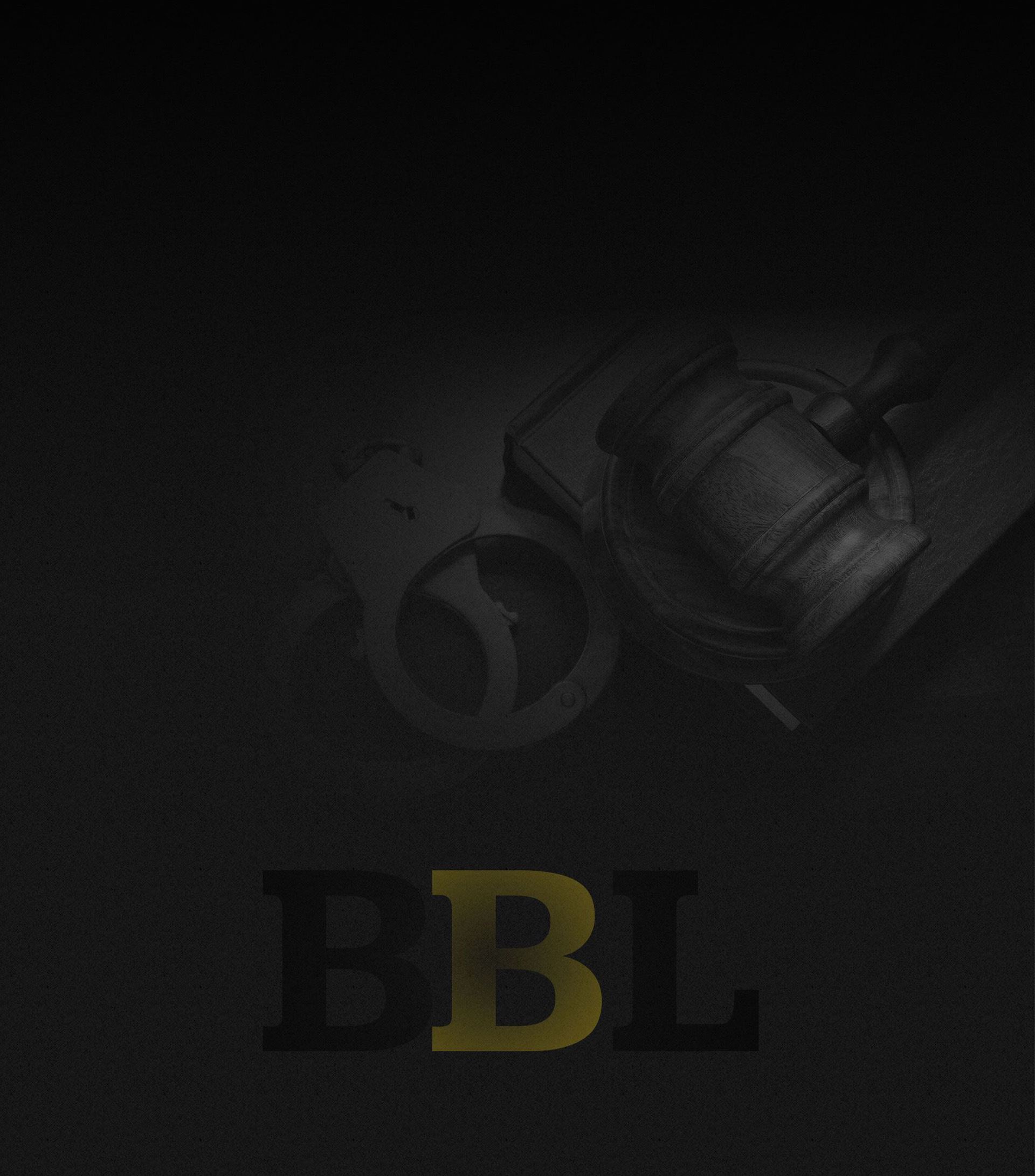 Read How We Helped People in Your Shoes
The Right Choice for Your Case
"We cannot recommend Brad Bailey more highly to anyone facing criminal charges in any court at any level."

Anonymous

"Brad Bailey is one of the best attorneys I've had. He's easy to talk to and listens. Gives great advice and is ready to do work hard for a positive outcome."

Krysten O'Donnell

"This is one smart and hard-working attorney. He is attentive and he was ready to fight any angle the prosecutors could come up with. His experience in the legal forum is significant and it shows."

Canda Share
Featured Case Results
Only Hire an Attorney Who Gets Results
Murder 1, Jury Trial Not Guilty
Federal Jury Trial - Obstructing Official Proceeding; Destruction of Records Not Guilty
Arson Occupied Dwelling/Bomb Federal Jury Trial Not Guilty
Aggravated (gang) Rape, Jury trial Not

Guilty

Child Rape, Jury Trial Not

Guilty

Perjury, Obstructing Justice, Federal Jury Trial Not Guilty
Forcible Rape, Jury Trial Not Guilty
Trafficking in Cocaine, Jury Trial Not Guilty
Rape Appeal, Supreme Judicial Court Verdict Reversed, Indictment Dismissed
Aggravated Felonious Sex Assault, New Trial Motion Granted, Indictment Dismissed
Murder 1, Jury Trial Hung Jury
Murder 1 , New Trial Motion Granted
Aggravated child rape (age-gap), Jury Trial Hung Jury/Indictments Dismissed
Aggravated child rape (age-gap) Indictments Dismissed
Murder 1 Charges Dismissed
Fraud/False Pretenses, Conflict of Interest, Conspiracy, Jury Trial Hung Jury/Indictments Dismissed
Accessory After the Fact (to Felony), False Statements ( Public Official) Indictments Dismissed
Armed Car-Jacking, carrying dangerous weapon, Larceny of MV Indictments Dismissed
Brad Bailey Is One of the Most Experienced Criminal Defense Firms in Boston Boston's Go-To Law Firm
Impressive Results Across the Nation

Team Approach to Handling Your Case

Experience as a Former Prosecutor

One of The Nation's Top Firms