Drug Offenses
Boston's Go-To Criminal Defense Law Firm
Drug Offenses in Boston
Dedicated to Protecting Your Future
Drug crimes are some of the most common offenses charged in Massachusetts' courts. Convictions for such crimes often can result in life-changing penalties, including lengthy jail/prison sentences, monetary fines, and forfeiture. Therefore, it is imperative that you hire an attorney with extensive experience in handling such cases. At Brad Bailey Law in Boston, our criminal defense attorney has defended thousands of clients against serious state charges and is backed by a history of successful results. You can trust that our team will secure the most favorable outcome for your case.
---
For aggressive legal representation, call our law office today at (617) 500-0252 to schedule a free initial consultation.
---
Drug Crime Cases We Represent
Our team frequently handles the most serious state and federal drug offenses.
Below are some of the cases we represent:
Drug manufacturing and/or possession with intent to distribute: Producing an unlawful controlled substance, including possession of drug ingredients, or possessing controlled substances under circumstances establishing an intent to distribute.
Drug distribution: Trafficking, importing, smuggling, transporting, or delivering illegal controlled substances.
Conspiracy: Agreeing with one or more other individuals to possess a controlled substance with intent to distribute, or to distribute a controlled substance.
Controlled substances include fentanyl, heroin, cocaine, ecstasy, methamphetamine (MDM), opioids, and (under federal drug schedules) marijuana. Additionally, FDA-approved drugs may be considered illegal substances if they are not prescribed or illegally imported.
Penalties for Drug Offenses
While recently amended, State and federal drug laws still require judges to impose fixed minimum sentence in drug cases based on the nature of the charge and net weight of the controlled substances involved, even in situations where it may be disproportionate to the crime committed.
Below are some of the state penalties you may face for a drug offense conviction in MA:
For trafficking 200 grams or more of cocaine, you will face at least 12 years in prison.
For trafficking 100 grams or more of heroin, you will face at least 8 years in prison.
For the selling of any drug within enumerated feet of any school zone, playground, or day care facility, you can be sentenced a mandatory 2 years in jail.
Additionally, you might forfeit financial assets and property, pay court fees and fines, and in some states lose your right to operate a motor vehicle.
In federal court, amongst mandatory minimum sentences, are:
10 years for possessing 1 kilogram or more of a mixture containing a detectable amount of heroin with intent to distribute.
10 years for possessing 5 kilograms or more of a mixture containing a detectable amount of heroin with intent to distribute.
10 years for possessing 400 grams or more of a detectable amount of either fentanyl or methamphetamine.
5 years for possessing 100 kilograms or more of marijuana with intern to distribute.
In state court, you must serve the full amount of the minimum sentence. Moreover, in federal Court, prior drug offenders can be subject to a sentence of 2x the mandatory minimum in their case.
Drug crime convictions result in some of the most severe penalties in the state. If you are facing these charges, you should not hesitate to reach out to the team at Brad Bailey Law. Our award-winning attorney is trial-tested and will aggressively defend you against these crimes. With so much at stake, you should not resign yourself to defeat.
---
Reach out to our law office today at (617) 500-0252
to set up a free initial case review with our attorney to discuss the details of your drug offense case.
---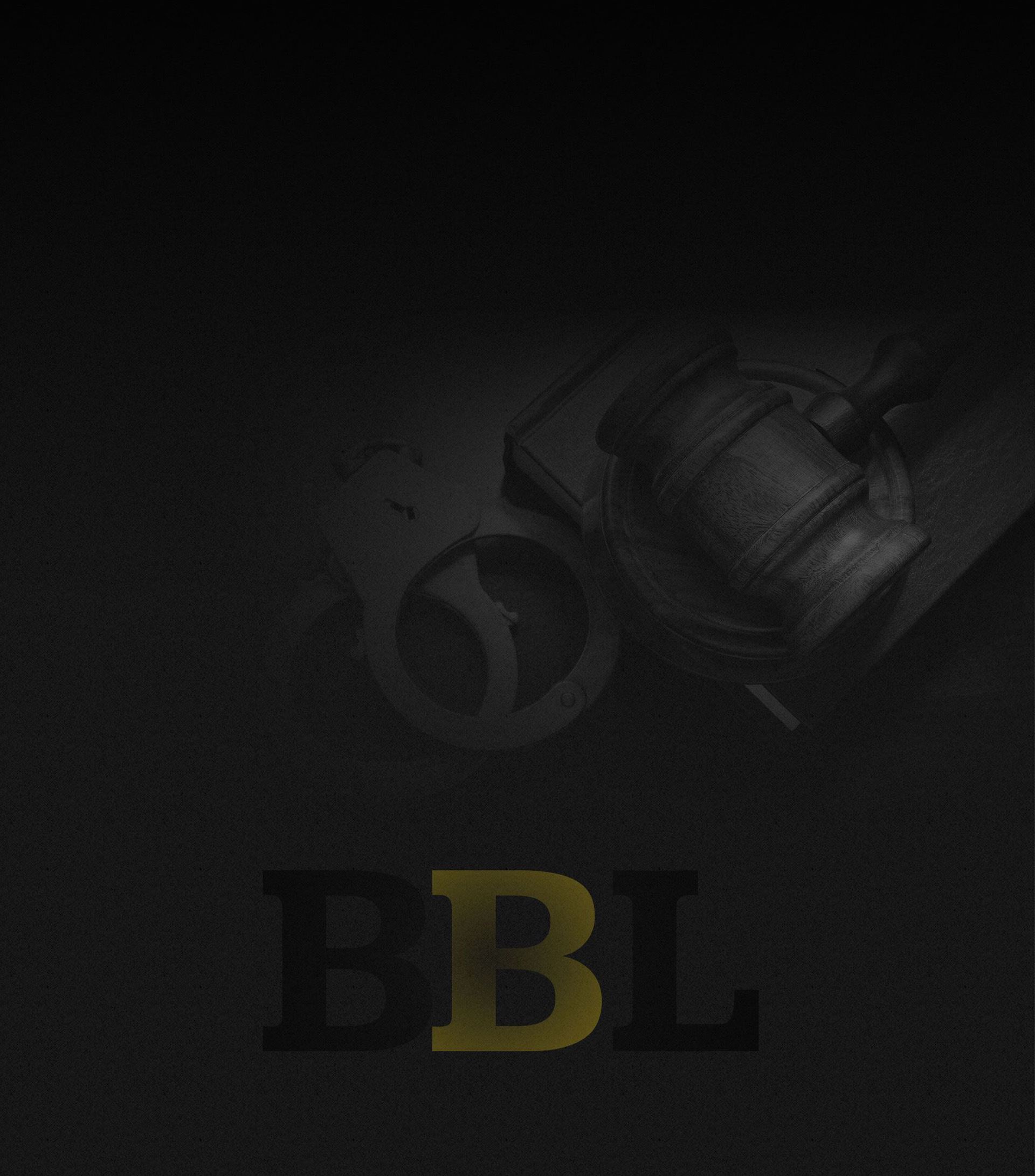 Read How We Helped People in Your Shoes
The Right Choice for Your Case
"We cannot recommend Brad Bailey more highly to anyone facing criminal charges in any court at any level."

Anonymous

"Brad Bailey is one of the best attorneys I've had. He's easy to talk to and listens. Gives great advice and is ready to do work hard for a positive outcome."

Krysten O'Donnell

"This is one smart and hard-working attorney. He is attentive and he was ready to fight any angle the prosecutors could come up with. His experience in the legal forum is significant and it shows."

Canda Share
Featured Case Results
Only Hire an Attorney Who Gets Results
Murder 1, Jury Trial Not Guilty
Federal Jury Trial - Obstructing Official Proceeding; Destruction of Records Not Guilty
Arson Occupied Dwelling/Bomb Federal Jury Trial Not Guilty
Aggravated (gang) Rape, Jury trial Not

Guilty

Child Rape, Jury Trial Not

Guilty

Perjury, Obstructing Justice, Federal Jury Trial Not Guilty
Forcible Rape, Jury Trial Not Guilty
Trafficking in Cocaine, Jury Trial Not Guilty
Rape Appeal, Supreme Judicial Court Verdict Reversed, Indictment Dismissed
Aggravated Felonious Sex Assault, New Trial Motion Granted, Indictment Dismissed
Murder 1, Jury Trial Hung Jury
Murder 1 , New Trial Motion Granted
Aggravated child rape (age-gap), Jury Trial Hung Jury/Indictments Dismissed
Aggravated child rape (age-gap) Indictments Dismissed
Murder 1 Charges Dismissed
Fraud/False Pretenses, Conflict of Interest, Conspiracy, Jury Trial Hung Jury/Indictments Dismissed
Accessory After the Fact (to Felony), False Statements ( Public Official) Indictments Dismissed
Armed Car-Jacking, carrying dangerous weapon, Larceny of MV Indictments Dismissed
Brad Bailey Is One of the Most Experienced Criminal Defense Firms in Boston Boston's Go-To Law Firm
Impressive Results Across the Nation

Team Approach to Handling Your Case

Experience as a Former Prosecutor

One of The Nation's Top Firms